OUR STORIES
Read our blog to learn with us as we walk the path of sustainability.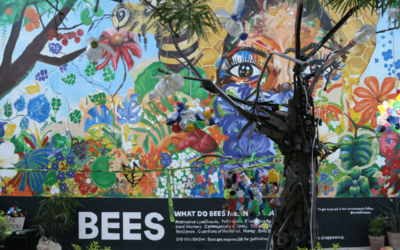 Can art play a role for the environment? 14 AUGUST, 2017 By Justine Stewart In a world that is ever-changing and that needs a great shift in people's perception, what is the best way to communicate that need for change? Does (or can) art play a role in the environment...
Greenpop Foundation NPC is a registered non-profit organisation. Registration Number (NPO): 151-411 NPO.