10 Ways to Be a Green Entrepreneur
The business world can be tricky. From managing employees, to maintaining passion, even to balancing a home life, it is easy to let environmentalism slip through the cracks. With these tips and tricks from Greenpop's very own TreeEO Misha Teasdale, being a green entrepreneur just got a whole lot easier.
To be a social entrepreneur you must define what success means to you. Is it to feel your work has purpose? To have people respect you? Or maybe even see that your work has positive effects on your life and the environment?
Misha Teasdale, co-founder and TreeEO
2. You must have passion and drive! Make sure you do what you need to do, no matter the task, with all the passion you have!
3. Be a resourceful person. Stretch yourself and use finances wisely. Make magic with what you already have!
"It is of upmost importance to STAY POSITIVE. A part of success is failure!"
4. It pays to be a jack of all trades. Have a do it yourself attitude whenever possible! There are so many things to learn and do yourself. You can always Google it!
5. It is of upmost importance to STAY POSITIVE. A part of success is failure! Don't let anything get you down. It can demotivate you and the ones around you. Keep the passion and spirit alive, even through the failures.
6. Find a balance in the work. Make sure you bring fun and culture into the work environment. Share your vision and make everyone see they are a part of something big!
7. Live your industry. Read as much as you can about it and learn from your peers and experts. Stay in tune and ahead of the curve!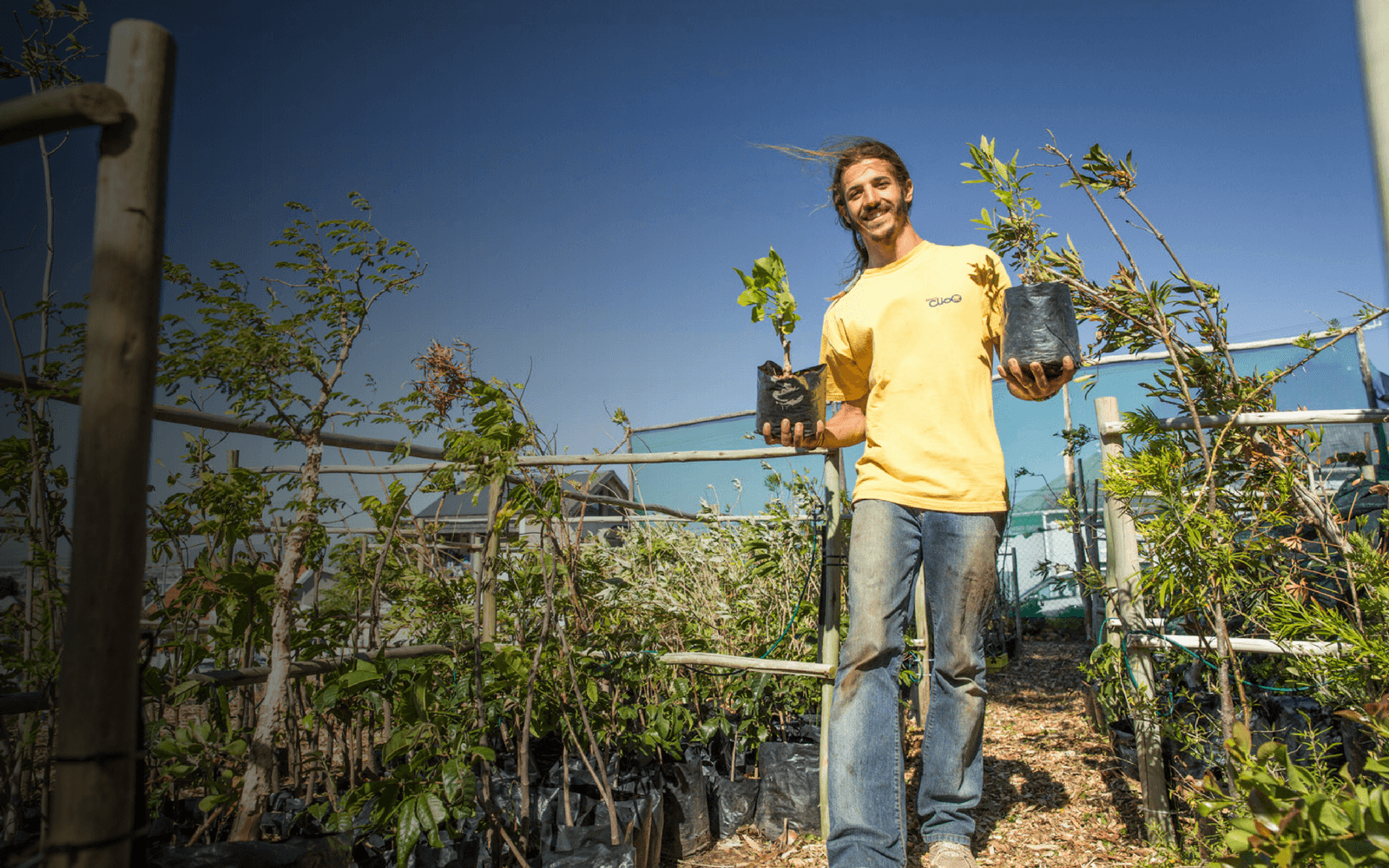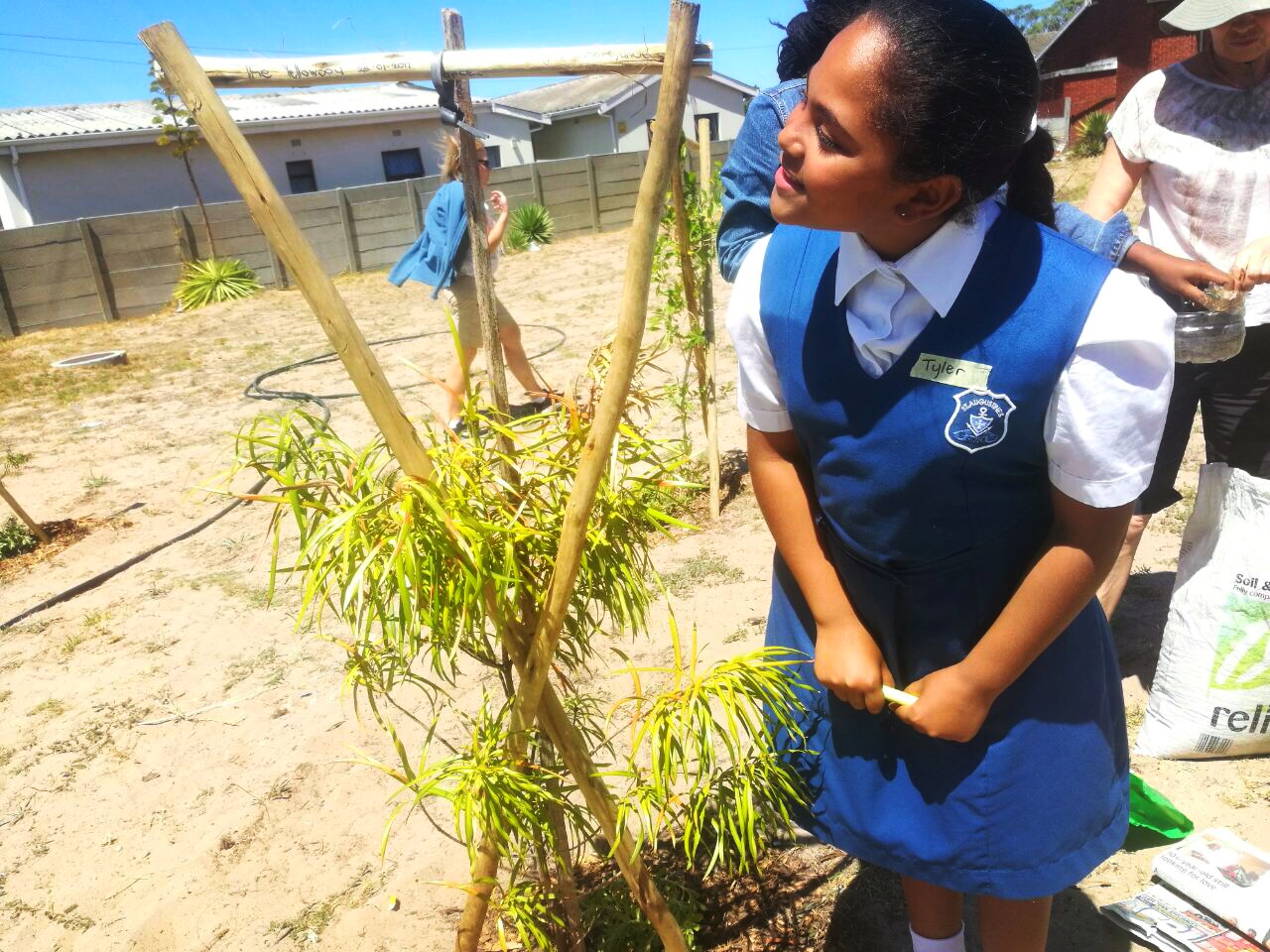 8. Make sure you keep focus. Obtaining success can get you off track because of opportunities and changes. Make sure your vision is defined and stick to it! It will help keep things simple and you won't spread yourself too thin.
9. Observation and sensitivity are key. Make sure you understand the world around and your consumers. The more you understand it all the better you can market your product.
"Make sure you understand the world around and your consumers."
10. Make sure that you are always adding value to your stakeholders. It can be problematic if you aren't creating value for the ones who benefit from your product or service.
BONUS TIP: In everything you do, aim to do no harm.
Business owner or not, anyone can make a change and plant a tree. 🌳

Keen on planting trees and getting active about the future? Come to our Eden Festival of Action to help us regreen the Garden Route.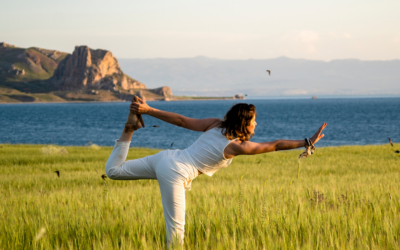 Greenpop pledge partner, Wellness Warehouse, is a one-stop shop for sustainable health & wellness shopping.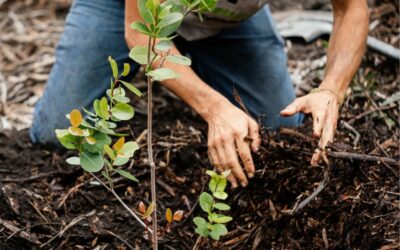 Our mission at Greenpop is to get active and not anxious about the state of the planet. Put hope into action this Arbor Month and beyond!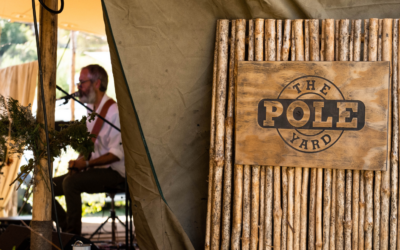 Sustainable timber made headway at Reforest Fest 2023. The Pole Yard's erected a creative and sustainable stage with FSC-certified wood.
Greenpop Foundation NPC is a registered non-profit organisation. Registration Number (NPO): 151-411 NPO.