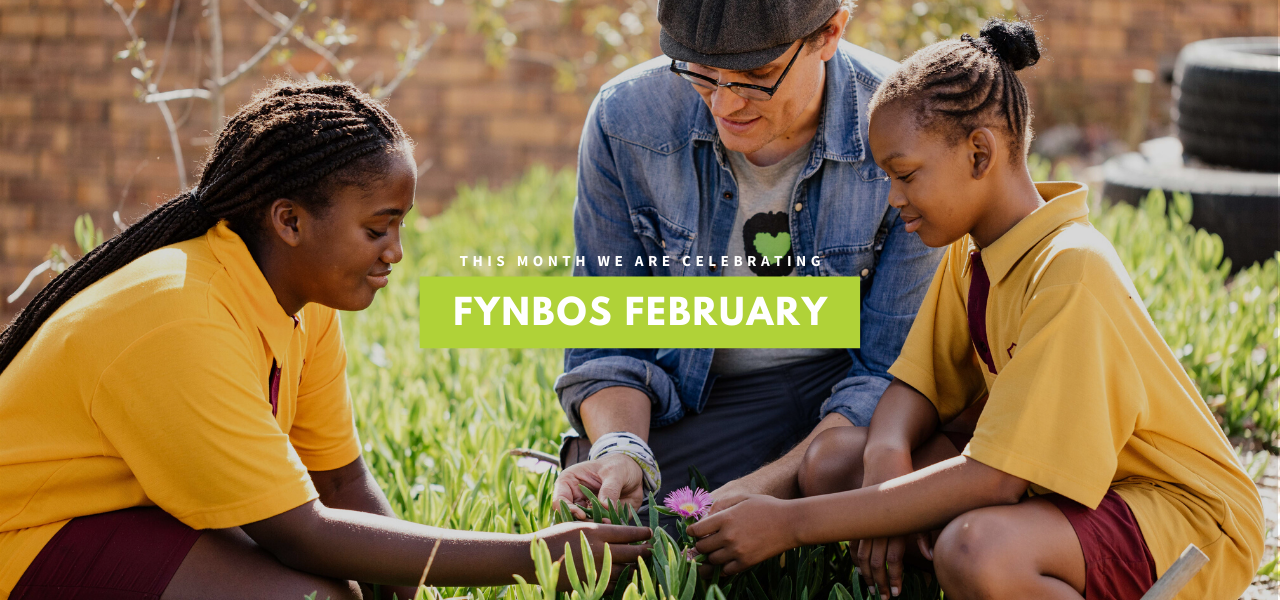 At Greenpop we believe in celebrating the importance of our local biodiversity. And this February we have dedicated the month to the importance of the Cape Floral Kingdom & fynbos!
Why Fynbos?
The compounding effects of urbanisation on biodiversity as well as the inaccessibility of green spaces and their associated ecosystem services has motivated Greenpop to expand its Urban Greening Programme to include the conservation of fynbos and other indigenous flora in Cape Town.
This city is at the center of the Fynbos Biome which is known for being exceptionally rich in floral biodiversity and exhibiting a high degree of endemism. However, in Cape Town, the biome has become highly fragmented and many unique species – plant and animal alike – are currently critically endangered.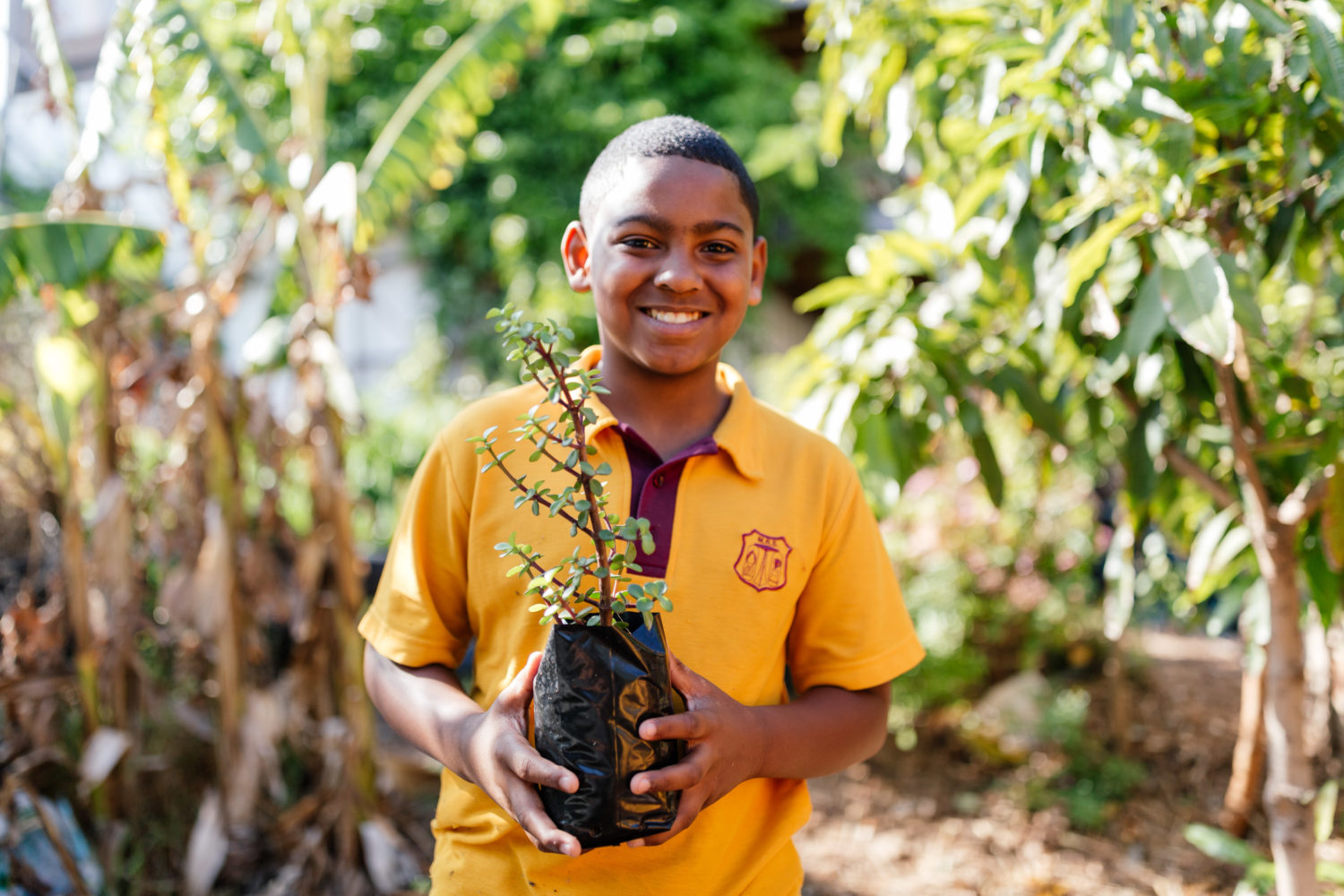 Greenpop aims to provide green space and environmental education to marginalized communities and create urban biodiversity corridors across Cape Town.
Fynbos for the Future aims to re-green under-greened spaces, increase access to ecosystem services, promote ecological connectivity, and inspire community-level environmental stewardship through the installation of fynbos biodiversity gardens at schools on the Cape Flats.
Support Fynbos for the Future
Donate via Direct Deposit.
Name: The Greenpop Foundation NPC
First National Bank
Cheque Account
Branch: Adderley Street
Branch Code: 201409
Account Number: 6245 6360 321
Swift Code: FIRNZAJJ
Gift a Fynbos Certificate.
Make a contribution towards our Fynbos for the Future project and receive a personalised digital certificate to send as a gift.
BUY A FYNBOS CERTIFICATE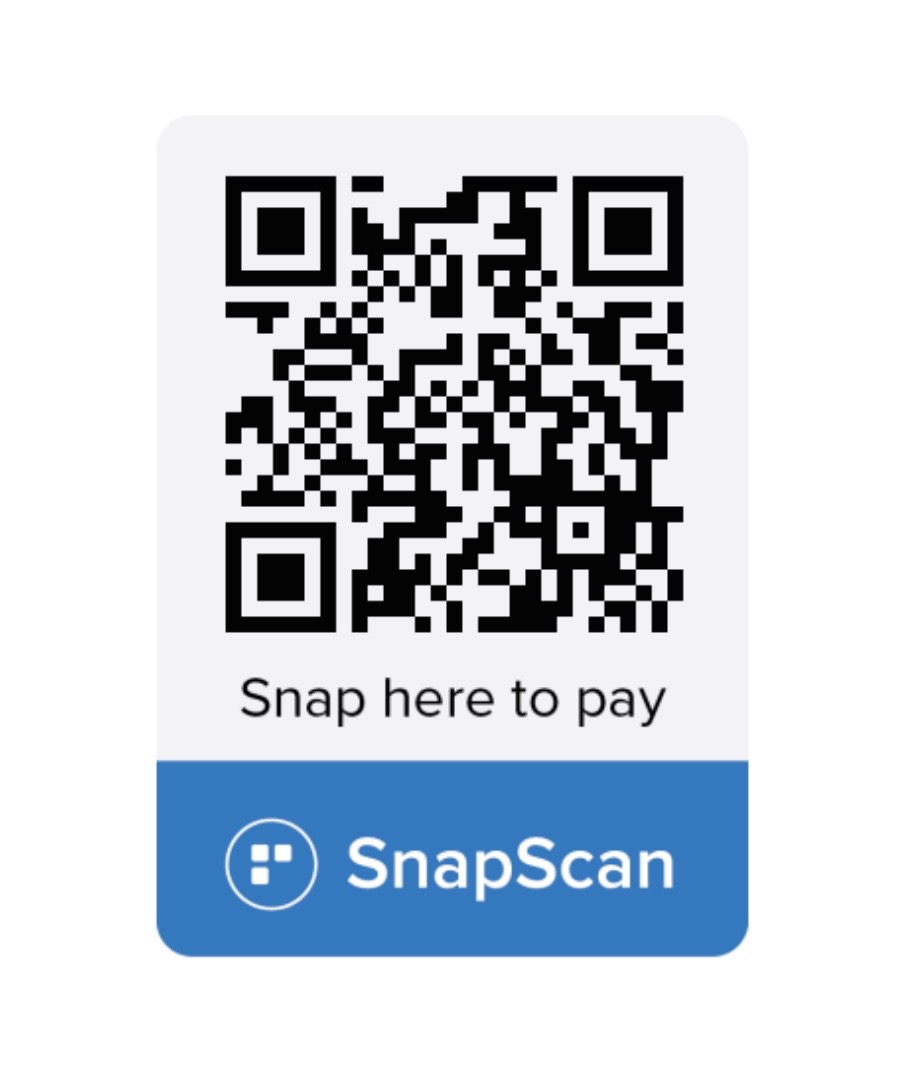 By giving monthly your gift allows us to plan with confidence so that we can continue the efforts to empower environmental stewards in Cape Town.
SIGN UP
Fundraise for a Fynbos Planting Day!
Starting a fundraising campaign is easy!
Raise R12 000 for our FFF project and earn a dedicated plant day for your team, group or class.
START FUNDRAISING
Planting days are a great opportunity to get your hands dirty, collaborate with your team, get active in your community and inspire future environmental activists! Bring your team, group or class. You can bring up to 30 people from your company or school to join the plant day alongside the local beneficiaries.
BOOK A PLANTING DAY
Greenpop Foundation NPC is a registered non-profit organisation. Registration Number (NPO): 151-411 NPO.