Each year, Greenpop publishes an annual report to tell the story of the collective power of positive environmentalism. In these annual reports, we share reflections from the Greenpop team about what we achieved in the last year, and explore the impact of our projects.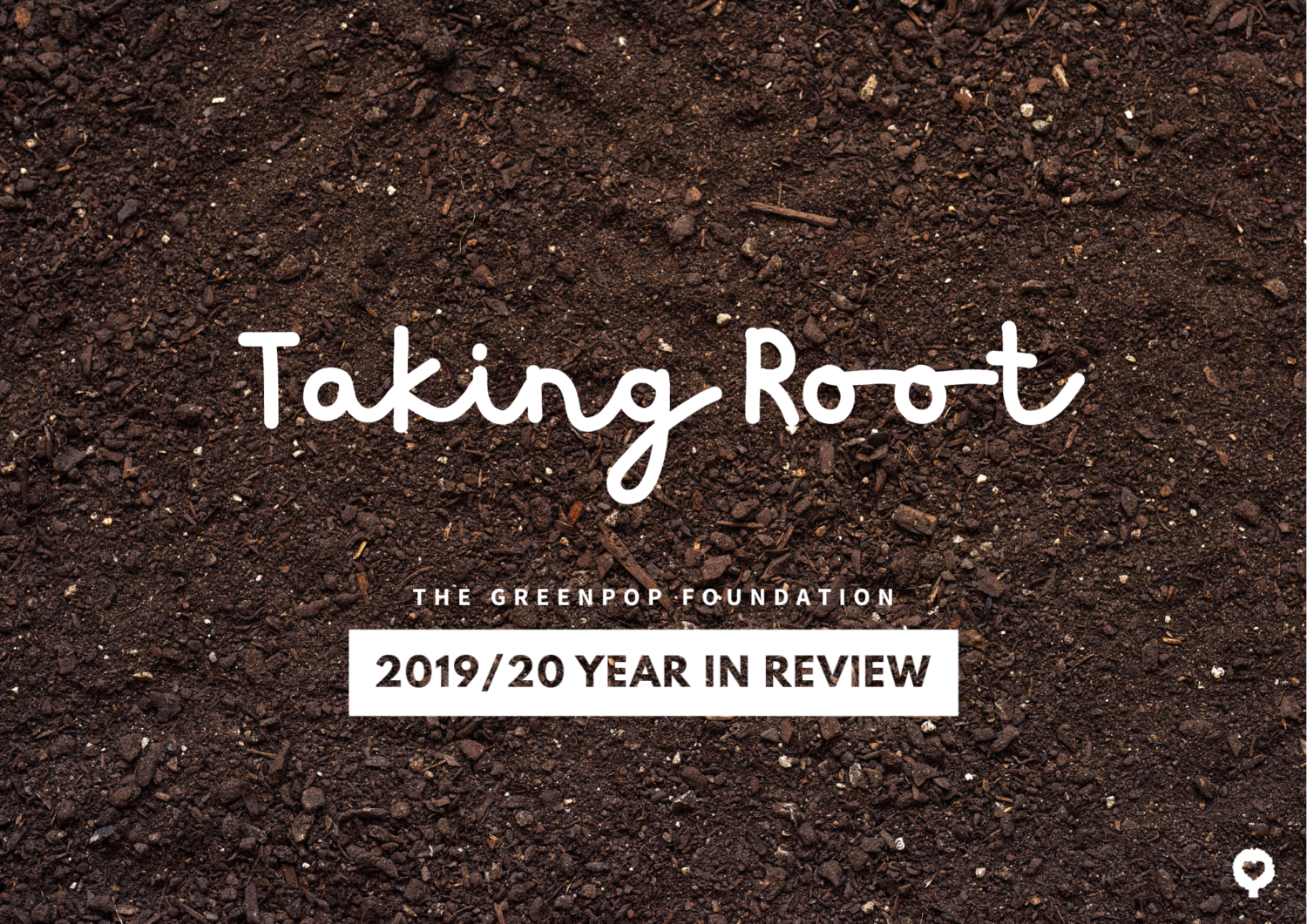 This year was one of considerable growth for Greenpop, strongly imbued with a sense of "stepping up".
After 9 years of growing powerful partnerships and practicing resilience, we felt deeply rooted in the ecological community, ready and eager to establish ourselves within the global ecosystem restoration movement.
View our 2019/20 Audited Financial Statement here.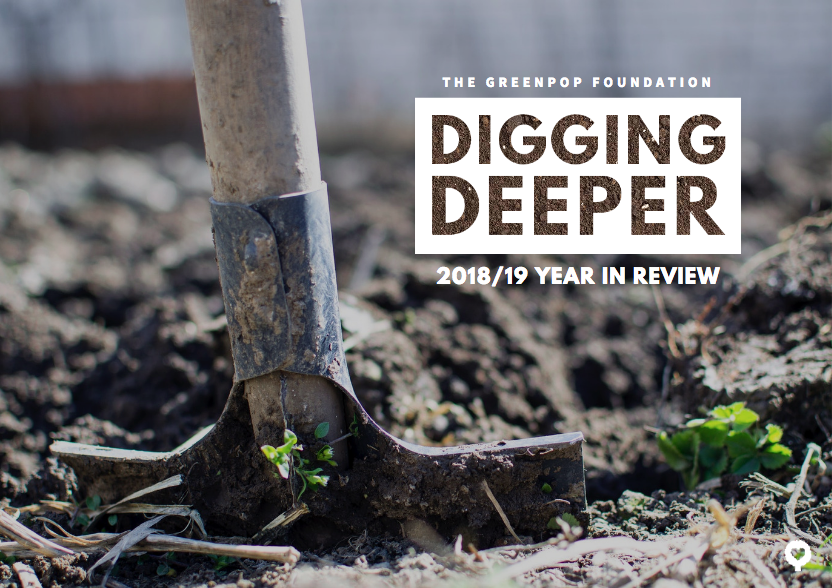 This year, the Oxford English Dictionary declared "climate emergency" as the word of the year. To paraphrase Greta Thunberg, our house is flooding and on fire. That's enough to give anyone eco-anxiety. However, the silver lining to an emergency declaration is the corresponding action it demands. In 2018/19, Greenpop dug deeper into impactful climate change solutions.
View our 2018/19 Audited Financial Statement here.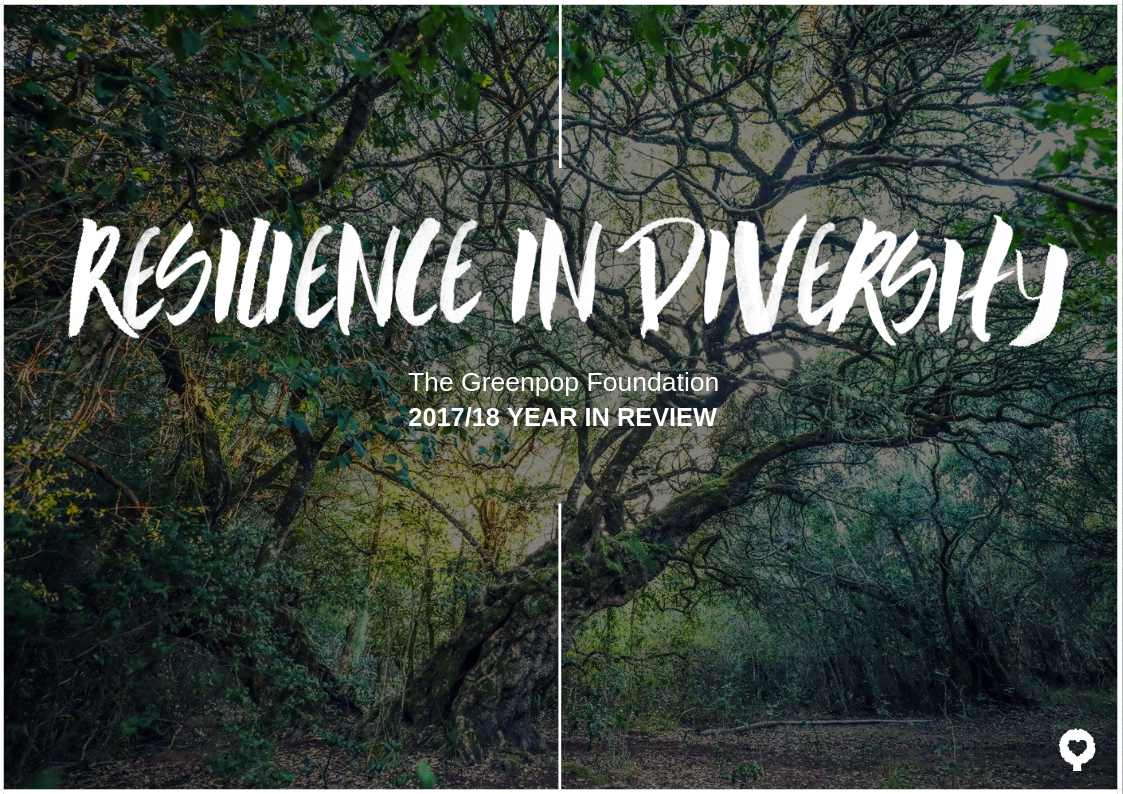 2017/18: Resilience in Diversity
Within a sector whose role it is to respond to the shifting sands of environmental issues, today's green organisations are required to be resilient, to diversify, and to make like Mother Nature and adapt.
In 2017, that is precisely what we did.
View our 2017/18 Audited Financial Statement here.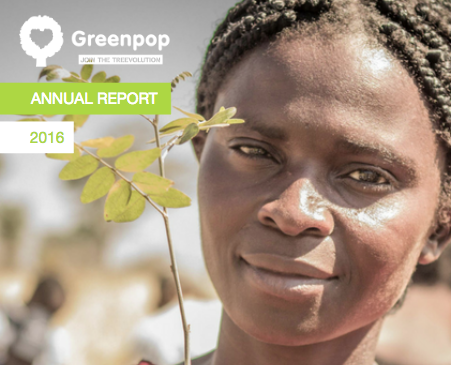 We can probably agree that 2016 was a year of change and now, more than ever, it seems as though our planet is at a crossroads. The environmental destruction we have allowed for decades and the effects of our industries and consumer lifestyles become more evident daily.
It's our responsibility to get active (not anxious), change the status quo and stand up for ways of life that support our planet, vulnerable communities and future generations.
Greenpop Foundation NPC is a registered non-profit organisation. Registration Number (NPO): 151-411 NPO.