Our Stories
Read our blog to learn with us as we walk the path of sustainability.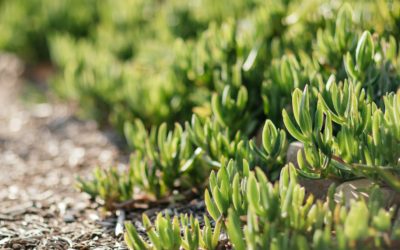 The Healing Value of Spending Time in Nature19 FEBRUARY, 2021By Charlotte Mostert Being in Nature has so many benefits for us. Something profound that Friedrich Nietzsche once said is, "We like to be out in nature so much because it has no opinion on us." Remember...
Greenpop Foundation NPC is a registered non-profit organisation. Registration Number (NPO): 151-411 NPO.