OUR STORIES
Read our blog to learn with us as we walk the path of sustainability.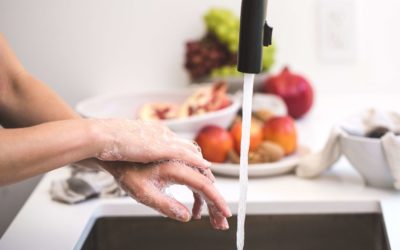 Eco-friendly products are always a good idea 15 NOVEMBER, 2018 By Charlotte Trying to decipher the ingredients of major commercially-available cleaning products can be a particularly difficult task. Thankfully, natural alternatives exist if you are looking to avoid...
Greenpop Foundation NPC is a registered non-profit organisation. Registration Number (NPO): 151-411 NPO.