OUR STORIES
Read our blog to learn with us as we walk the path of sustainability.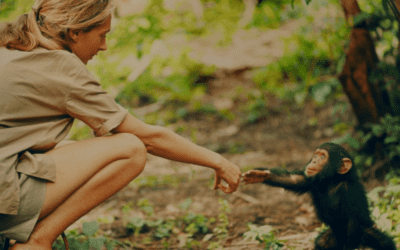 8 Woman Environmentalists You Should Know 12 February, 2018 By Natalie Barth All over the world, women are at the forefront of promoting the environmental revolution. Whether it be exploring the world's oceans or protecting the Amazon, fearless women are...
Greenpop Foundation NPC is a registered non-profit organisation. Registration Number (NPO): 151-411 NPO.