OUR STORIES
Read our blog to learn with us as we walk the path of sustainability.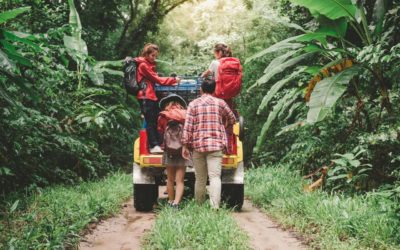 Helping but not harming: a guide to ethical voluntourism 18 FEBRUARY, 2019 By India Horner Volunteering abroad is often sparked by a combination of curiosity, wanderlust and the general desire to do good. But hidden behind the glamorous idea of roaming across the...
Greenpop Foundation NPC is a registered non-profit organisation. Registration Number (NPO): 151-411 NPO.