OUR STORIES
Read our blog to learn with us as we walk the path of sustainability.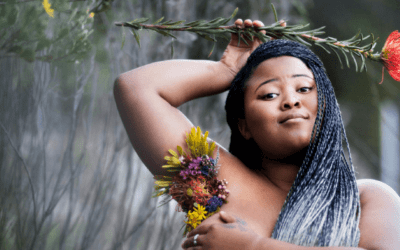 These South African womxn have got bush. This Arbor Month, it's not only about trees... We've got bush. And so should you.  At Greenpop, trees are at our roots, but after putting 80 000 trees in the ground over the last 7 years, we think it's time to branch out. In...
Greenpop Foundation NPC is a registered non-profit organisation. Registration Number (NPO): 151-411 NPO.