Our Stories
Read our blog to learn with us as we walk the path of sustainability.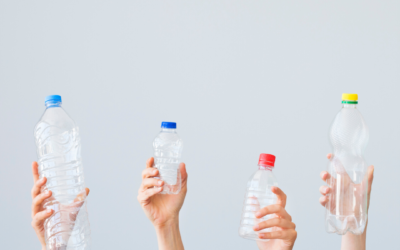 This July, Greenpop has partnered with CAN DO! to explore the environmental impact of aluminium cans, and whether cans are a more sustainable alternative to plastic. In order to do so, we also have to investigate the impact of glass and plastic.
Greenpop Foundation NPC is a registered non-profit organisation. Registration Number (NPO): 151-411 NPO.