OUR STORIES
Read our blog to learn with us as we walk the path of sustainability.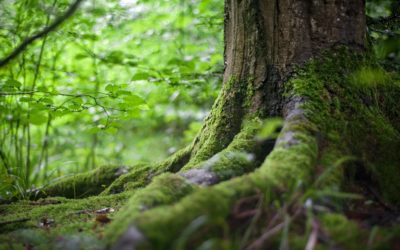 Biotree.Earth INTERVIEW: THE BIOTREE URN, turning ashes into trees 17 SEPTEMBER, 2018 By Chris Cilliers The Biotree urn has been designed to change the way we view the passing of a loved one. Celebrate their life with a living memorial, in the form of a tree....
Greenpop Foundation NPC is a registered non-profit organisation. Registration Number (NPO): 151-411 NPO.