Our Stories
Read our blog to learn with us as we walk the path of sustainability.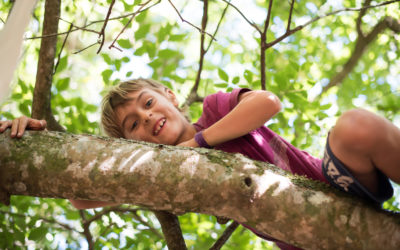 Why Climbing a Tree is a Great Idea 13 SEPTEMBER, 2019 By Marleen Lammers In recent decades, children are spending more time indoors and less time in nature. Marleen Lammers, the author of 'The Boy and the Tree,' explains why this is a worrying trend, and why it's a...
Greenpop Foundation NPC is a registered non-profit organisation. Registration Number (NPO): 151-411 NPO.