Our Stories
Read our blog to learn with us as we walk the path of sustainability.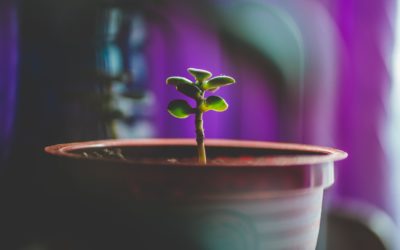 Trees Greenpop Plants 26 MARCH, 2021By Charlotte Mostert6 Trees that Greenpop Plants which make a difference to our reality. Trees are vital to all of our survival, for they generate oxygen and medicine; store carbon; prevent enormous loss of soil; and provide shelter...
Greenpop Foundation NPC is a registered non-profit organisation. Registration Number (NPO): 151-411 NPO.