Climate Change Adaptation
Climate change adaptation is a response to global warming and climate change, that seeks to reduce the vulnerability of social and biological systems to relatively sudden climatic shifts. It is now clear that even if emissions are drastically reduced, global warming and its effects will continue for many years. Thus, adapting to new climate conditions and patterns, in terms of agriculture, sustainable livelihoods and development plans is essential. This is especially true in developing countries which are predicted to bear the brunt of the effects of global warming.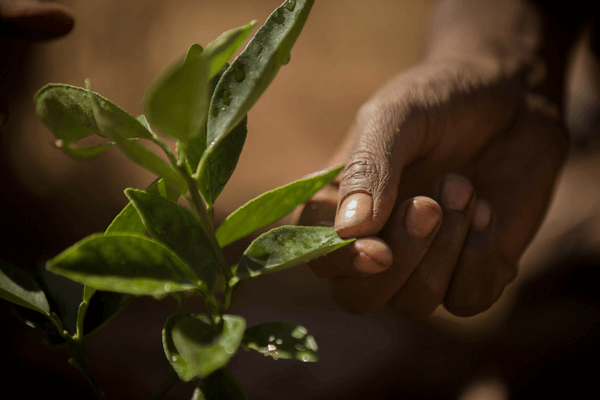 Our Climate Change Adaptation Projects
Learn more and get involved!
Malawi Landscapes Project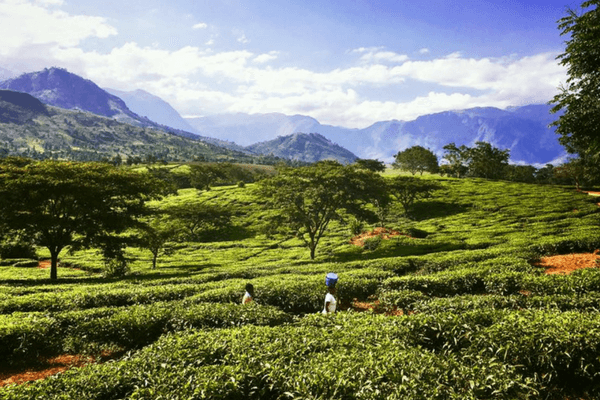 Started in 2017, the Malawi Landscapes Project intends to build the capacity of smallholder tea farmers in managing the environment and adapting to climate change.
LEARN MORE
Forests for Life Project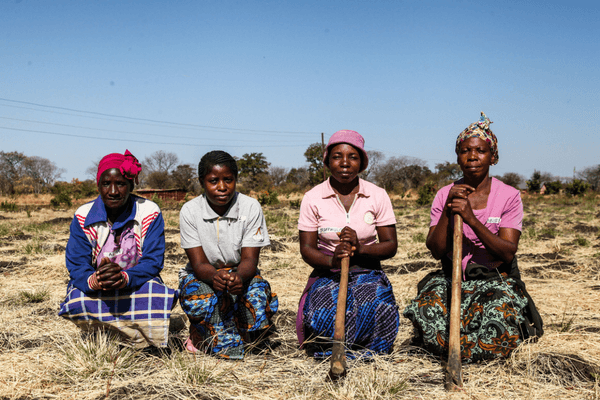 This project aims to contribute to improved human well-being, poverty alleviation and strengthened climate resilience of farming communities in Livingstone.
LEARN MORE
Greenpop Foundation NPC is a registered non-profit organisation. Registration Number (NPO): 151-411 NPO.