Make a green impact this Mandela Month
Sponsor a Garden Day this Mandela Month
As Mandela Month approaches, we invite you to join us in making a lasting difference. Sponsor a Gardens for Good Garden Day, and make an impact on the ground.
Sponsoring a garden day empowers under-resourced communities, uplifts school children's lives, and contributes to greening urban areas across Cape Town.
Volunteer your time with us this Mandela Day 
We've got the perfect opportunity for you to get outdoors and volunteer your 67 minutes (or more) with us! Join us at our Eco-Hub for an open day this Mandela Day. 
🗓 Date: Tuesday, 18th July
🕗 Time: 09h00 – 14h00
🌱 Cost: free (donations to our work are welcome)
📍Address: Greenpop Eco-Hub, opposite 107 Mountain Road, Woodstock
Sign up here.
Get your company involved! Sign your team up here.
Get your hands dirty, collaborate with your team and inspire future environmental activists!
Bring your team, group or class and help us plant a garden at an under-greened school in Cape Town.
Our Gardens for Good project includes planting gardens and installing complementary infrastructure (like seating) in under-greened communities; running engaging and inclusive gardening days with community members and corporate groups; developing eco-education lesson plans and plant identification guides and running training workshops with teachers; developing  garden maintenance guidelines and running  training workshops with groundskeepers.
To fund the full programme, we rely on contributions from groups who join our Garden Days. Bring your team to help us make an impact!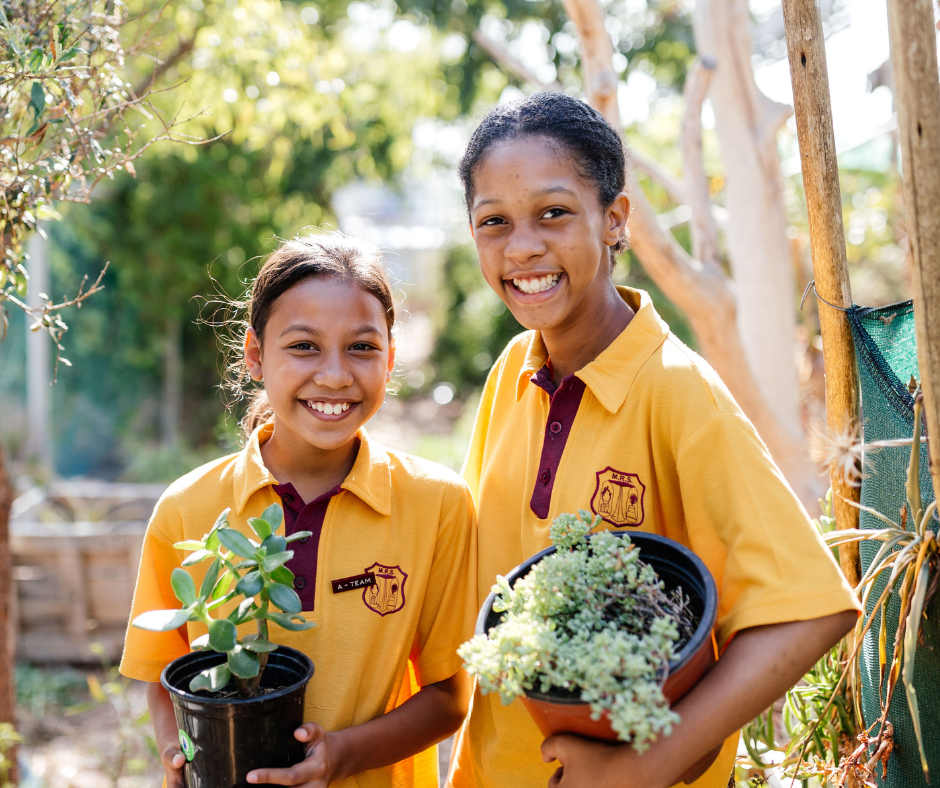 Bring your team, group or class
You can bring up to 45 people from your organisation, team or school to join a Garden Day alongside the local beneficiaries. Our plant days run from 09:00 – 12:00 and we can host these any time of the year. We just adjust the days slightly to suit the season.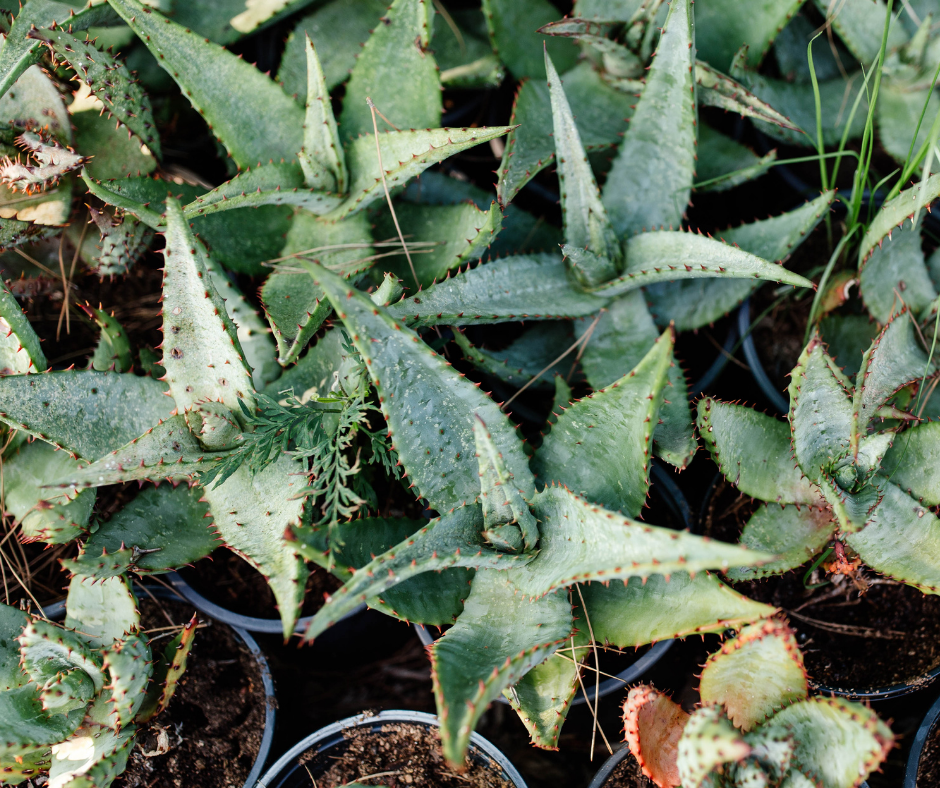 Get your hands dirty!
We will start the morning with an educational workshop, and will then jump in and get our hands dirty in the garden. Your group will help plant or maintain (prune, mulch, weed and water) a water wise garden at an undergreened school in Cape Town.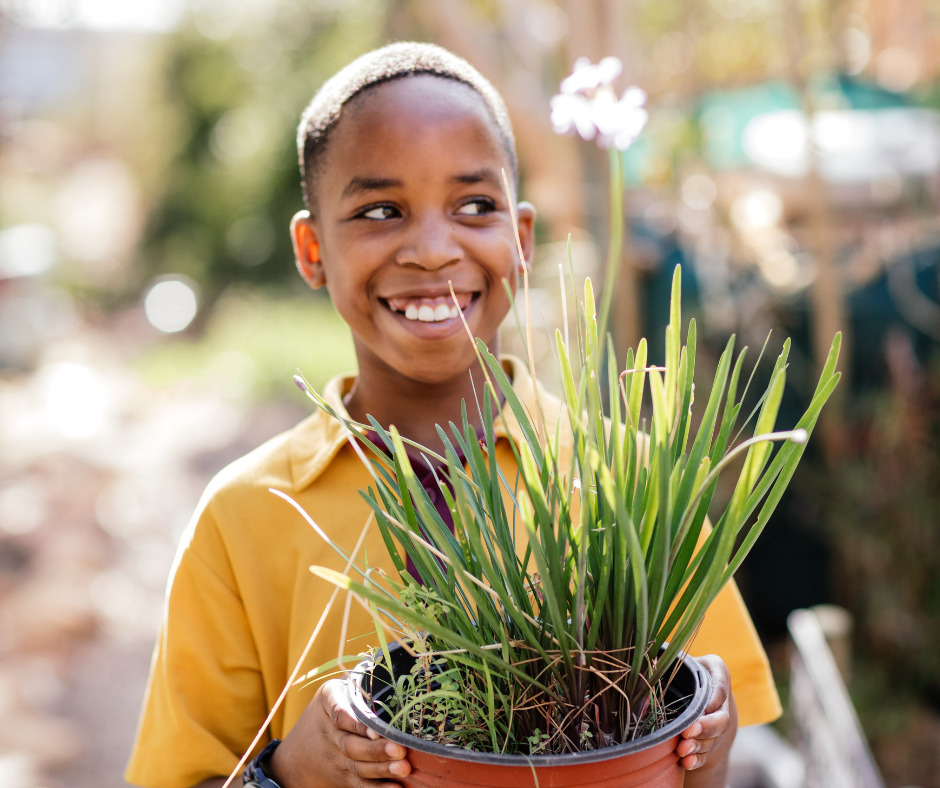 Benefits for your company
You will be supporting this ongoing sustainable programme and helping us green the grey areas around the Cape Flats. In addition we can provide you with a tax deduction certificate (Section 18A) and a SED (Socio-Economic Development) Letter for your contribution.
Fund a Garden Day and get an exciting team-building activity for your team! The costs of the day are as follows:
Set Donation towards the full Gardens for Good project – R14,000 
Per Person Facilitation Fee:
– R450 pp for groups up to 10 people
– R430 pp for groups up to 20 people
– R380 pp for groups over 20 people

 

(This fee covers the cost of facilitating and hosting your group on the day)
E.g. The total contribution for a group of 7 would be R14000 + (R450 x 7) R3250 = R17150 and a group of 25 would be R14000 + (R380 x 25) R = R23500
Donations to the Greenpop Foundation are tax deductible with the issuing of a Section 18 A Tax Donation Receipt.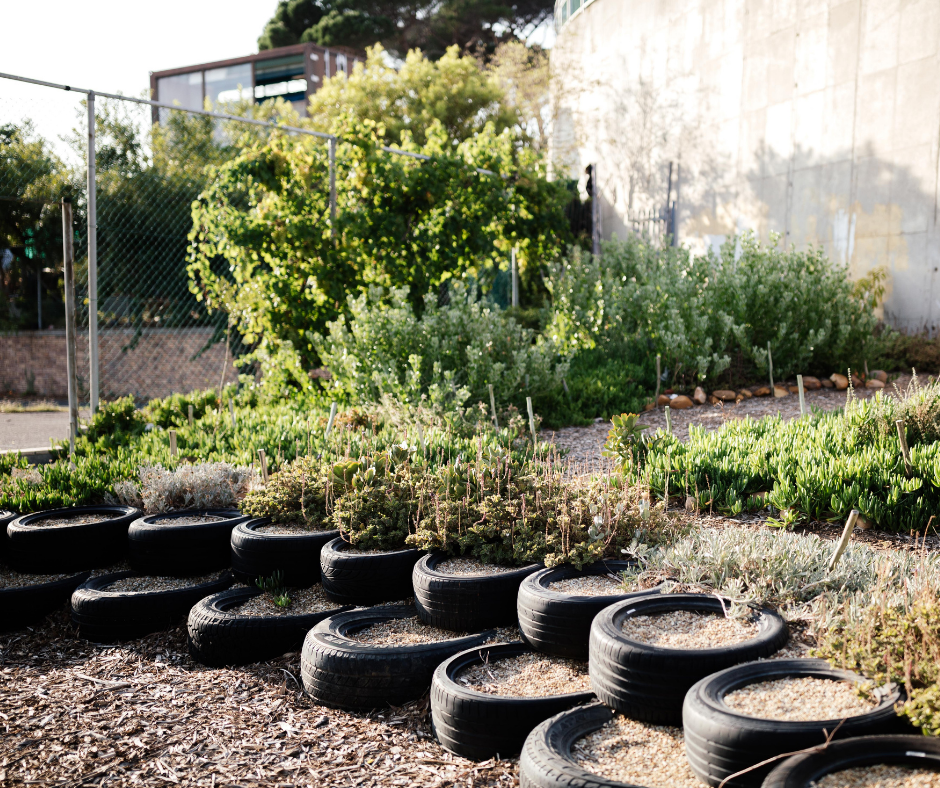 Keen to get involved? Contact Us.
Greenpop Foundation NPC is a registered non-profit organisation. Registration Number (NPO): 151-411 NPO.