Get your hands dirty, collaborate with your team and inspire future environmental activists!
Bring your team, group or class and help us plant a fynbos garden at an under-greened school in Cape Town.
Our Fynbos for the Future project aims to inspire a green urban future, where biodiversity is accessible, valued and protected by an active, engaged and inspired citizenry through community-oriented urban nature conservation. We partner with schools to provide an interactive fynbos learning space and implement a 3-year programme engaging students and communities in the effective management and conservation of fynbos.
Fund a fynbos planting day, and bring your team to help us make an impact!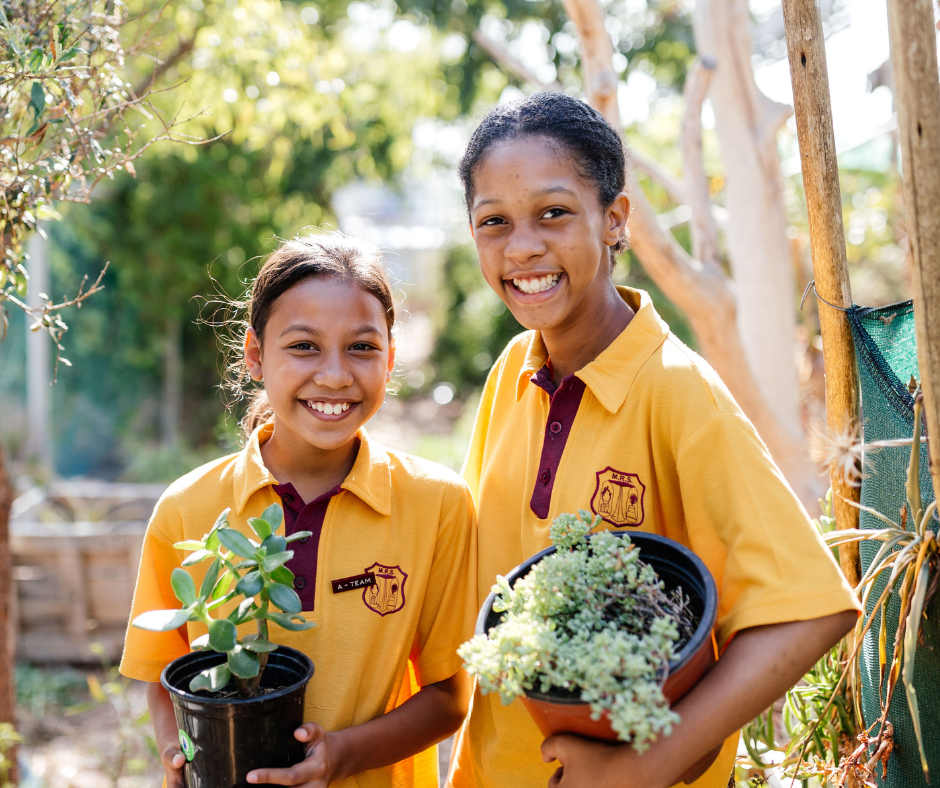 Bring your team, group or class
You can bring up to 30 people from your organisation, team or school to join the plant day alongside the local beneficiaries. Social distancing and COVID-19 protocols will be adhered to on the day.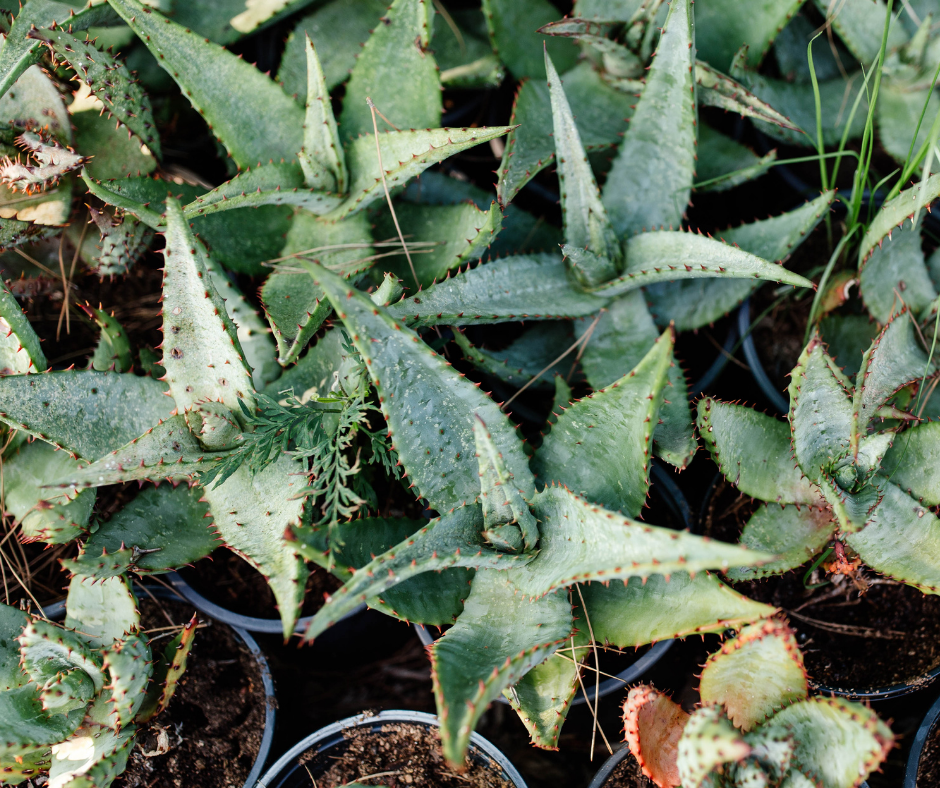 Get your hands dirty!
We will start the morning with an educational workshop, and will then jump in and get our hands dirty in the garden. Your group will help plant fynbos plants and care for the garden. Our plant days run from 09:00 – 12:00.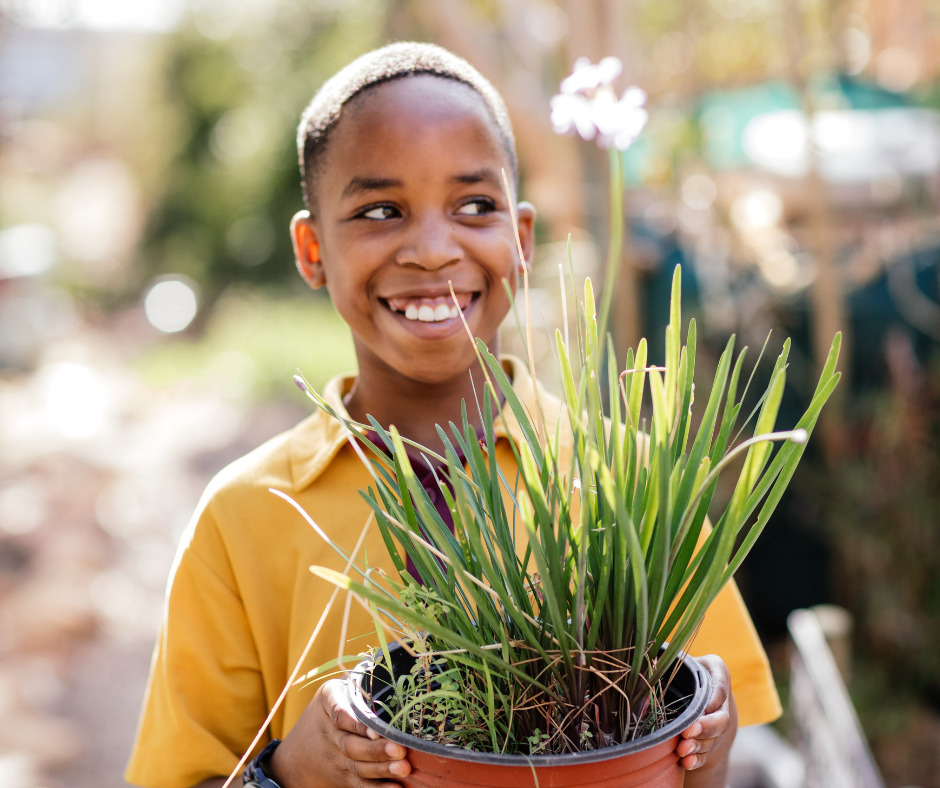 From April to November!
To ensure the garden has the best opportunity to survive we plant during the colder and wetter months of the year. So you can book your plant day between April and November.  Book now to avoid missing out!
Fund a fynbos planting day and get an exciting team-building activity for your team! The costs of a plant day are as follows:
Site Donation Fee – R10,000 (This donation covers the cost of locally sourced fynbos plants, materials, hard-landscaping, monitoring & evaluation.)
Per Person Facilitation Fee – R400 pp (This fee covers the cost of facilitating and hosting your group on the day)
eg. For a group of 7 people, a plant day would cost = R12 800 (incl. VAT).
Donations to the Greenpop Foundation are tax deductible with the issuing of a Section 18 A Tax Donation Receipt.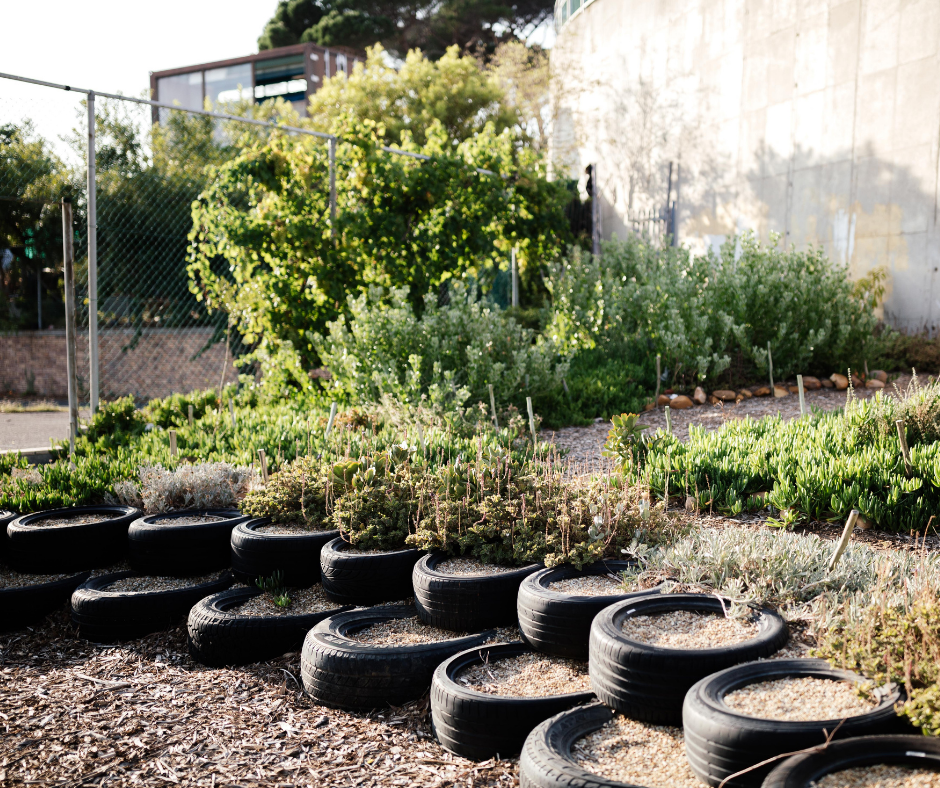 Keen to get involved? Contact Us.
Greenpop Foundation NPC is a registered non-profit organisation. Registration Number (NPO): 151-411 NPO.