The Cape Floral Kingdom boasts more biodiversity per square kilometre than the Amazon Rainforest.
But, as cities and farmlands expand, this unique ecosystem and the natural assets it provides are increasingly threatened. By incorporating fynbos into urban landscapes, we can uphold biodiversity and ecosystem services for the greater urban area while increasing the ecological linkages between natural spaces.
Help Plant a Fynbos Garden
As part of our Fynbos for the Future programme, Greenpop is working with 10 under-resourced schools to plant water-wise Fynbos gardens. These gardens will have many benefits including:
Helping to reconnect urban biodiversity corridors
Instilling a love of nature in learners
Creating much-needed green space for the school learners
Creating empowered environmental stewards
Promoting water-wise practices
Encouraging active community engagement
Join us! We'll pair your team up with one of our schools, and hand-in-hand with local school children, you'll get active for the planet… and have fun doing it! It's a great day out for you team to connect with each other, get active and give back to our country.
Keen? Here are the details:
Fund a planting day:
In order to run a memorable and impactful engagement day for your group, Greenpop requires a donation and a per person facilitation cost towards our Fynbos for the Future Programme.
To bring your group planting, will cost:
Site Donation

This donation covers the cost of locally sourced fynbos plants, materials, hard-landscaping, monitoring & evaluation.
R10,000

Per person facilitation cost

This fee covers the cost of facilitating and hosting your group on the day, as well as fruit and refreshments.

 

(Up to 30 people max. per plant day)

R300 per person
eg. For a group of 7 people, a plant day would cost = R12 100 (incl. VAT).
——
Fund a whole school:
Interested in the long-term development of environmental education and green space at one of our beneficiary schools?
Fund the whole 3-year Fynbos for the Future programme at a school, including 6 planting activation days for R120 000. 
Contact [email protected] for more information
If you sponsor and join us for a Fynbos garden planting day, your day will look something like the programme below (subject to adaptations):
9:00 – 9:30: Arrive at the site and introductions between your team and the school students
9:30 – 10:45: Environmental games and activities in groups (you will help us teach and inspire future environmental stewards)
10:45 – 11:00: Short break
11:00 – 12:45: Garden planting and building (light landscaping, mulching, composting, planting 100s of Fynbos plants etc.)
12:45 – 13:00: Group photos, goodbyes & refreshments
13:00: Departure
TAX DEDUCTION
The Greenpop Foundation is a registered non-profit (NPO) and public benefit organisation (PBO) that issues donation receipts and a Section 18A Certificate at the end of the tax year to be used in your tax returns. Please see our Section 18A terms and conditions here.
SARS PBO Number: 930050622
Social Development NPO Number: 151-411 NPO
SED POINTS
Greenpop is verified as a Socio Economic Development Beneficiary with contribution recognition of 100%. A company can thus claim the full value of their contributions to Socio-Economic Development (SED) spend for funding our Urban Greening Programme.
Meet our Beneficiary Schools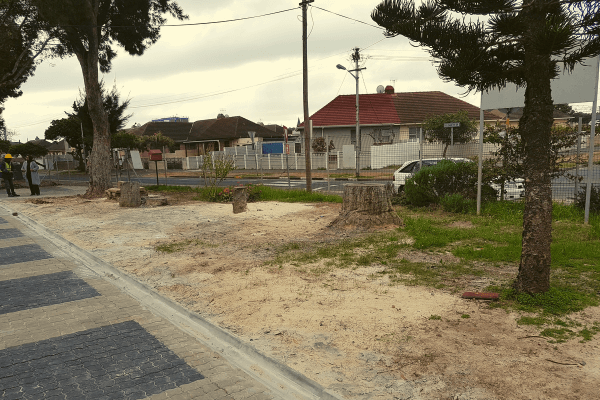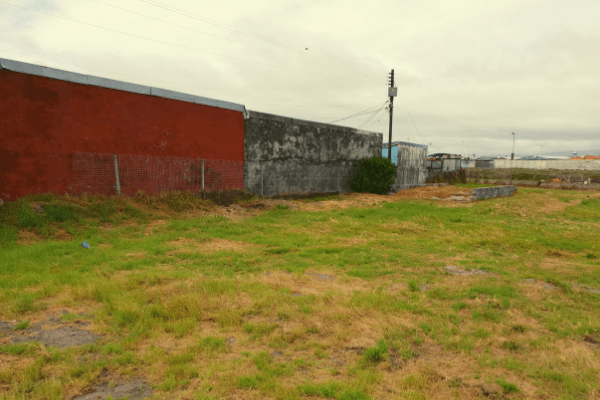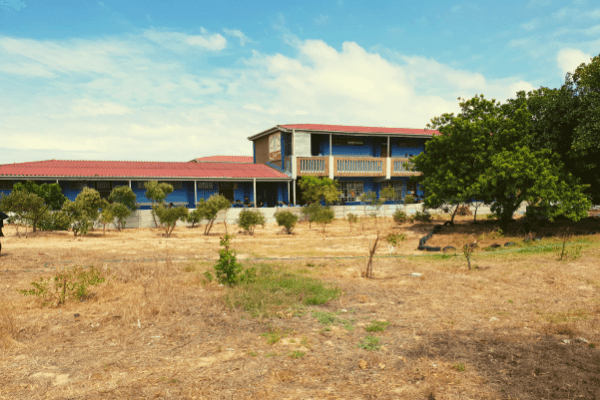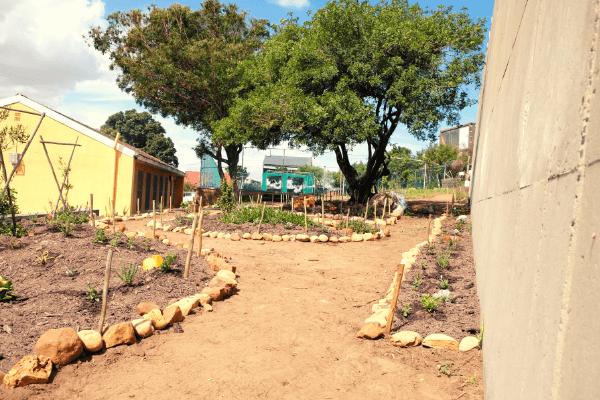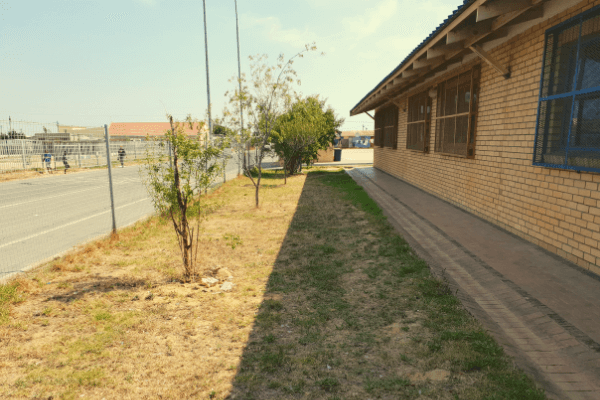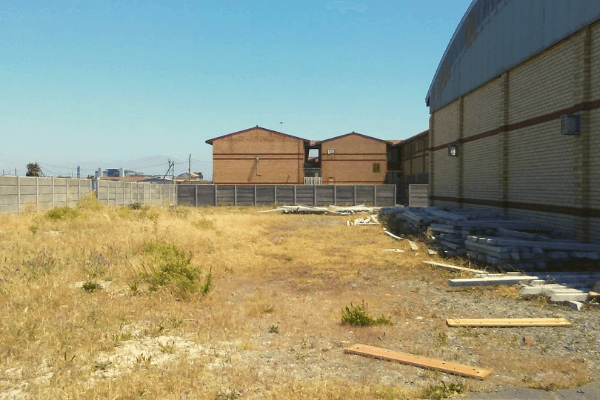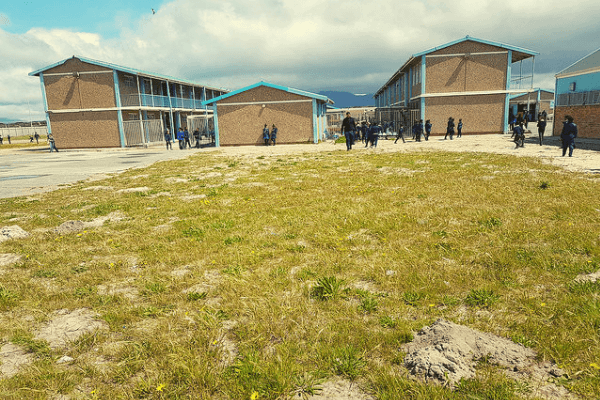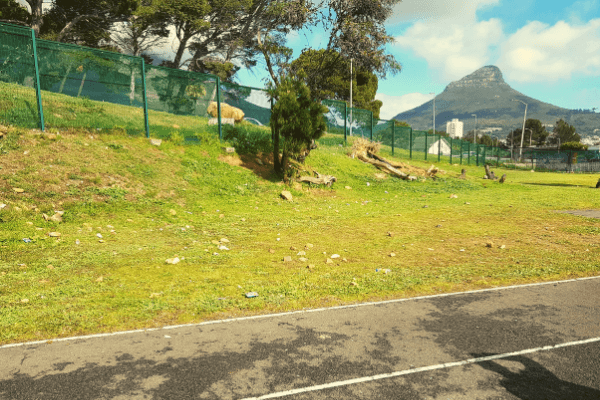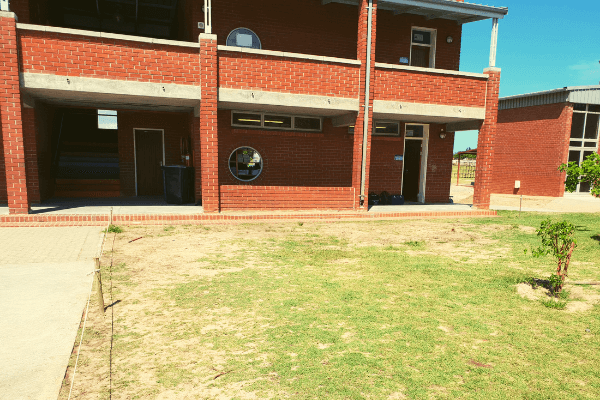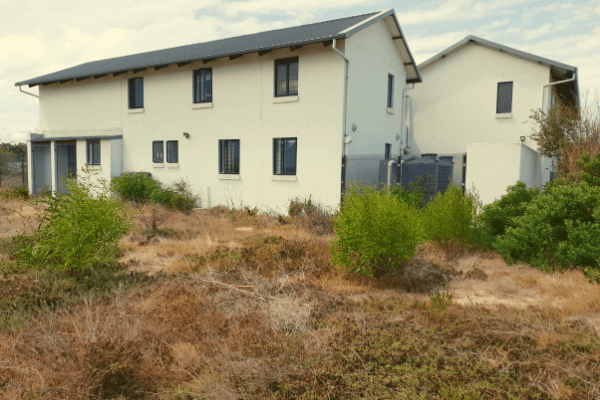 Frequently Asked Questions
What is the minimum number of people I can bring on my fynbos planting day?
There is no minimum number. Please contact us for more information.
What is the maximum number of people I can bring on my fynbos planting day?
We can generally accommodate a maximum of 30 people at one site. However, if you have a larger group we would be happy to organise fynbos planting days at multiple sites. 
Can I select a location for my fynbos planting day?
Our team uses careful discretion when choosing the sites where we work so, unfortunately, we cannot always accept requests for fynbos planting days to take place at specific sites. Please have a look at the 10 sites we are currently working with above and let us know if you are keen to work with a particular site.
How far in advance should I book my fynbos planting day?
The Greenpop team requires about 2 weeks to plan a fynbos planting day (ideally more where possible). Please keep this in mind when selecting your ideal date.
How is the local community engaged during a fynbos planting day?
During our fynbos planting days, we try to ensure that there is an equal number of volunteers and local community members in attendance. This ensures that there is an opportunity for meaningful engagement from both sides throughout the day. 
What does my donation fund?
The donation fee for sponsoring a community greening day is broken down in the section above entitles 'Required Donation'. This donation goes towards preparation work with the sites, expert facilitation of the day, plants and trees, tools and materials needed, light snacks for your group and the school group. The fee also covers our ongoing relationship with the site including continuous education, maintenance, monitoring and evaluation. Please contact us for more information on contributing towards and getting involved in the Urban Greening Programme.
Is my donation tax deductible?
Yes. Greenpop Foundation is a non-profit (NPO) and public benefit organisation (PBO) that can issue a Section 18A certificate at the end of the tax year to be used in your tax returns. Please see our Section 18A terms and conditions here. 
Greenpop Foundation NPC is a registered non-profit organisation. Registration Number (NPO): 151-411 NPO.