In collaboration with small-scale farmers, we plant fruit, medicinal and nitrate-fixing trees within farming communities and invest in creating community forest gardens which utilise permaculture-inspired techniques to allow for nutritious food to be grown with resilience and sustainability in mind.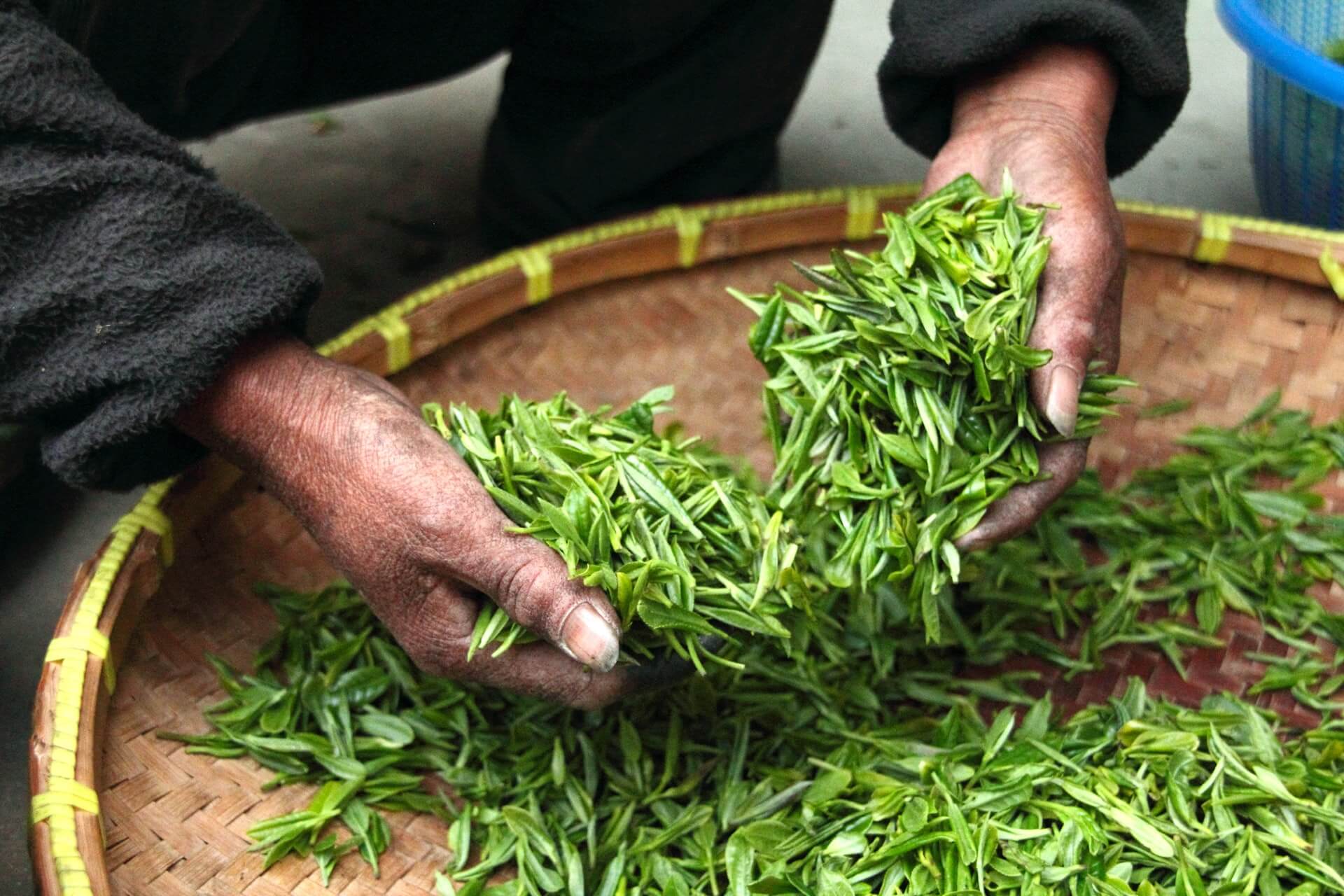 Our Conservation Farming Projects
Learn more and get involved!
Malawi Landscapes Project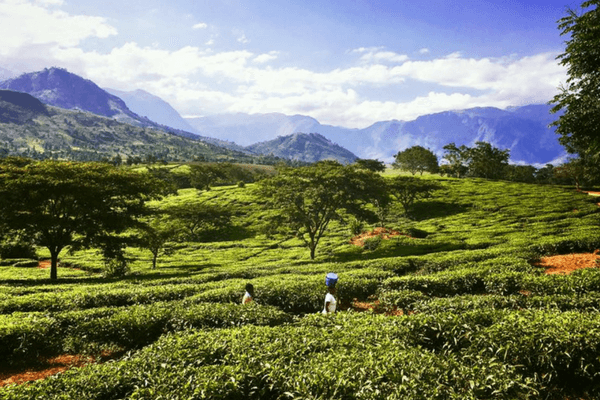 Started in 2017, the Malawi Landscapes Project intends to build the capacity of smallholder tea farmers in managing the environment and adapting to climate change.
LEARN MORE
Livingstone Food Forests Project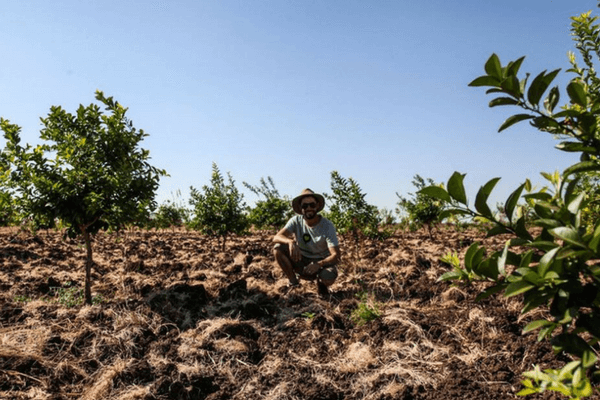 In Livingstone, Greenpop has built 5 food forests with the Sons of Thunder farming cooperative with the aim of producing locally grown, healthy and diverse food.
LEARN MORE
Greenpop Foundation NPC is a registered non-profit organisation. Registration Number (NPO): 151-411 NPO.