The Decade of Restoration begins!
19 – 26 September 2021 | Wild Spririt, Garden Route
All over the globe right now, people are looking towards a green recovery, to accelerate climate action and to build a better world. Let's use this momentum to inspire change in our lives, to get active (not anxious) about the future of our planet – together.
The Eden Festival of Action is an environmental action gathering combining practical ecosystem restoration work like tree-planting, with a full line-up of workshops, talks and activities from sustainability experts. The evenings are filled with campfire sessions, storytelling and music from some of South Africa's finest musicians. 
Be part of a growing, global, green movement.
Join us for a week of collaborative action!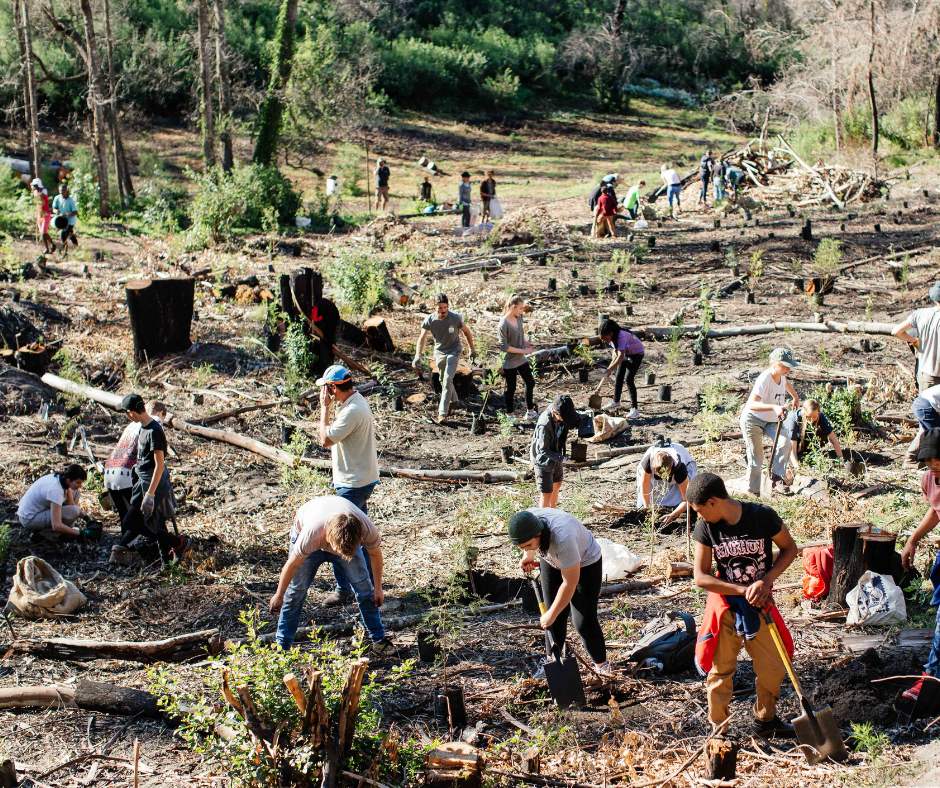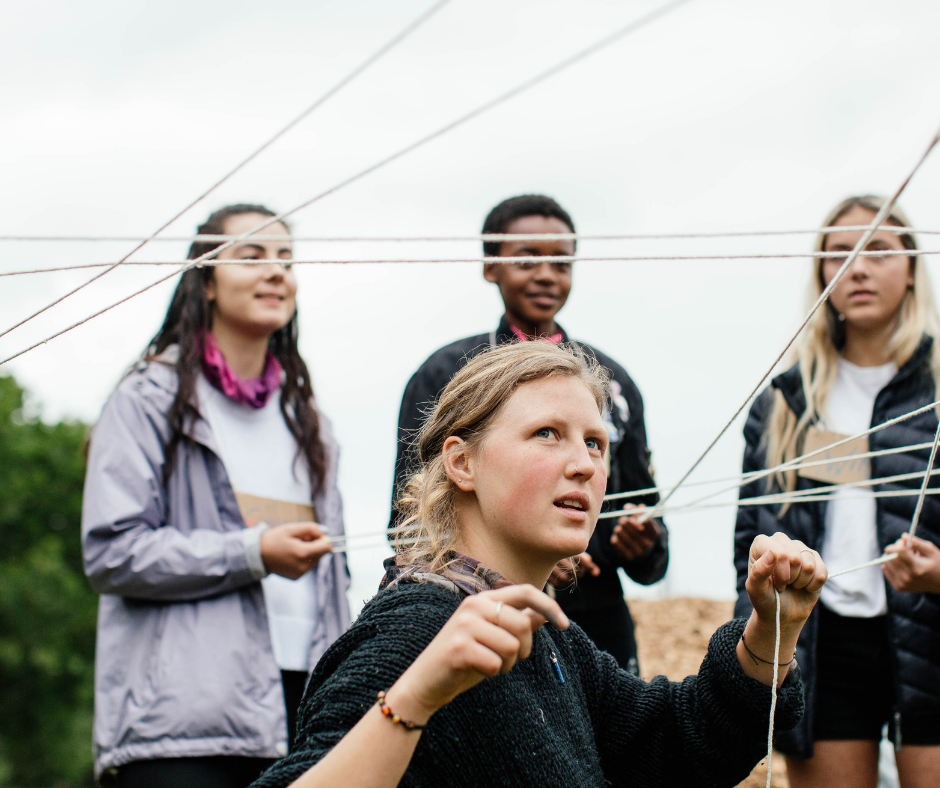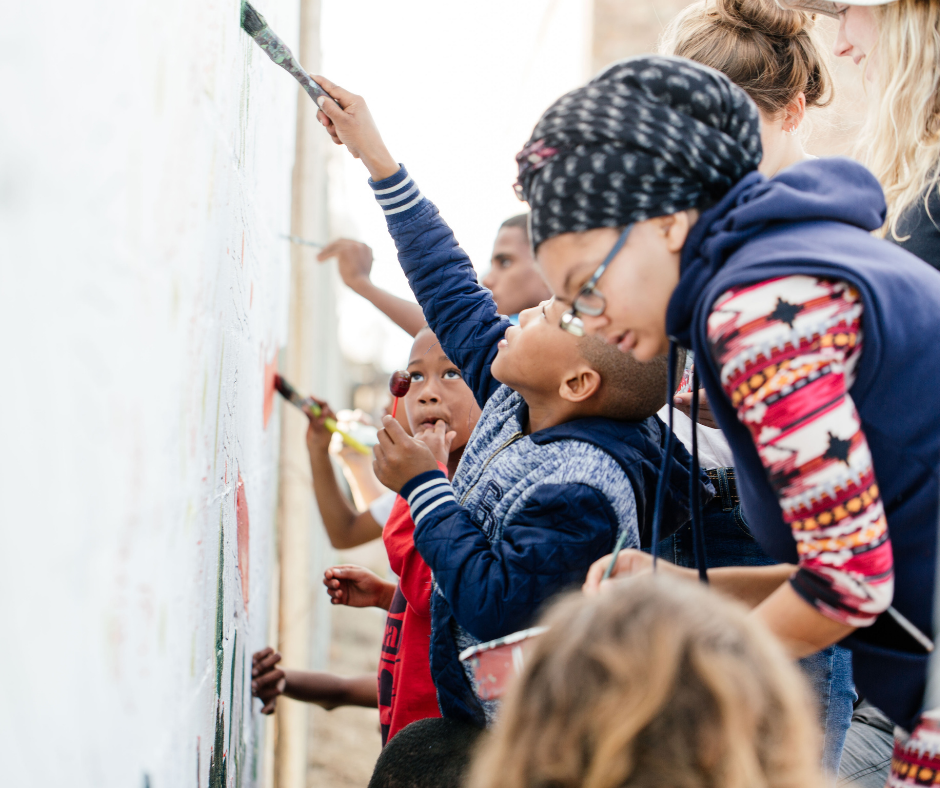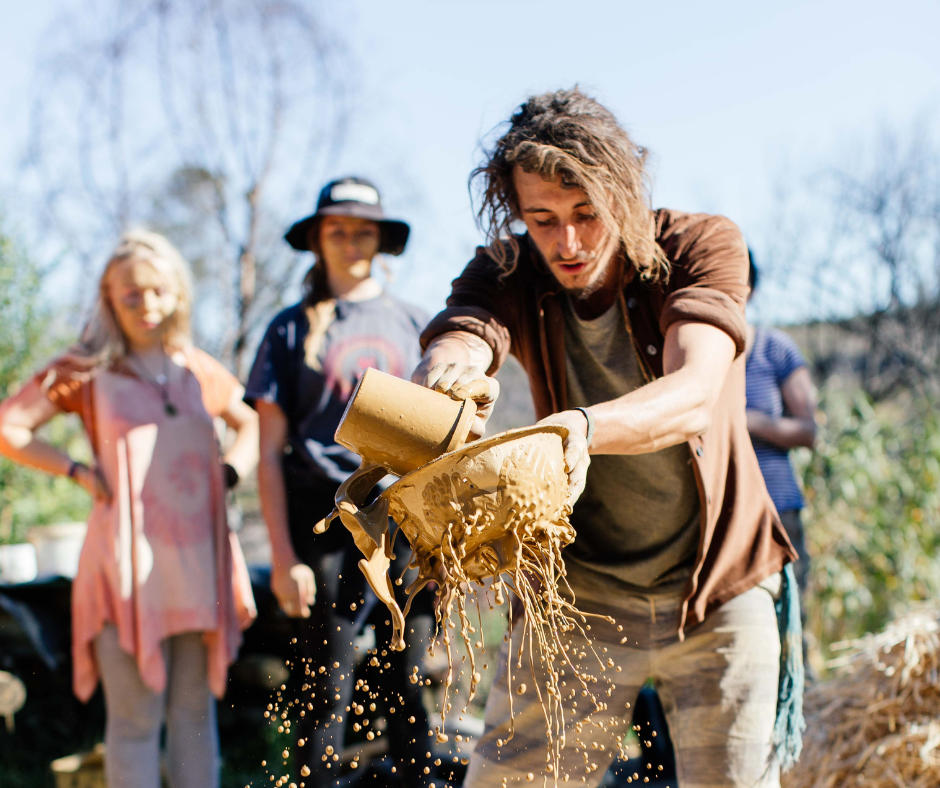 Buy a ticket or raise funds to attend!
Buy a ticket
Apply now to be part of the Eden Festival of Action 2021.

The programme fee includes all programme activities, talks & workshops, meals & snacks, transport during the programme & a shared Greenpop tent pitched for you.

South African Residents (R5200) | Visitors to South Africa ($380)

Accommodation upgrades available. All prices exclude VAT
Raise Trees for Fees
Become a fundraising activist for Greenpop and earn a free space at the Eden Festival of Action!

If you meet your goal you will receive a free festival ticket and a space in a Greenpop shared tent.

If you do not meet your goal you will receive a discount on your ticket relevant to the number of trees raised. E.g. if you raise 25% of your goal you will get a 25% discount on your ticket.
Greenpop Foundation NPC is a registered non-profit organisation. Registration Number (NPO): 151-411 NPO.