"We love what we enjoy. We protect what we love."
We run interactive educational workshops and camps on a variety of environmental, entrepreneurial and leadership topics for ground staff, farmer cooperatives, school groups, corporate teams and the general public. We aim to get people having fun outside, foster a love for nature, and equip them with the skills they need to get active (not anxious) about the future of our planet.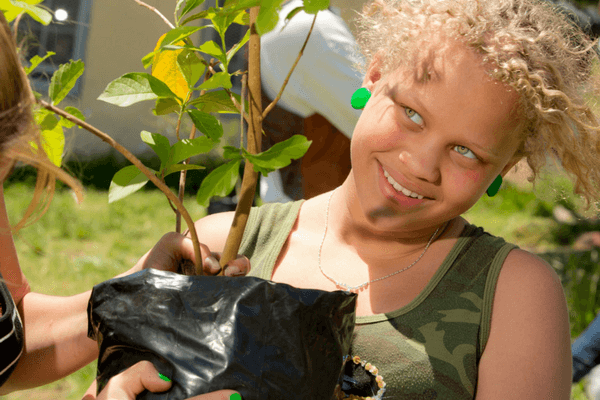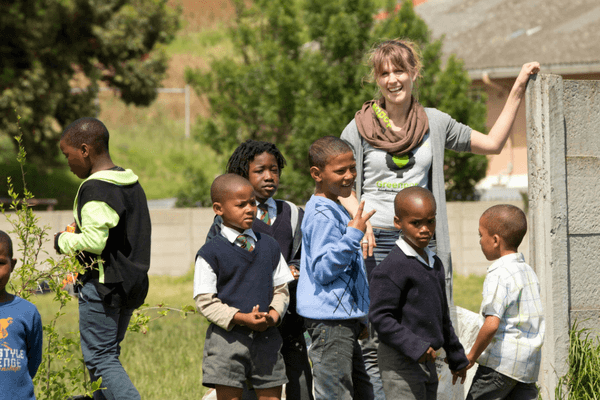 Our Eco-Education Objectives:
Foster a love of nature. 

Draw links between the needs of humans and nature. 

Raise awareness and enable opportunities for engagement. 

Deepen understanding of nature and build skills
Above all, develop new community-based leaders who will be the environmentalists of tomorrow.
With the numerous and intersecting challenges and opportunities facing the human population and our planet, it is fair to ask if environmental education should be a top priority. However, in reality, having an understanding of the natural world and one's place in it, particularly for those who live in urban spaces, is critical. In order to meet the demands of the future, humans must acknowledge our position in the web of life.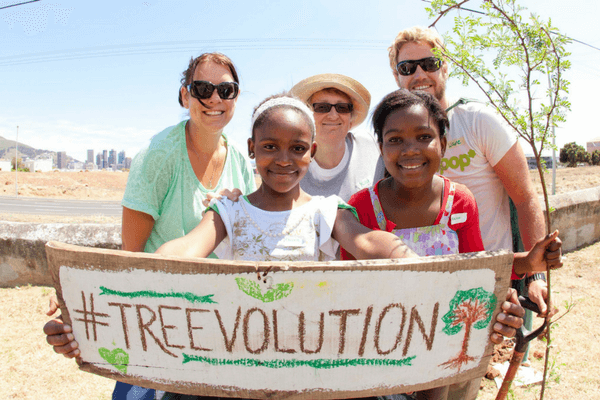 Our Environmental Education Projects
Learn more and get involved!
Greenpop Foundation NPC is a registered non-profit organisation. Registration Number (NPO): 151-411 NPO.