The Decade of Restoration begins!
25 September – 9 October 2022 |  Wild Spirit, Garden Route
All over the globe right now, people are looking towards a green recovery, to accelerate climate action and to build a better world. Let's use this momentum to inspire change in our lives, to get active (not anxious) about the future of our planet – together.
The Eden Festival of Action is an environmental action gathering combining practical ecosystem restoration work like tree-planting, with a full line-up of workshops, talks and activities from sustainability experts. The evenings are filled with campfire sessions, storytelling and music from some of South Africa's finest musicians. 
Be part of a growing, global, green movement.
Join us for a week (or two) of collaborative action!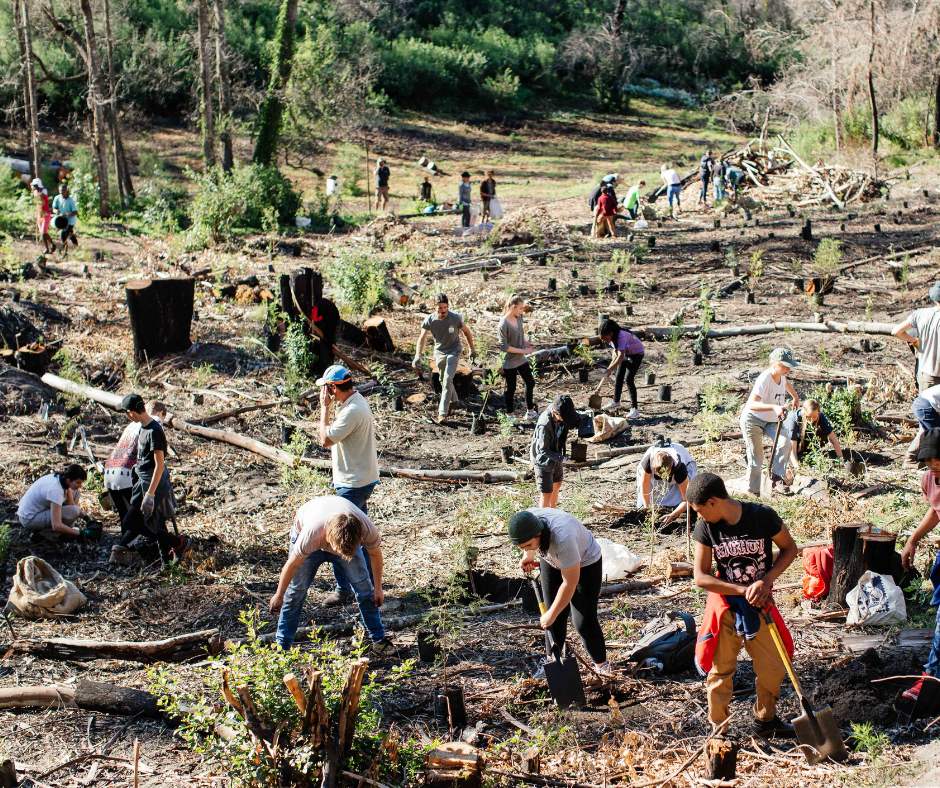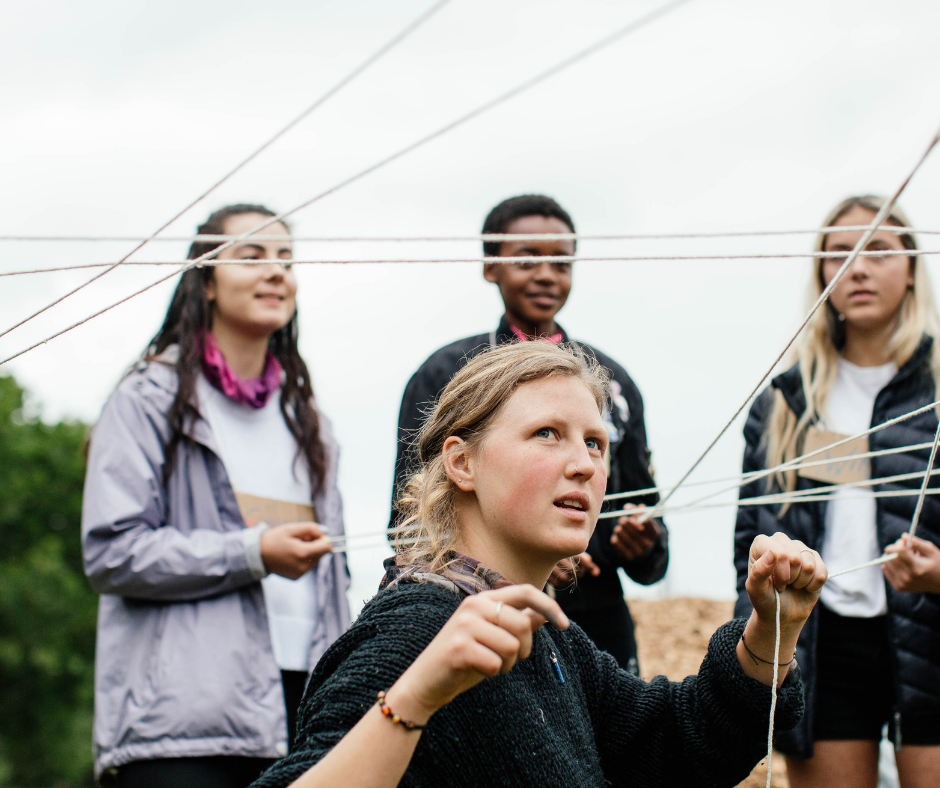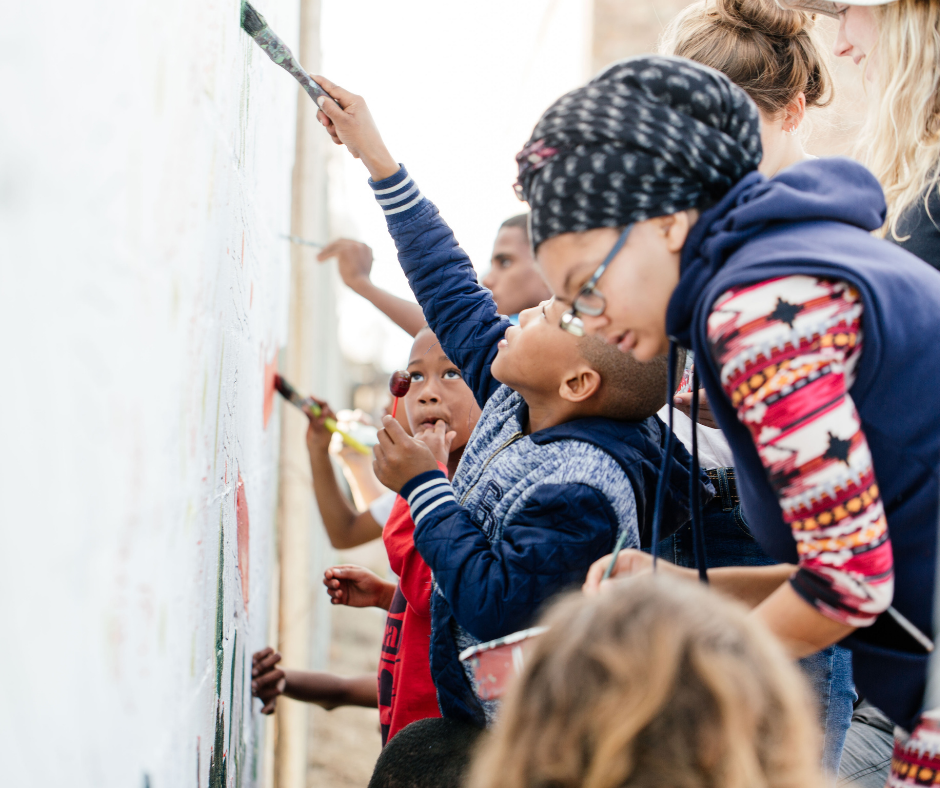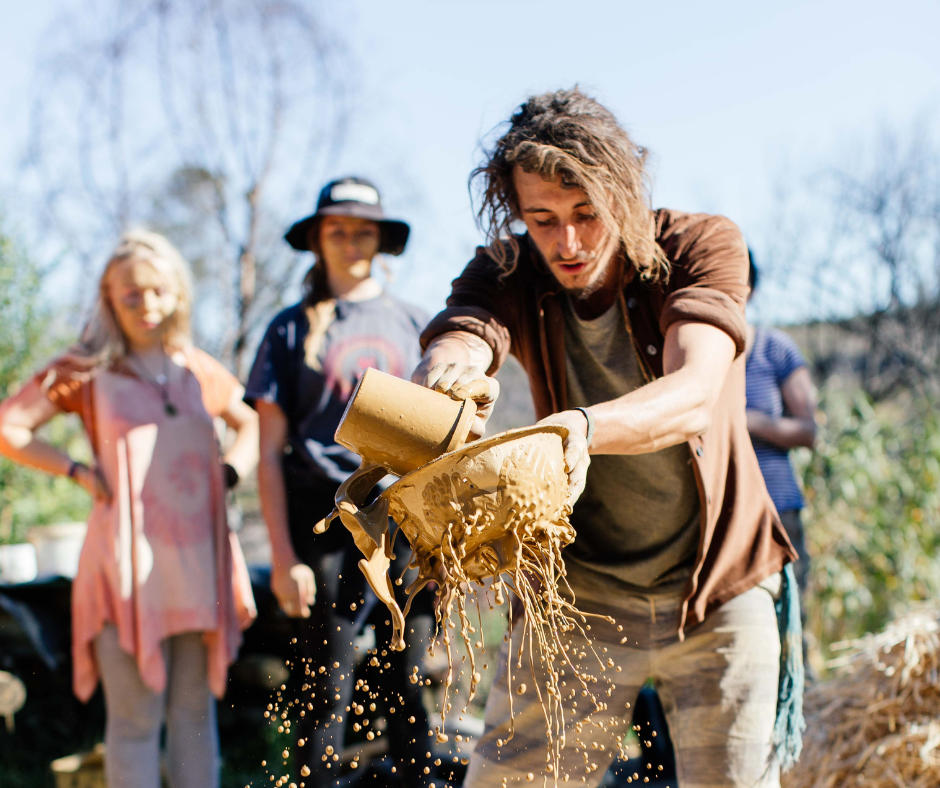 Greenpop Foundation NPC is a registered non-profit organisation. Registration Number (NPO): 151-411 NPO.