Be part of a growing, global, green movement.
2 – 9 October 2022 |  Wild Spirit Lodge, Garden Route
The Eden Festival of Action is an environmental action gathering combining practical ecosystem restoration work like tree-planting, with a full line-up of workshops, talks and activities from sustainability experts. The evenings are filled with campfire sessions, storytelling and music from some of South Africa's finest musicians.
The event aims to create an empowered regenerative community, equipping you to become custodians of the natural world,  moving from commitment to action!
Join our 7-day sustainability experience this October 2022 and create real, long-term environmental impact.
Join us for a week of environmental action!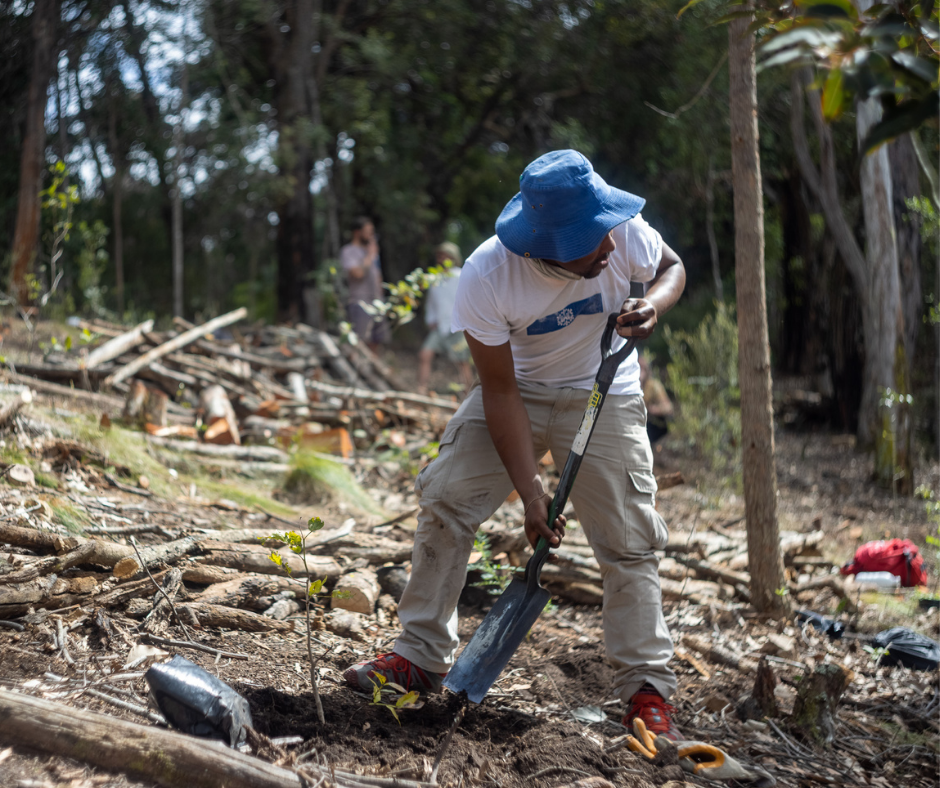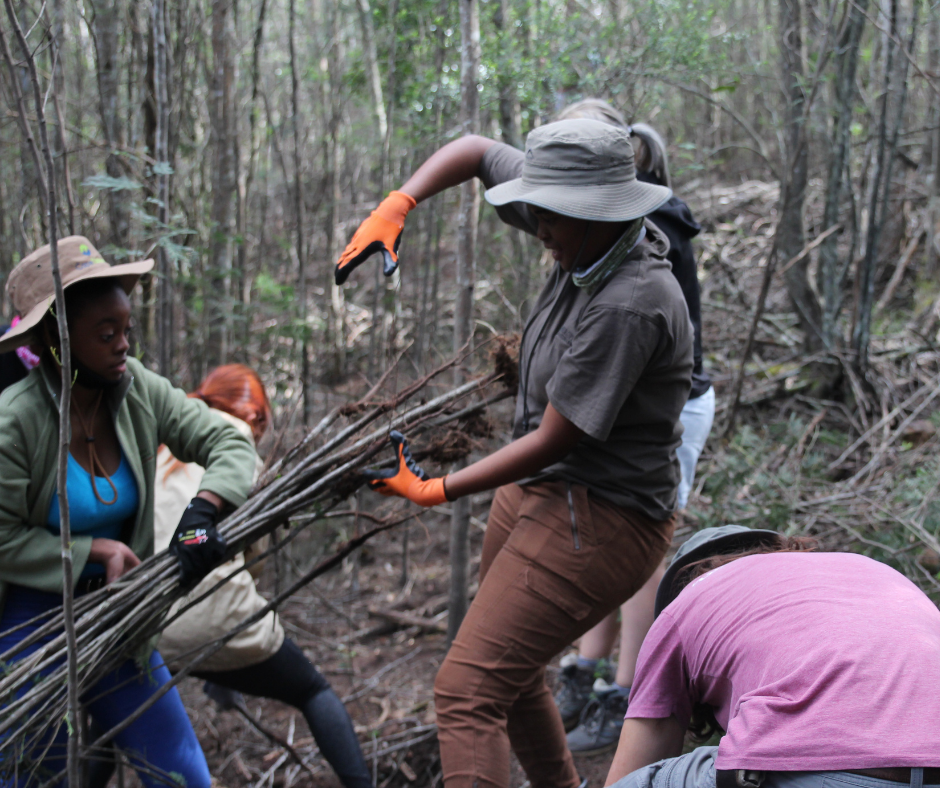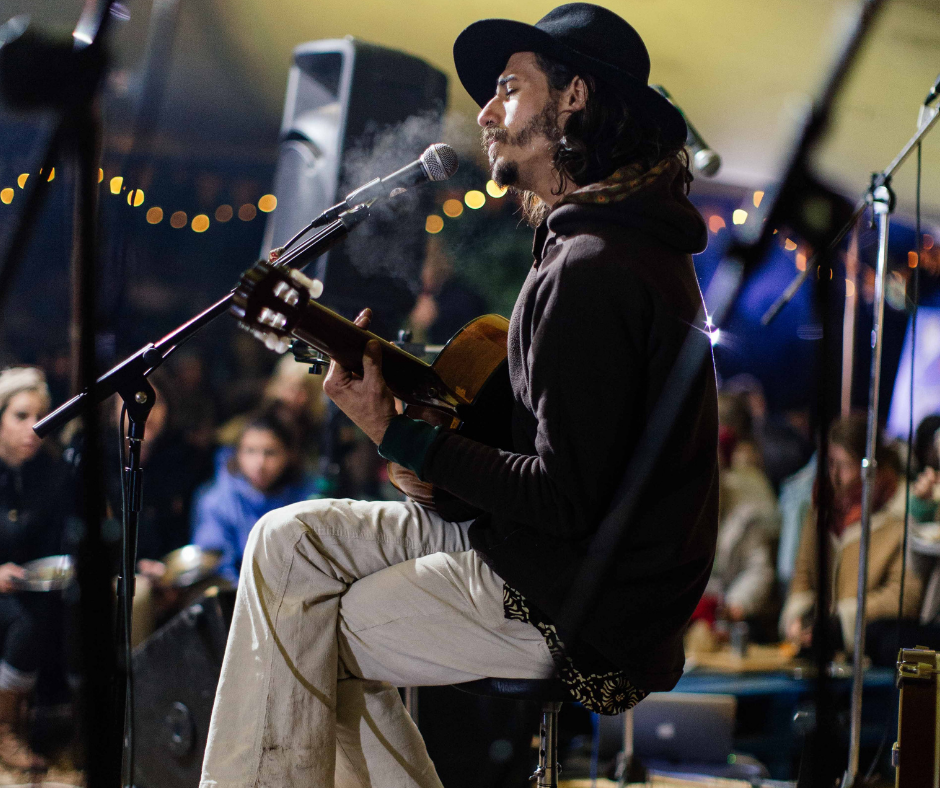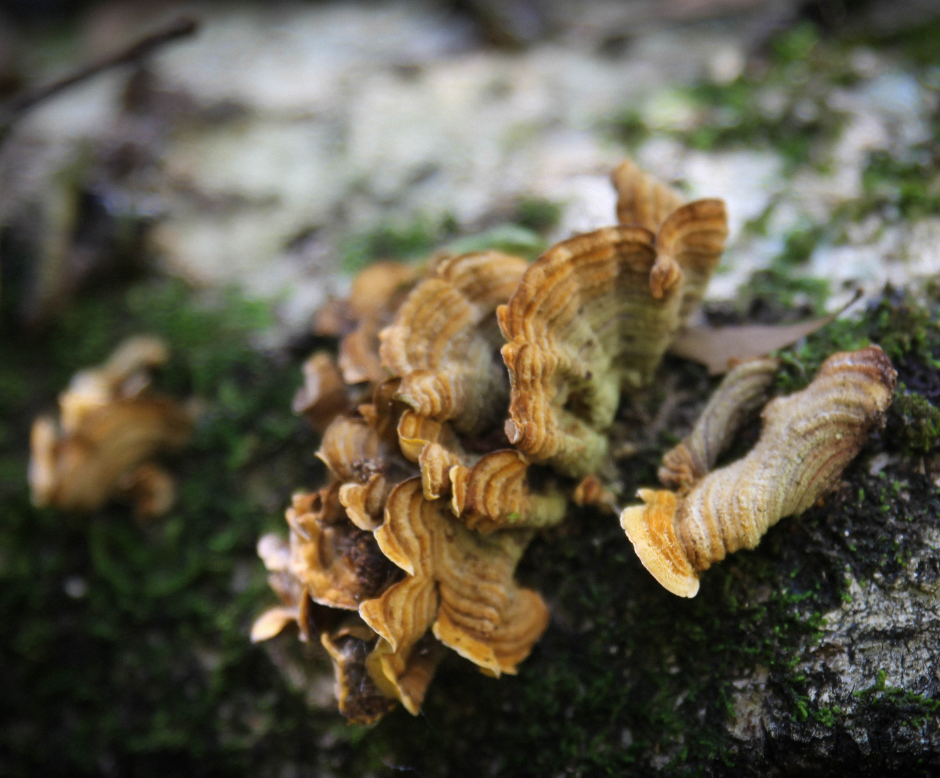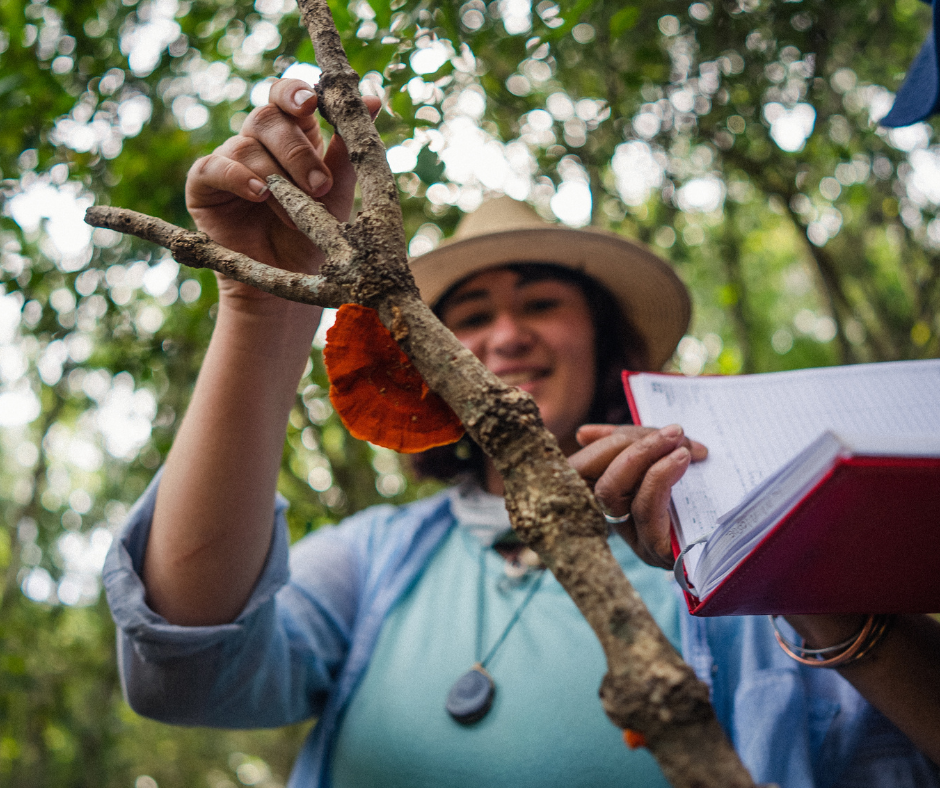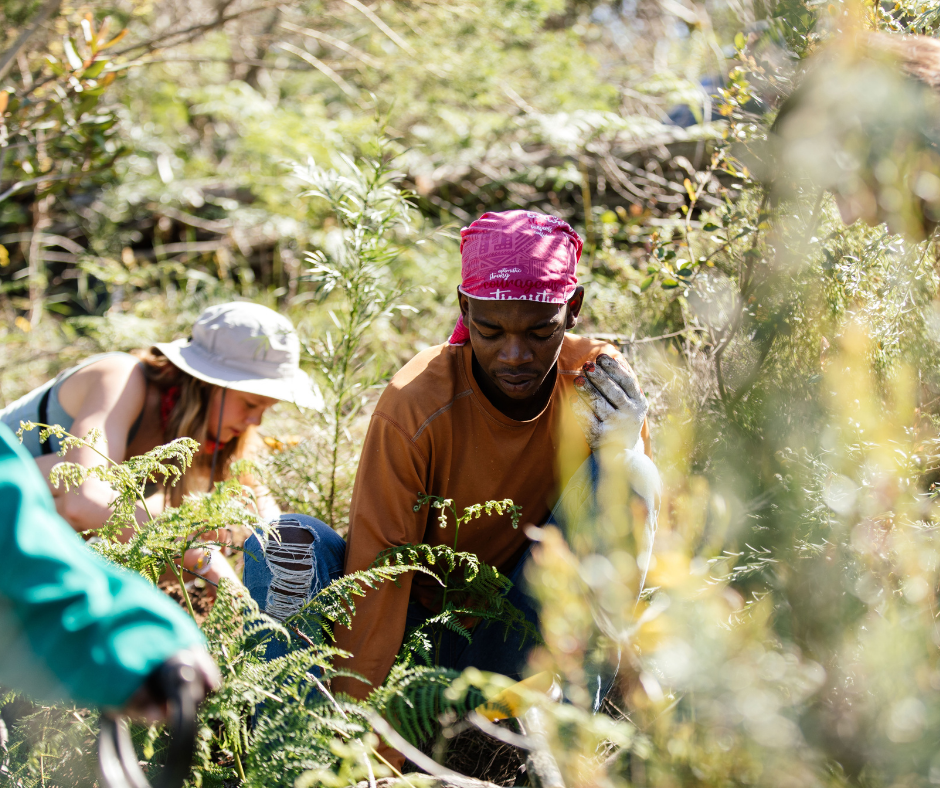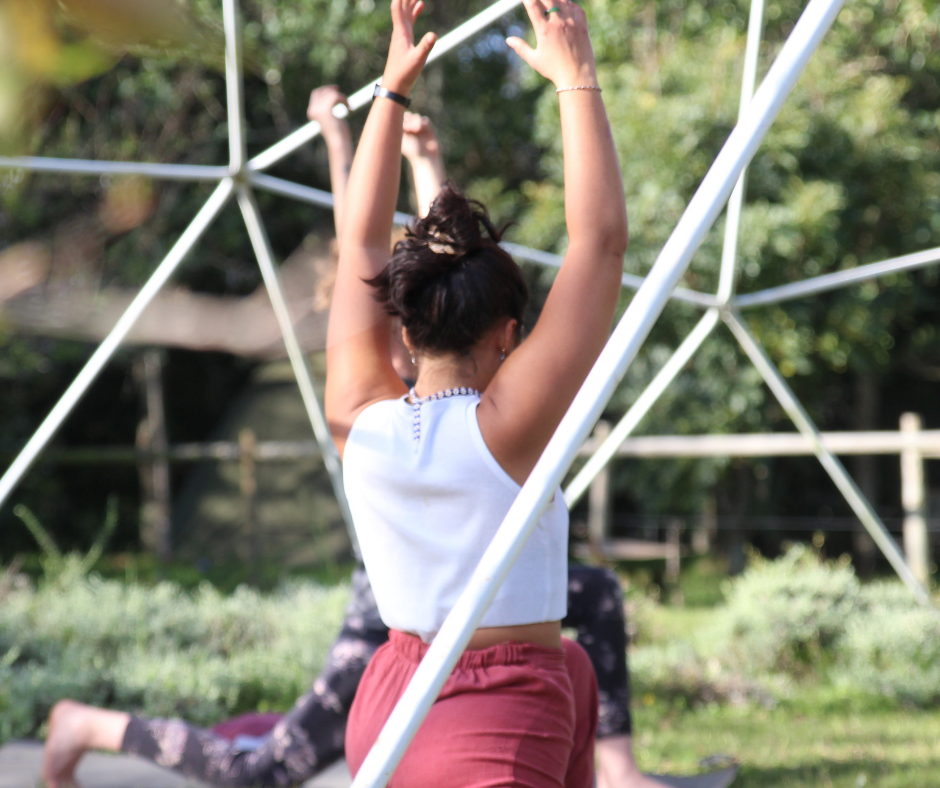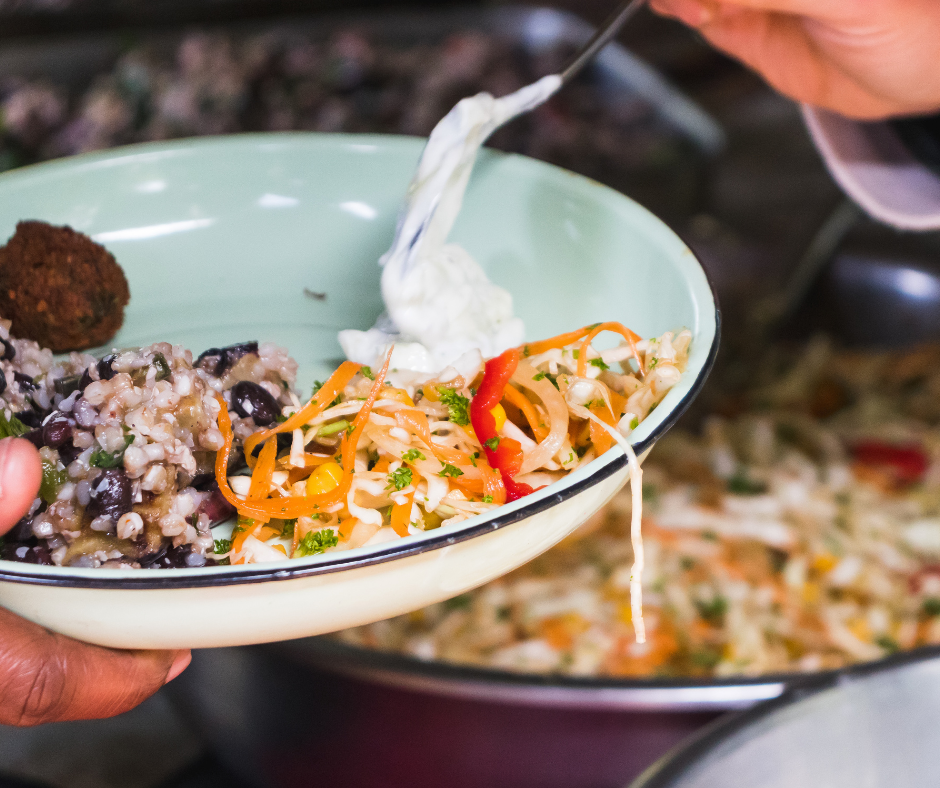 R4,500 (SA Residents) & $320 (Visitors to SA) * ex VAT
Join us for a week at the Eden Festival of Action!
Your festival ticket includes access to the event, a place to pitch your tent, fully-catered 3 meals per day, snacks, and all workshops and activities. Your festival ticket excludes accommodation upgrades and transport to the event (see below for further information).
Meet our expert facilitators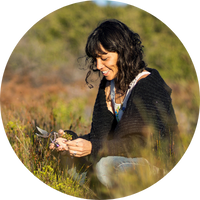 Wild Foraging
with Roushanna Gray
Veld and Sea founder, Roushanna Gray, shares her passion about the edible landscape through immersive educational experiences, connection and creativity. She will be hosting a foraging workshop at the event in the surrounding forest, sharing her wild foraged food experiences, from harvesting to meal preparation, bringing nature to the table.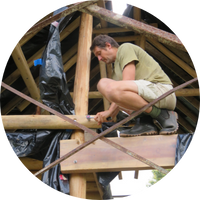 Natural Building
with Ansgar von Oertzen
After studying architecture in Germany, Ansgar von Oertzen found his passion for sustainable and natural building with eco-architects in Cape Town. Based on the Garden Route, Ansgar is an renowned local expert who will be sharing his knowledge of various building methods from cob construction, straw bale or light straw clay building to rammed earth construction, adobe, and sandbag.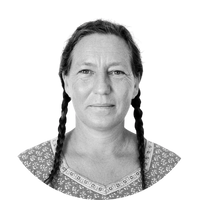 Permaculture Principles
with Alex Kruger
Alex Kruger will be sharing in Permaculture & Agroforestry first principles – Applying succession processes we see in the forest to regenerative agriculture. "Learning from the forest so we can do things better, grow food and wood materials in a sustainable way, which mimics nature, and supports restoring natural systems".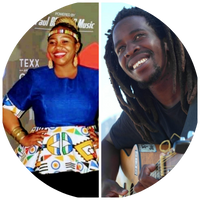 Songs for Change
with Street Wise Band
Thabani Dube and Zukiswa Faith Nomungeka make up Street Wise Band, joining the festival to bring positive environmental messages through their soul, jazz, reggae and pop-influenced music.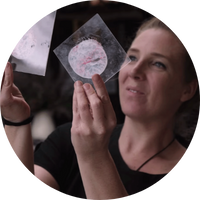 Biomimicry Ethos & Life's Principles
with Jane Lourens
Join Jane in exploring the Biomimicry ethos –  integration of living systems thinking and Biomimicry Life's Principles into products, processes and systems to create conditions conducive to life and a flourishing ecosystem of regenerative living.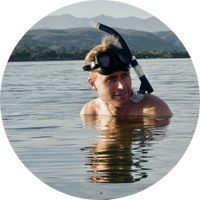 NatureFix: Supercharge your wellbeing
with Matt Zylstra
Ready to supercharge your wellbeing? A session with biomimic and nature enthusiast Matthew Zyltra, sharing evidence on why nature is good for your (mental) health as well as practices to help turn your green space into a wellness place.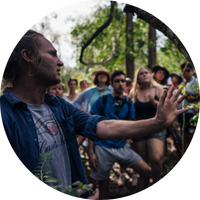 Mycology Walk
with Scone Malone
Scone, of MycoMinded, will introduce to the world of fungi, talking about their biology, ecology, cultural history and relevance. Walking through the forest to find a few species, you will marvel and discuss them in their natural setting, ending the session with a practical workshop on cultivation and/or tincture making.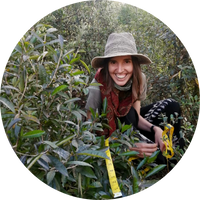 Medicinal Plant Talk
with Roxanne Joubert
Interested in learning more about the medicinal side of nature? Join Roxanne Joubert (Herbalist at Lady of the Herbs) on a Turn to Nature for Health Medicinal Plant Talk and Tour at the Eden Festival of Action. Learn more about using plants as medicine, how they work within your body and get to know some of our local medicinal plants and trees.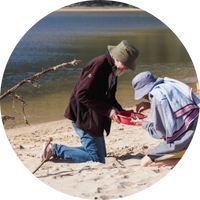 Citizen's Science
with Nature's Valley Trust
Nature's Valley Trust will be hosting a field trip to Nature's Valley lagoon, where they will facilitate a group analysis of nurdles and micro plastics. This will further inform nationwide policy, surrounding single use plastics and consumer responsibility laws.
The Eden Festival of Action is an environmental action gathering combining practical ecosystem restoration work like tree-planting, with a full line-up of workshops, talks and activities from sustainability experts. The evenings are filled with campfire sessions, storytelling and music from some of South Africa's finest musicians. 
Get active at Greenpop's Eden Festival of Action 2022 supporting our work in the Garden Route through:
Reforestation tree planting

Eco-education workshops
The 2022 event will be held at Wild Spirit Lodge.
As an implementation partner to the UN Decade on Ecosystem Restoration which is advocating for the halt of ecosystem degradation, Greenpop is aiming, through this event, to promote a new culture of restoration, highlighting its importance when trying to undertake the planet's biggest issues such as climate change and food security.  
Restoring degraded landscapes is vital to prolonging life on earth. What is incredible about ecosystem restoration is that it provides a foundation for all of the Sustainable Development Goals, for example reducing flood and fire risk, ending hunger and aiding economic growth. The goals are the heart of The 2030 Agenda for Sustainable Development and were adopted by all UN Member States in 2015, sharing the essence of peace and prosperity for the people and planet, now and for generations to come. 
At the Eden Festival of Action in 2022, Greenpop plans to plant 2000-3000 indigenous trees, participate in much-needed alien clearing, paint environmental murals in collaboration with local communities and host talks and workshops on sustainability. We will be inviting an array of NGO partners to attend to engage in further conversations imperative to furthering climate restoration work advocacy.
From natural building to upcycling, the festival will provide a space for turning environmental awareness into positive action. Collaborative artworks, live music, DJ's, and dancing under the clear, unpolluted night skies, are some additional highlights of the festival. The skills learned and shared will be invaluable in creating a more environmentally conscious society that can better respond to the environmental and social challenges we face, now and in the future.
When you are ready to commit to the programme, please apply here: https://bit.ly/ApplyEden22
We will then read through your application and if you successfully make it onto the programme we will send you an invoice to pay via EFT, or alternatively should you wish to double your impact, raise trees for Greenpop's reforestation projects, and receive a discounted or free spot to the event, we will send you all the information you need to know to set up your Trees For Fees fundraising campaign.
Please see the Trees for Fees fundraising campaign page here for more information: https://bit.ly/TreesForFees22
Subsidies
Want to join the event but do not have the financial means? Email for reduced ticket price subsidised by our community: [email protected]
| | | |
| --- | --- | --- |
| | During the day | In the evening |
| Sunday | Arrive at Greenpop Village | Orientation & Settle in |
| Monday | Introduction to local context | Music around the campfire |
| Tuesday | Programme activities | Environmental film screening |
| Wednesday | Programme activities | Free evening / campfire jamming |
| Thursday | In-camp workshops | Guided hike & speaker evening |
| Friday | Programme activities | Quiz Night |
| Saturday | Free day | Live music celebration |
| Sunday | Departure & goodbyes | |
 An example of what a day looks like:
| | |
| --- | --- |
| 06:45am | Breakfast |
| 07:45am | All ready for the day |
| 08:00am | Programme activities in groups |
| | – Reforestation planting |
| | – Alien clearing |
| | – Mural Painting in local community |
| 01:00pm | Lunch |
| 02:00pm | Free time and optional activities (workshops, talks, hikes) |
| 04:00pm | Forest walks / Sunset yoga (optional) |
| 07:00pm | Dinner |
| 08:00pm | Evening activities – film screening, quiz night, live music, campfire jamming |
Upgrade your experience with the following tickets:
Shared Traveller Tent: Not so keen on setting up your own tent? The Traveller Tent is a canvas safari tent that comfortably sleeps two people, and includes two camping mattresses. You must bring along your own bedding and pillow. Share with a friend or we will place you sharing with someone of the same gender and similar age. 7 nights: R850 / $60   *excludes festival ticket 
Private Traveller Tent: Stay solo in the Private Traveller Tent,  a canvas safari tent that includes one single camping mattress. You must bring along your own bedding and pillow. 7 nights: R1,700 / $120  *excludes festival ticket 
Staying at Wild Spirit Lodge (prices below based on 7 night stay * excluding festival ticket)
En-suite Forest view Dorms: R1,960
Safari tent (sharing): R1,645 – large safari tents with wooden beds + bedding
Safari tent (private) R3,290 
Double/ twin en suite: R4,690
The magnificent venue has accommodation on-site at the festival, you must book this with [email protected]
 This September, the Greenpop Festival of Action brings people together from around the globe to learn, connect, give back and get active. 
After 6 years hosting the Festival of Action in Livingstone, Zambia, in 2018, Greenpop moved the Festival of Action to the Garden Route in response to the fires that devastated the area the previous year. After an incredibly successfully 2021 event, we are returning to the region in 2022 to build upon our existing work, bigger and better than before with old and new partners, projects and renewed energy!
Greenpop aims to partner with and contribute to the many local environmental and social initiatives and be part of an environmental solution, while also teaching skills and lessons that are relevant across the globe, sharing and learning in a place that highlights some of the challenges that our planet faces on a whole.
Terms & Conditions
View our full terms and conditions here. 
Refund Policy
View our refund policy here.
Alternatively, we can move the cost of your festival ticket to a future event. Get in touch with [email protected] should you have any questions.
*COVID-19 on-site protocol will be updated in line with gov recommendations closer to the time
Here is a google map link for the venue Wild Spirit Lodge.
Address: Wild Spirit Lodge on Heidehof Farm, R102 Nature's Valley Road,  The Crags, Plettenberg Bay, 6602
You can get to the event's base camp (just outside of Plettenberg Bay) by bus, car or plane. If you take a bus, the Greenpop team will arrange transfers from the bus station in Plettenberg Bay. If you fly, we will arrange transfers from the airport in George (this is the nearest airport).
Getting around the area
During the progamme we travel in several overland trucks and busses that are driven by licensed and professional drivers to get to our activities.
We believe that environmentalism should accessible to everyone, especially the communities surrounding our projects.
Greenpop events prioritise inclusivity and diversity. Help us by sponsoring a local youth bursary space.
  Got questions? Click here and fill in the short form for more information. 
Do you want to join the event but do not have the financial means? Email for reduced ticket price subsidised by our community: [email protected]org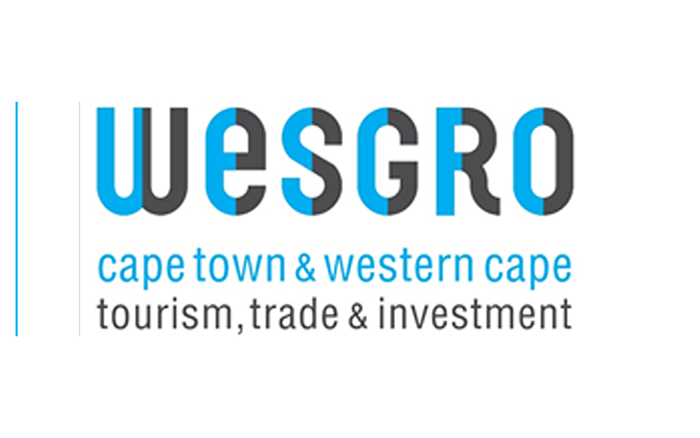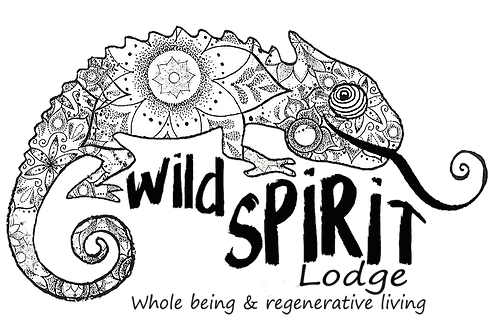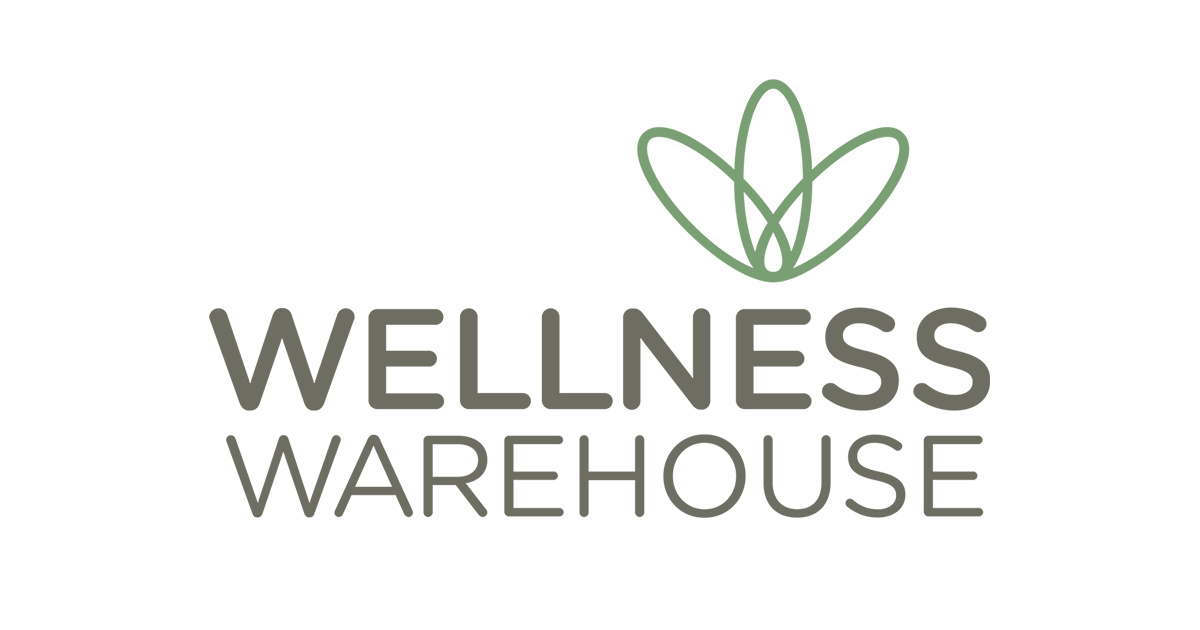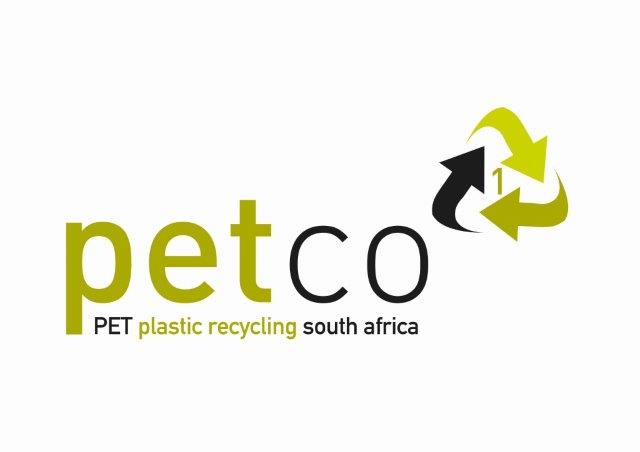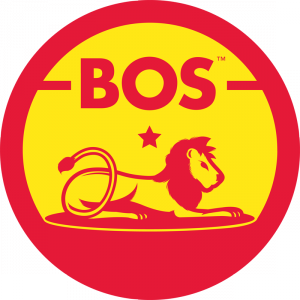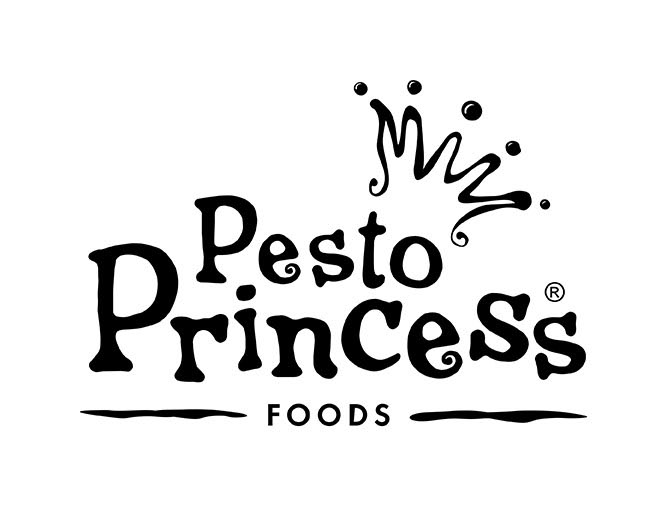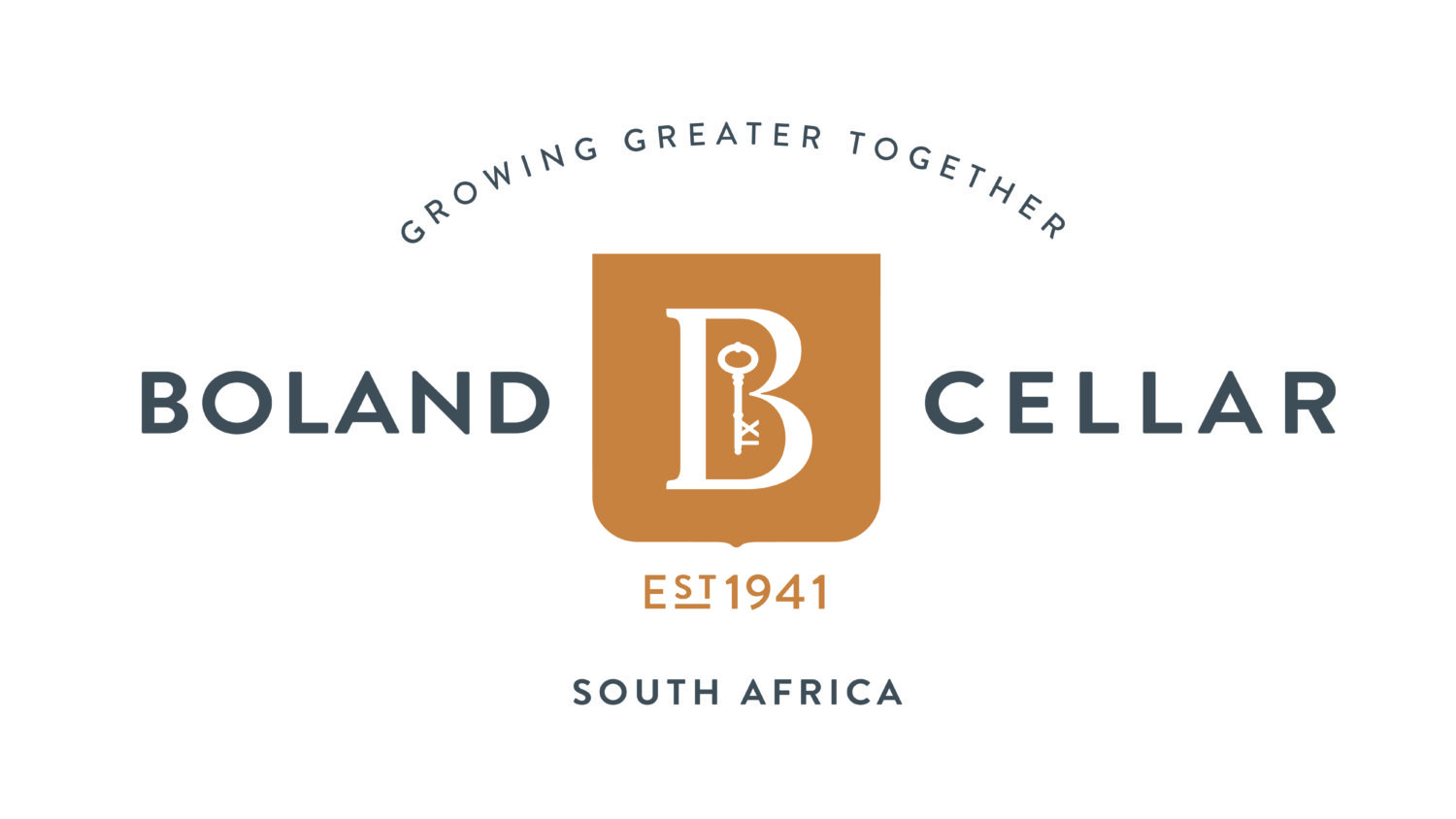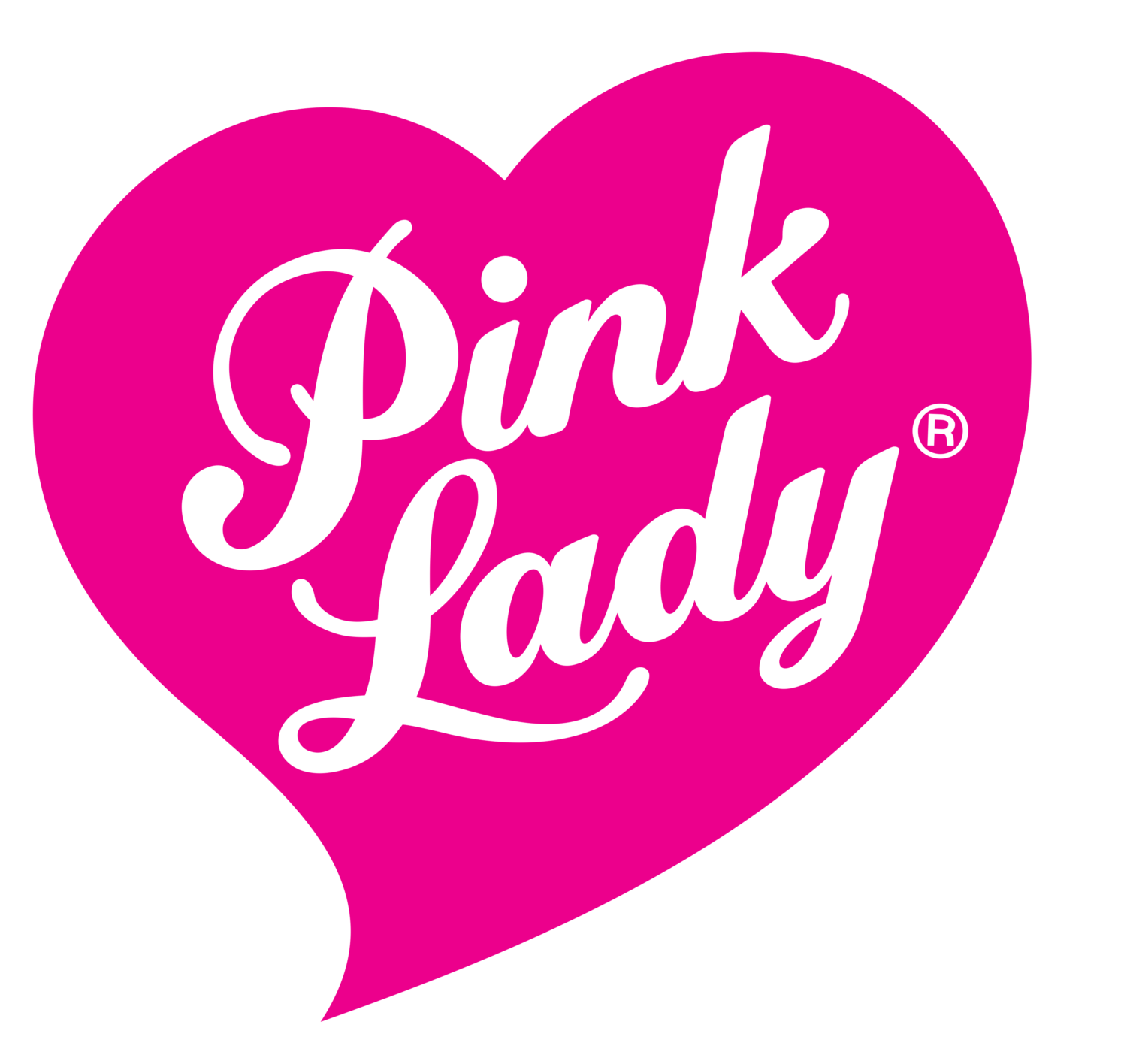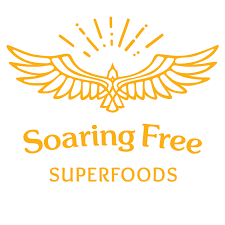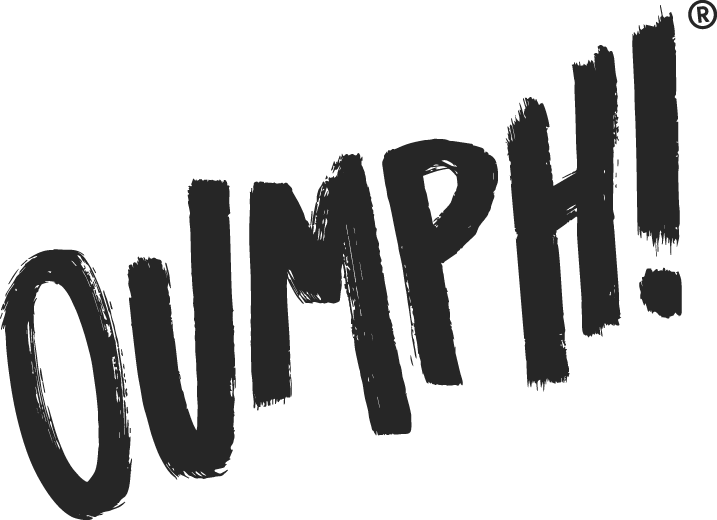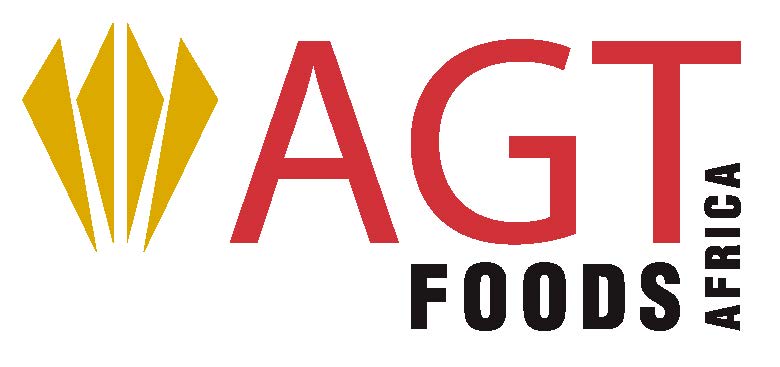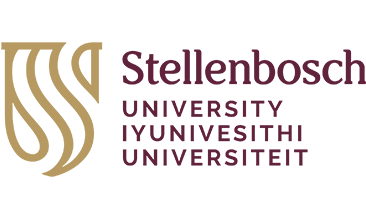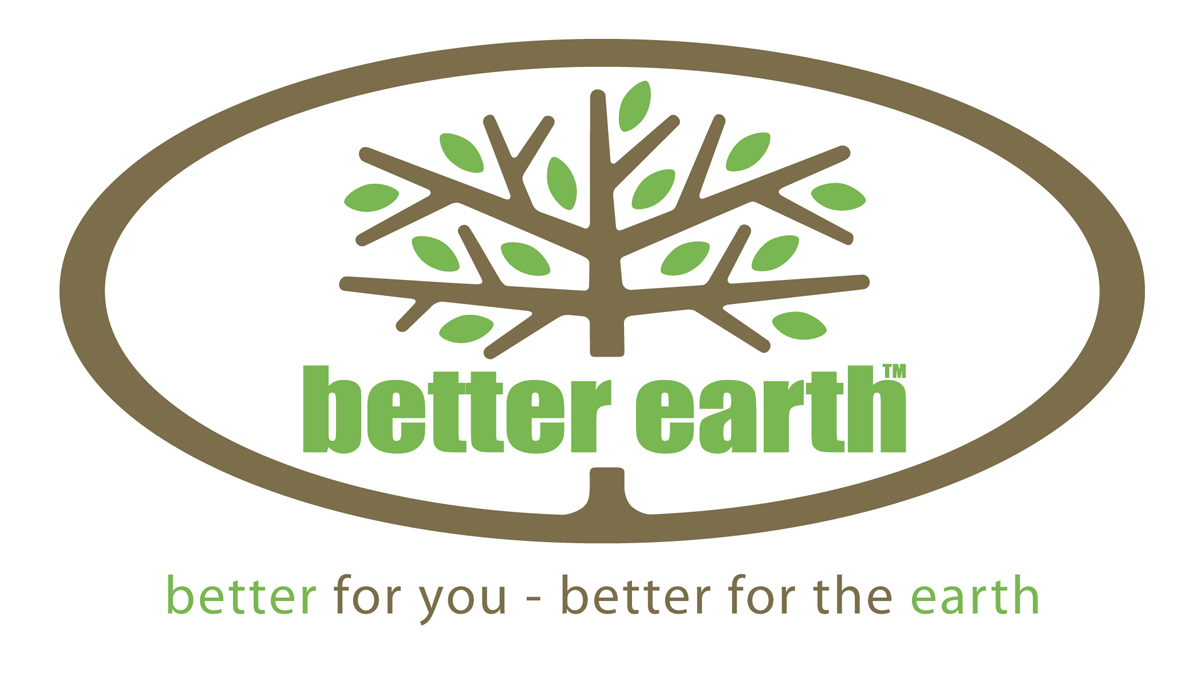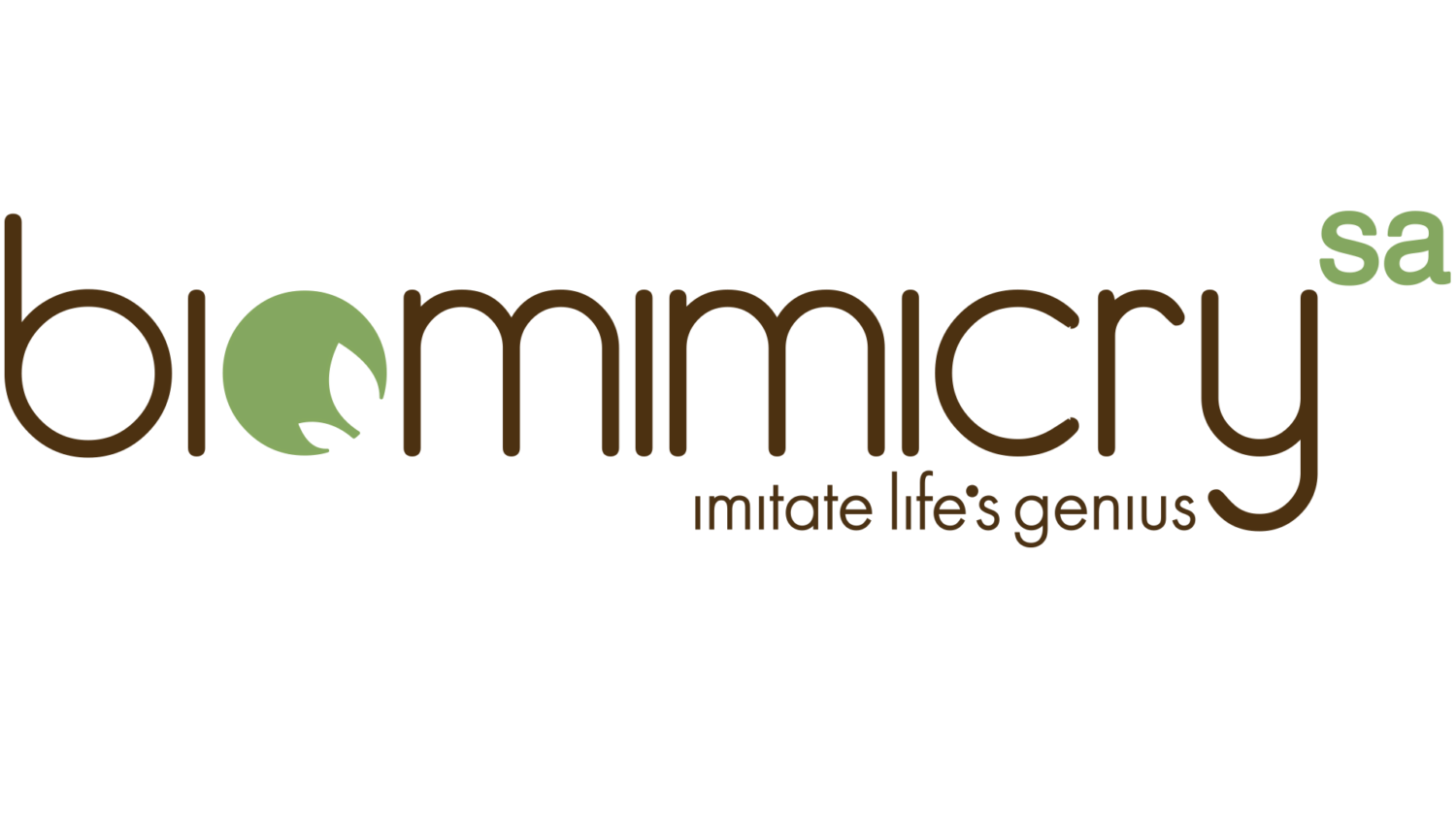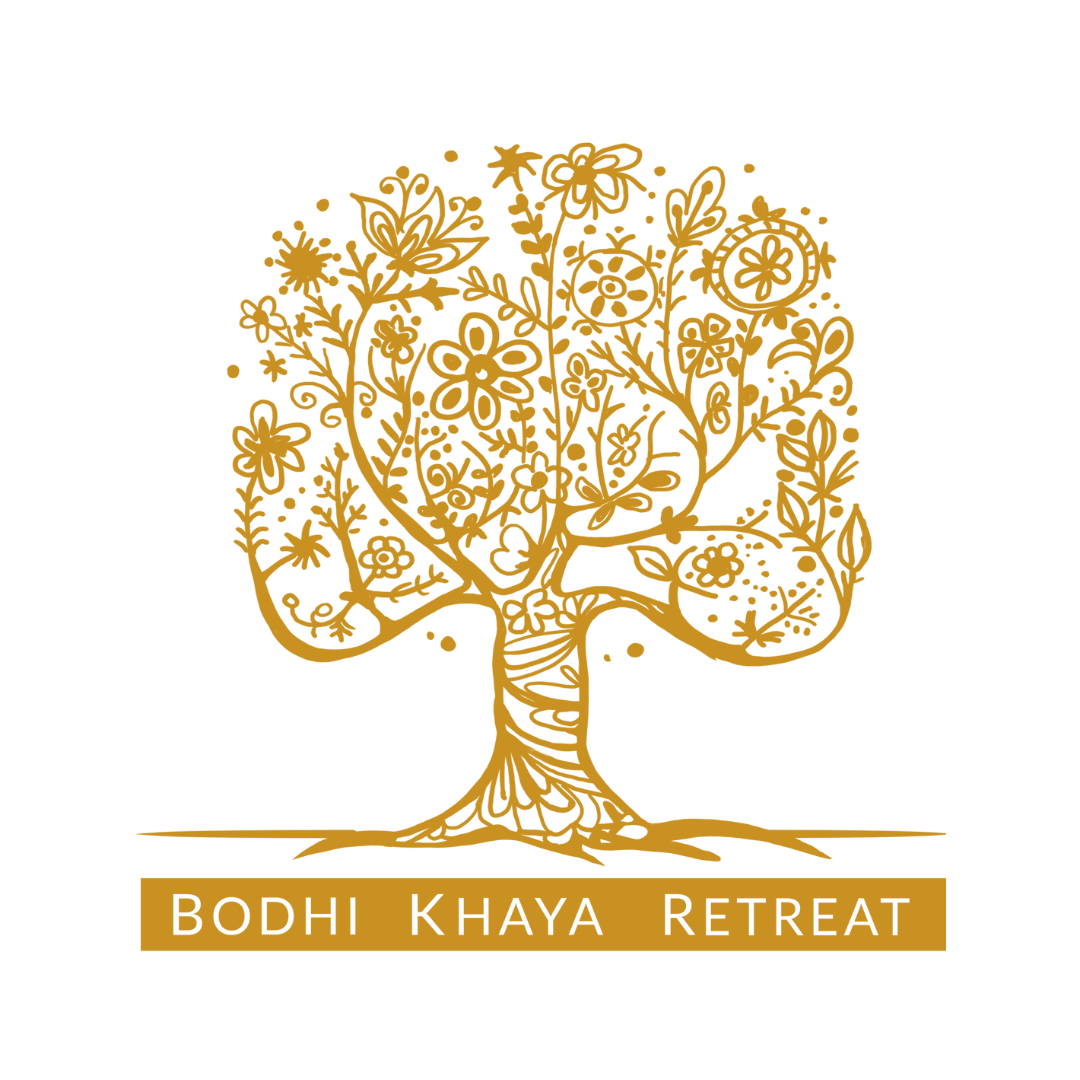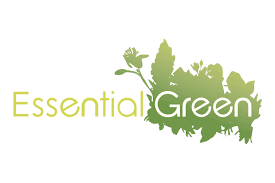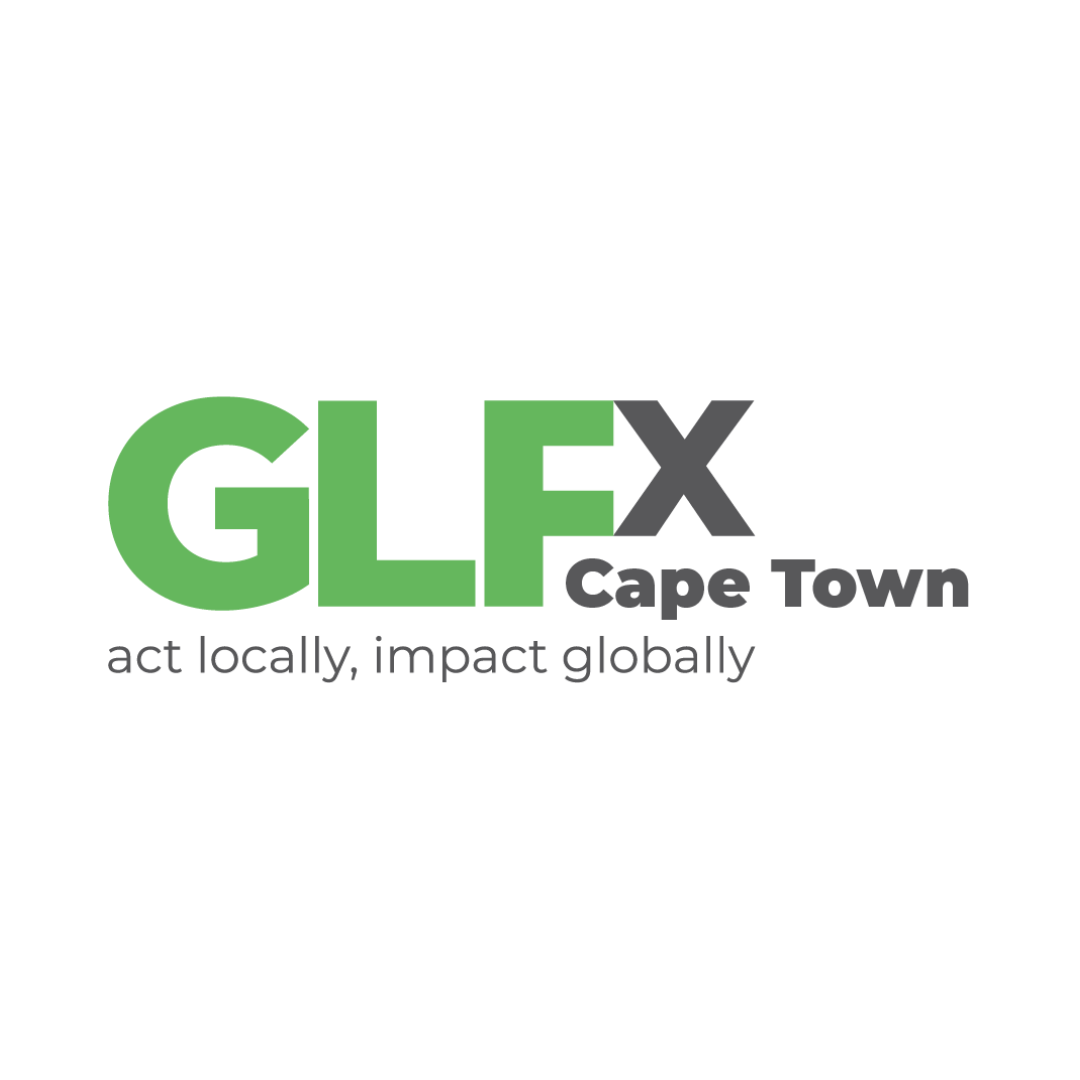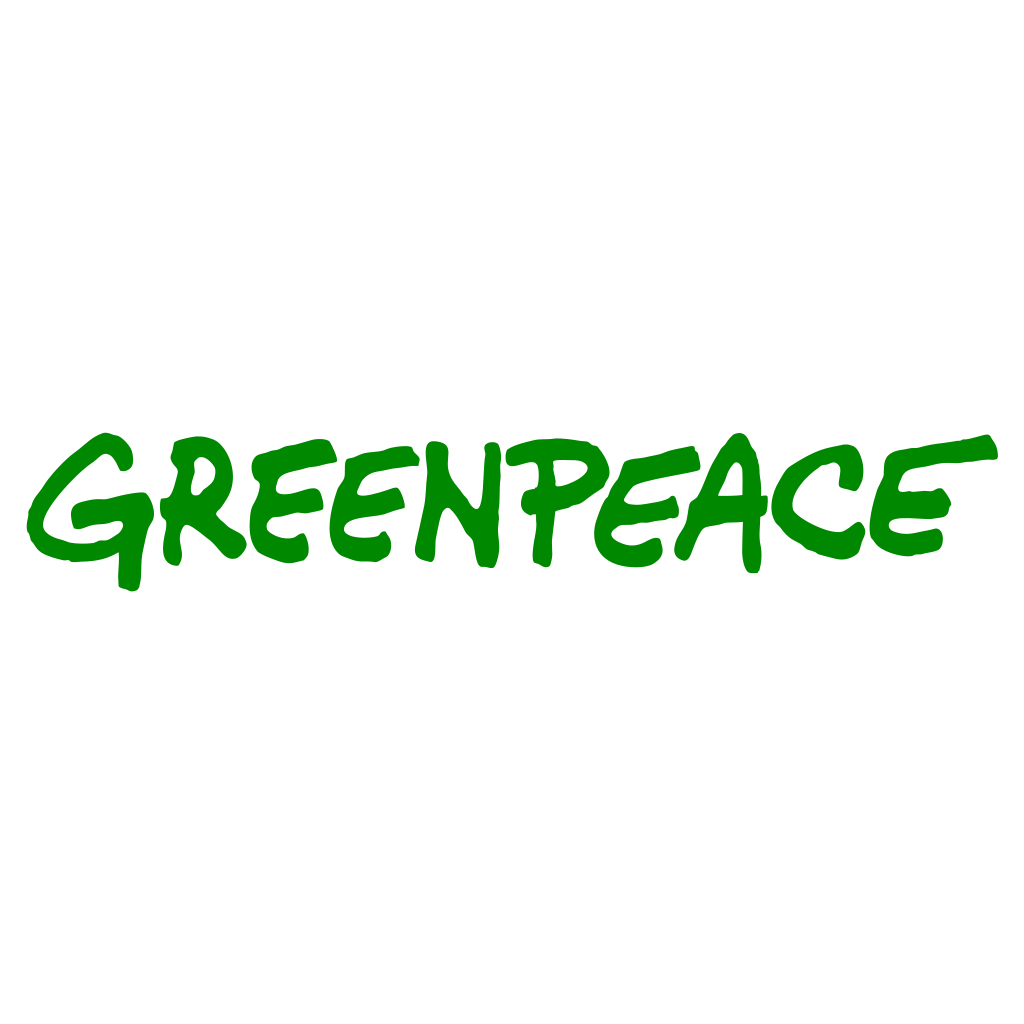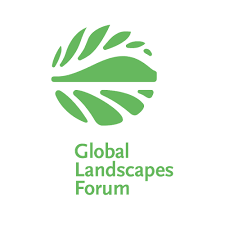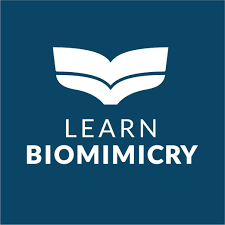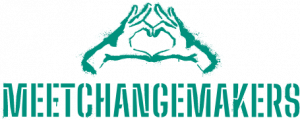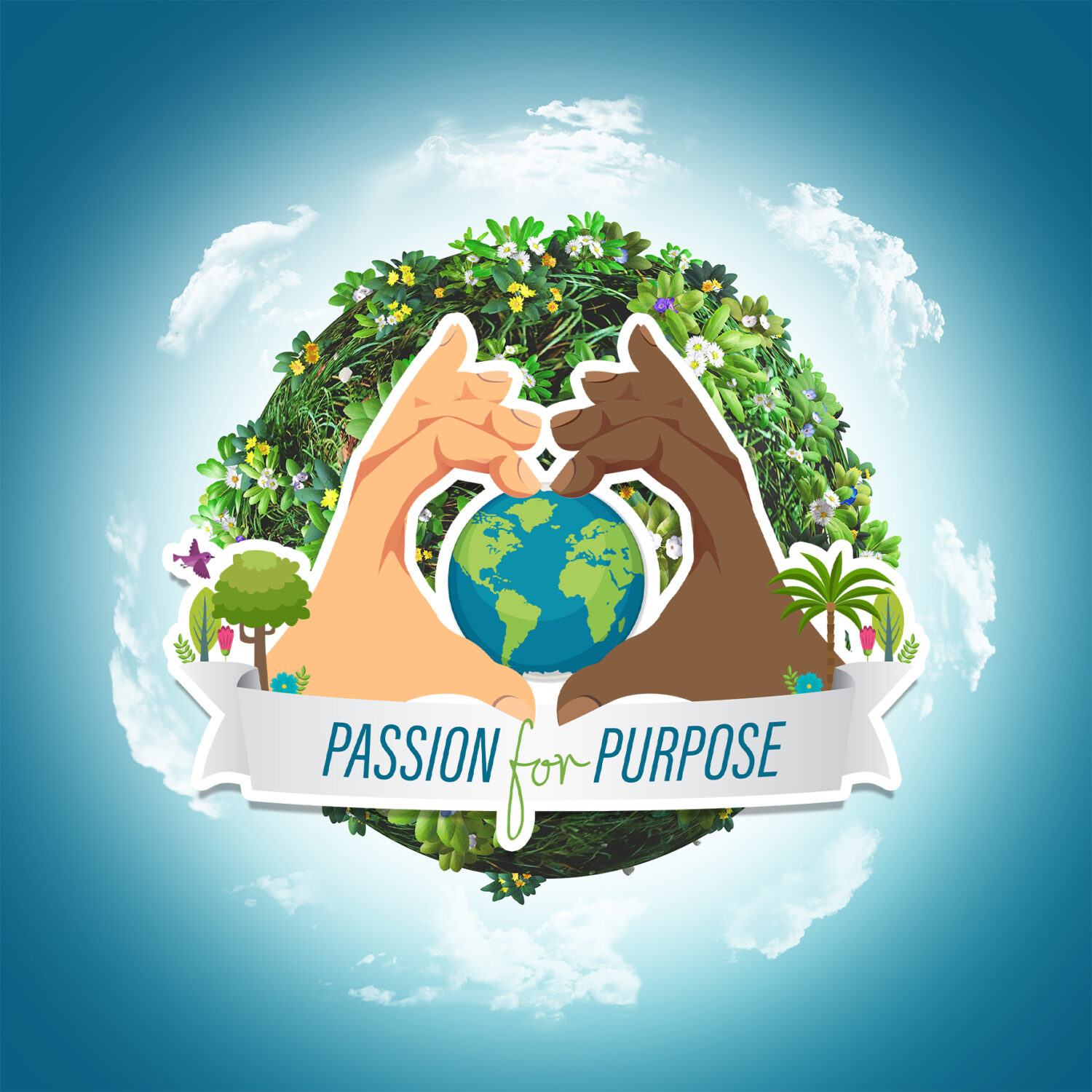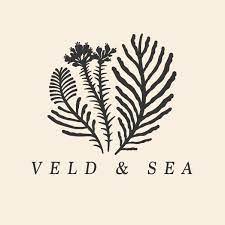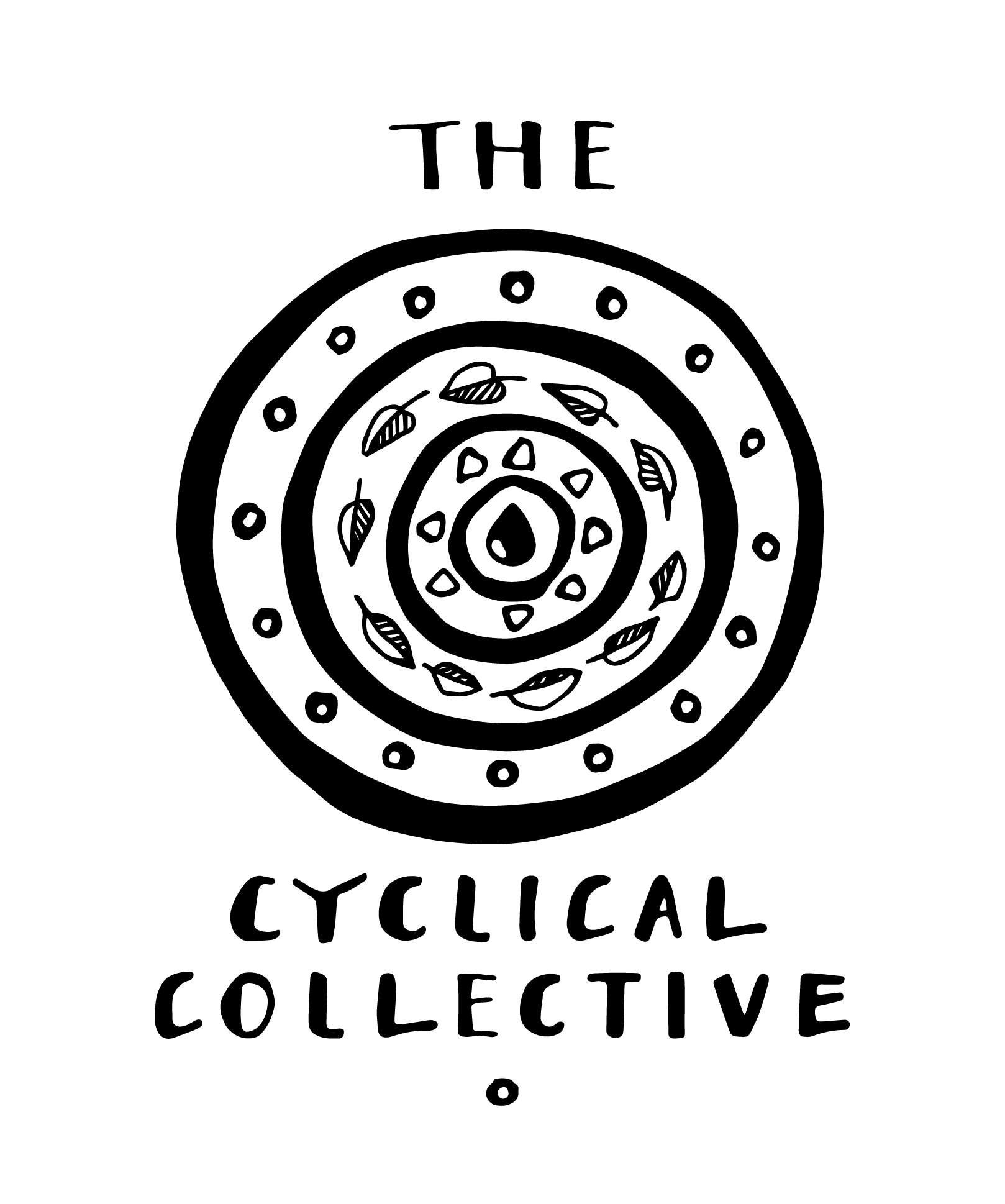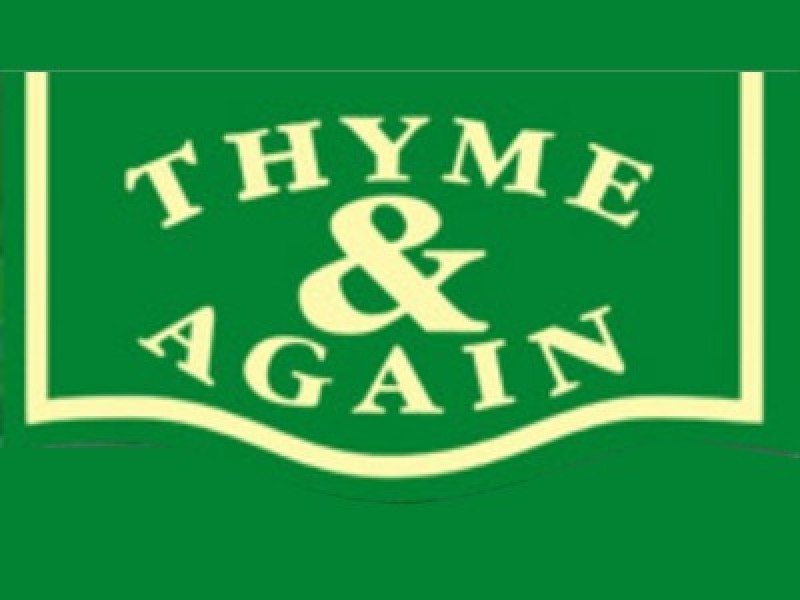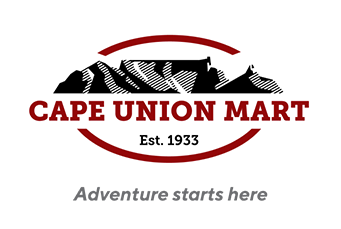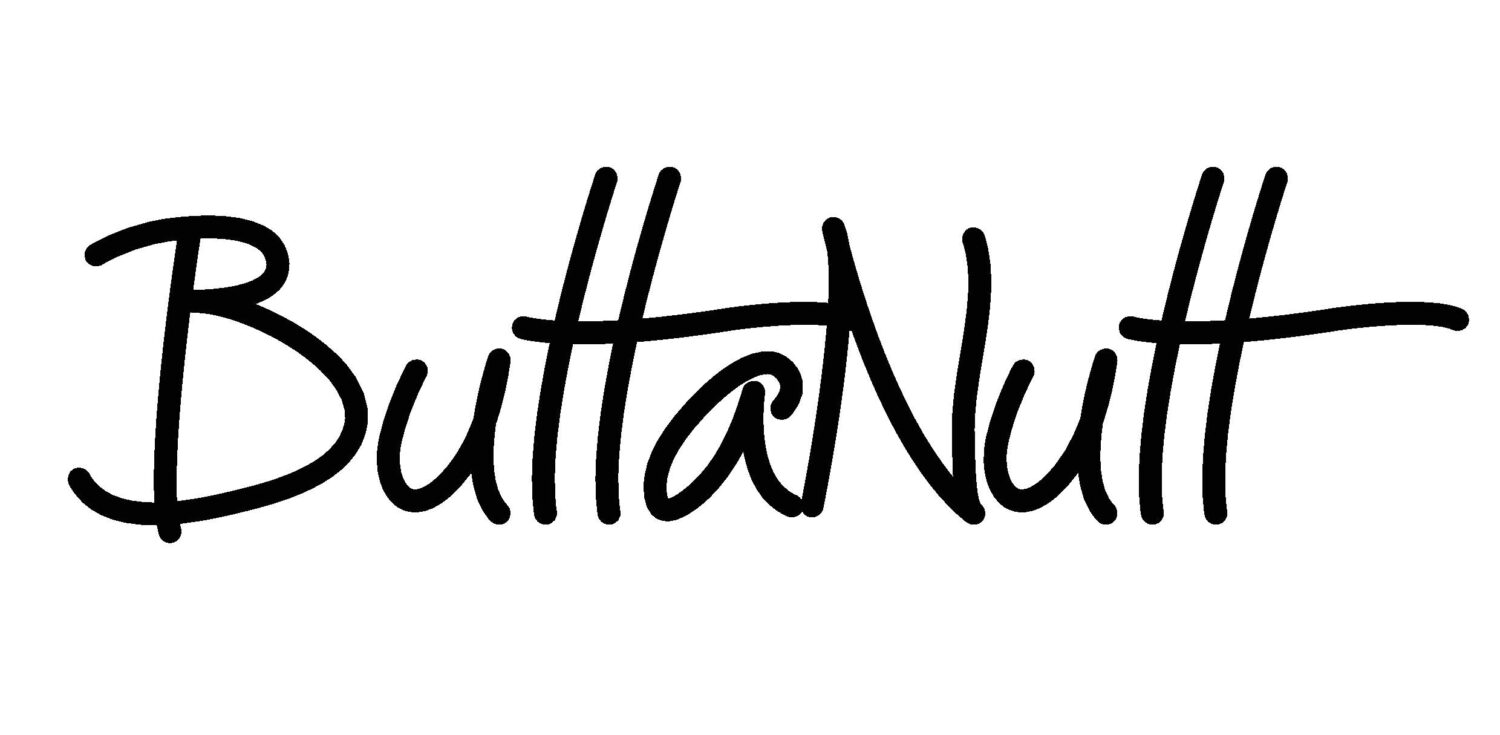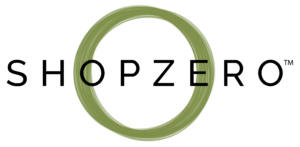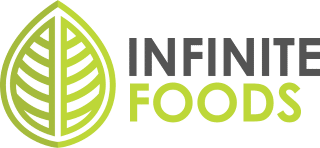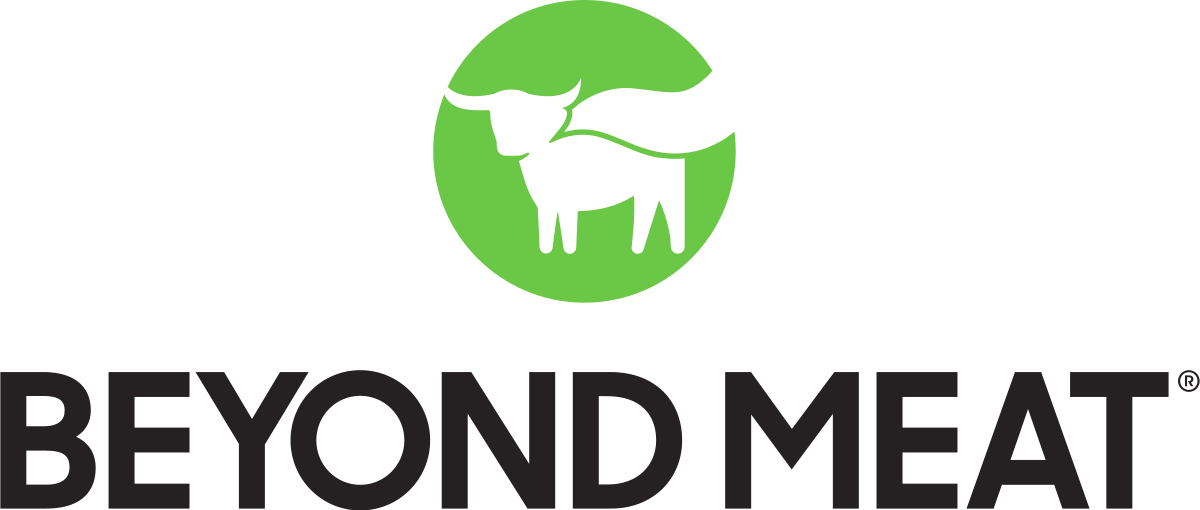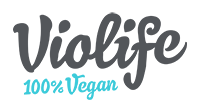 Greenpop Foundation NPC is a registered non-profit organisation. Registration Number (NPO): 151-411 NPO.