Increasing access to fresh produce for urban and rural communities in Sub-Saharan Africa through community and backyard gardens.
"Urban food gardens connect us to our food and to each other."
Home and community food gardening provides an active and healthy pastime for urban residents. It increases access to and consumption of fresh fruit and vegetables, decreases transport required from farm-to-table, and reduces organic food waste through composting.
It also provides opportunities for education, income generation, and community-building.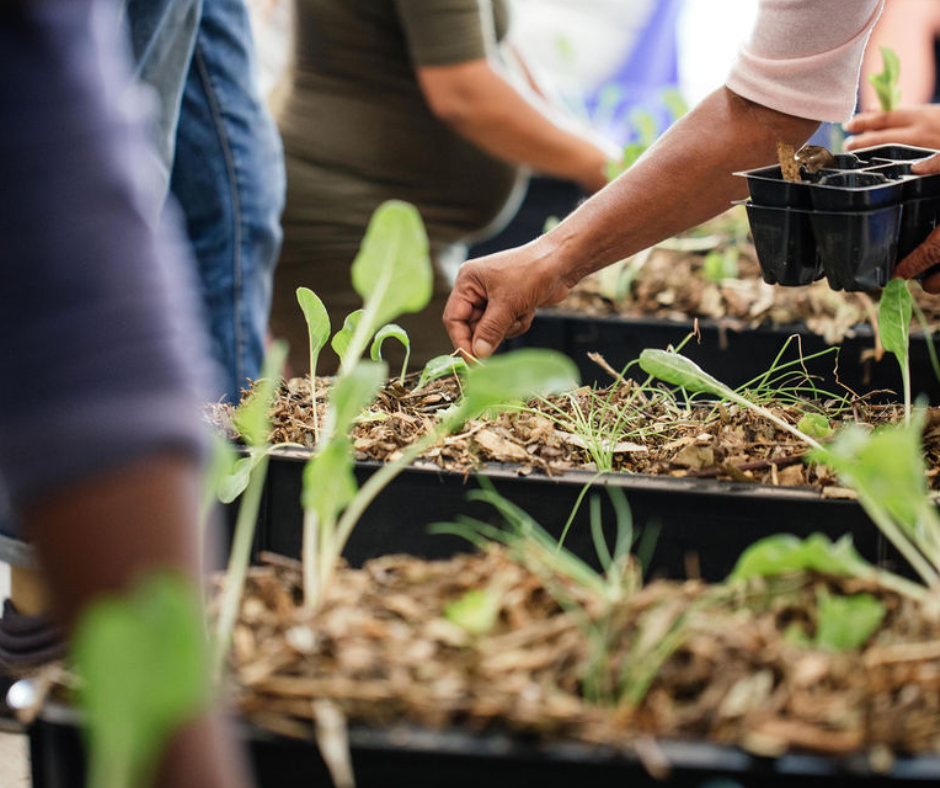 How do we grow food gardens?
Through our food gardening projects, Greenpop collaborates with other experienced organisations to equip individuals and communities in urban areas with knowledge, skills and resources to be able to sustainably grow their own food throughout the year.
We have been running food garden projects since 2013.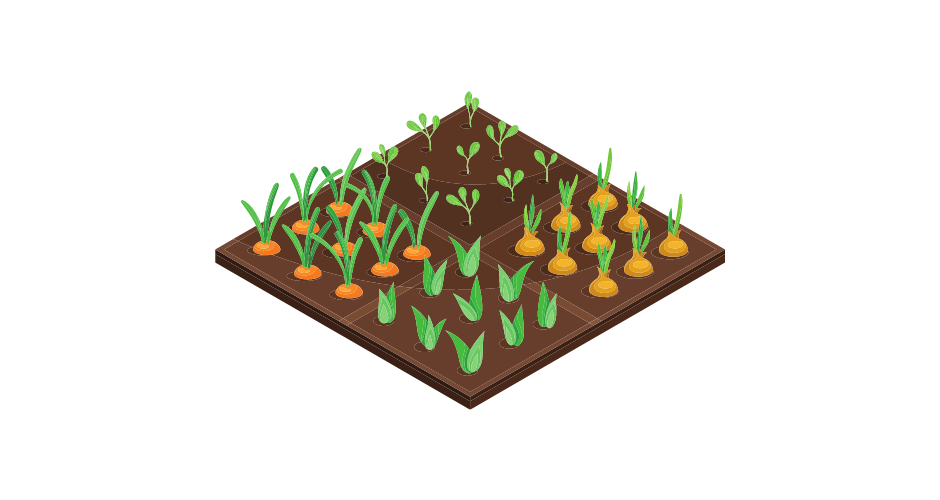 COMMUNITY GARDENS & FOOD FORESTS INSTALLED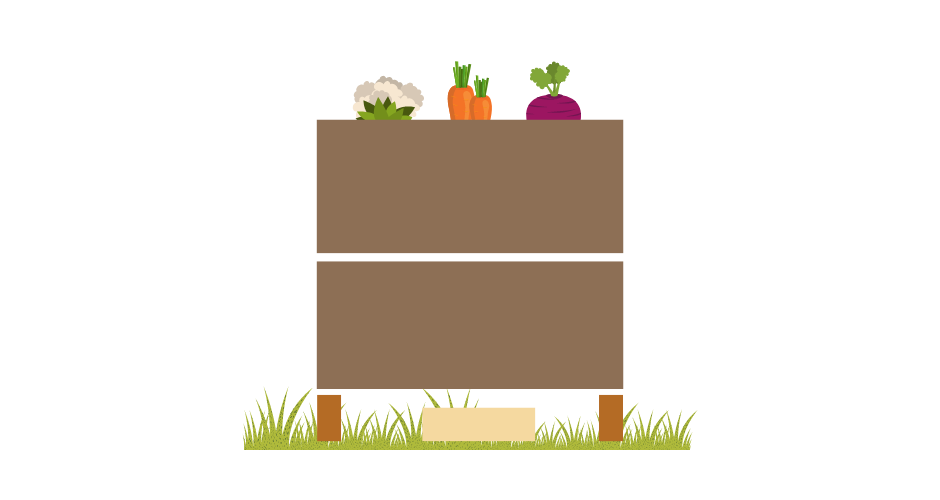 FAMILY FOOD GARDEN PODS DISTRIBUTED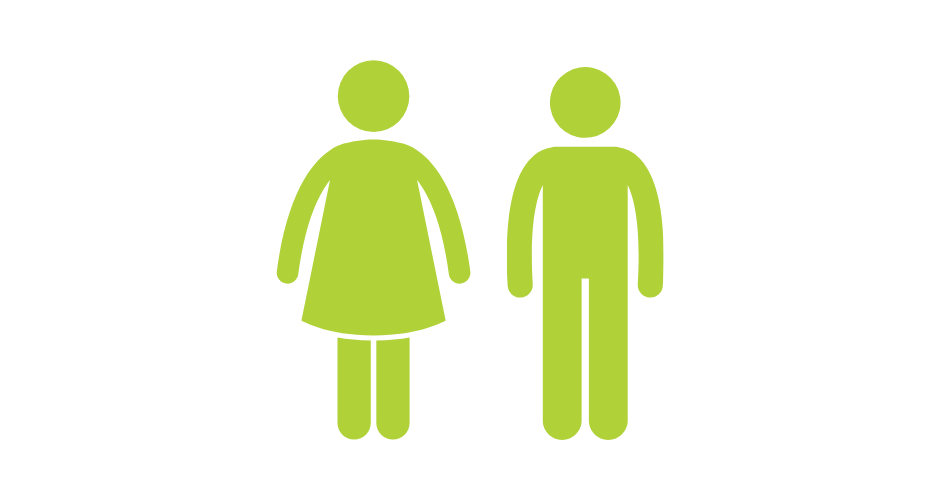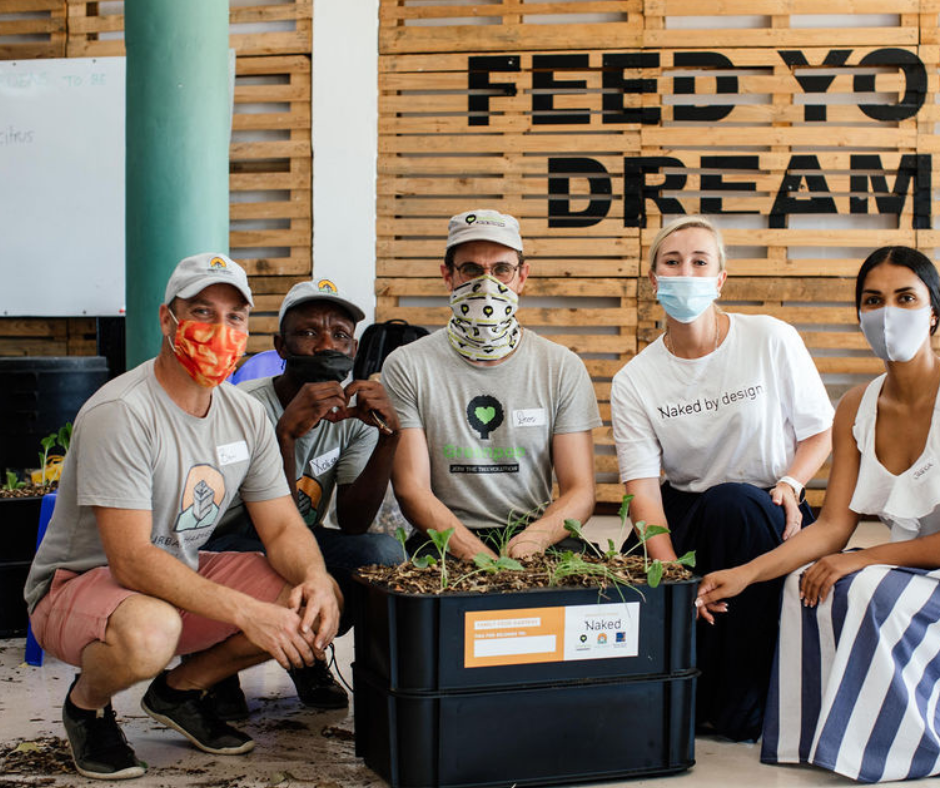 FAMILY FOOD GARDENS
2020 - Present
In collaboration with Urban Harvest, this project aims to empower people in Cape Town to grow their own food at home through the distribution of Family Food Garden Pods, an in-person workshop, and an online course delivered via WhatsApp.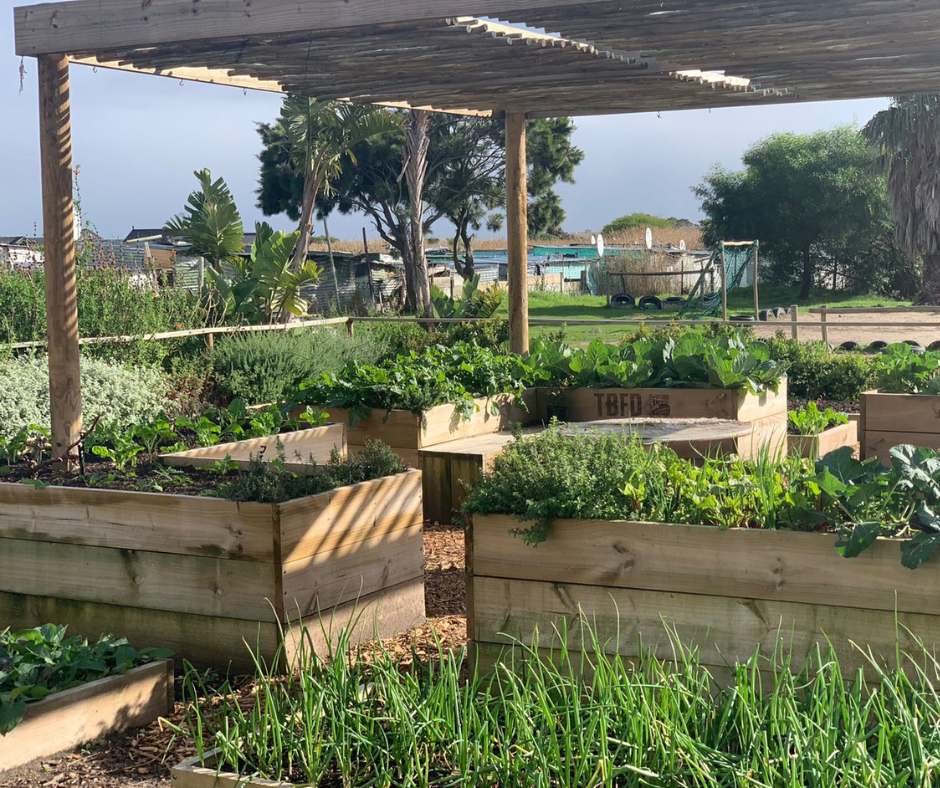 COMMUNITY GARDENS
2020
In collaboration with The Big Food Drive and Urban Harvest, this project established a community garden at Bhongolethu School in Masiphemelele, South Africa.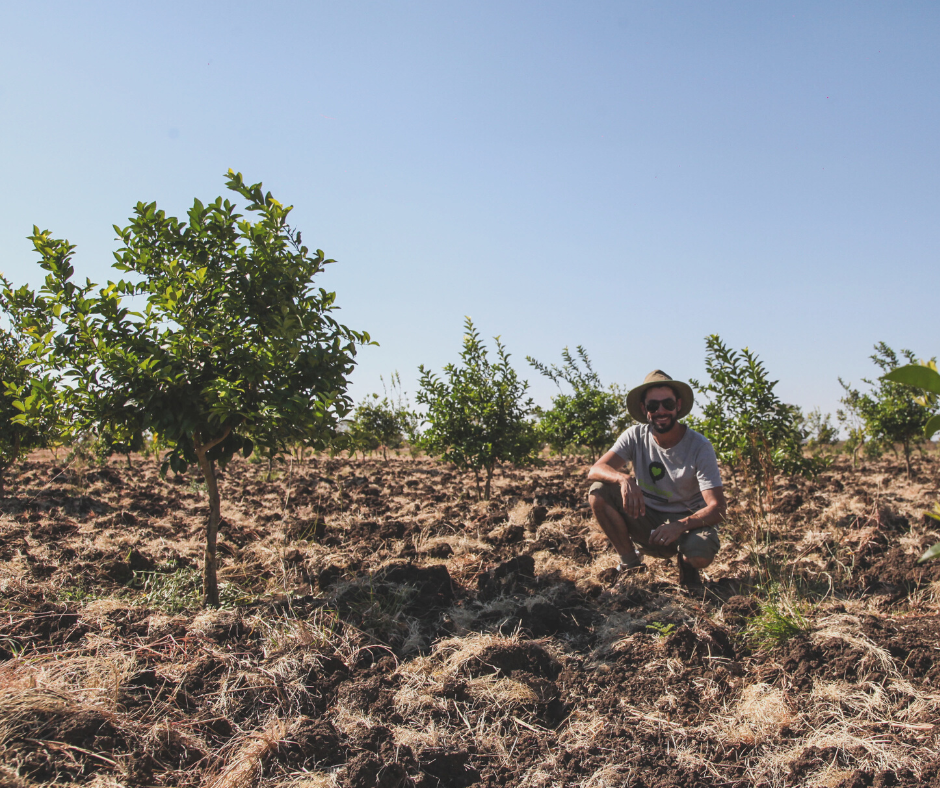 LIVINGSTONE SUSTAINABLE LANDSCAPES
2013 - 2016
In collaboration with Sons of Thunder, this project established 6 community food gardens at a farming cooperative near Livingstone, Zambia.
Greenpop Foundation NPC is a registered non-profit organisation. Registration Number (NPO): 151-411 NPO.