Gift a tree certificate! Sponsor a tree to be planted in reforestation projects across Southern Africa and receive a personalised donation certificate. For every R150 donation, we are able to plant, maintain and monitor a tree in one of our forest restoration projects across Sub-Saharan Africa.
Each certificate features the GPS coordinates of the forest where your tree(s) have been planted!
Choose your tree certificate template.
Select how many trees you would like to fund (R150 per tree).
Select the forest/site where you would like the trees planted.
Personalise your certificate with a special message.
Send the certificate to yourself or your recipient!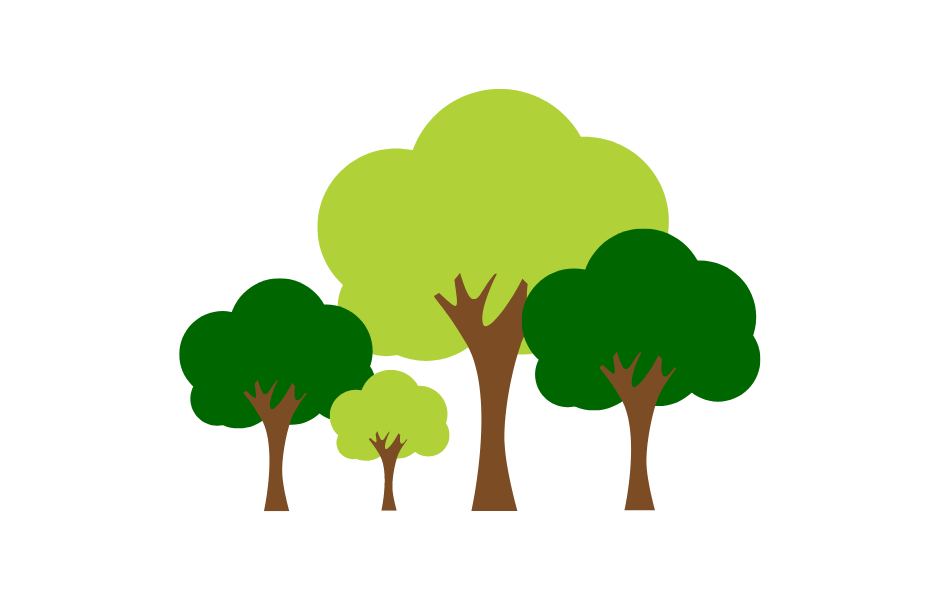 Choose your certificate design template!
Click on the certificate you would like to customize. Once you have selected your template you will be redirected to our certificate app to complete your payment with Payfast. If you experience any technical challenges please contact [email protected]
Interested in bulk or custom orders?