"We have planted more than 200,000 trees over the last 12 years, but what makes me more excited than the trees are the thousands of hands that have helped us plant them."
We cannot do the work we do, without the support of dedicated staff members, consultants, interns and volunteers. Learn more about our team, and the skills that they bring to our organisation on a daily basis.
Interested in joining our team? Visit our vacancies page to see our current job openings.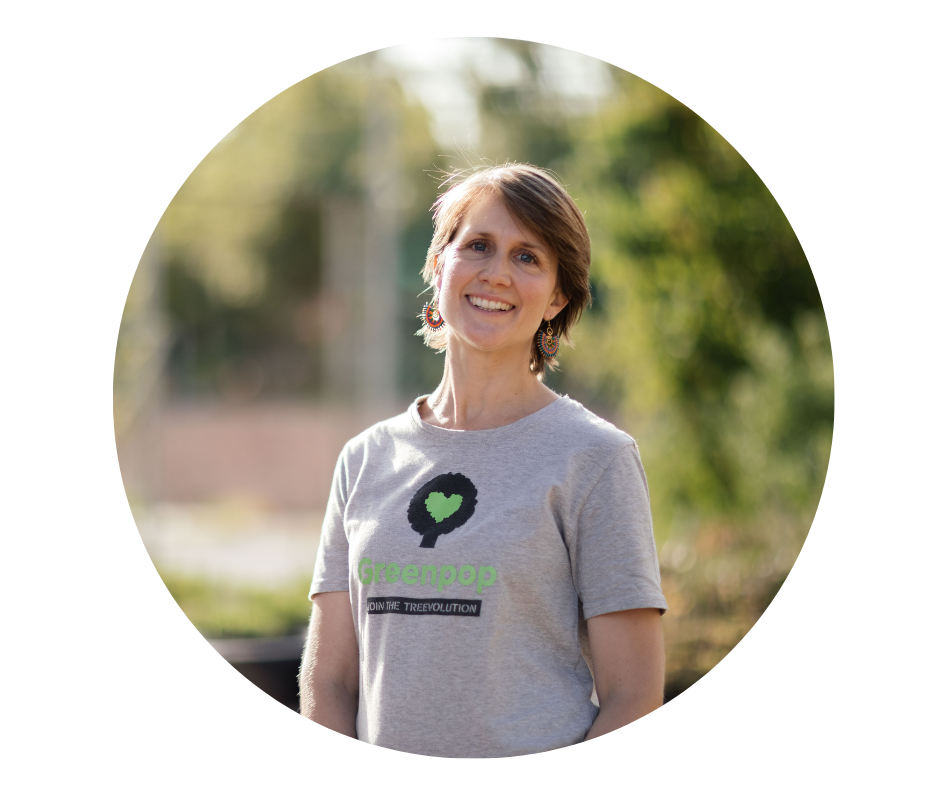 Co-Founder & Managing Director
Lauren is a co-founder and the Managing Director of Greenpop. With a passion for people, Lauren spends her days inspiring individuals from all walks of life to be active citizens and get active (not anxious) about the future of our planet.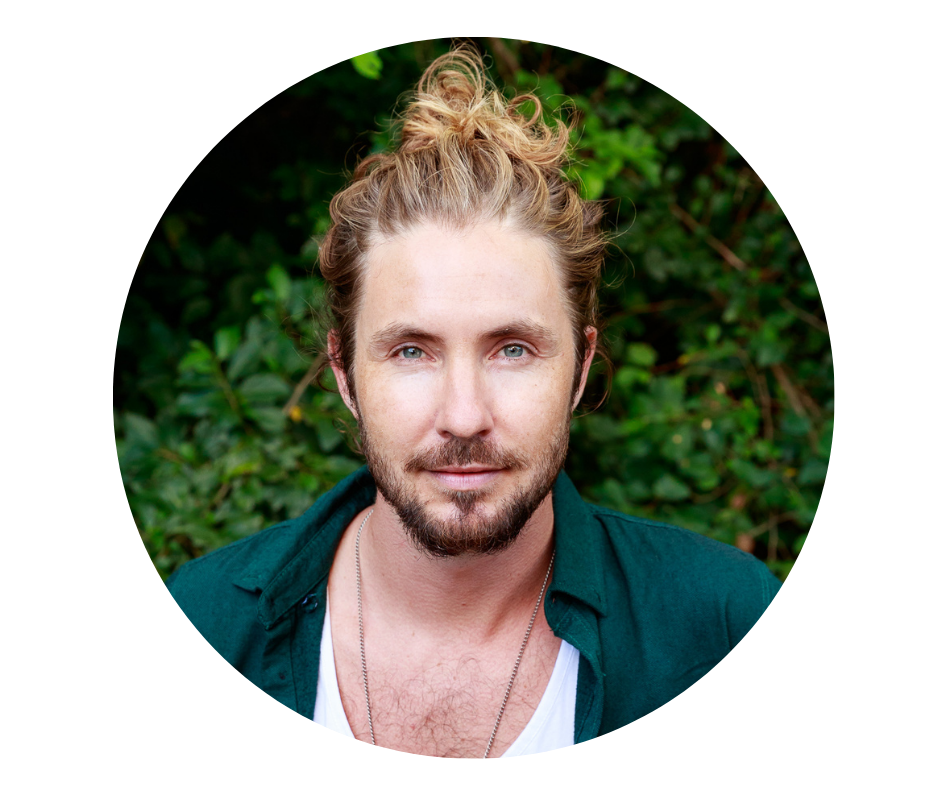 JEREMY HEWITT
Co-Founder & Board Member
Before he was the award-winning South African folk musician Jeremy Loops, Jeremy Hewitt co-founded and managed the finances for Greenpop. Today, Jeremy lends passion and power to the project from afar and inspires his thousands of adoring fans to tread a little lighter.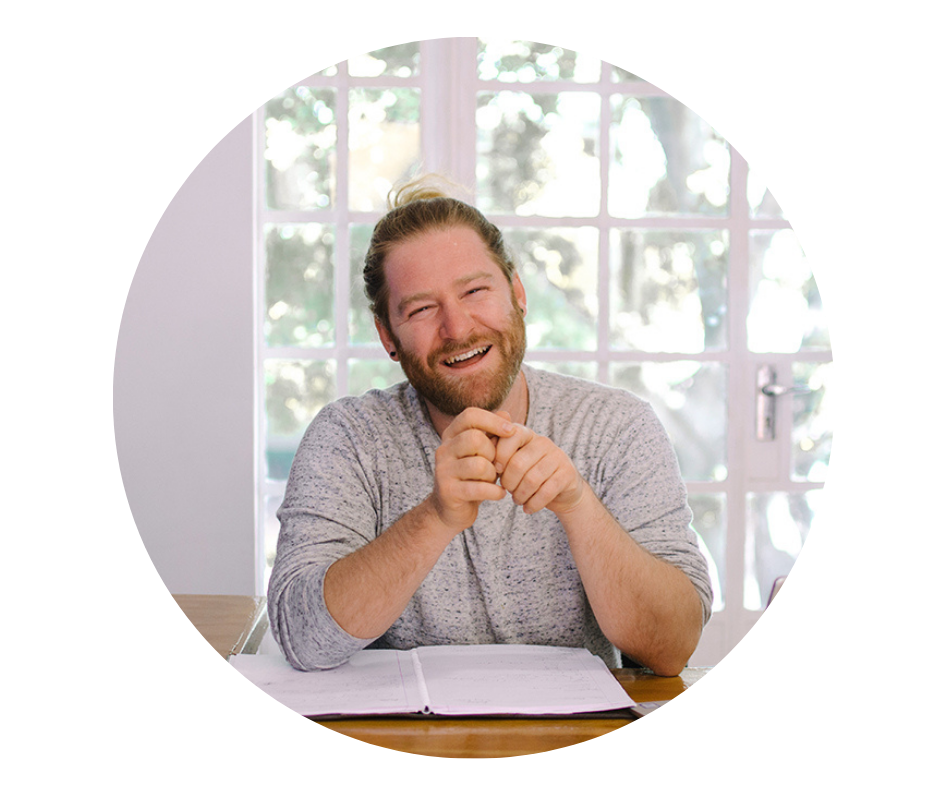 EITAN STERN
Board Member
The founder and director of Legalese, Eitan is a practising attorney with a background in commercial and entertainment law and tech entrepreneurship. Eitan has worked with sectors across the board, from creative, advertising and media, to educational, non-profit and technology industries.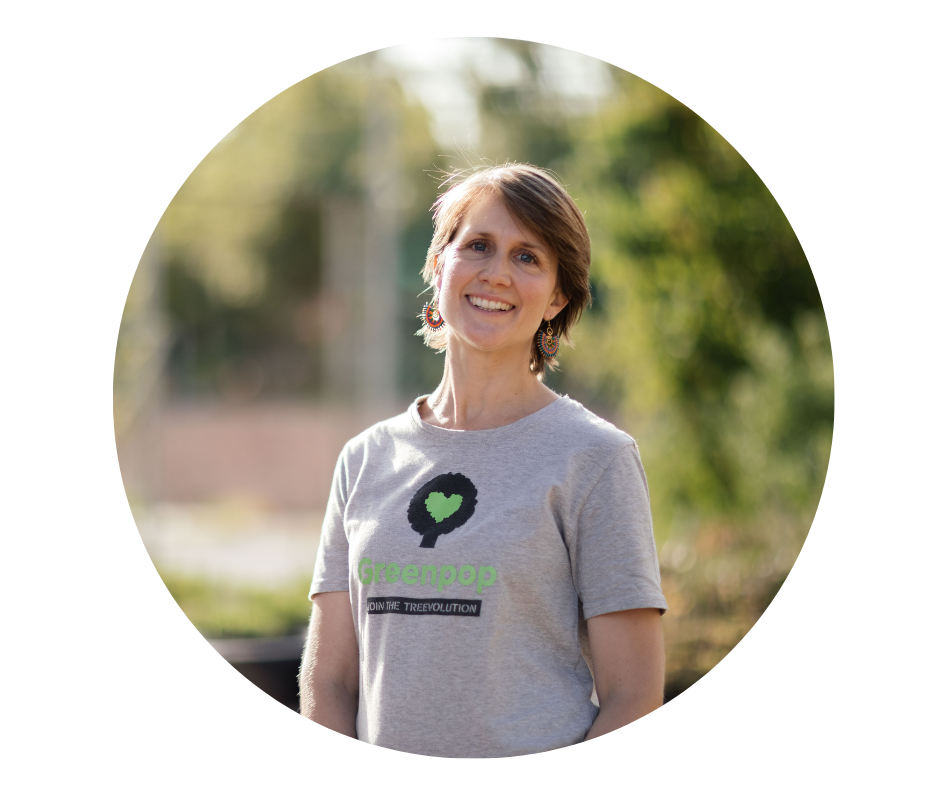 Co-Founder & Managing Director
Lauren is a co-founder and the Managing Director of Greenpop. With a passion for people, Lauren spends her days inspiring individuals from all walks of life to be active citizens and get active (not anxious) about the future of our planet.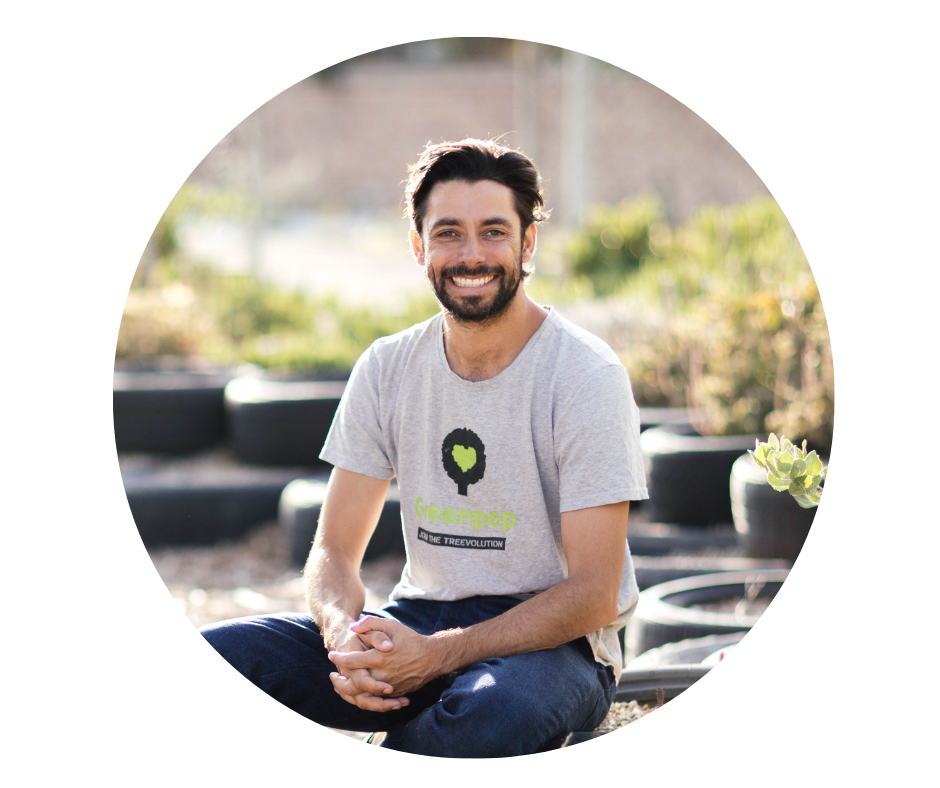 Co-Founder & Tree-E-O
In 2010, Misha gathered like-minded individuals to plant 1000 trees in a month and hasn't looked back since. When he is not planting trees, you can find him doing wheelies on his bicycle or sprinting up Table Mountain.
Head of Programmes
After earning a Master's degree in Development Studies, she joined Greenpop in 2014. When she is not heading up programmes across Sub-Saharan Africa, you can find her tending to her garden, practising Italian, and searching for the best pizza in the Mother City.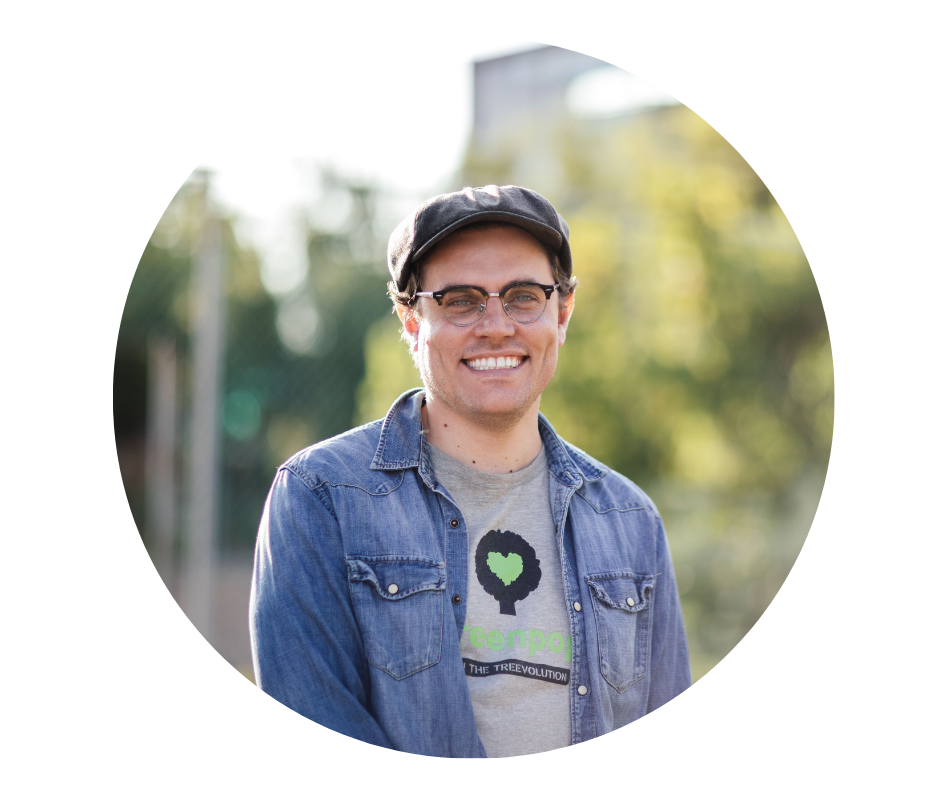 Urban Greening Manager
After earning his BMus from Stellenbosch University, Deon worked toward his PGCE and spent the next few years teaching in South Africa and the UK. In 2017, he moved back to Cape Town and joined Greenpop's programmes department.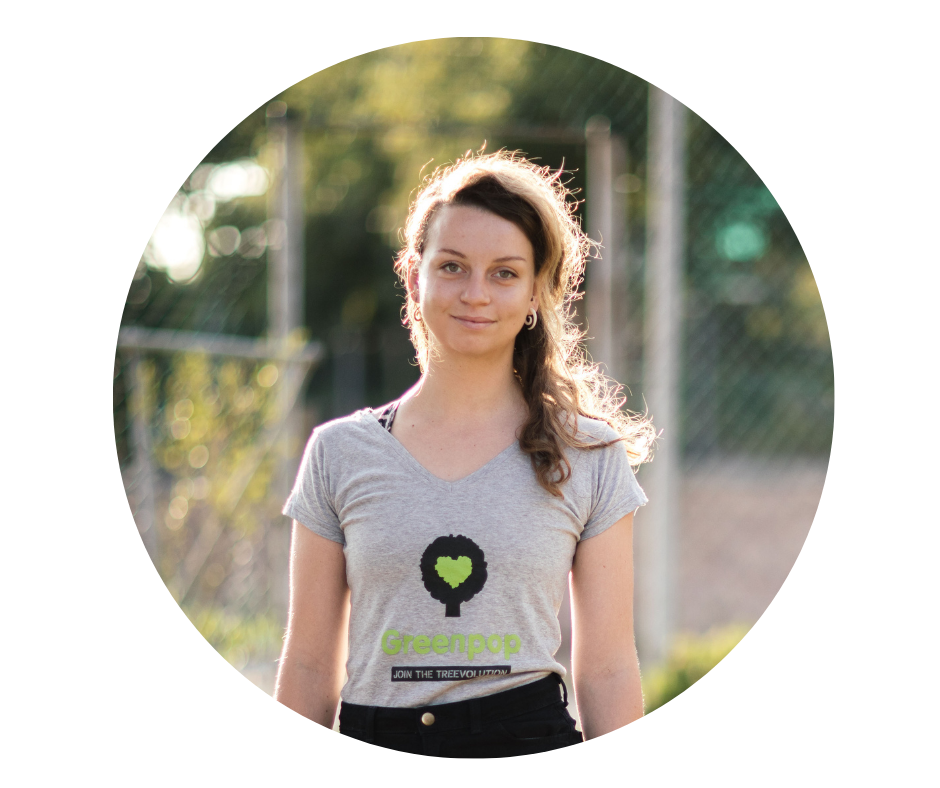 Events & Fundraising Coordinator
Claudia landed in South Africa seven years ago and fell in love with the land and its people. With a strong belief for experiential living, after many years of living, working and cycling all over the world, Claudia is with Greenpop helping create impactful experiences.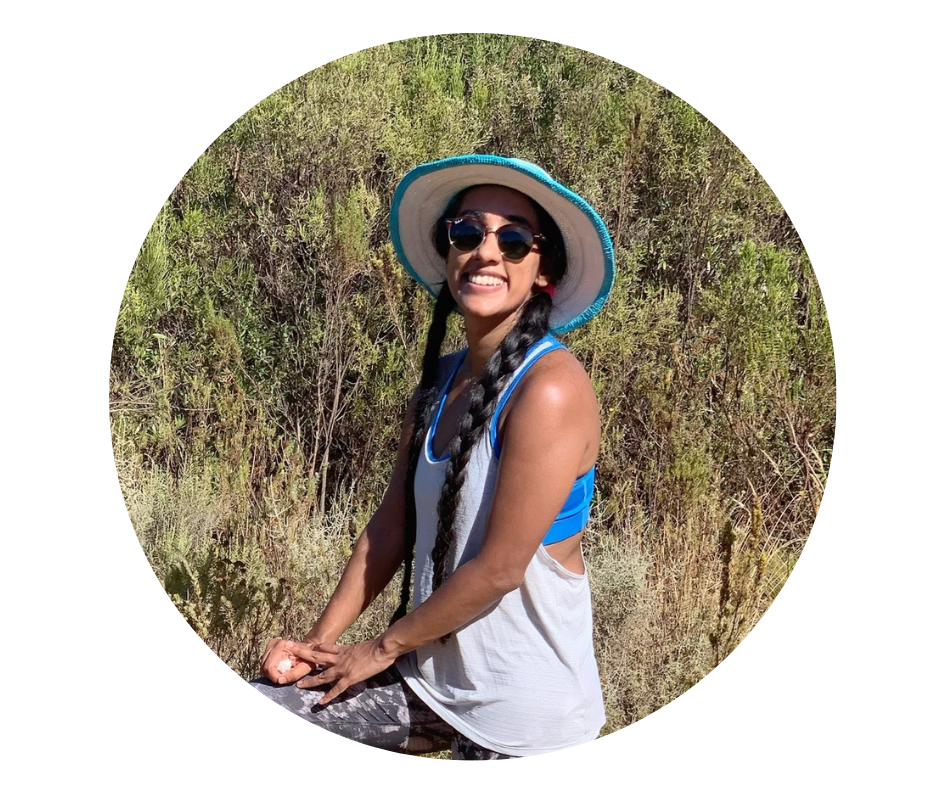 Fundraising & Partnerships Manager
Raeesa joined our team in 2023 and is a self-proclaimed dabbler, dreamer, wanderer, tree planter and full time snacker. Raeesa started her career in the conservation and reforestation space, by literally planting trees. She is a sustainable marketing specialist with a deep commitment to the environment and a lifelong purpose to take care of our planet and its people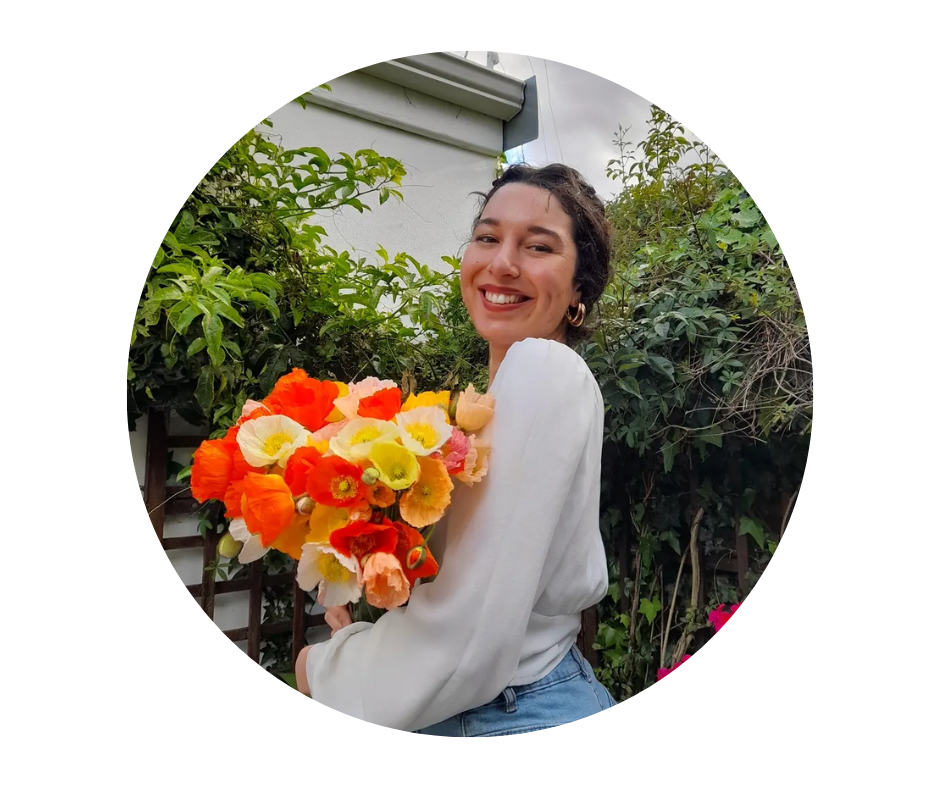 Communications & Marketing Manager
Jessie has a B.A. in Film & Media Production from the University of Cape Town and is passionate about all things content creation.
When she is not in the office, you'll find Jessie thrifting, experimenting in the kitchen or snorkeling and exploring Cape Town's beautiful coastline.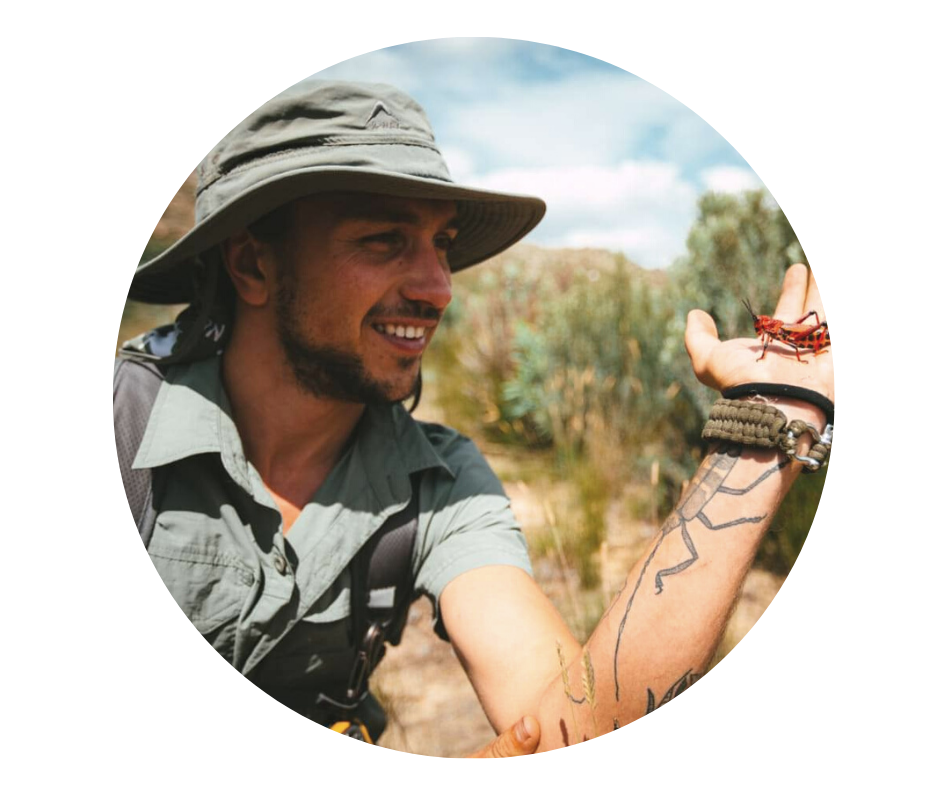 Forest Restoration Manager
Michiel acquired his BSc Hons in Conservation Ecology and Entomology at Stellenbosch University and is currently completing his MSc in Ecological Entomology. His role as Forest Restoration Manager allows him to explore new ways of thinking, novel solutions to our environmental problems and to engage with communities and individuals who are keen to get active in restoring our planet.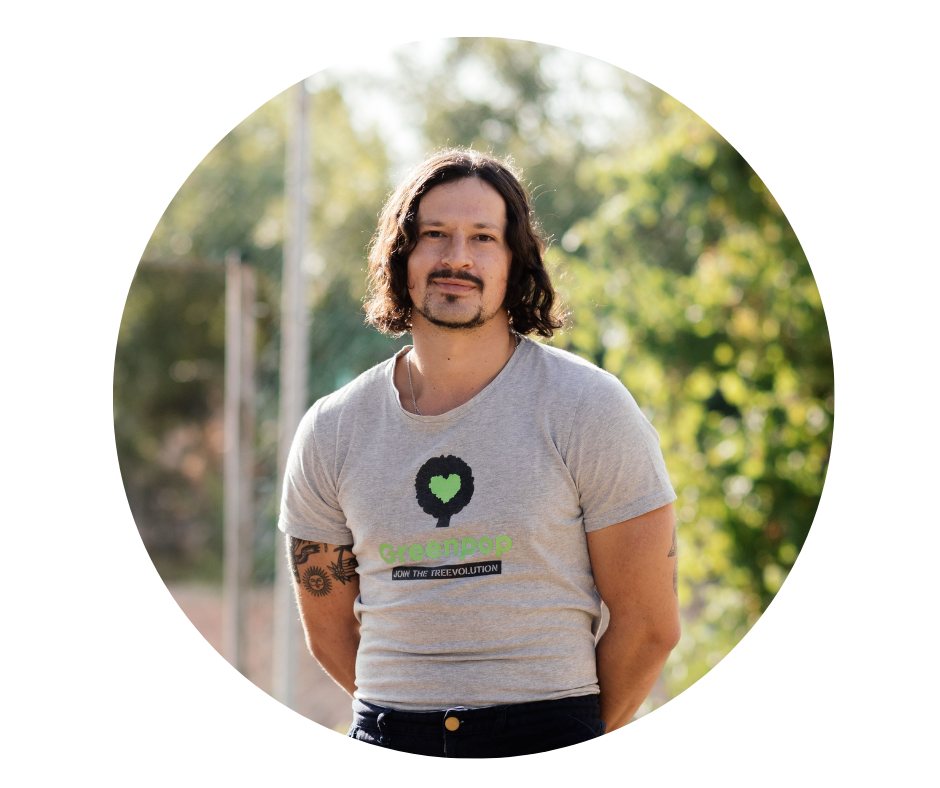 Communications Consultant
Carl was raised in the Overberg area in the Western Cape, South Africa. Growing up with the ocean and Fynbos in his backyard, his love for nature sprouted at a young age. He graduated with a Bachelors Degree in Economics and International Trade and pursued Postgraduate Marketing studies.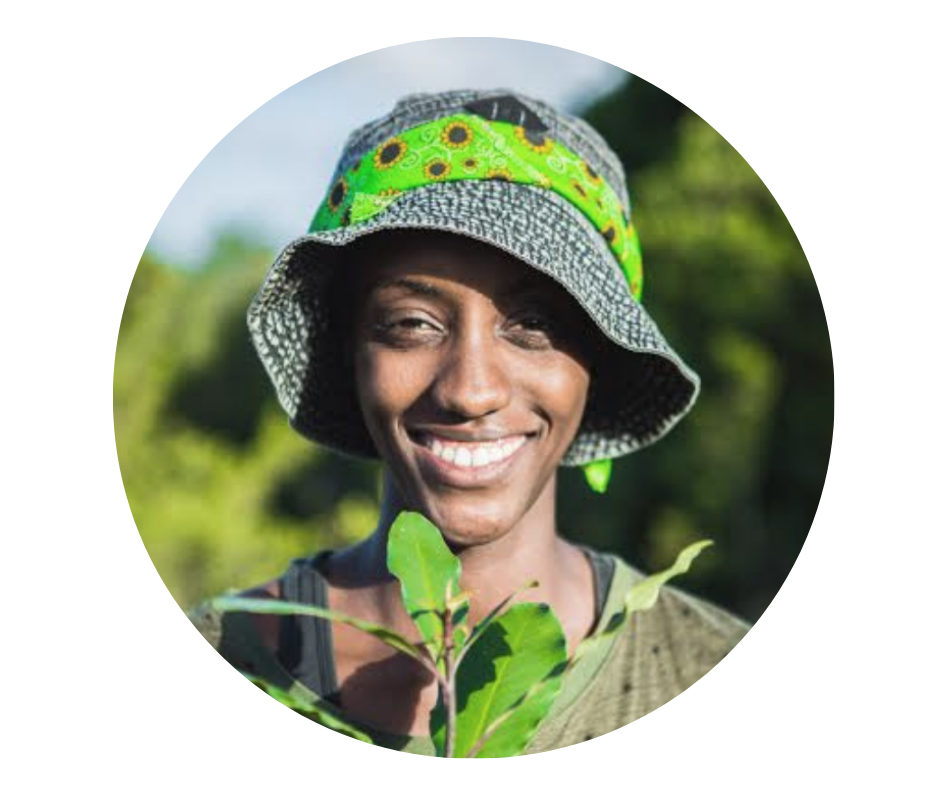 IRENE OLWOCH
Finance & Accounting Consultant
Irene completed a finance intership with Greenpop in 2015, before starting her career as a Qualified Chartered Accountant. She now runs her own firm, Remote Controller, helping businesses (just like Greenpop) get our finances into tip-top shape!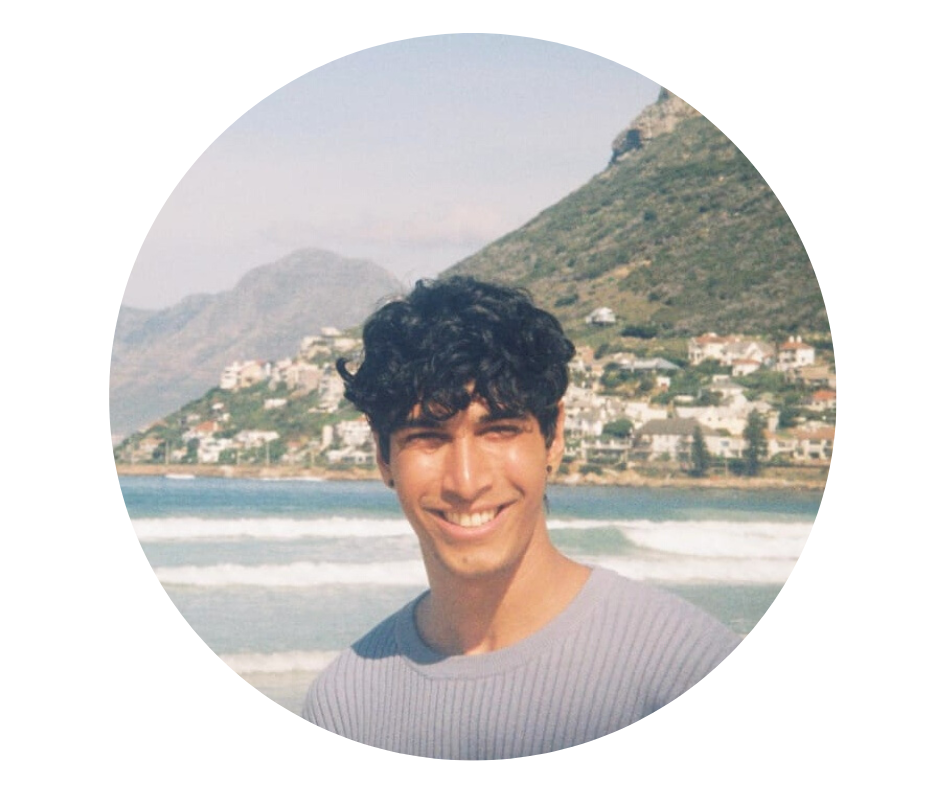 Communications & Marketing Intern
Reece graduated from the University of Cape Town with a BA in Film & Media and English Language and Literature.
He is passionate about being outdoors in nature, and when he's not interning with us, you can find Reece hiking, skateboarding or enjoying the beach.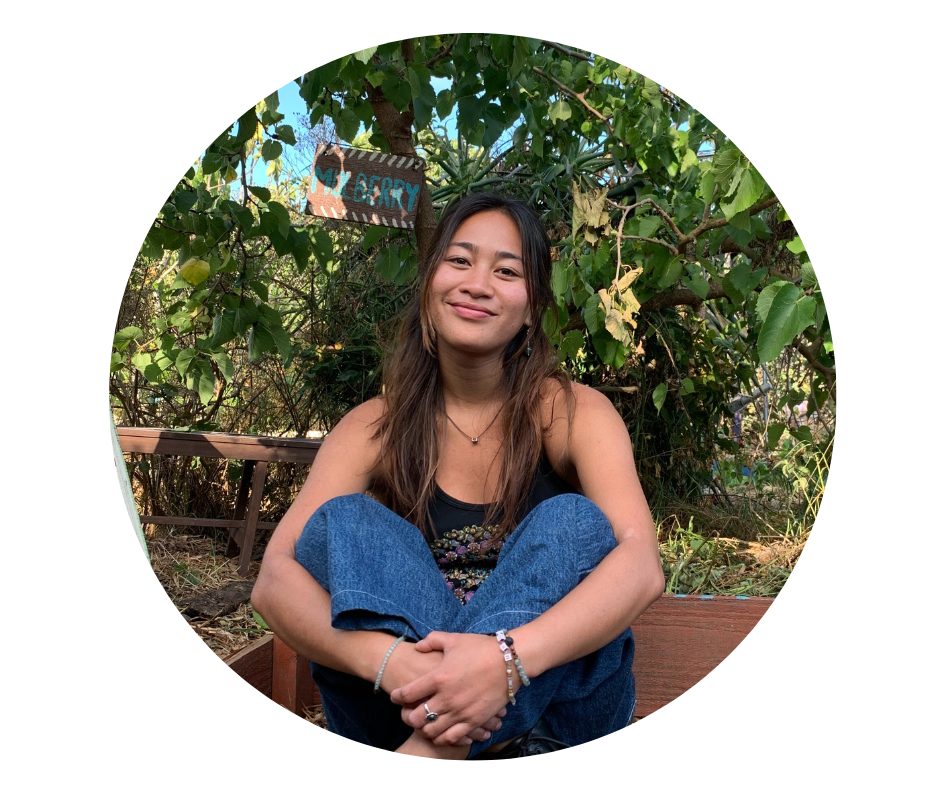 Communications & Marketing Intern
Pauline graduated from the University of California, Berkeley with a B.A in Cultural Anthropology. She was born and raised in Los Angeles, California.
Pauline's passion for environmentalism grew as she spent much time swimming in the ocean and volunteering in community gardens. She landed in Greenpop, to learn more about Cape Town's local environmental initiatives.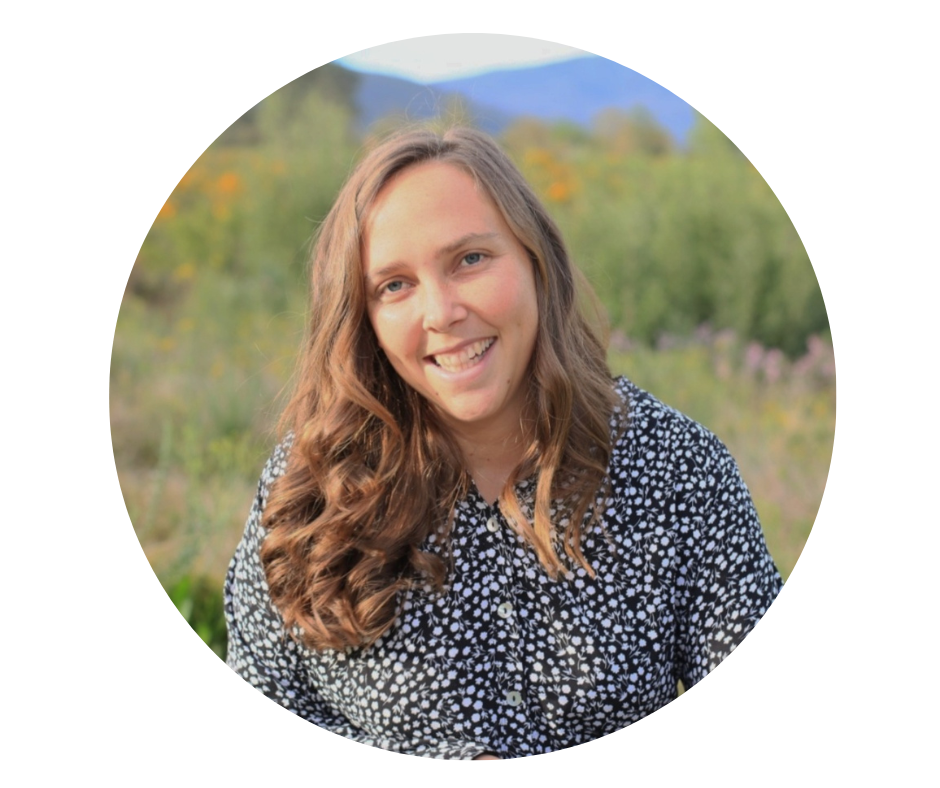 Events Production Intern
Michaela is joining us in preparation for Reforest Fest 2023. Michaela studied Geography Environmental Studies and isiXhosa at Stellenbosch University, she also has a PGCE and an Honours Degree in Counselling Psychology.
Michaela believes that planting trees, spreading understanding and appreciation for our natural world, and dancing under the stars with beautiful humans has got to be some of the best ways to spend one's time.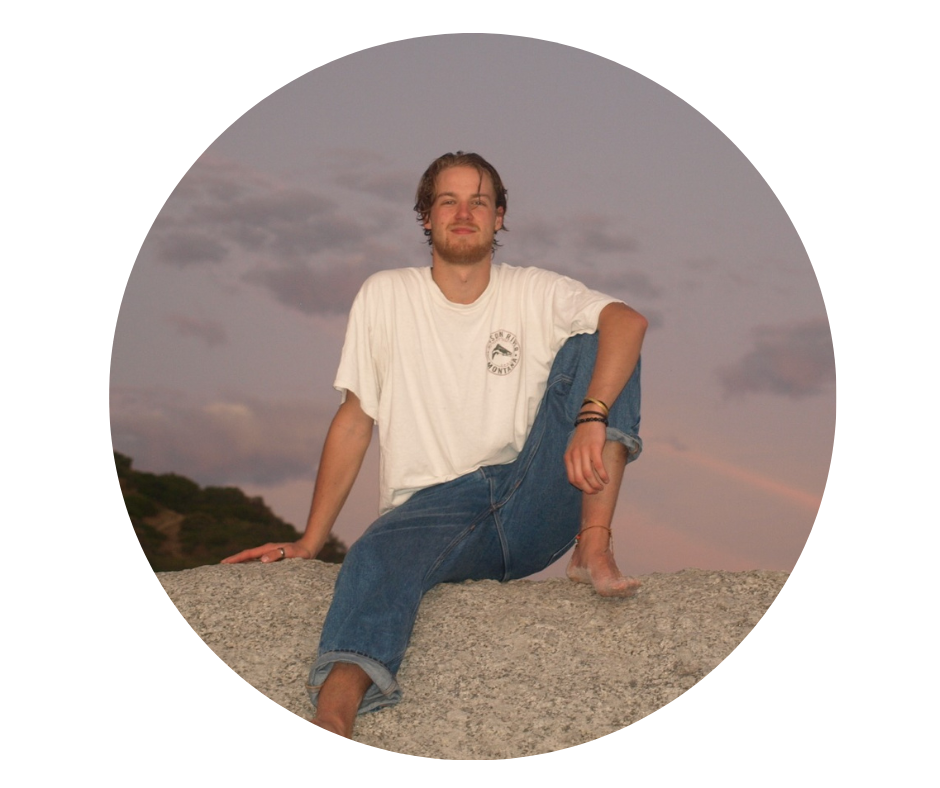 Events Intern
Ole is our new Events Intern, and comes from the beautiful town of Flensburg (Germany) right at the Danish border. Ole is currently studying Political and Educational Science in Frankfurt am Main.
"Greenpop, as a grassroots organisation, has offered me real insights, to what I have just read about during the past years of my studies which makes me grateful for being part of the team!"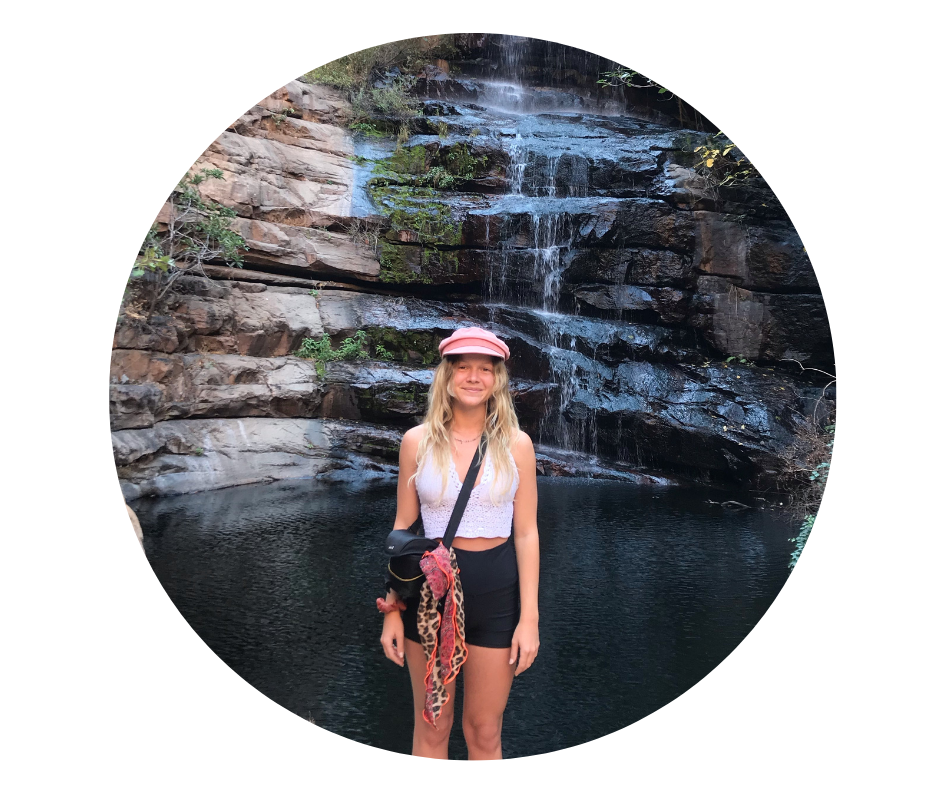 Urban Greening Intern
Paige is from Botswana and recently completed her Honours Degree in Environmental Studies at Stellenbosch University. She is interested in topics like ESG and carbon neutrality, sustainable fashion and the circular economy.
"I would love to grow with like minded forward thinkers and be the ripple that leads to greater environmental change."
Greenpop Foundation NPC is a registered non-profit organisation. Registration Number (NPO): 151-411 NPO.