Join the Greenpop athletic team and flex your muscles for our planet!
Run for nature with Greenpop's athletic team! Whether you participate in one of our featured events or a marathon, triathlon, or bike ride of your own, by fundraising for Greenpop you're helping plant trees, green communities and educate environmental stewards across Sub-Saharan Africa.
Plus when you participate in one of Greenpop's featured events you'll receive complimentary race registration, Greenpop race gear and support to help you surpass your fundraising goal.
Join the team. Join the TREEvolution.
 

 

Visit our profile

 

on GivenGain.
  Click

 

'Start Fundraising'.
  Select your fundraising project.
  Sign-up and create your fundraiser account.
  Set-up your activist project. (And be sure to tell everyone why you are raising funds!)
  Set your fundraising target.
  Set your deadline.
  Add pictures and other details to make your project POP!
  Share and promote your activist project URL with everyone you know!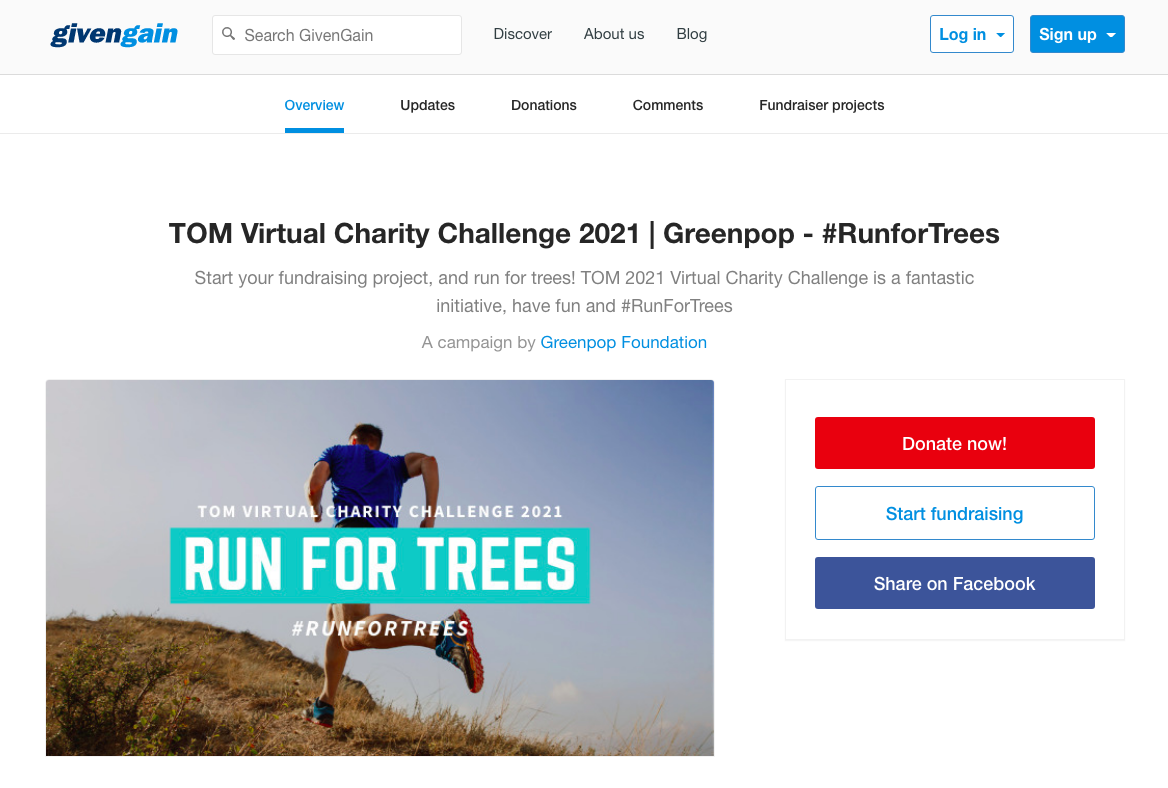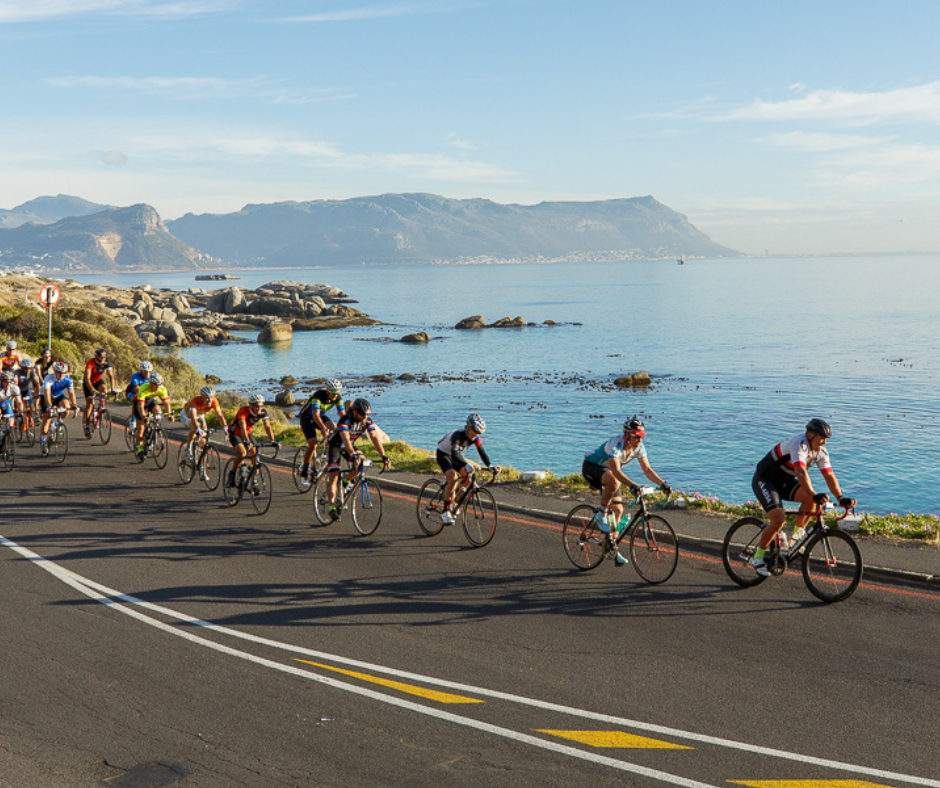 13 March 2022
Fundraise for us to receive a free entry for the Cape Town Cycle Tour 2022 race! The first 10 fundraisers to raise 40 trees will gain entry to the Cape Town Cycle Tour 2022.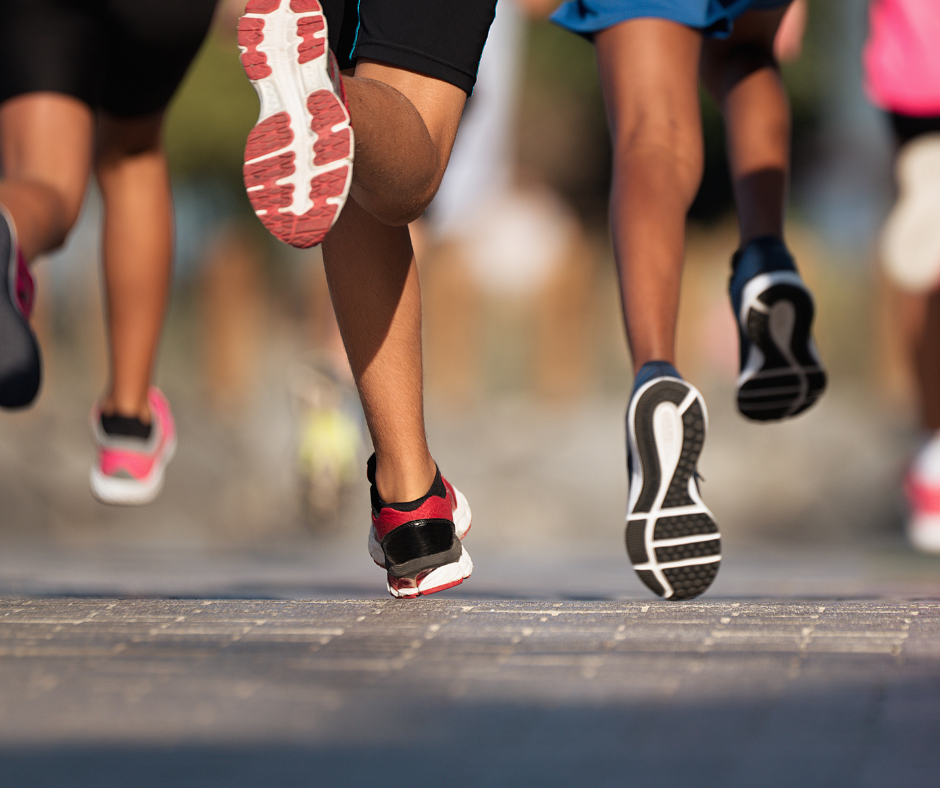 Anytime
Participating in another event not listed here or starting one of your own? Register to fundraise and do it for nature! You can sign-up to run, cycle or trek for trees. What are you waiting for?
Greenpop Foundation NPC is a registered non-profit organisation. Registration Number (NPO): 151-411 NPO.