Join us as we get active for a greener tomorrow
How do you take action for the future of our planet?
Together, we have the power to help create a world where forests flourish, communities thrive, and the harmony between humans and nature is restored. As a monthly donor, you become a guardian of nature, championing the preservation of our forests.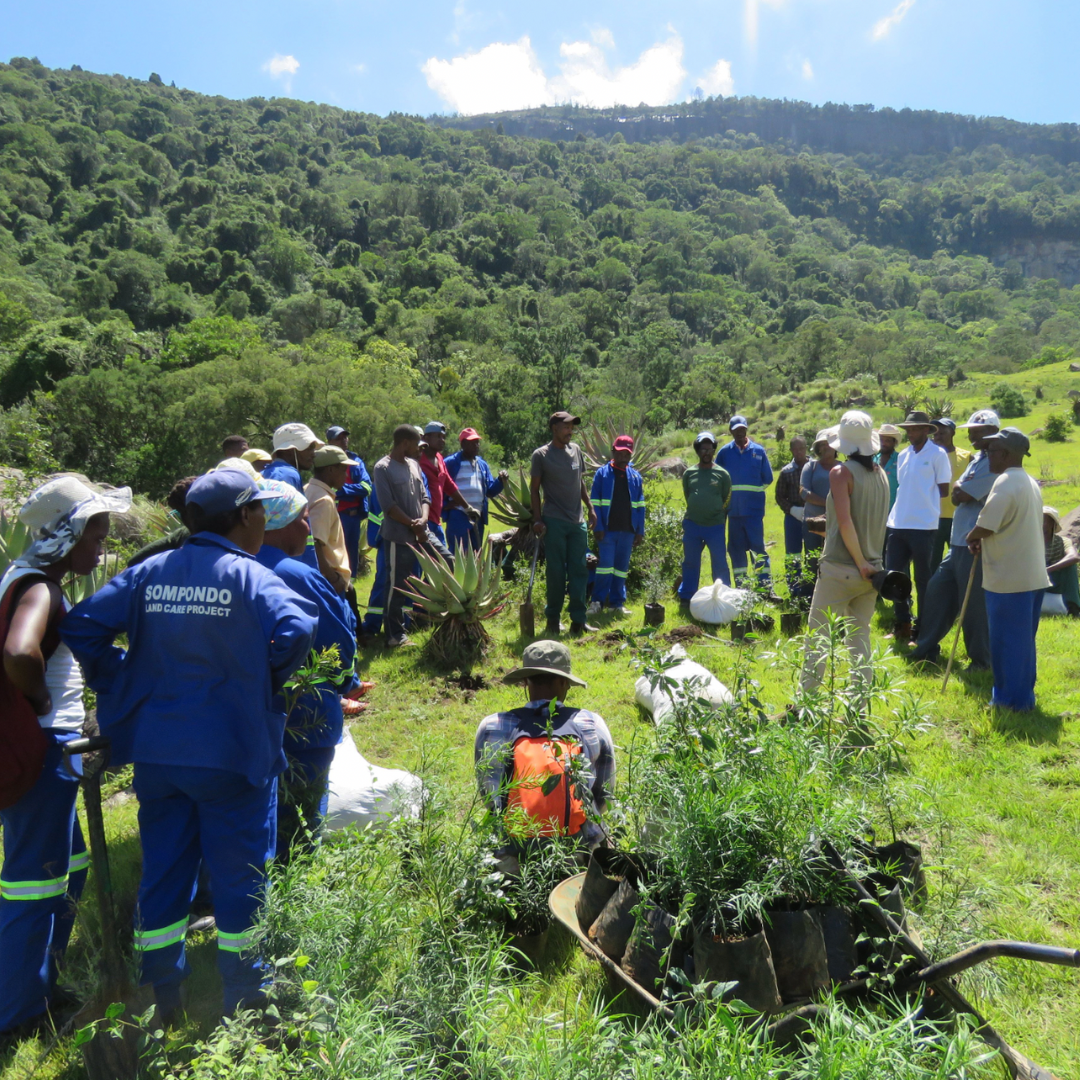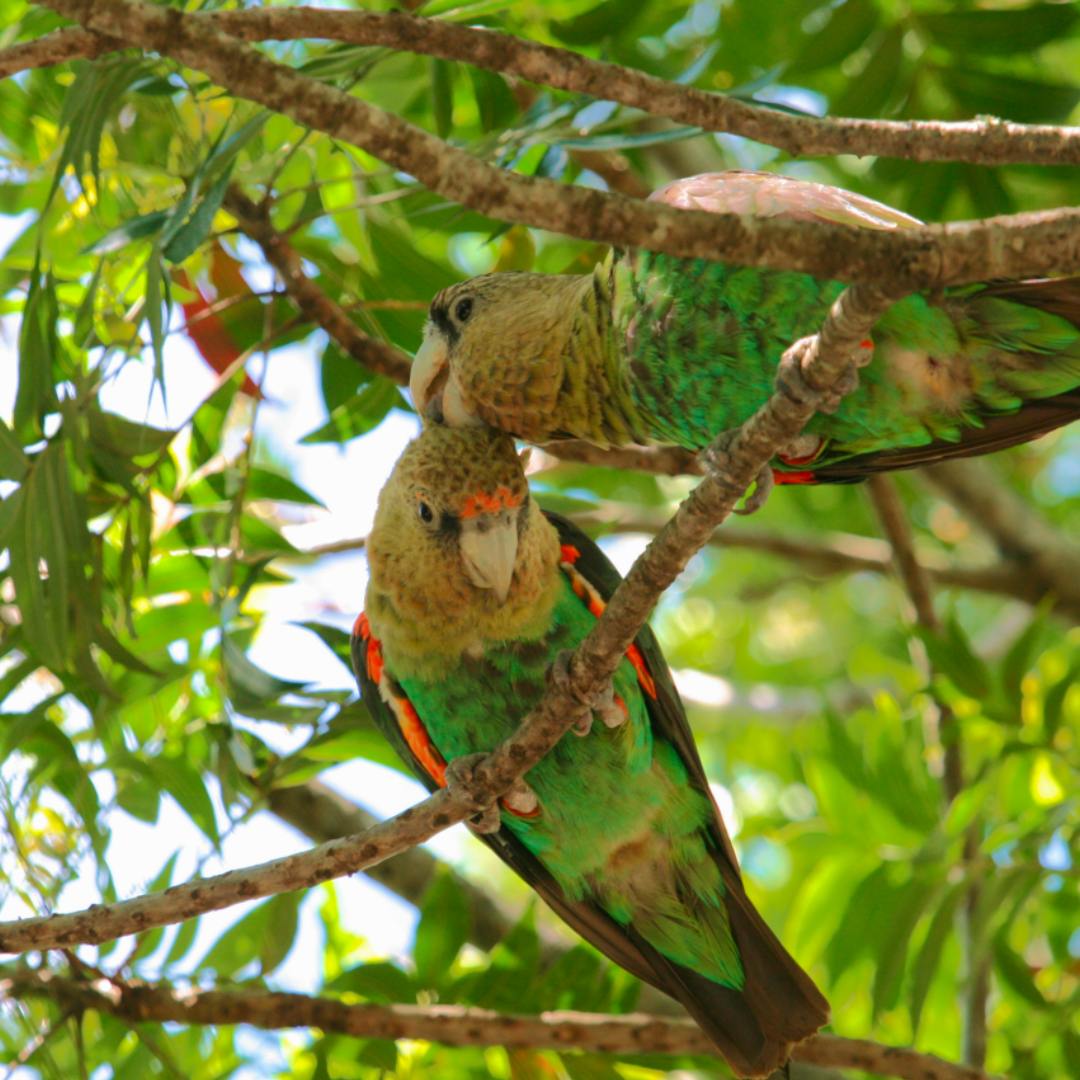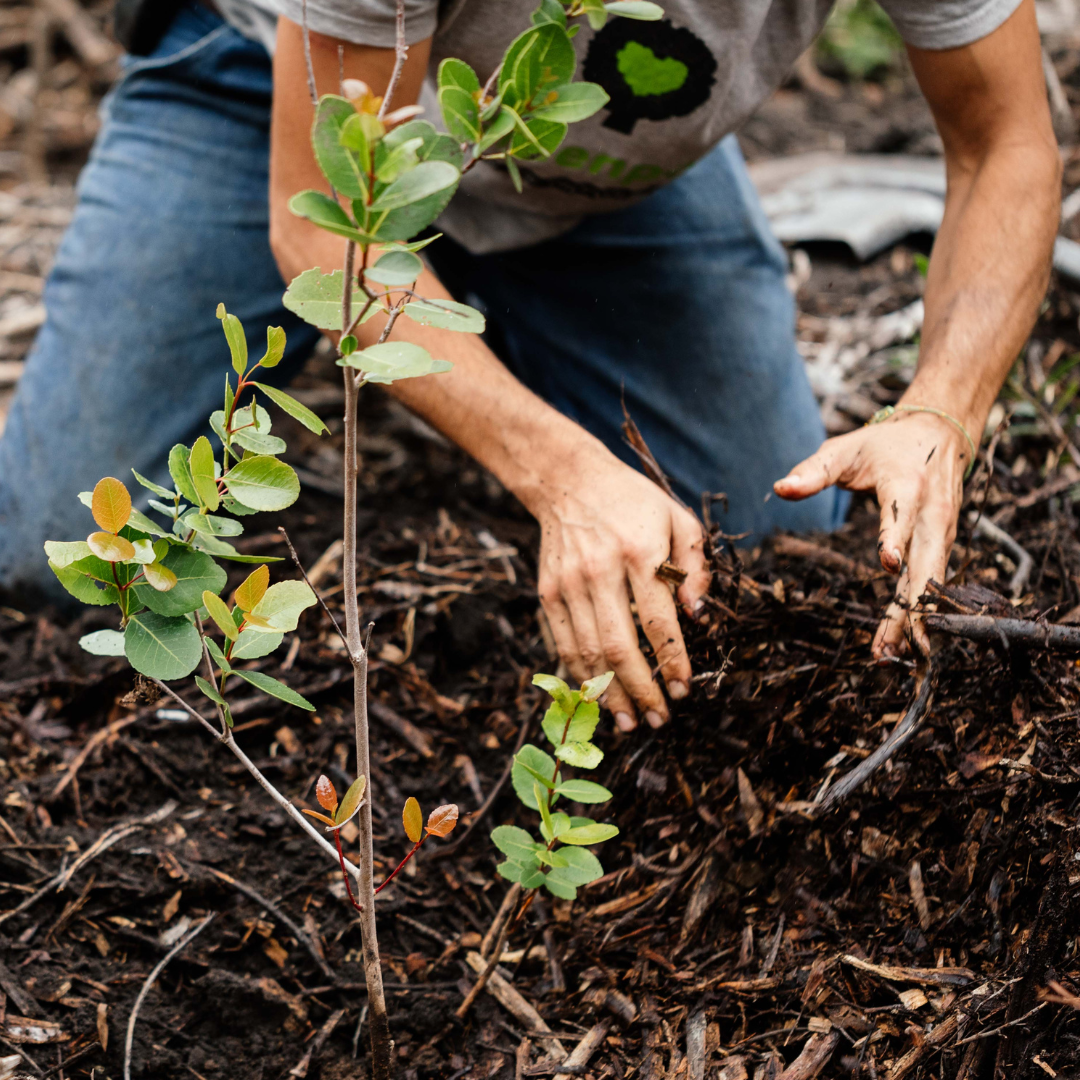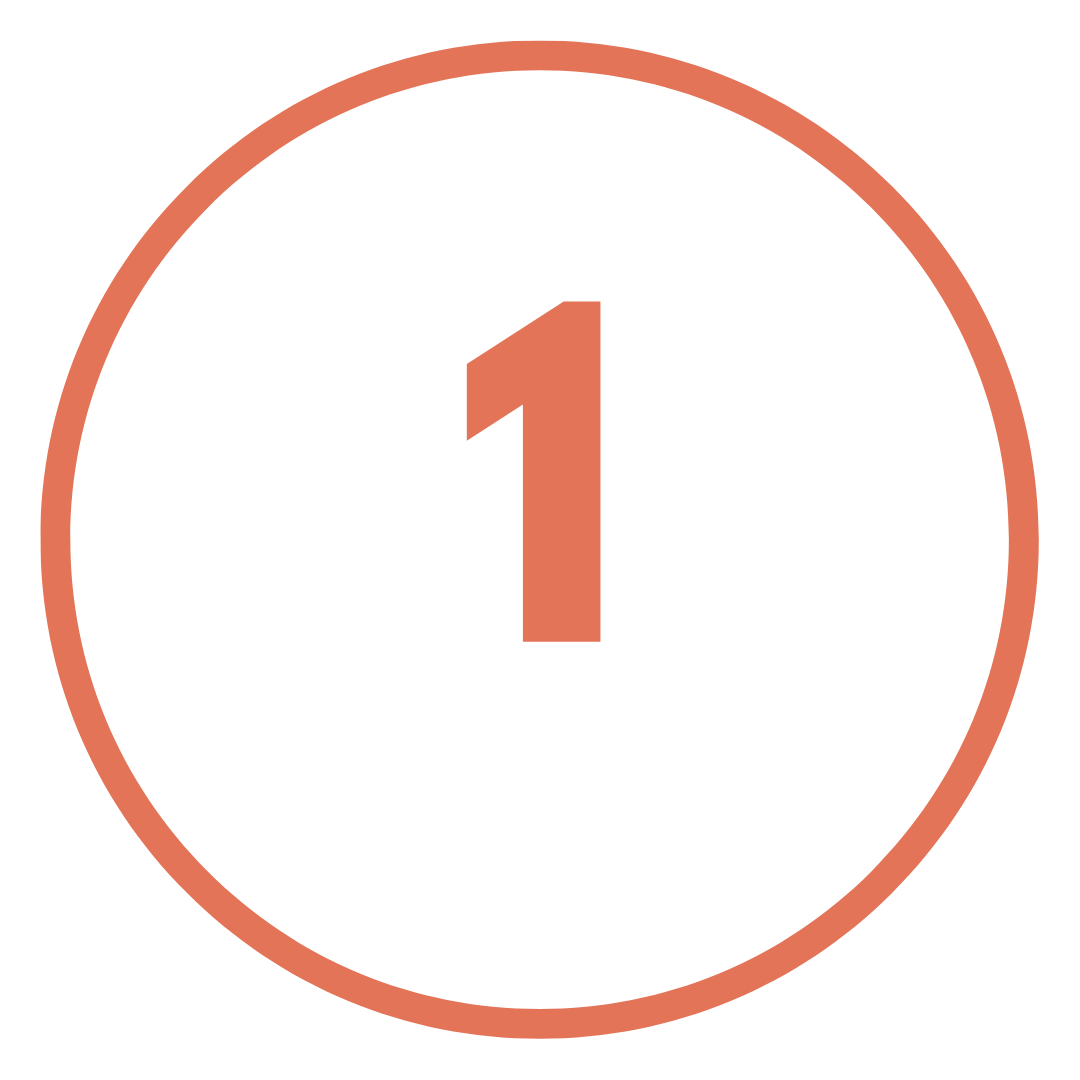 Select how many trees you wish to donate monthly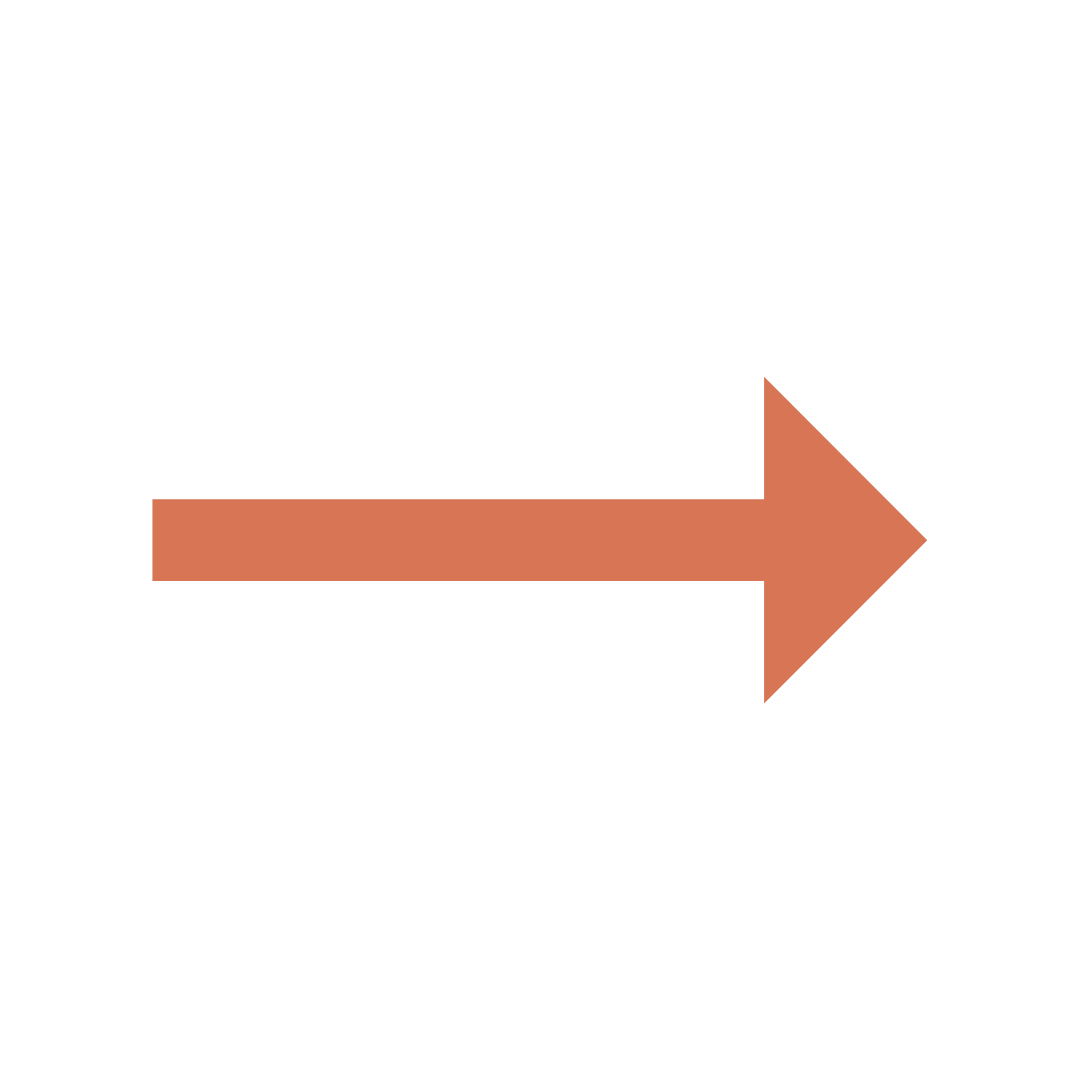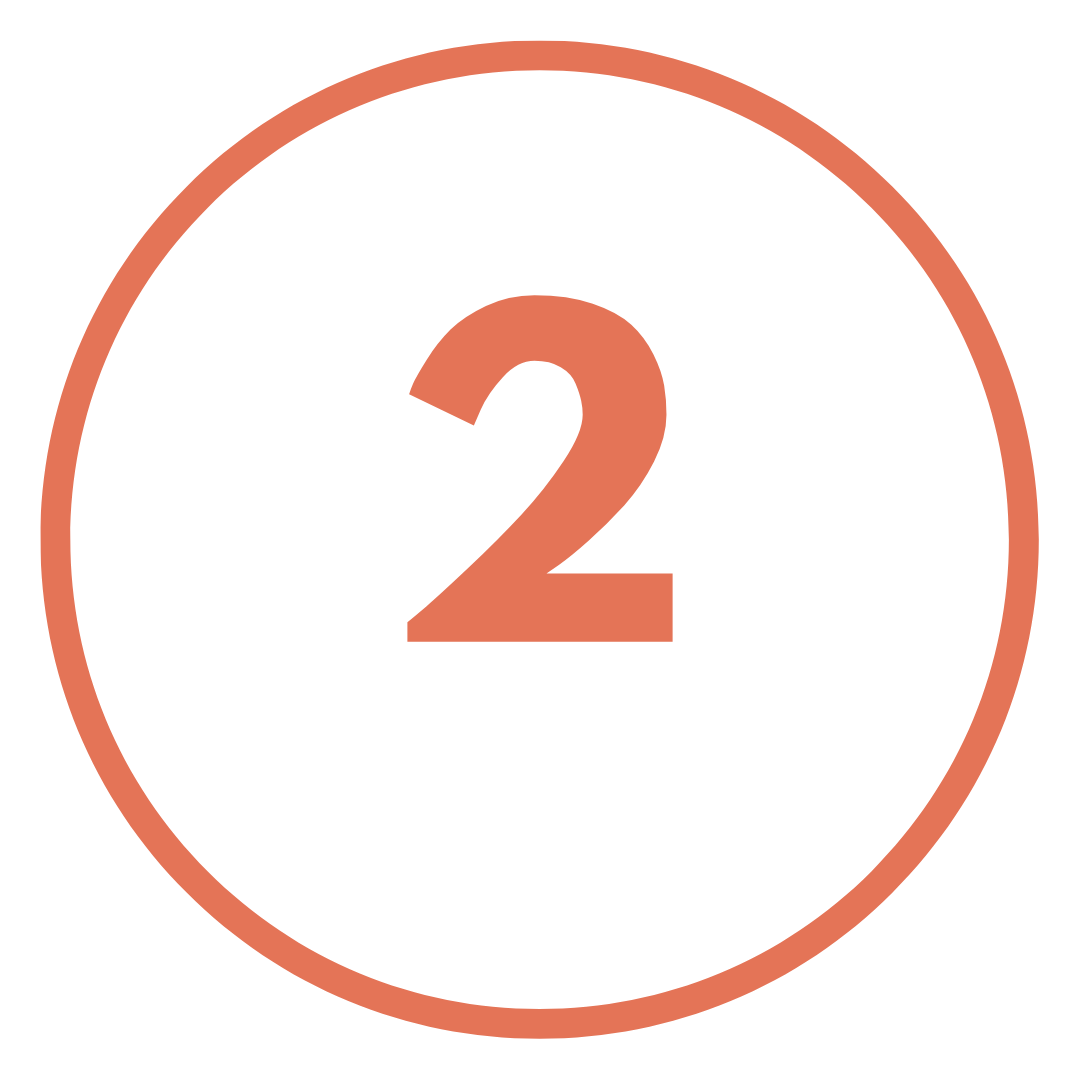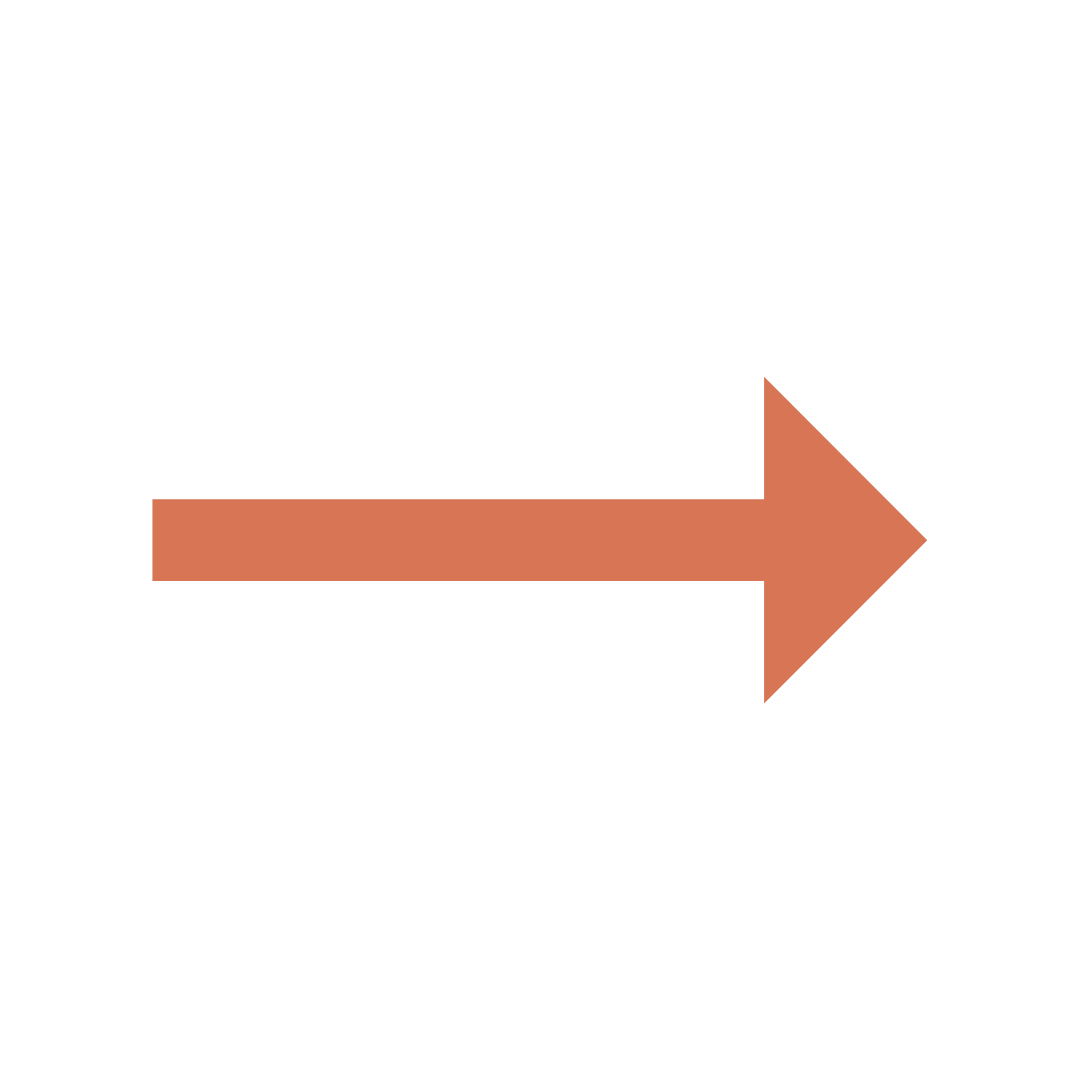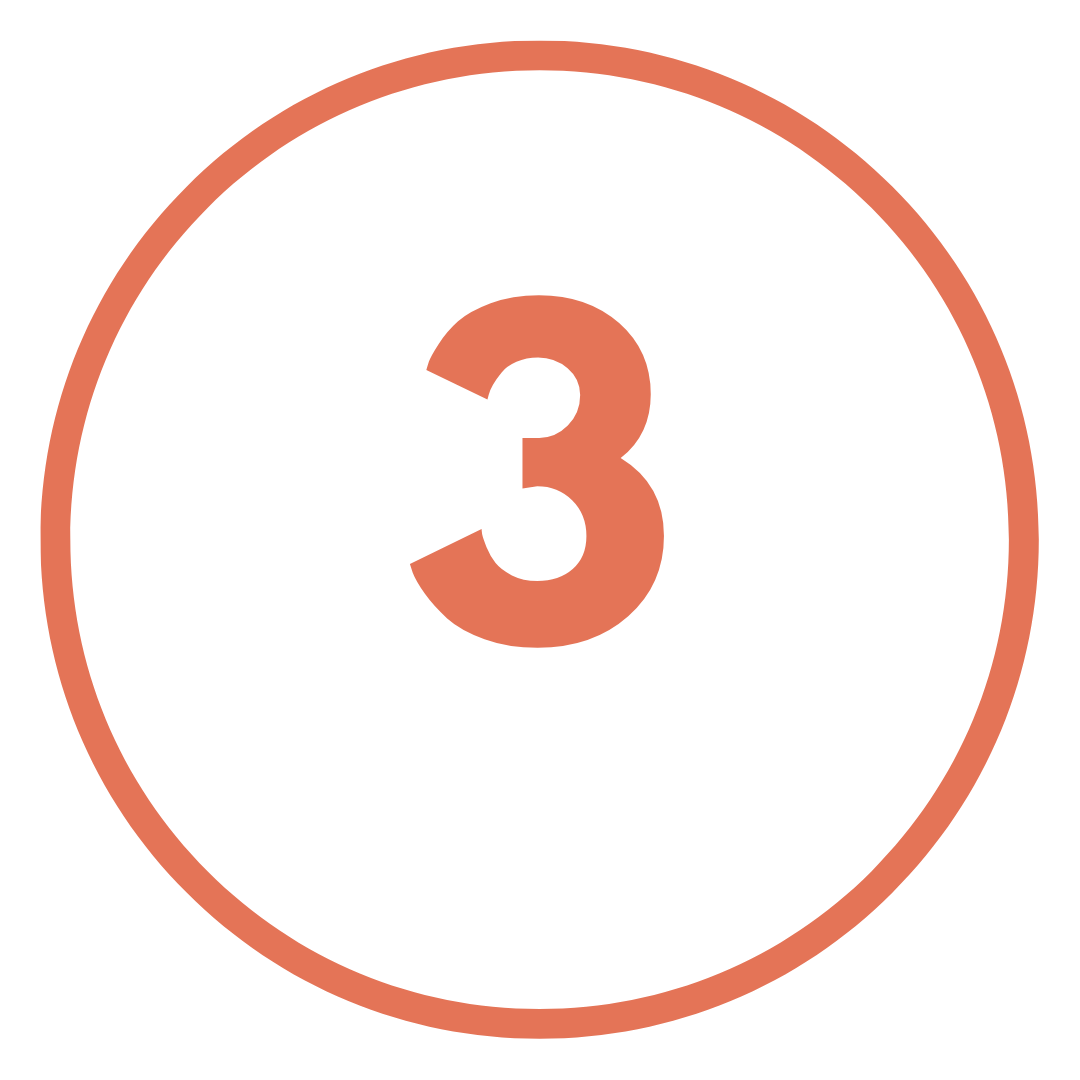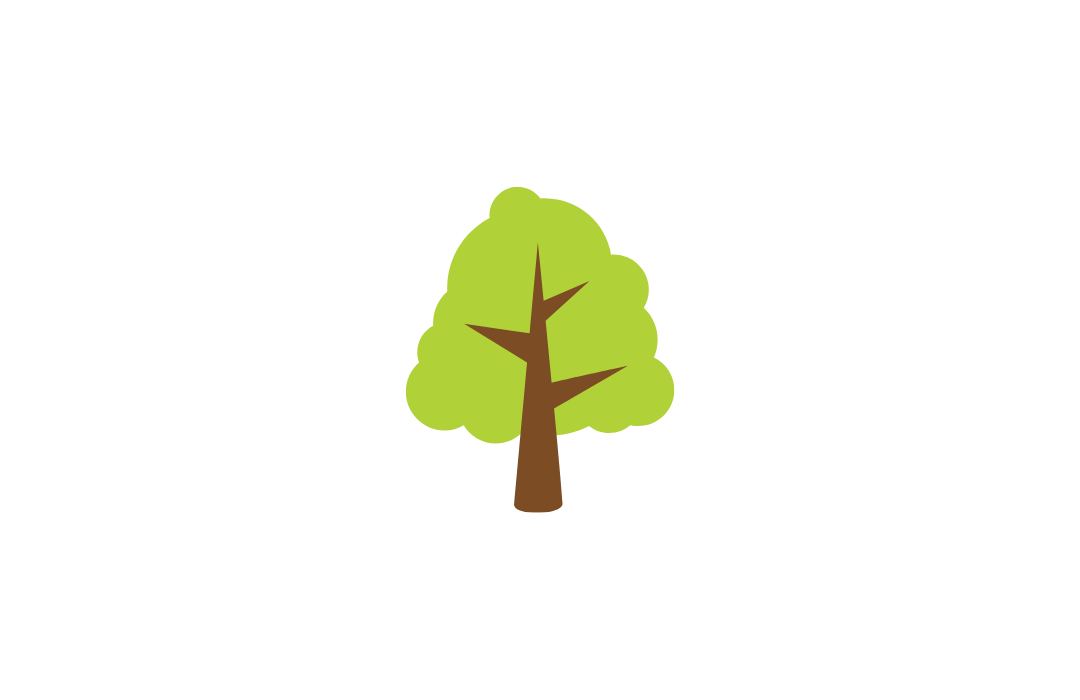 1 tree per month will help build resilience in forests that act as significant carbon sinks, absorbing and storing vast amounts of carbon dioxide, in turn mitigating climate change.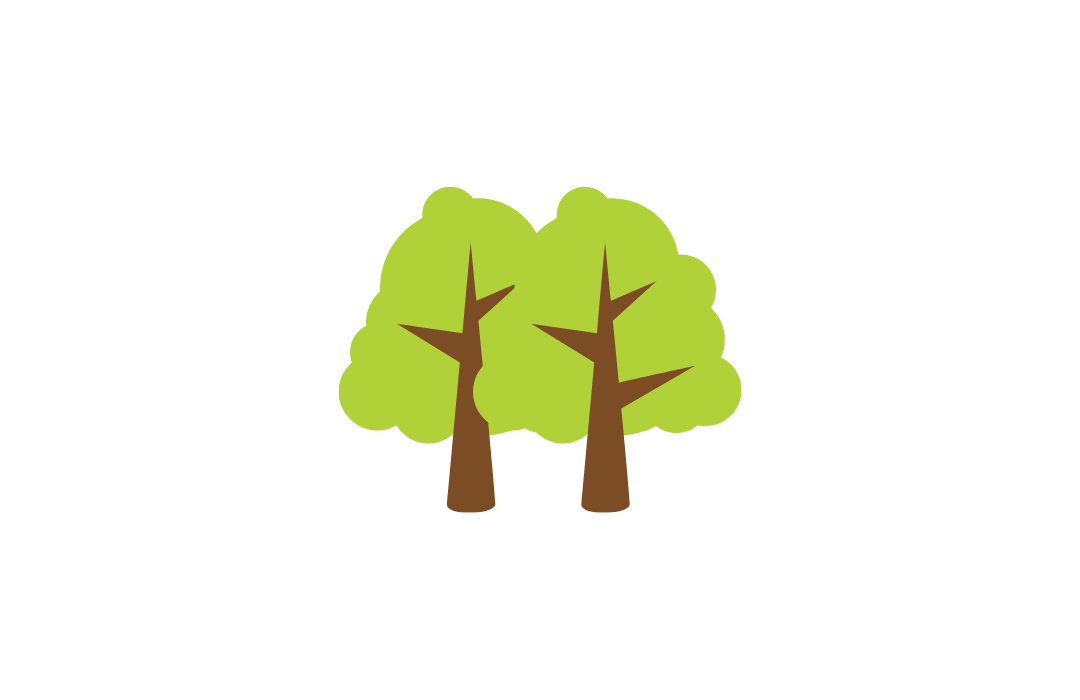 2 trees per month aids in creating buffers against natural disasters, such as storms and landslides, providing protection for nearby communities.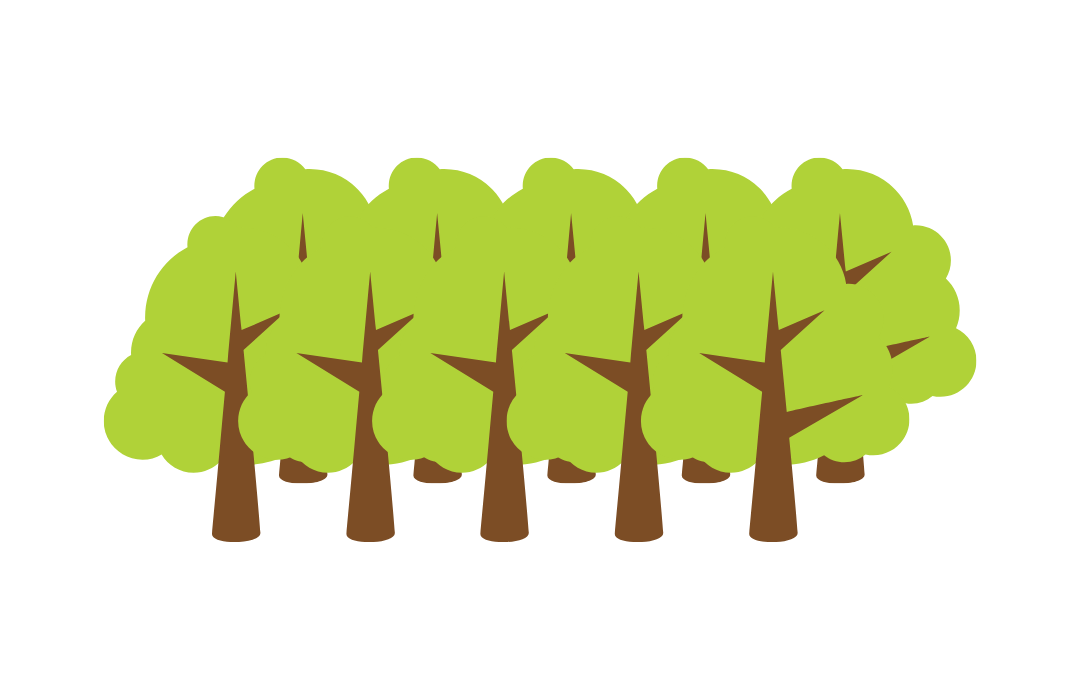 10 trees per month builds diverse ecosystems, providing habitats for countless plant and animal species, thereby enhancing biodiversity restoration.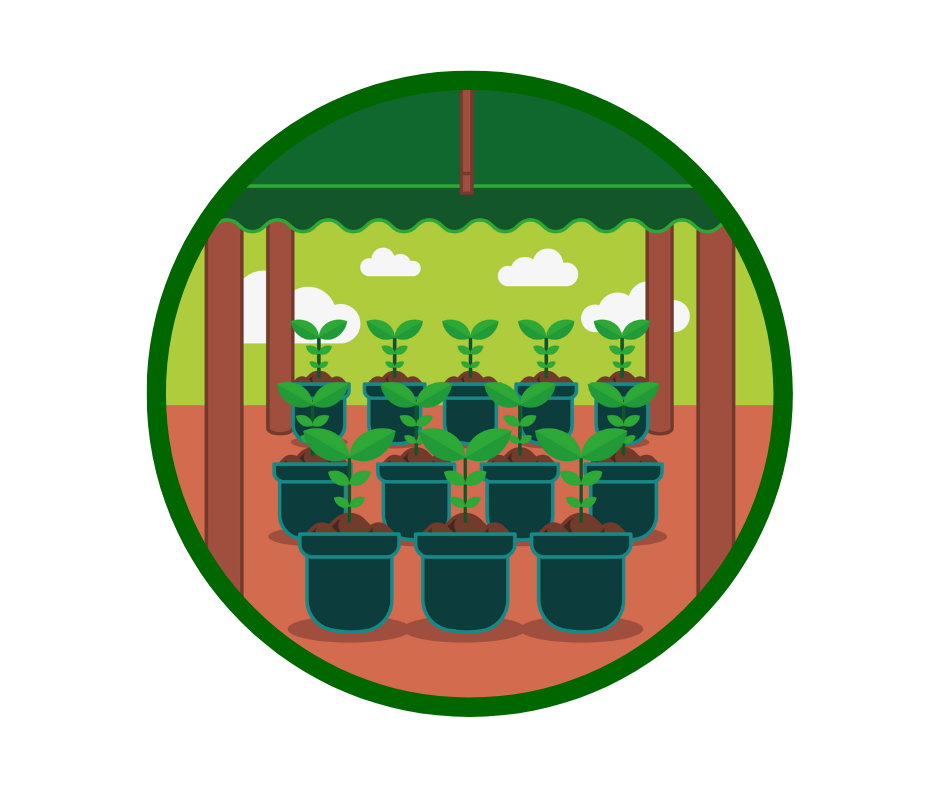 Support reforestation
Donating to Greenpop supports the restoration and protection of temperate forests in Sub-Saharan Africa.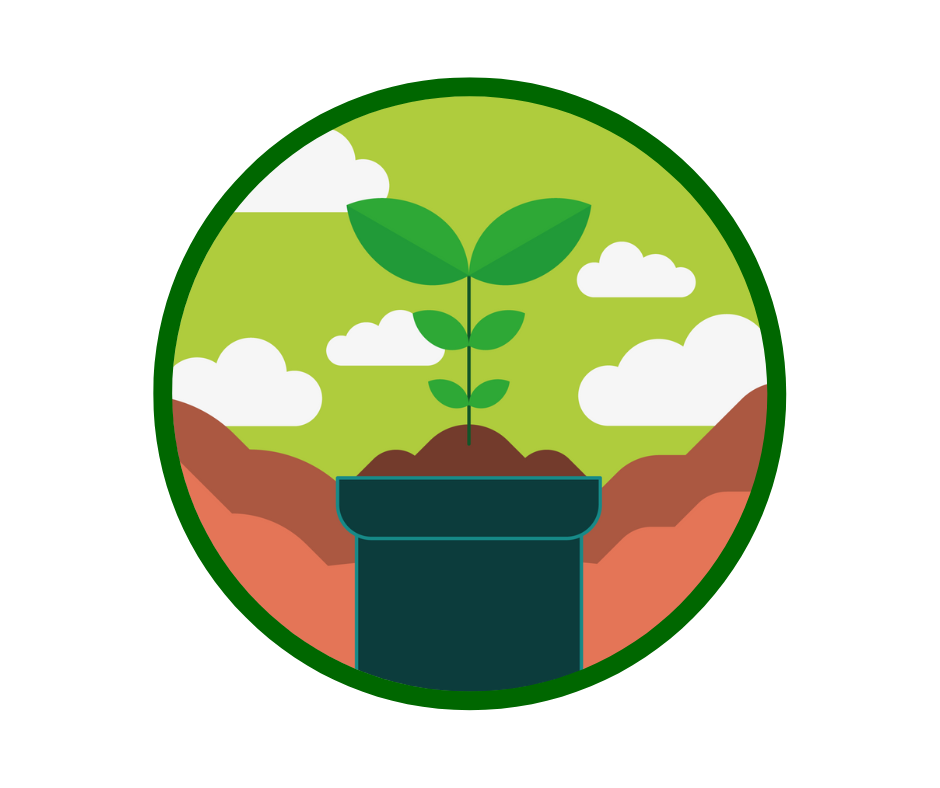 Help restore ecosystems
These forests provide vital services such as clean air and water, biodiversity conservation, and climate change response, benefiting both people and the planet.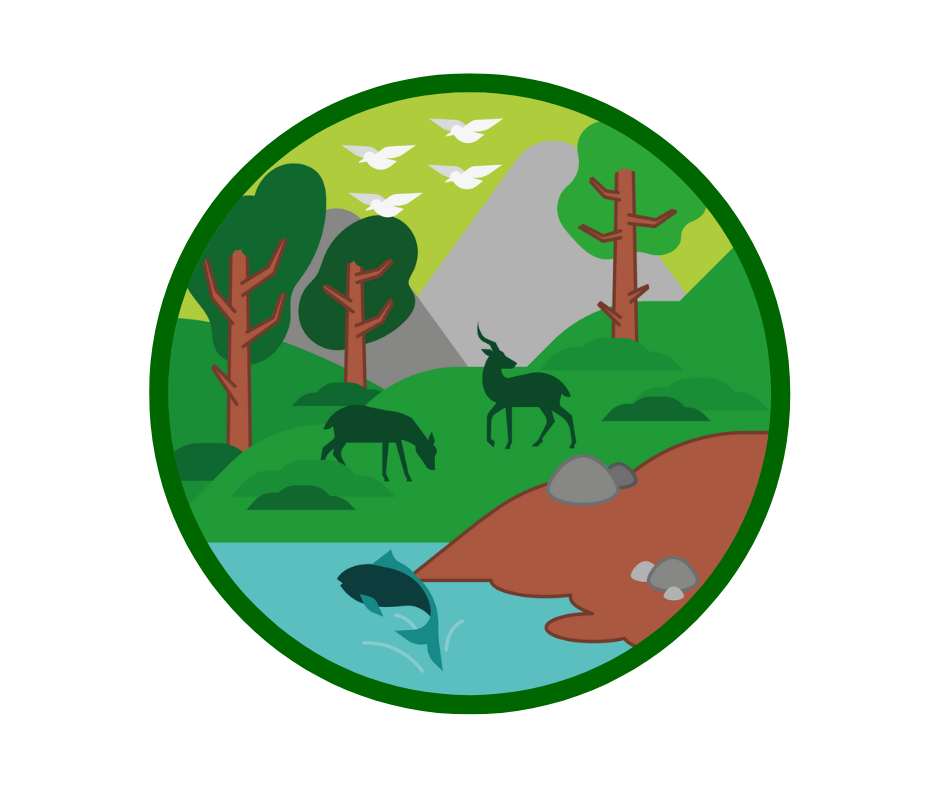 Help mitigate deforestation
Africa has experienced alarming deforestation rates, with an average loss of 3.9 million hectares per year, posing a threat to the highly biodiverse Afromontane forests and local ecology.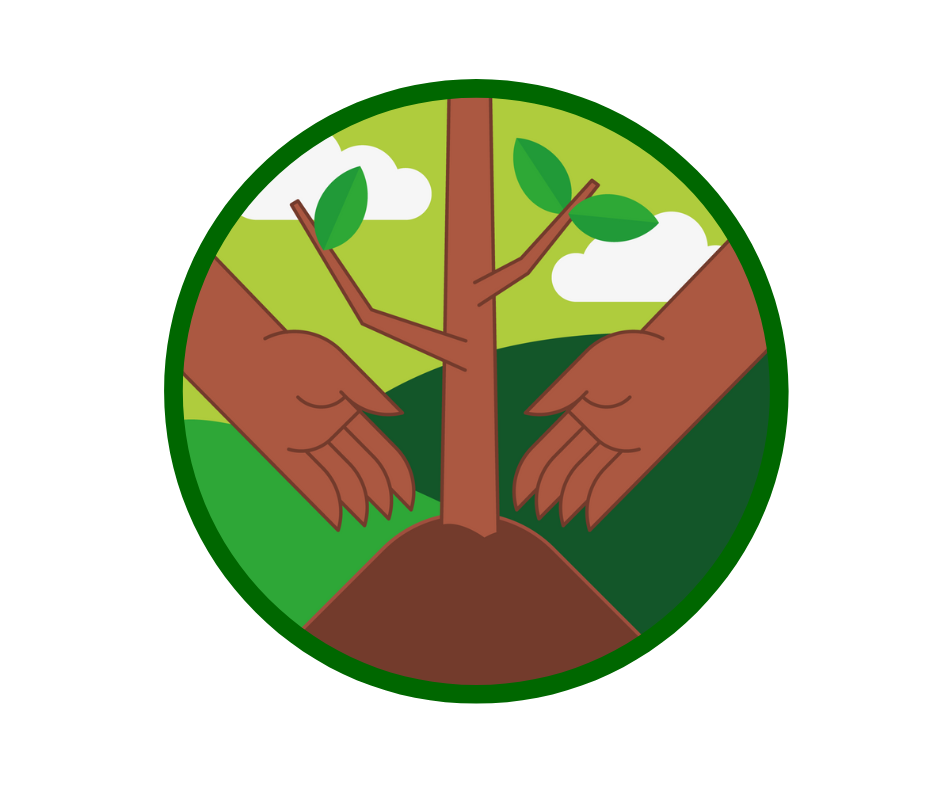 Strengthen partnerships
We form long-term partnerships with small-scale organisations and provide support to plant trees, restore forest and woodland habitats, and improve the lives of communities that rely on forest resources.
Make an impact monthly
The United Nations Decade on Ecosystem Restoration calls for global action now. Your donations to Greenpop is an opportunity to make a real impact, every month.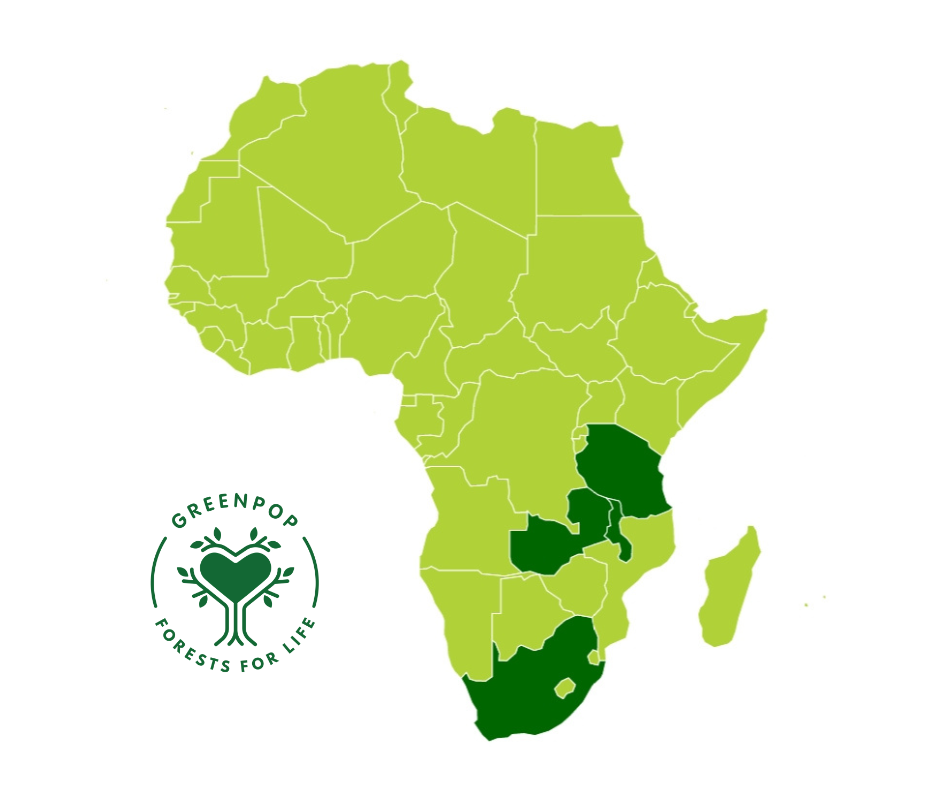 We have projects across Sub-Saharan Africa
Forests for Life has worked in the following locations:
Overberg, South Africa

Garden Route, South Africa

Eastern Cape, South Africa

Livingstone, Zambia

Mulanje, Malawi

Magombera, Tanzania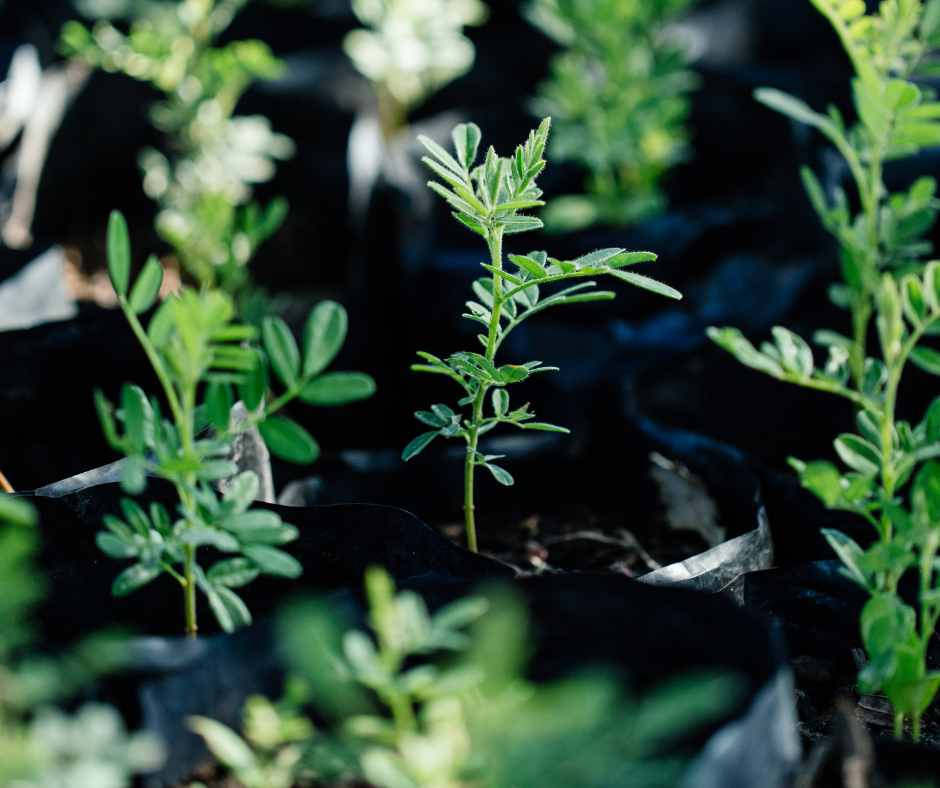 Give with confidence
1 Tree = 8 USD / 150 ZAR
We don't just count trees, we also make the trees we plant count.
We are planting the right trees, in the right places, with the right people, for the right reasons and measuring the right impacts.
This approach doesn't allow us to plant a tree for $1. However it allows us to run holistic, locally-relevant projects which successfully restore ecosystems, guard biodiversity, bolster community engagement, and combat climate change. It allows us to compensate everyone working on our projects fairly. And it allows us to continue monitoring and reporting on the impact of our work for years to come.
A breakdown of each tree you donate: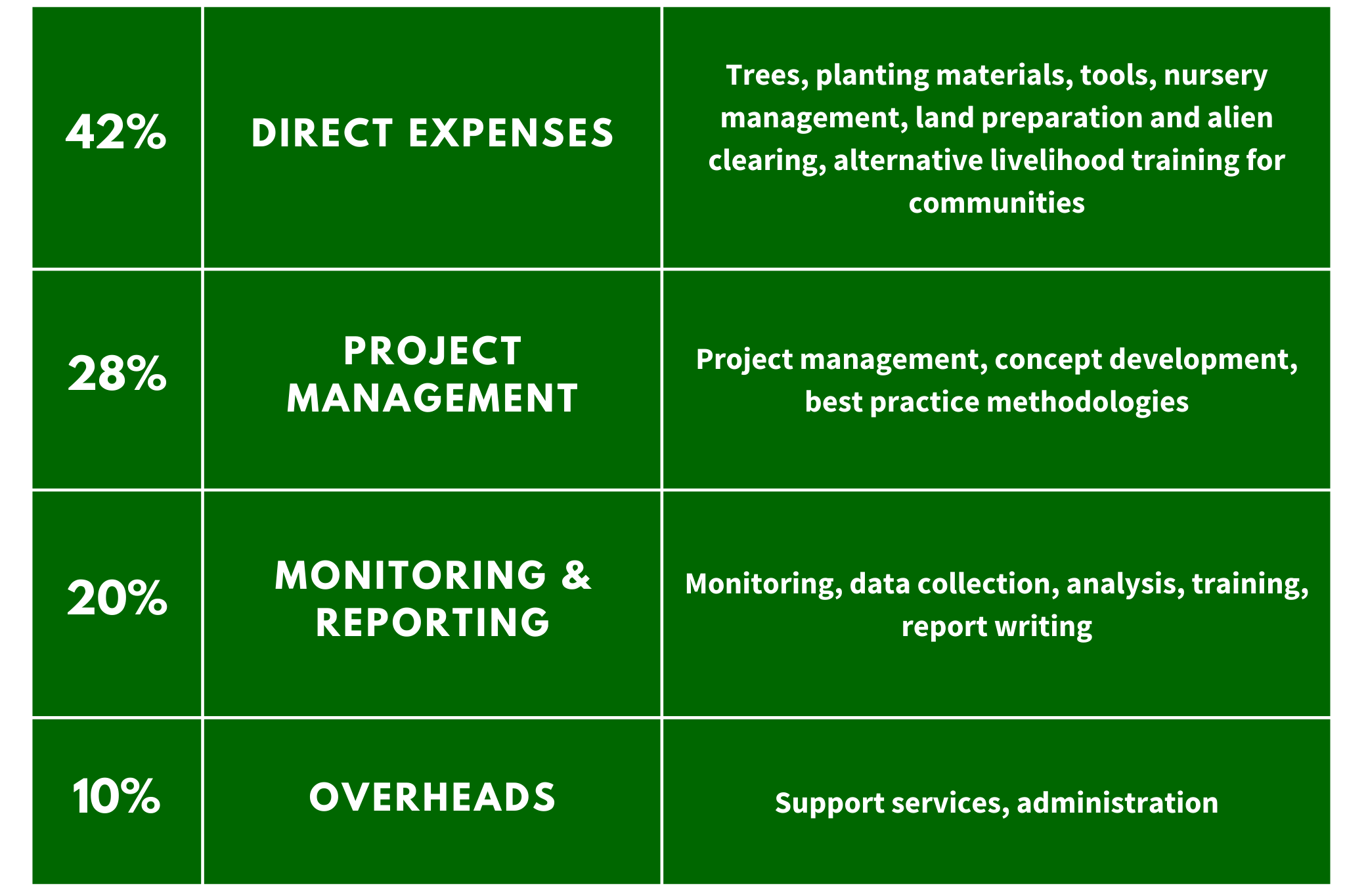 Greenpop Foundation NPC is a registered non-profit organisation. Registration Number (NPO): 151-411 NPO.