Support us, by donating monthly.
Watch us grow.
Your support is invaluable to the work we do. So to thank our, monthly givers, we will: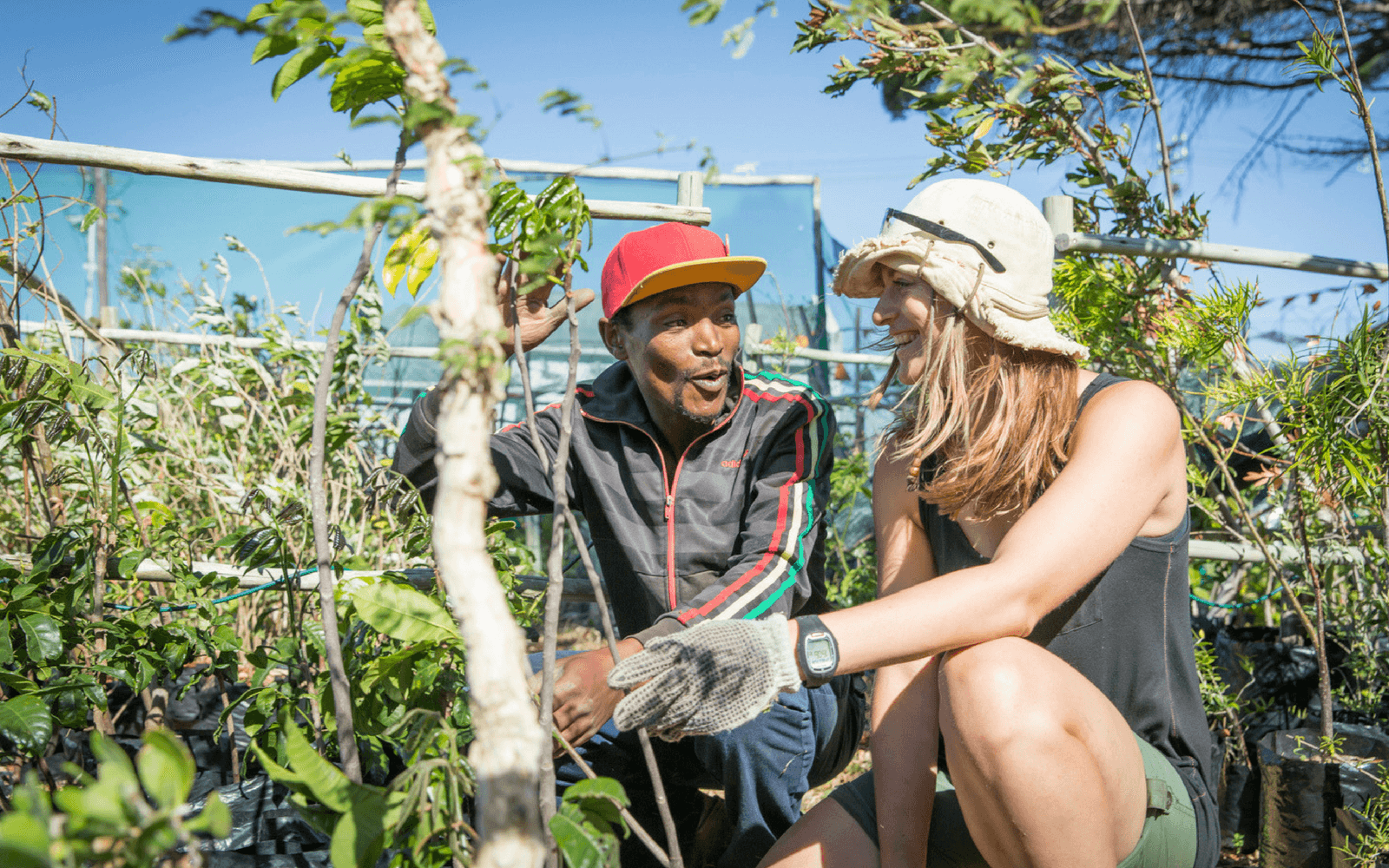 The Canopy Digest
We make sure monthly givers are the first to hear about the amazing impact of our work and also receive sneak peeks of our upcoming work via our quarterly Canopy Digest.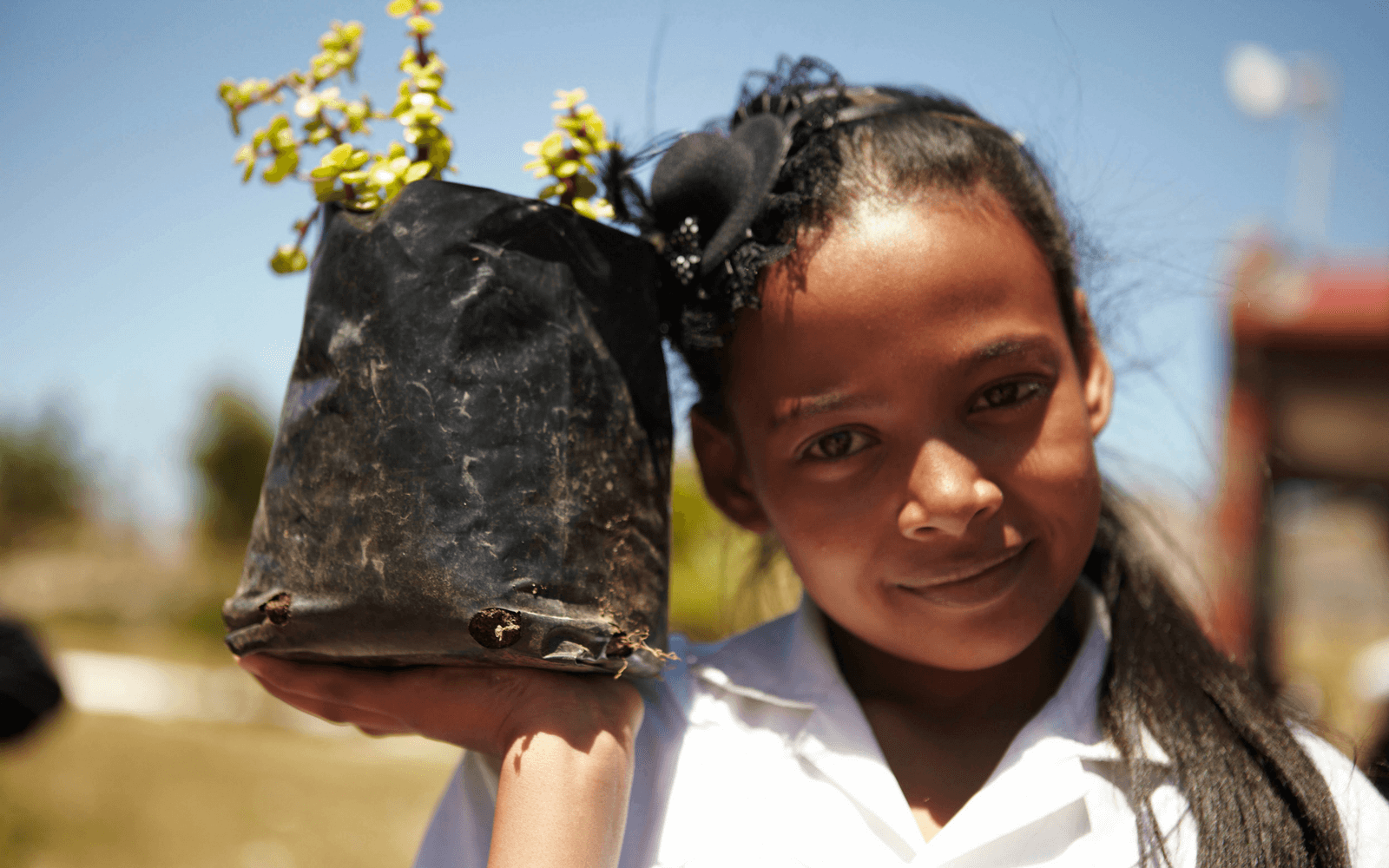 Collaborative Community
We want to give our dedicated group of monthly givers the opportunity to form a community with oneanother and Greenpop's team by hosting dedicated events for Canopy Community members throughout the year. 
Greenpop Foundation NPC is a registered non-profit organisation. Registration Number (NPO): 151-411 NPO.