The Canopy Club is a dedicated group of donors who fund trees on a monthly basis. Their consistent and generous contributions show us that (of course) one person can make a difference.
By giving monthly your gift allows us to plan with confidence so that we can continue the on-the-ground efforts that allow us to plant trees in forest restoration projects across Sub-Saharan Africa.
Join the Canopy Club today!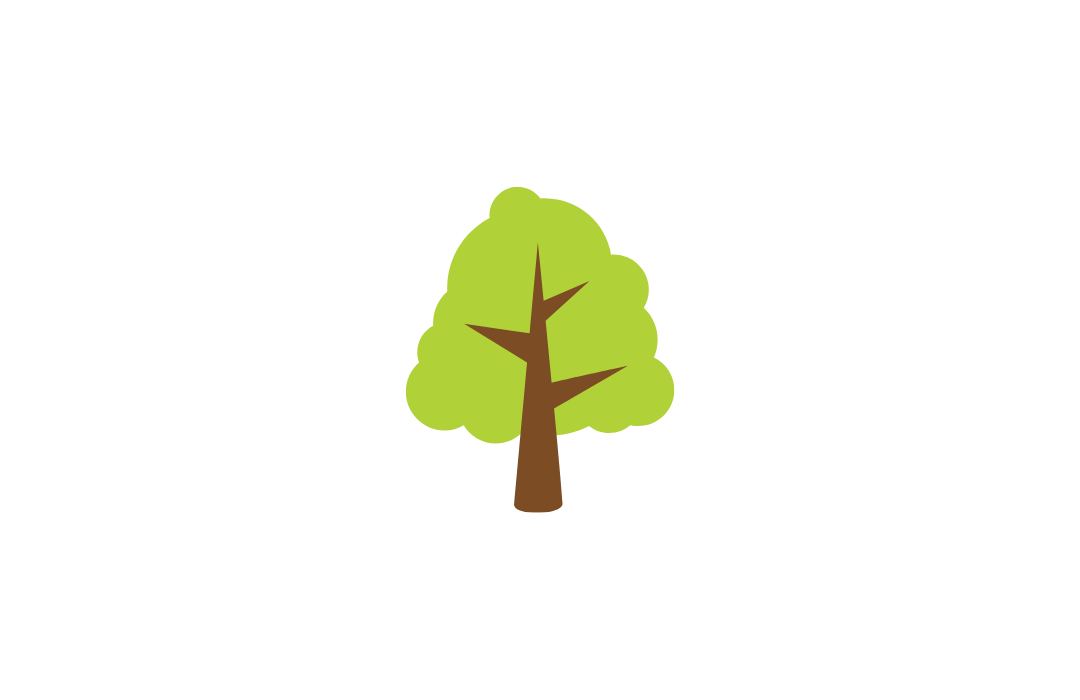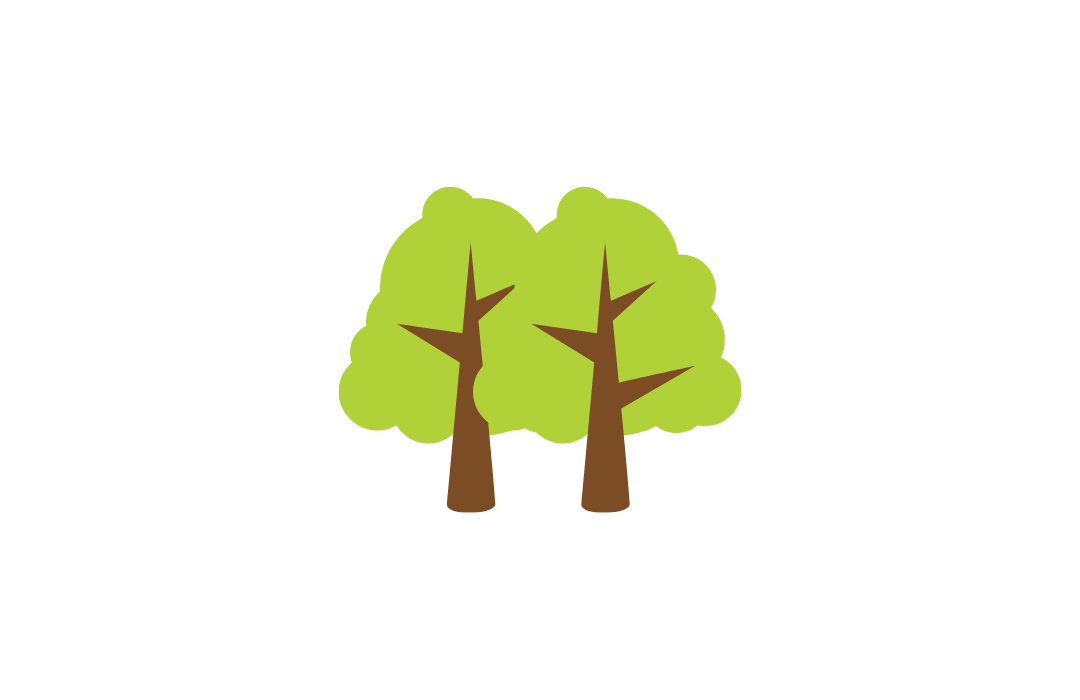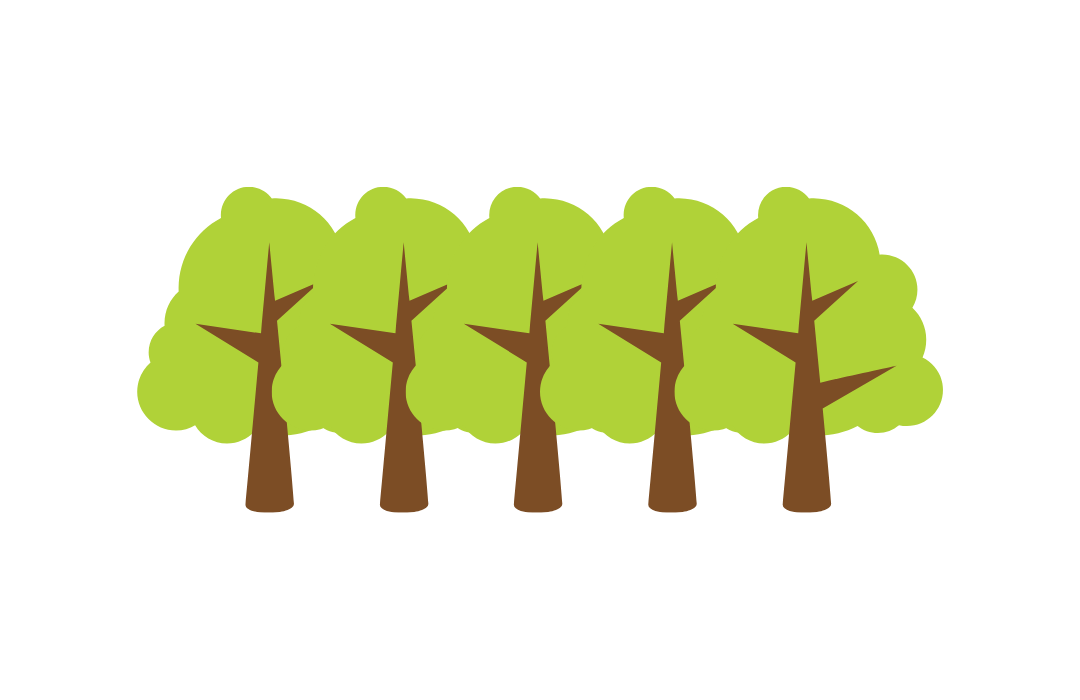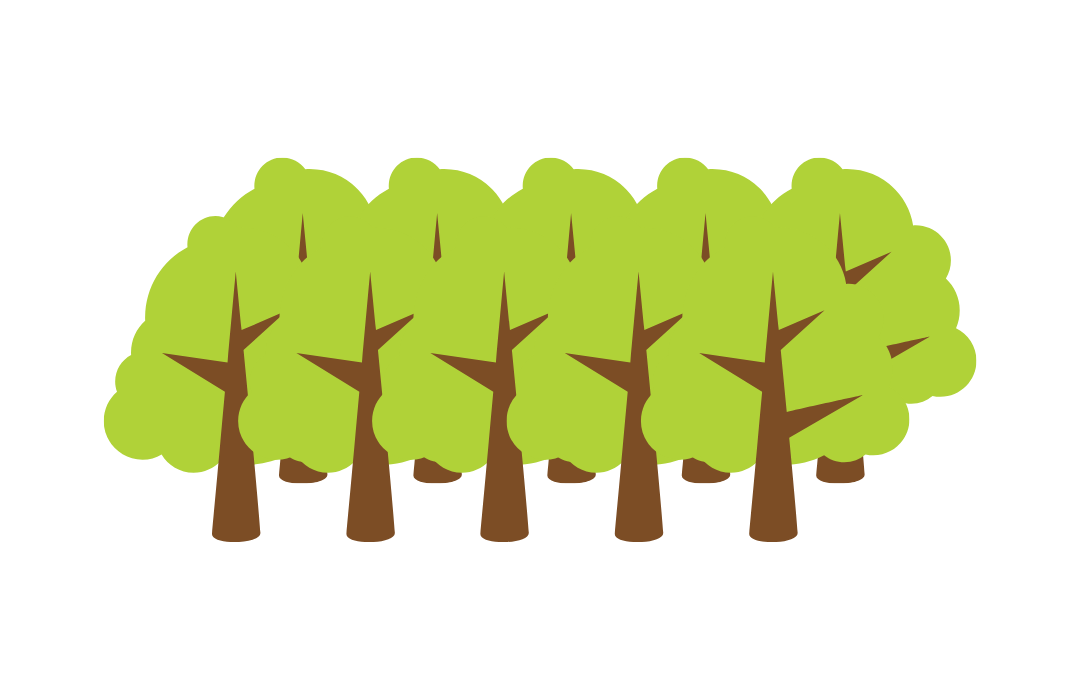 Your support is invaluable to us! And to say thank-you you will receive access to exclusive content and updates from our projects and events.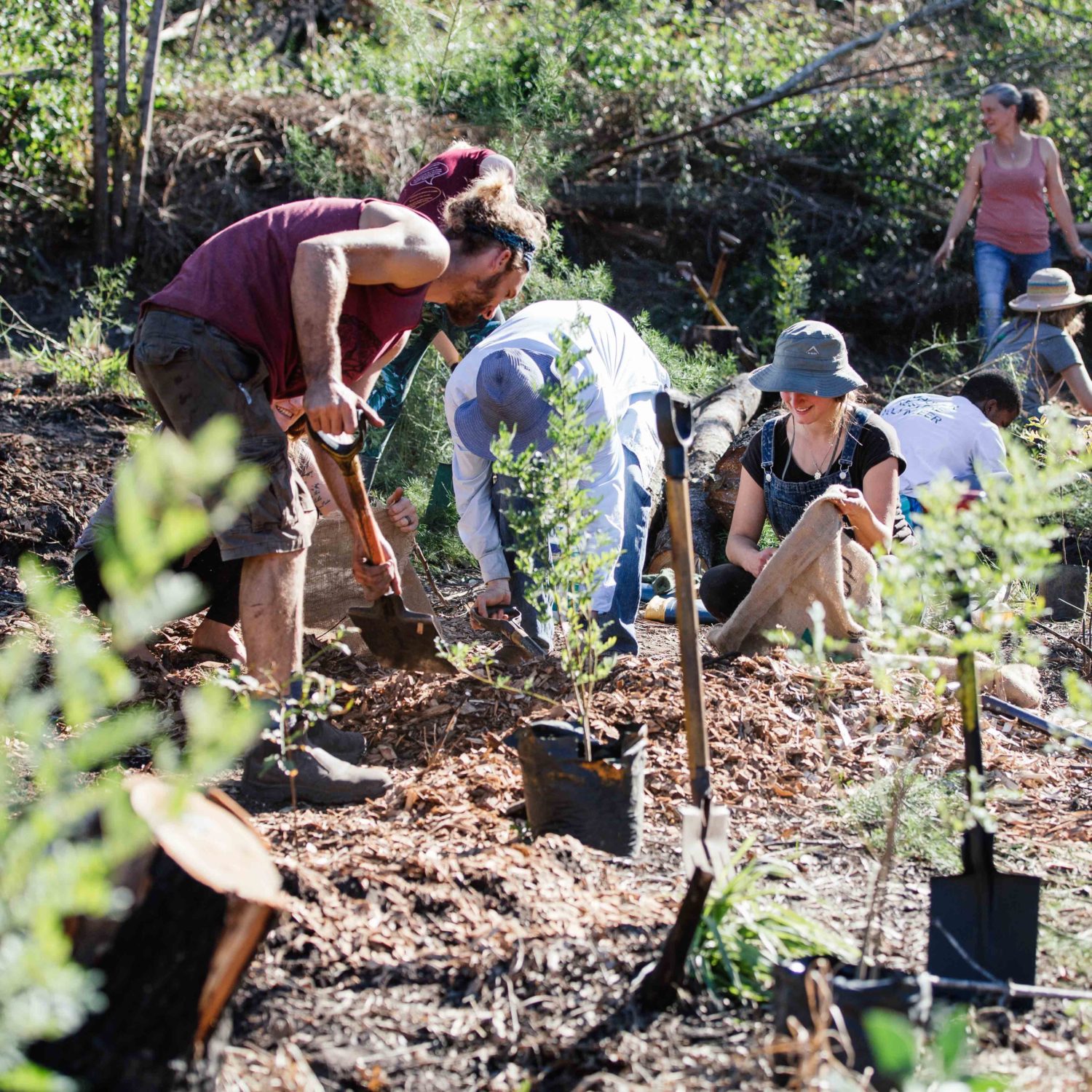 Quarterly Digest
As part of the Canopy Club you will receive our Quarterly Digest with all the latest updates and stories from the field. 
Stay up to date with the impact of your contribution and learn more about our work.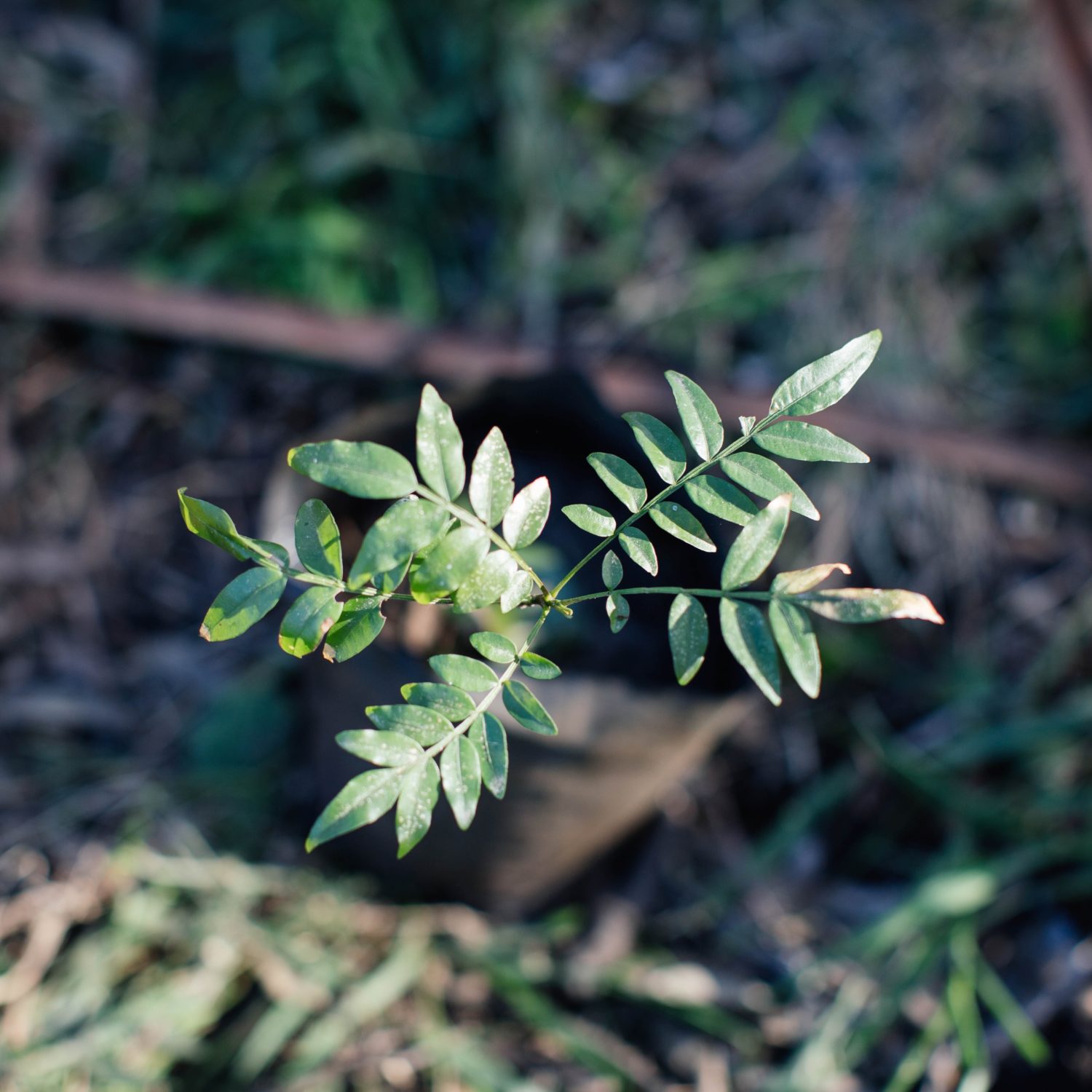 Changemaker's Playlist
We believe music has the ability to change the world! As part of the Canopy Club, you will receive access to our Changemaker's playlist on Spotify.
Curated by our team and musical friends!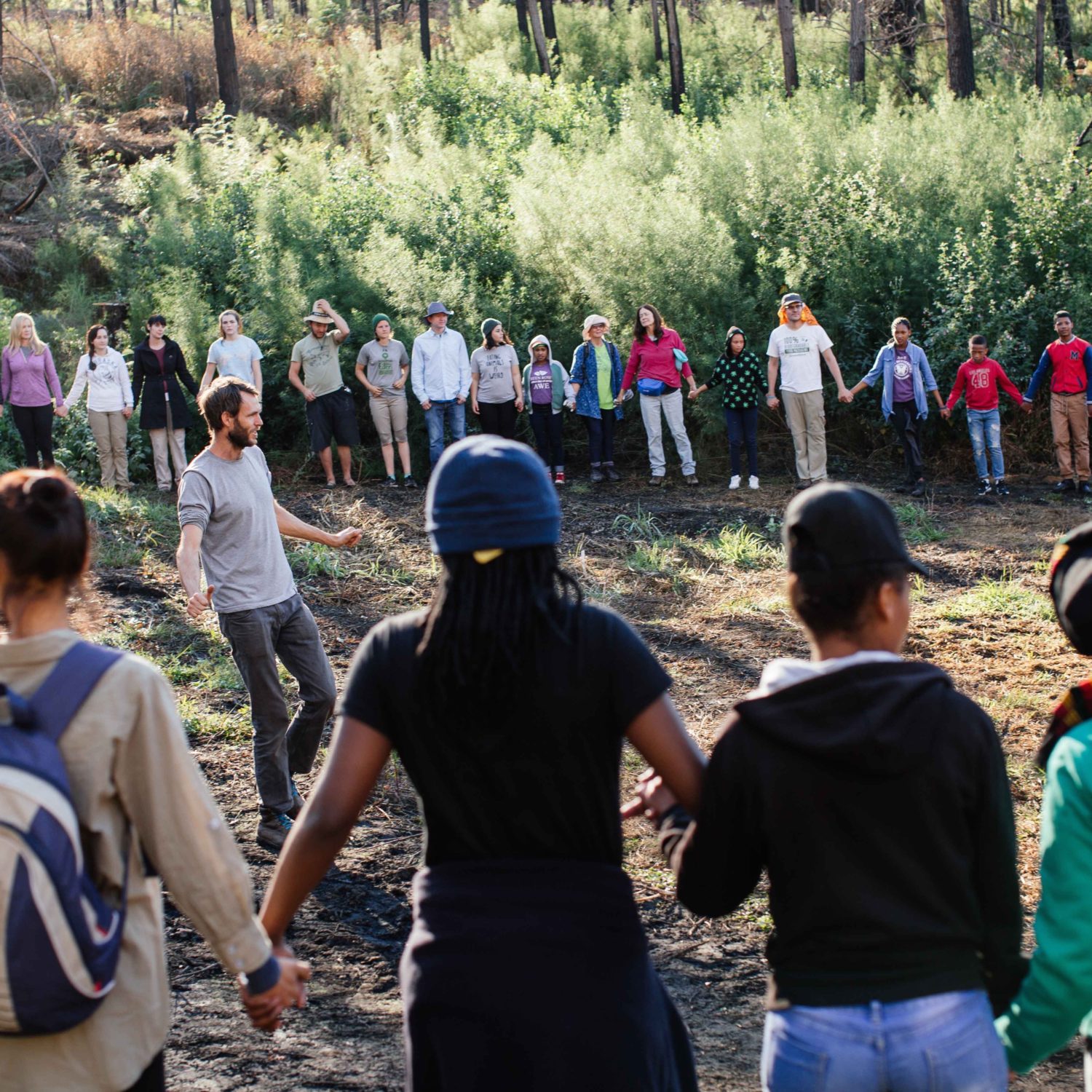 Downloads & Competitions
As part of the Canopy Club you will also receive access to exclusive downloads, competitions and events. 
Keep an eye on the Quarterly Digest for more information.  
The Canopy Club Hall of Fame
Thank you so much to our current monthly donors! You are all TREEmendous.
Amori Retief
Aurelia Drummer
Ben Hart
Bjorn Olsen
Brett Stevenson
Catherine Bowen
Claire du Plessis
Craig McGahey
Daniela Burghart
Dashalia Singaram
Dulce Lazana
Fazlyn Petersen
Hayley McLellan
Heather MacKenzie
Helen Swingler
Helen Lockhart
Ivan Behr
Jamie Van Staden
Jessica De Bruijn
Jonathan Hau-Yoon
Lanèl Van Der Kloff
Larissa Heyns
Martina Gluckman
Melanie Pillay
Melissa de Kock
Niall McNulty
Nicholas James
Nicolas Adramitoglou
Nienke Eilander
Odon Human
Qanita Abader
Raymond Chetty
Simon Kennedy
Su Lubner
Wickus Delport
Greenpop Foundation NPC is a registered non-profit organisation. Registration Number (NPO): 151-411 NPO.