Our vision of creating a world where people and nature thrive together depends on the steady support from committed environmental activists like you.
Support us by donating monthly.
By giving monthly your gift allows us to plan with confidence so that we can continue the on-the ground efforts that allow us to plant trees, green communities and activate environmental stewards across Southern Africa.
Give monthly to forest restoration or urban greening, or help us keep the lights on by contributing monthly to general overhead costs and expenses.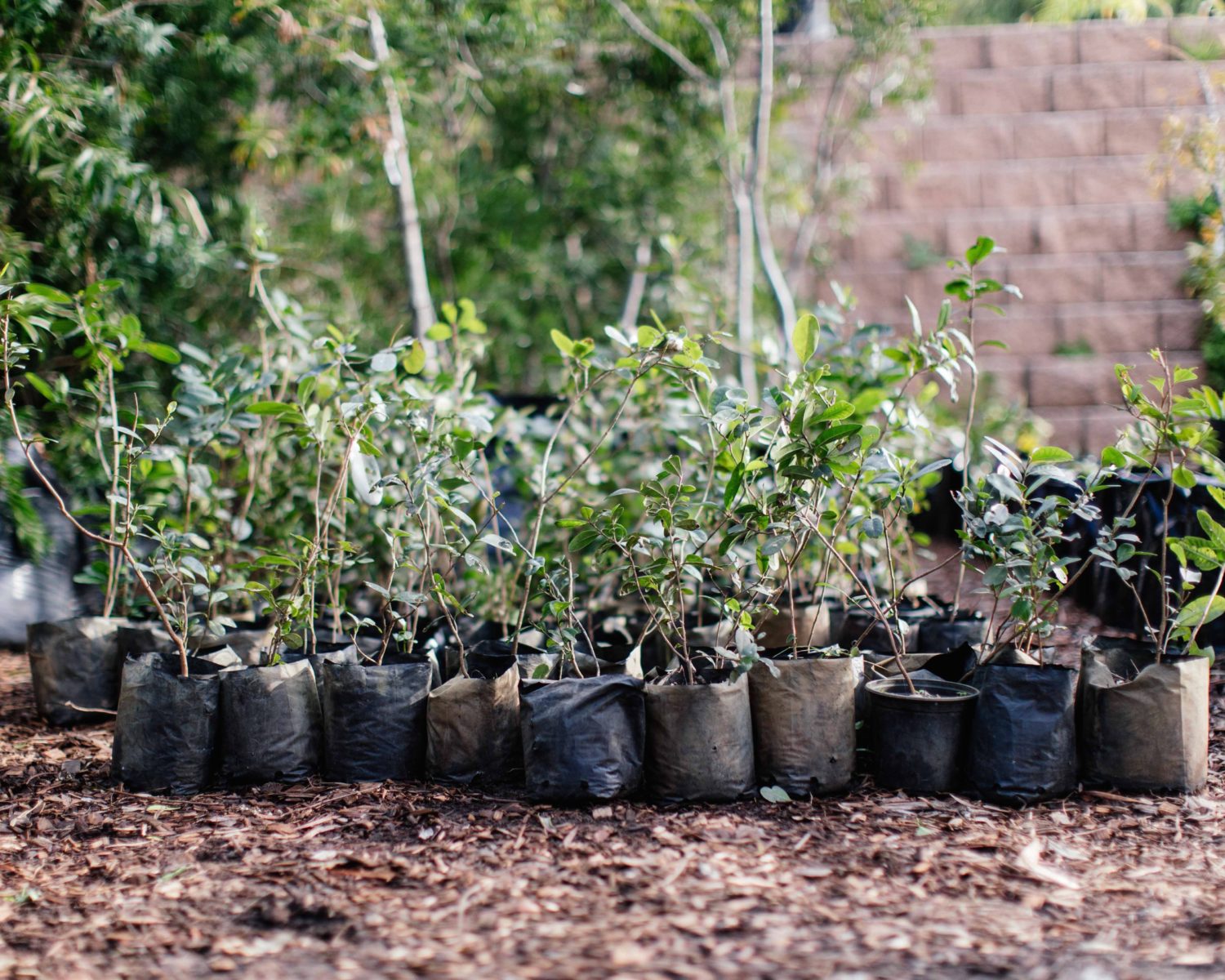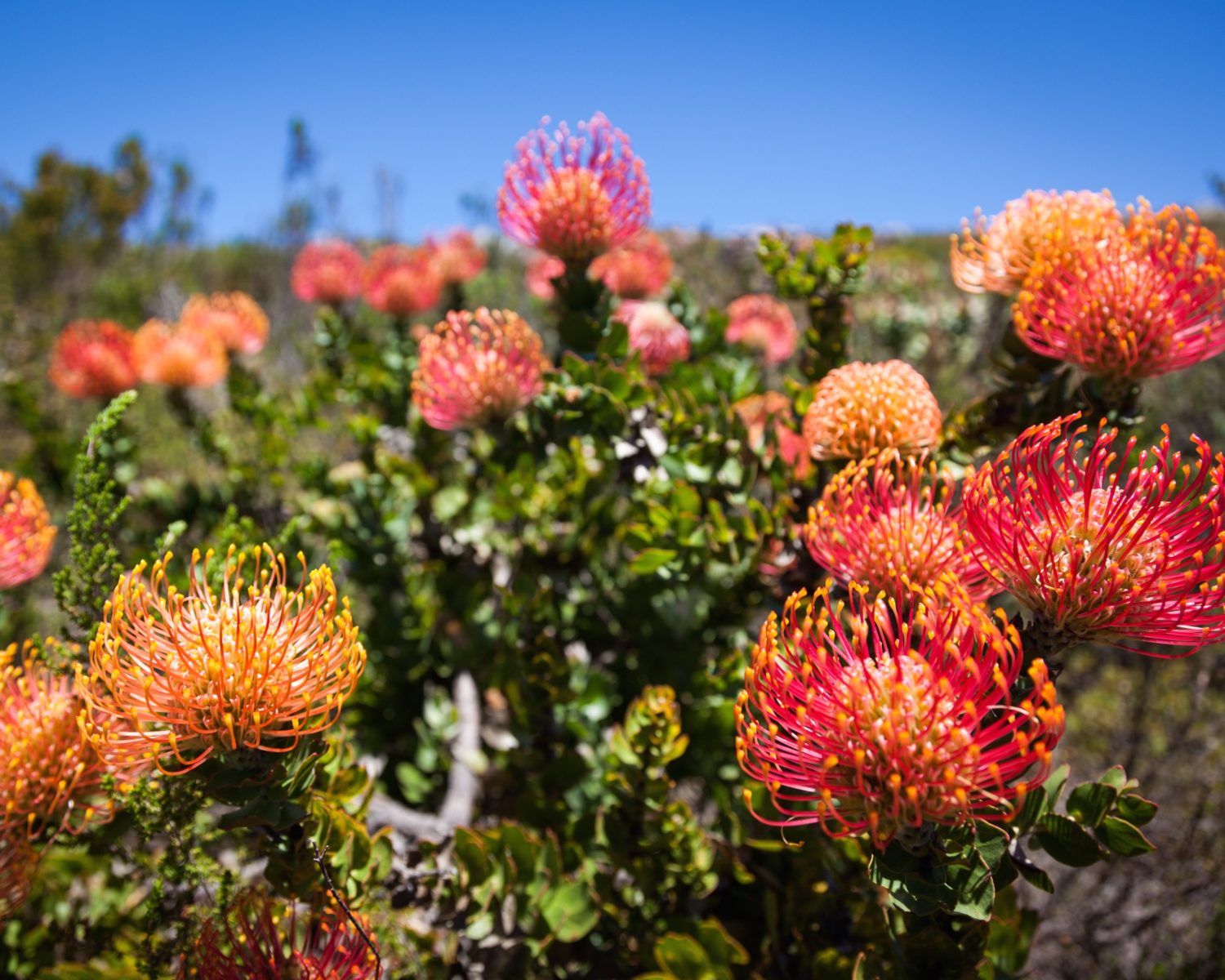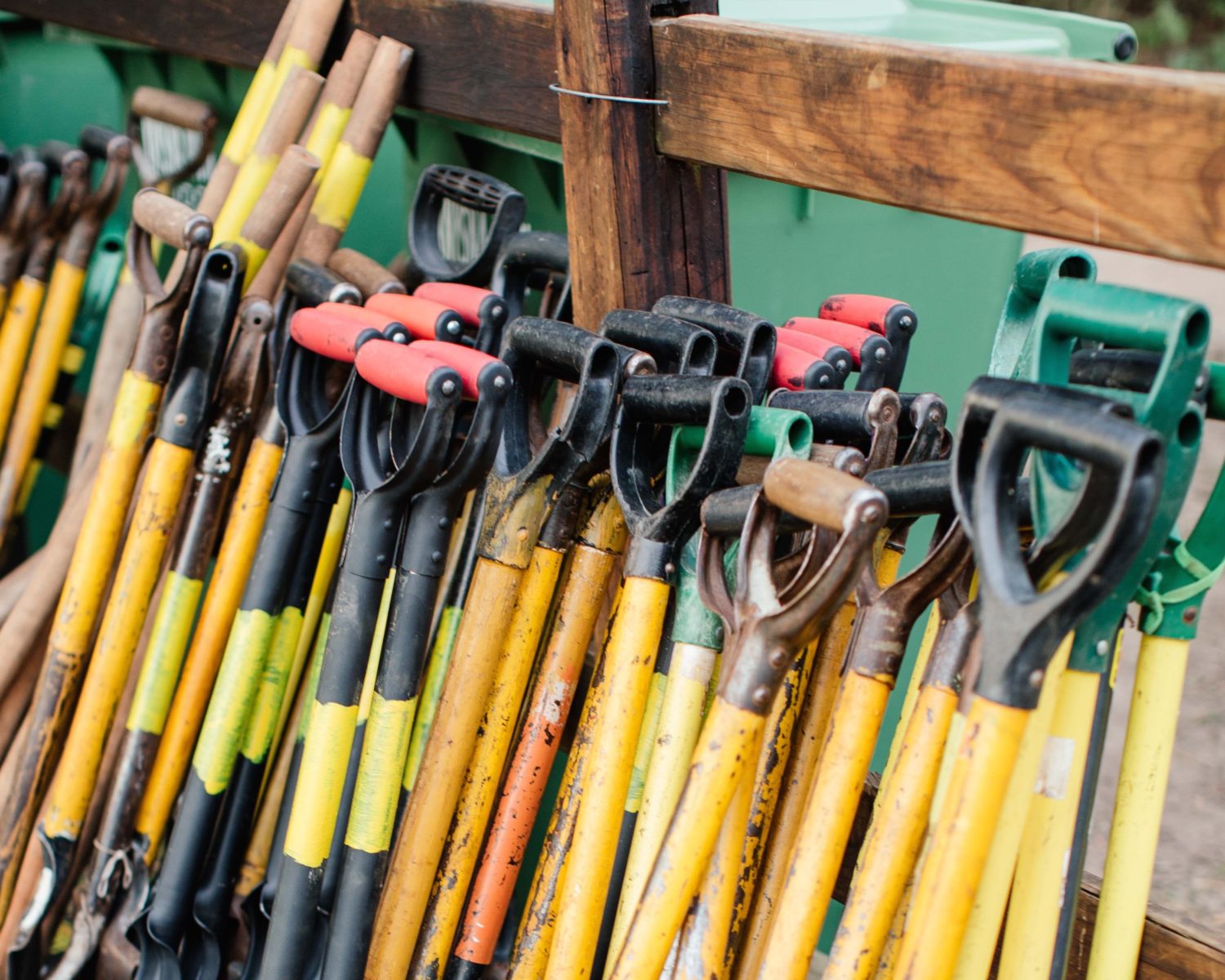 Watch us grow.
Your support is invaluable to the work we do. So to thank our, monthly givers, we will: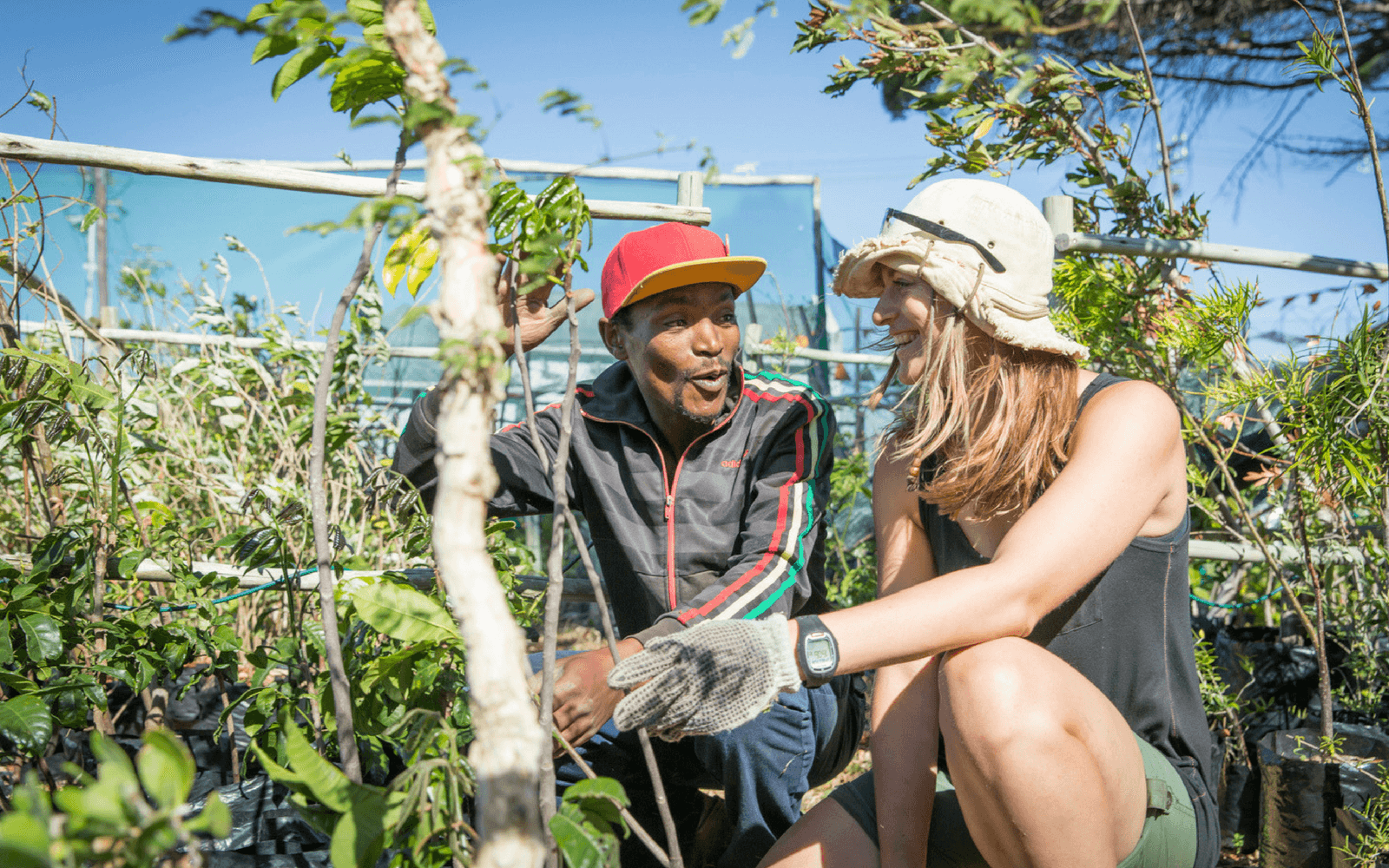 Quarterly Digest
We make sure monthly givers are the first to hear about the amazing impact of our work and also receive sneak peeks of our upcoming work via our Quarterly Digest.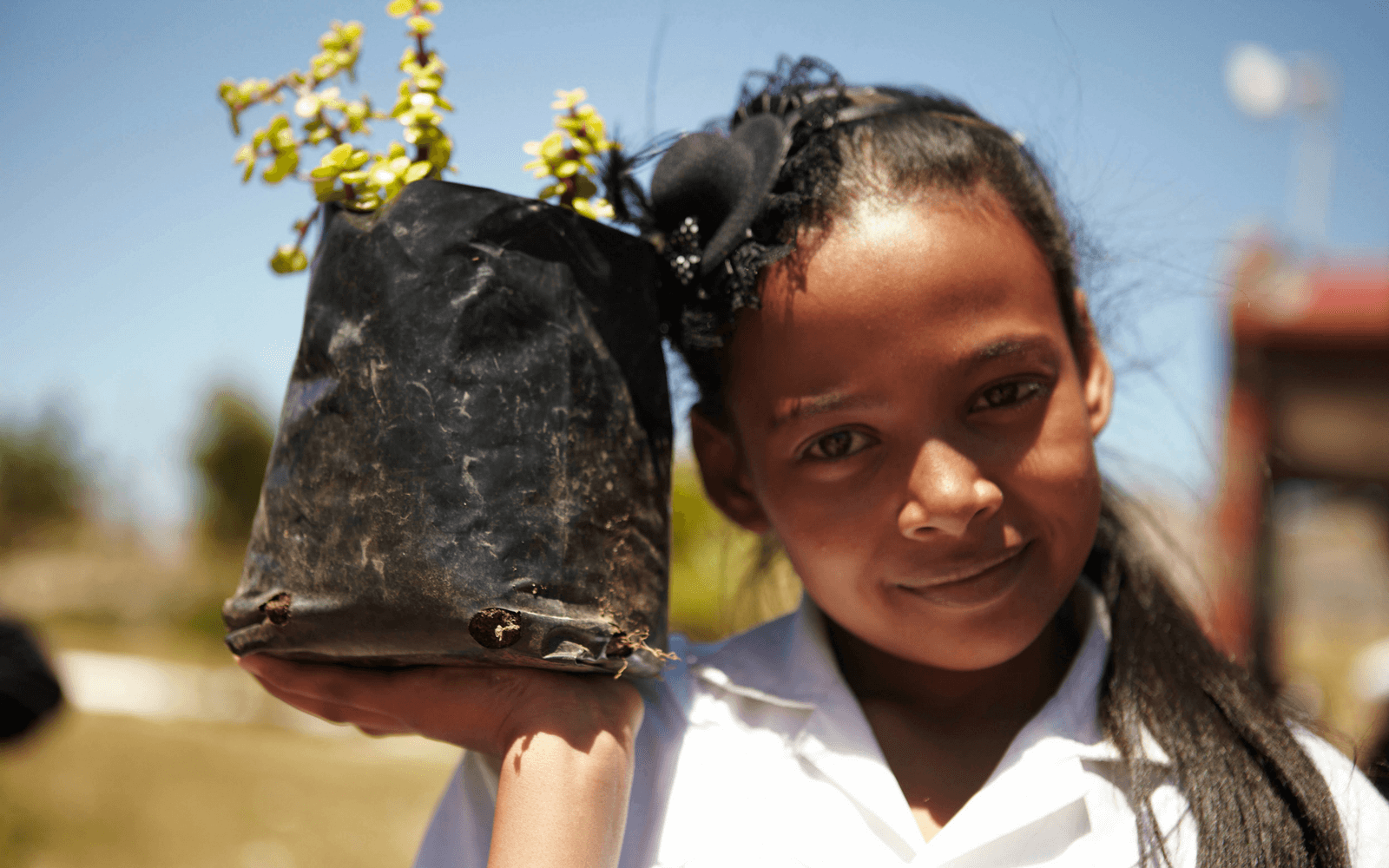 Connect.
We want to make sure that monthly givers are able to connect directly with our projects and team. So monthly givers will be the first to know about open days, volunteering opportunities and special events.
Greenpop Foundation NPC is a registered non-profit organisation. Registration Number (NPO): 151-411 NPO.