Since 2010, Greenpop has planted…

To celebrate, we're inviting you to
Fundraise for Greenpop this Arbor Month and stand a chance to win a prize from our TREEmendous prize pool.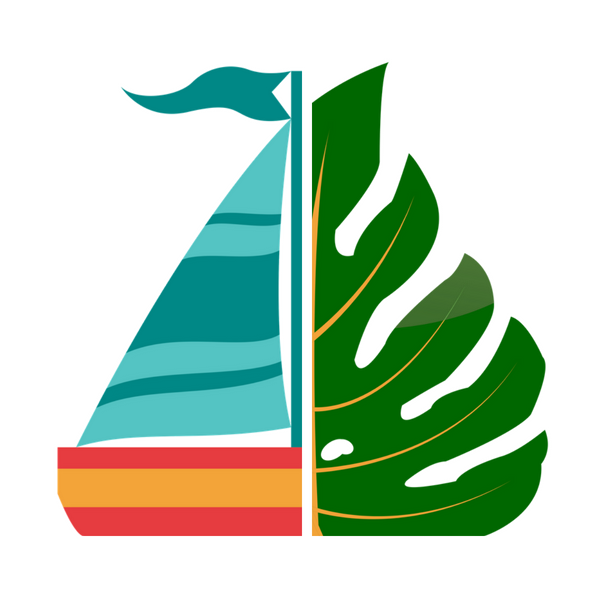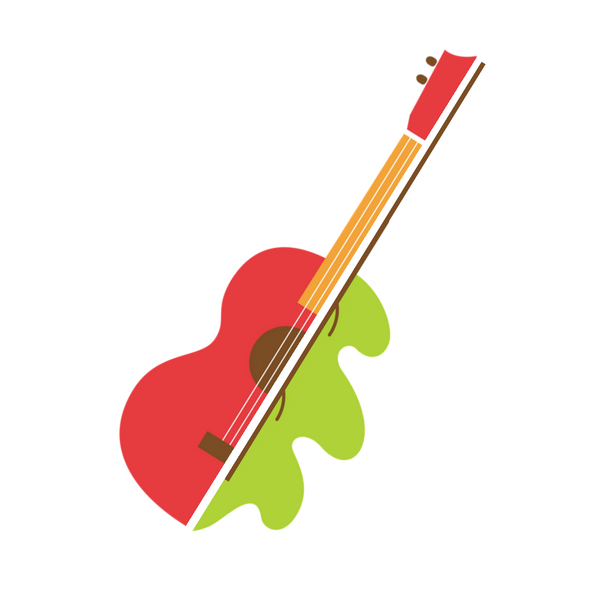 A Jeremy Loops hamper and 2 tickets to see him in concert [worth over R1000]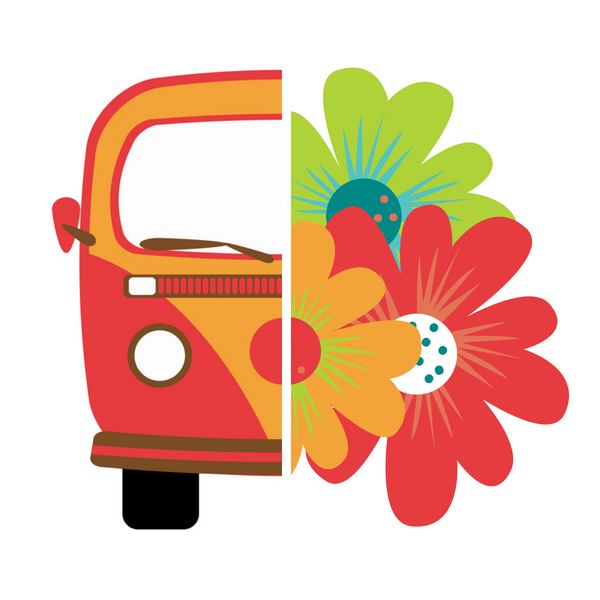 A Cape Point and Penguins Tour for 5 people with Hotspots2C [worth R4950]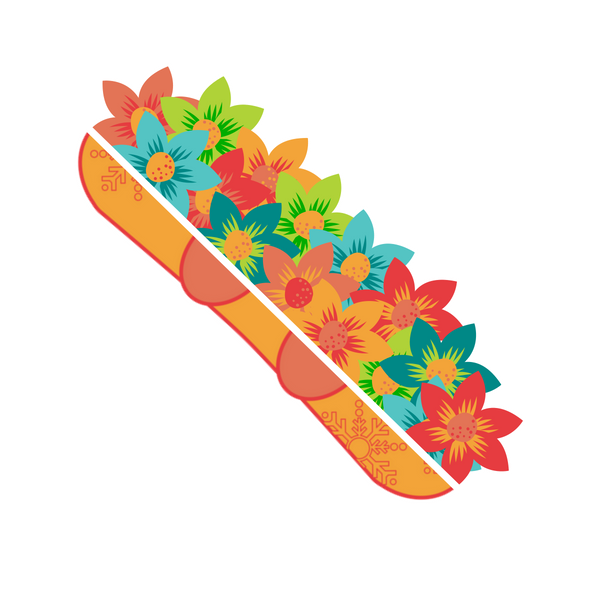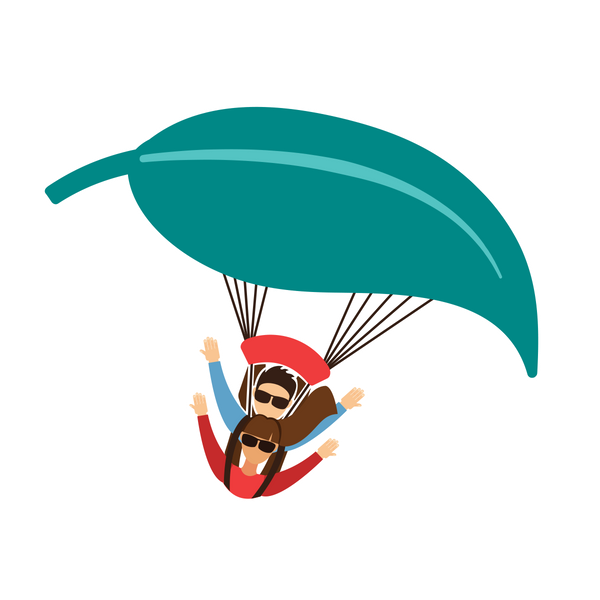 We'll also be awarding spot prizes (Raru online shopping vouchers and Greenpop merchandise) throughout the month.
Keen? Here's how it works.
First, you sign up to fundraise for Greenpop for Arbor Month. What a champion.
Second, you tell all of your friends and family about your fundraiser and encourage them to donate for Arbor Month.
Third, you win awesome spot prizes.
Forth, on 30 September, Greenpop will take a look to see who our top 5 fundraisers for Arbor Month are. (Check out who's in the lead here)
Fifth, those legends will get to pick a reward from the prize pool based on their ranking; first place picks first, second place picks second, etc.
Sixth, you'll give yourself a pat on the back for an Arbor Month very well spent.
Here's how you're helping.
By TREEting Yourself this Arbor Month, you will be supporting Greenpop's ecosystem protection and restoration projects across Sub-Saharan Africa. Whether it be urban greening, climate change adaptation, or environmental education, we will put your funds towards solving pressing environmental challenges and doing great things. That's a promise.
Greenpop Foundation NPC is a registered non-profit organisation. Registration Number (NPO): 151-411 NPO.