Greenpop is an award-winning registered non-profit organisation headquartered in Cape Town, South Africa. We work to restore ecosystems and empower environmental stewards through reforestation, urban greening, sustainable development, and environmental art projects across Sub- Saharan Africa.
With your help, we have accomplished the following:
Trees planted in forest restoration and urban greening projects
Sustainable development workshops hosted
Conservation and nature-themed murals painted
Fynbos community biodiversity gardens planted
Donate via Direct Deposit.
Name: The Greenpop Foundation NPC
First National Bank
Cheque Account
Branch: Adderley Street
Branch Code: 201409
Account Number: 6245 6360 321
Swift Code: FIRNZAJJ
Reference: YourName – Project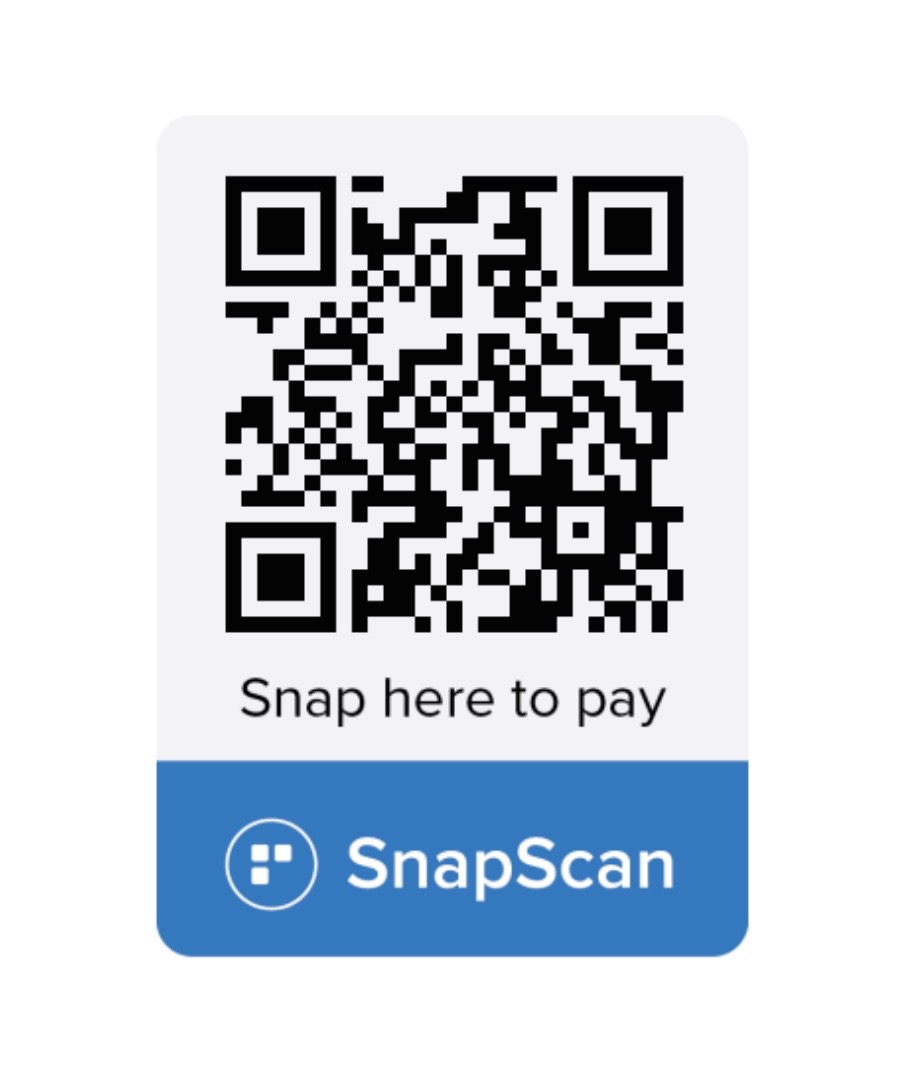 By giving monthly your gift allows us to plan with confidence so that we can continue the efforts to restore ecosystems across Sub-Saharan Africa.
 Starting a fundraising campaign is easy!
Activate your community and receive donations through your own custom Givengain Activist Profile. Download our Activist Fundraising Guide and Resources
here.
Get involved as a company!
Take a step in the right direction by ensuring that your company is making a positive impact on the environment. Support ecosystem restoration projects across Sub-Saharan Africa through creative partnerships and campaigns.
Greenpop Foundation NPC is a registered non-profit organisation. Registration Number (NPO): 151-411 NPO.