You can host a bake sale.
You can dye your hair green.
You can give up birthday gifts.
You can challenge your colleagues.
Our activists have done some incredible things to raise money for Greenpop. What will you do?
Starting a fundraiser is easy.
You can help plant trees, green communities and empower environmental stewards across Southern Africa! Simply choose the type of fundraiser you would like to do and we will give you all of the support you need to inspire your friends and family and surpass your fundraising goal.
Start a fundraiser of your choice for a special occasion, event or project.
Participate in one of our featured sporting events or one of your own.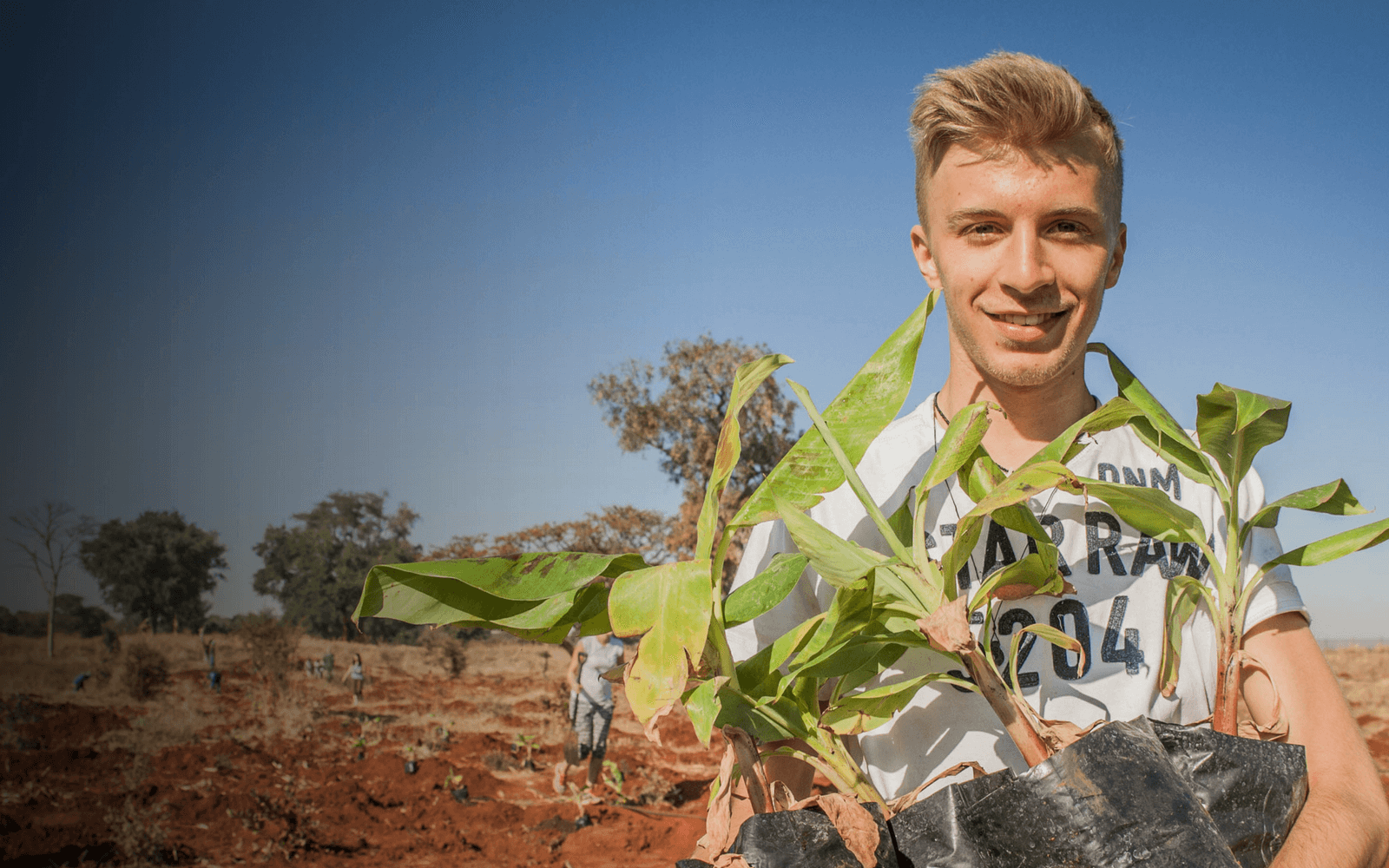 Raise funds for trees and attend the Greenpop Eden Festival of Action 2018.
405 people have started projects so far. Join them!
Anyone can become an activist.
Kelsey Vlatkovich
Kelsey started a blog to raise money for trees.
Raised: R31,114
Lani Florita
Lani activated her social network to raise money for trees.
Raised: R27,542
Bernie Theron
Bernie is cycling through 11 African countries to raise money for trees.
Raised: R1,910
Thokozile Mcopele
Thokozile asked for trees instead of birthday gifts.
Raised: R9,480
Rosie Bruce
Rosie hosted a concert with her dad to raise money for trees.
Raised: R13,380
Michaela Strachan
Michaela raised funds in honour of her 50th birthday.
Raised: R7,650
Greenpop Foundation NPC is a registered non-profit organisation. Registration Number (NPO): 151-411 NPO.