Increasing environmental awareness, stewardship, and collective action amongst individuals, communities, organisations, businesses, and government bodies in Sub-Saharan Africa and beyond.
"We cannot protect what we do not understand. "
At Greenpop, we believe that awareness is the foundation for environmental stewardship. As they say: Knowledge is power, whether tackling the climate crisis, reversing ecosystem degradation or combatting pollution and unsustainable natural resource use.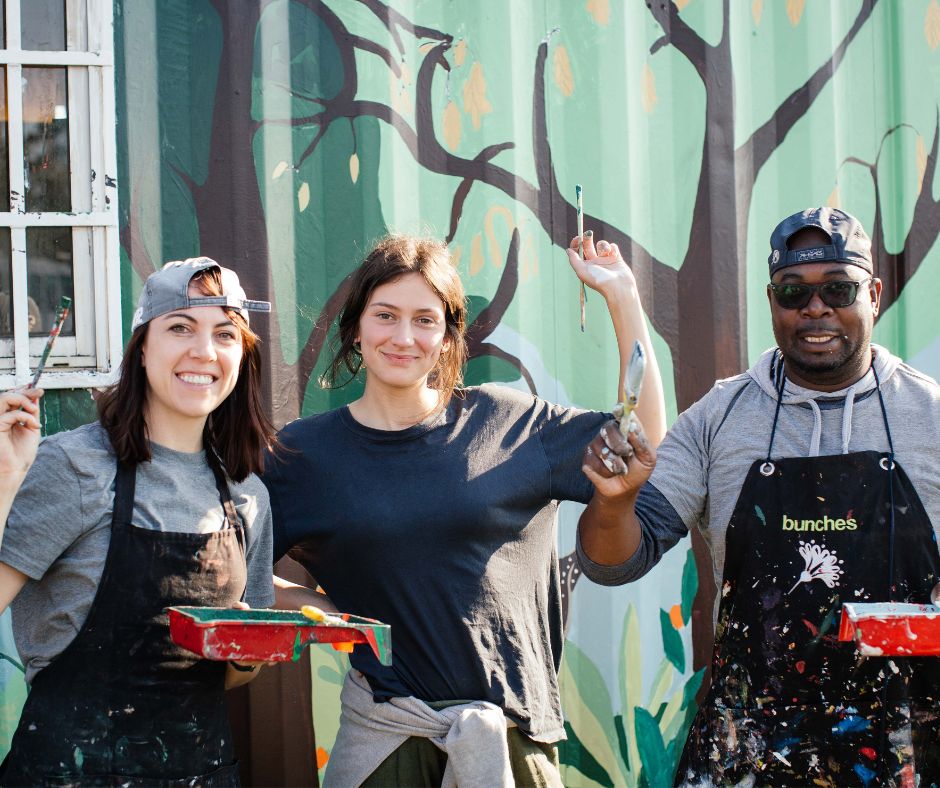 Inspiration to get active, not anxious.
Through our environmental awareness projects we collaborate with other outstanding organisations to create positive, educational, and inspiring campaigns and experiences. These varied and wide-ranging projects all aim to contribute towards a greater appreciation for and stewardship of our natural assets.
We have been running environmental awareness events and campaigns since 2012.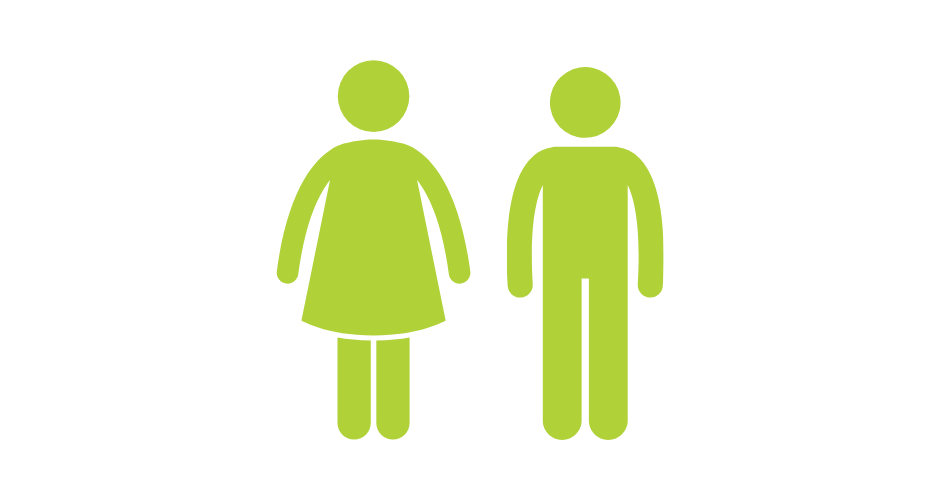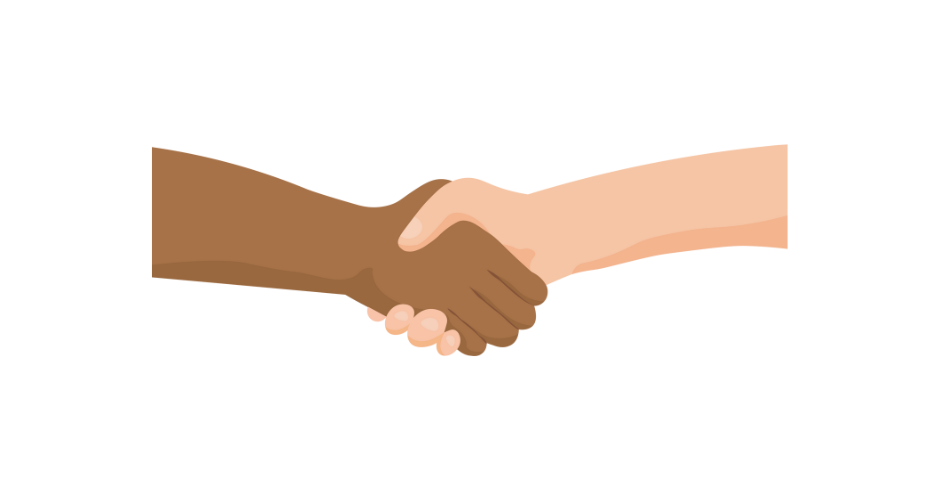 COLLABORAING ORGANISATIONS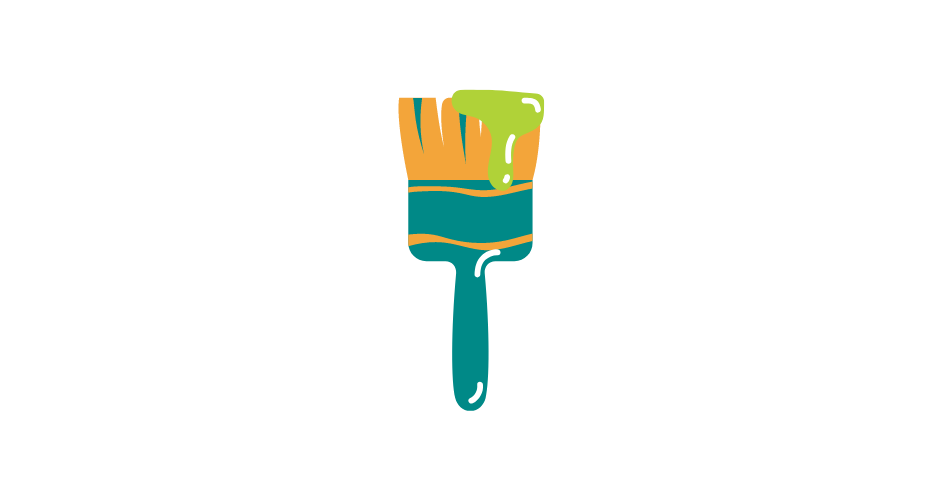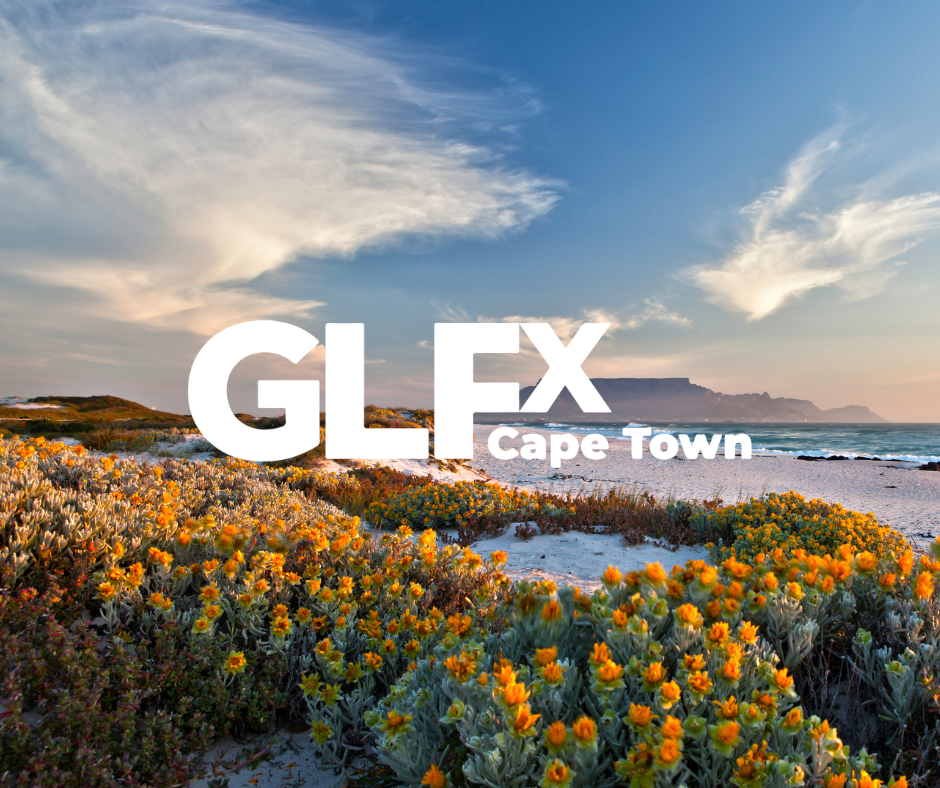 GFLX CAPE TOWN
2021 - Present
Greenpop is a founding member, Chapter Coordinator and the inaugural secretariat of GLFx Cape Town, which is part of the GLFx Community, an initiative of the Global Landscapes Forum. GLFx Cape Town is comprised of a consortium of local organisations working in South Africa across diverse landscapes, multiple communities and a range of specialisations and disciplines.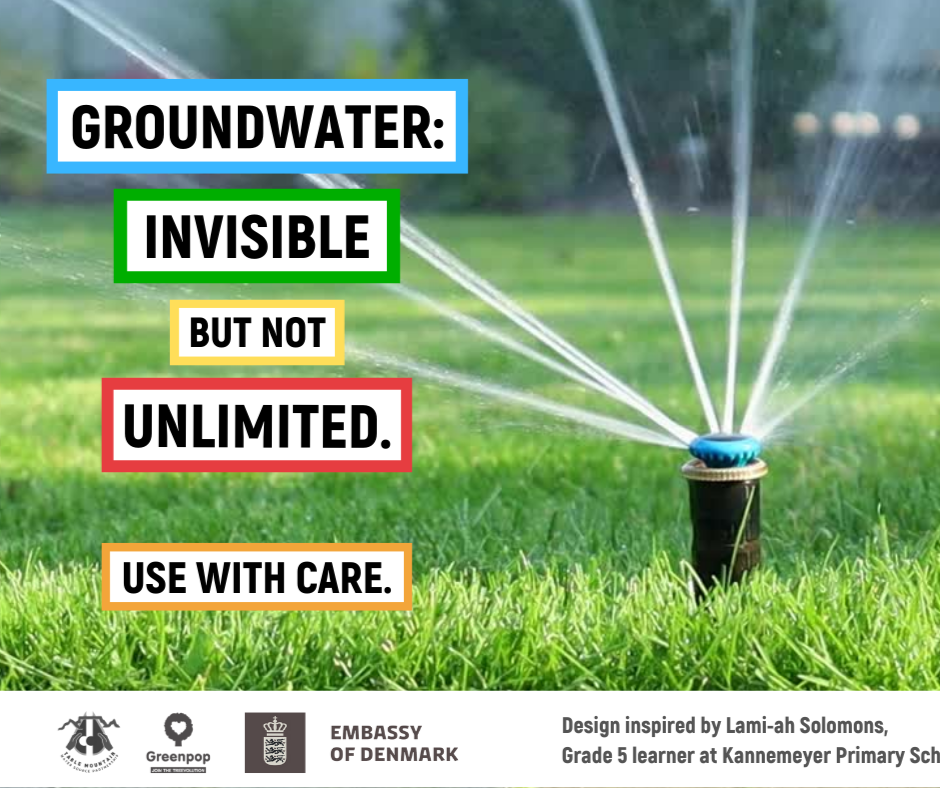 GROUNDWATER AWARENESS CAMPAIGN
2021 - 2022
Falling under the Table Mountain Water Source Partnership, the Groundwater Awareness Campaign is a collaboration with WWF, funded by the Royal Danish Embassy. This project aims to raise awareness about sustainable use and responsible management of groundwater amongst primary school students in Cape Town.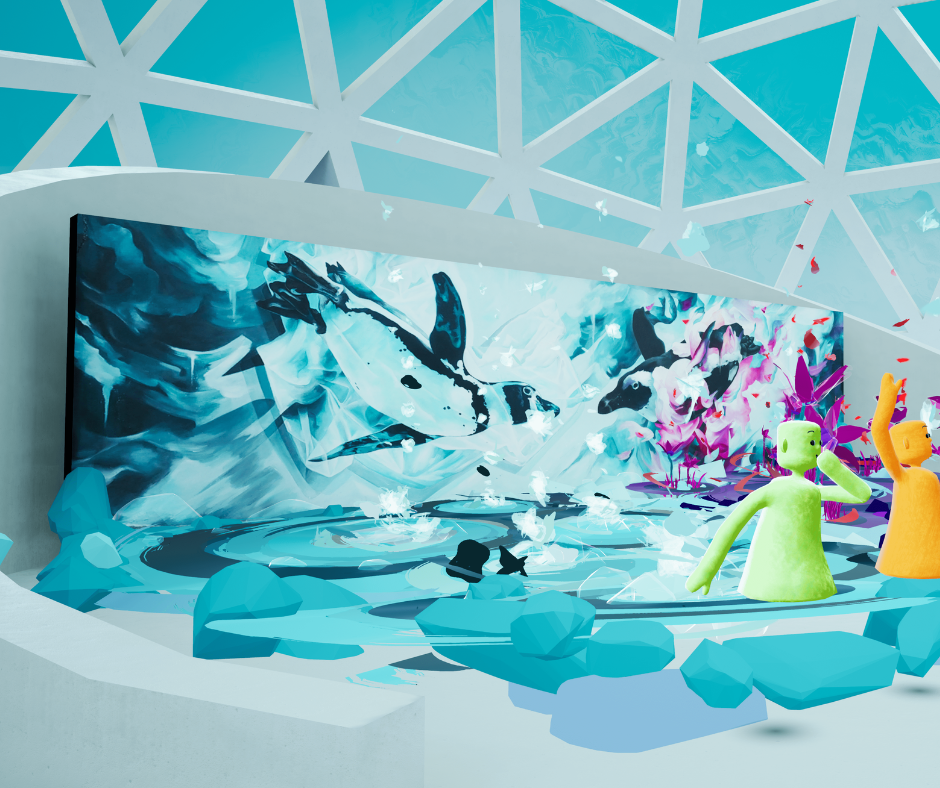 MUSEUM OF PLASTIC
2020 - Present
In collaboration with Cooperative Innovations and Baz-Art and funded by the British Council, the Museum of Plastic is a virtual reality museum based 100 years from now in an imagined future where things have worked out well for both the planet and humanity. Visitors can uncover the story of plastic – its history, science, industry, and impact on our environment.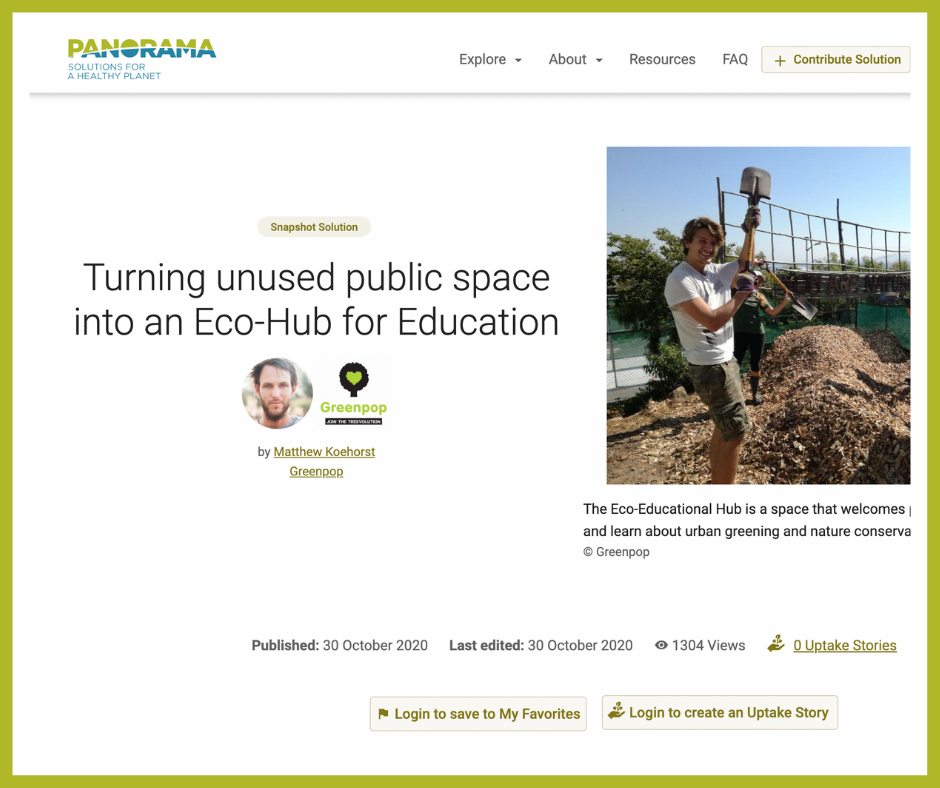 PANORAMA SOLUTIONS
2020 - 2021
Contracted by IUCN Urban Alliance, this project focused on gathering case studies from around the world showcasing urban nature, conservation and resilience to feature on two online portals: Panorama Solutions and the IUCN's Urban Alliance website.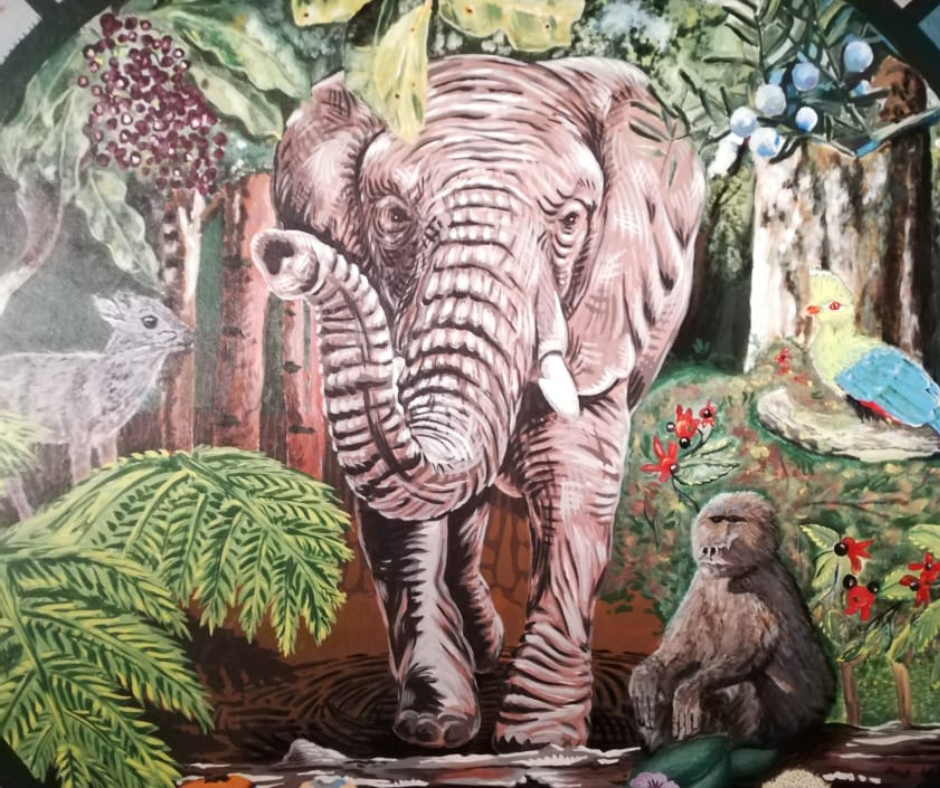 ART FOR AWARENESS
2020 - Present
In collaboration with numerous artists, this project aims to create collaborative public art which educates communities about local environmental and conservation issues and empowers people to take positive action.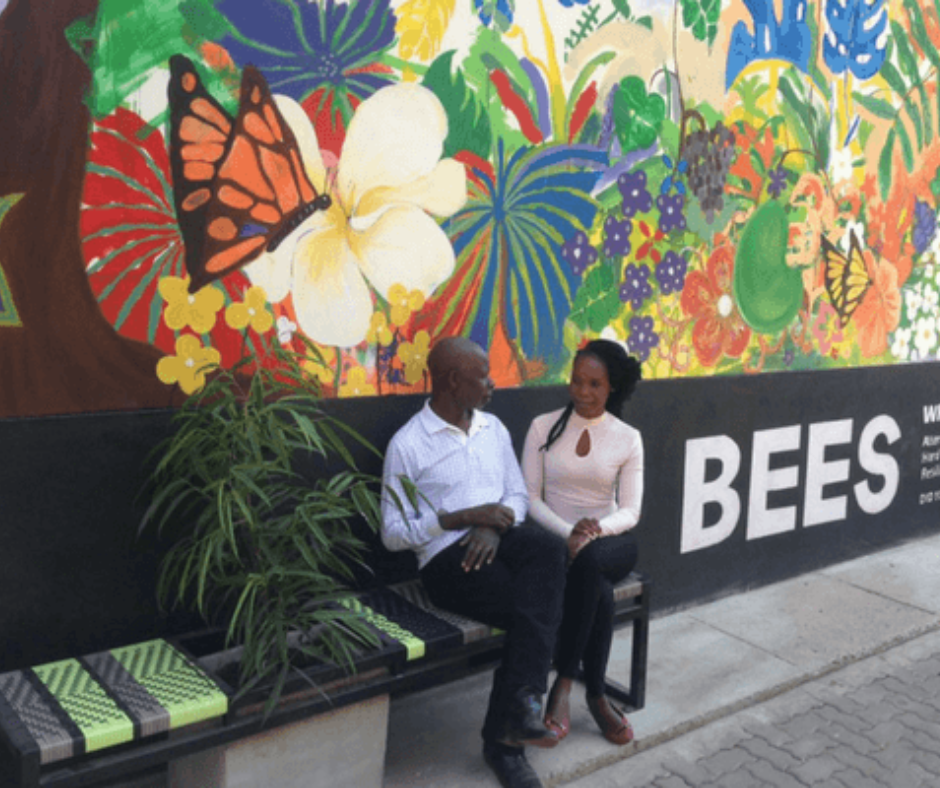 CONSERVATION CONVERSATION CORNERS
2017
Together with Propertuity, Art Africa and Chava Alheit Art Projects, and funded by UNESCO-IFPC, this project created "Conservation Conversation Corners" in Livingstone and Johannesburg. 
Greenpop Foundation NPC is a registered non-profit organisation. Registration Number (NPO): 151-411 NPO.