EDUCATIONAL TOURS & CAMPS
Increasing environmental awareness, stewardship, and collective action amongst individuals, communities, organisations, businesses, and government bodies in Sub-Saharan Africa and beyond.
Learn more about Greenpop's Educational Tours & Camps below.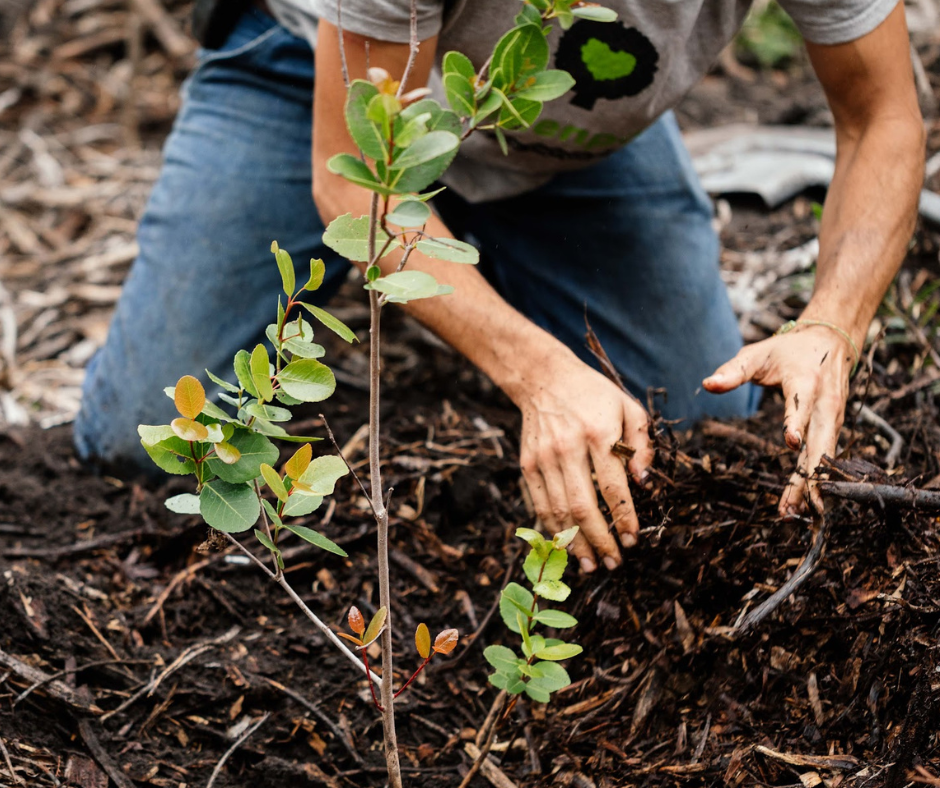 Who are we? What are we offering?
​​Greenpop is an award-winning social enterprise
on a mission to (re)connect people with our planet – and have fun doing it!
We work to restore ecosystems and empower environmental stewards through camps and restoration efforts n urban and wilderness contexts. We also run food gardening, sustainable development, and environmental art projects across Sub-Saharan Africa.
Greenpop was founded in 2010 and has since planted over 200,000 trees and inspired over 180,000 active citizens across South Africa, Zambia, Malawi, and Tanzania.
What is Positive Environmentalism?
Greenpop camps offer a
POSITIVE ENVIRONMENTALISM
approach to youth education. We seek to affect change by increasing awareness, understanding, skills and capacity of young minds, all within the context of becoming an active citizen. We do this through conveying relevant information, building an understanding of local and global context, improving skills related to the challenges at hand, and providing a space to enable sustainable actions.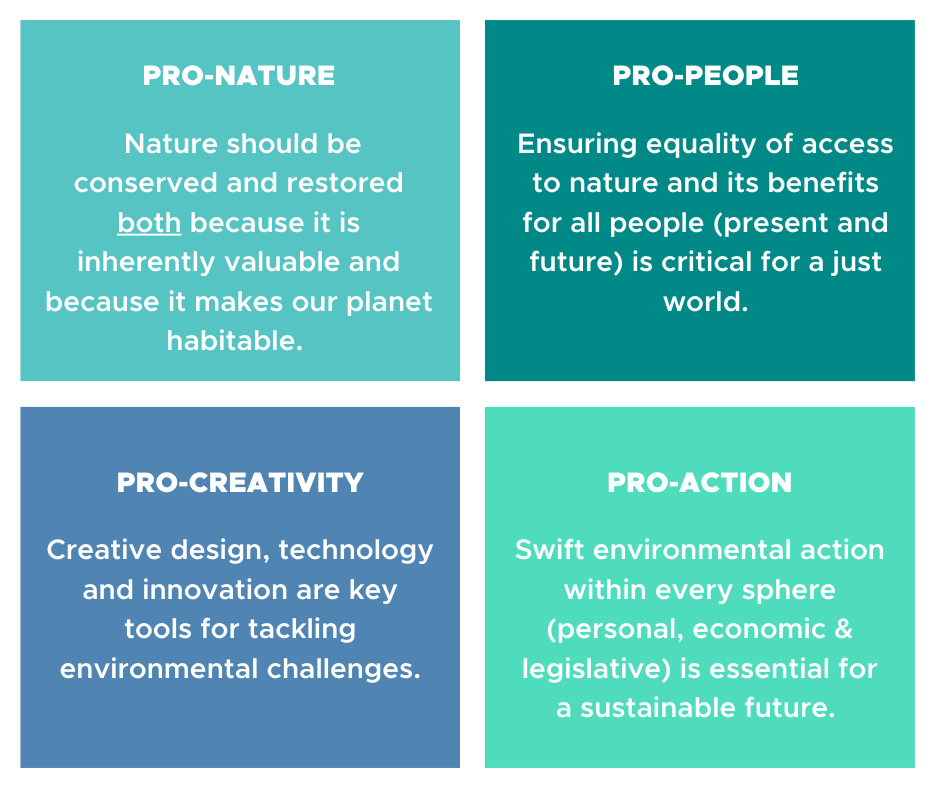 Greenpop has worked with local and international education partners for the last 10 years in delivering experiential learning with impact.
We do this by:
Delivering

tailormade programs

to align with the age and required outcomes of our partners

Creating

experiences and curricula

that draw on key themes

Aligning our curriculum where possible with the

UN SDGs

and other local and global goals

Our operations aim to ensure all elements of the

camp and tours are run sustainably

We focus on the positive, we avoid doom and gloom rhetoric. Our ethos is to inspire for impact rather than to focus on the negative.

Getting active not anxious about the state of the planet

is our mantra.
What will you get from working with Greenpop? 
Diverse skill set of experienced facilitators
Tailor-made program, which can be independently or collaboratively curated
Clear communication throughout the planning, implementation and decompression process
Award-winning team of coordinators and programme developers
Comprehensive health and safety, gender and diversity-trained staffing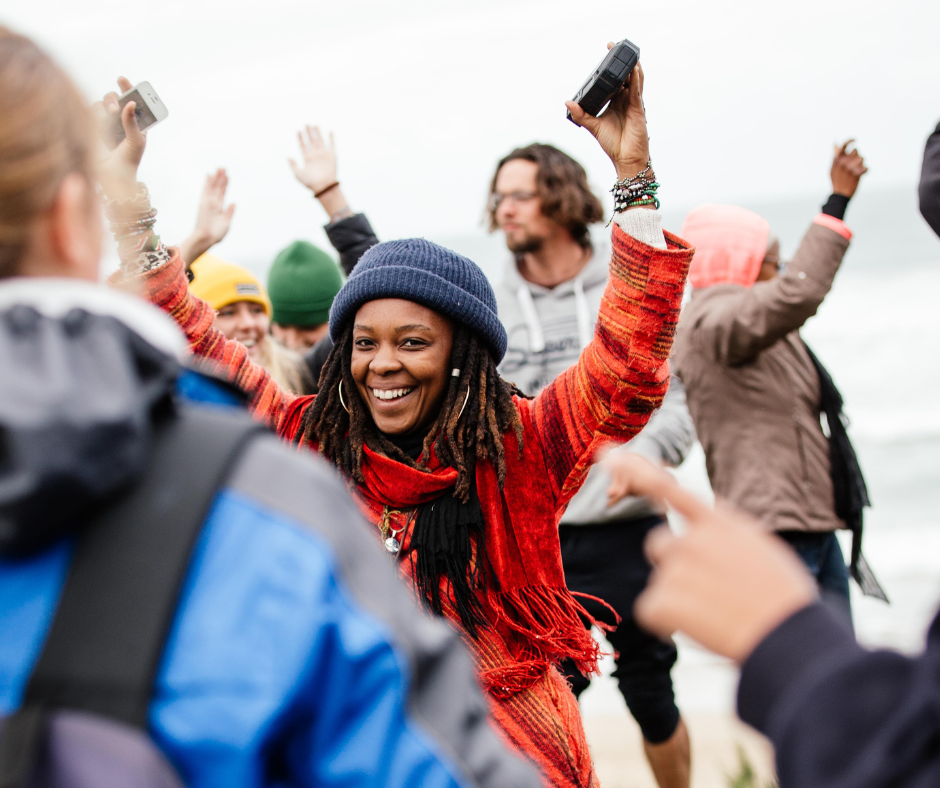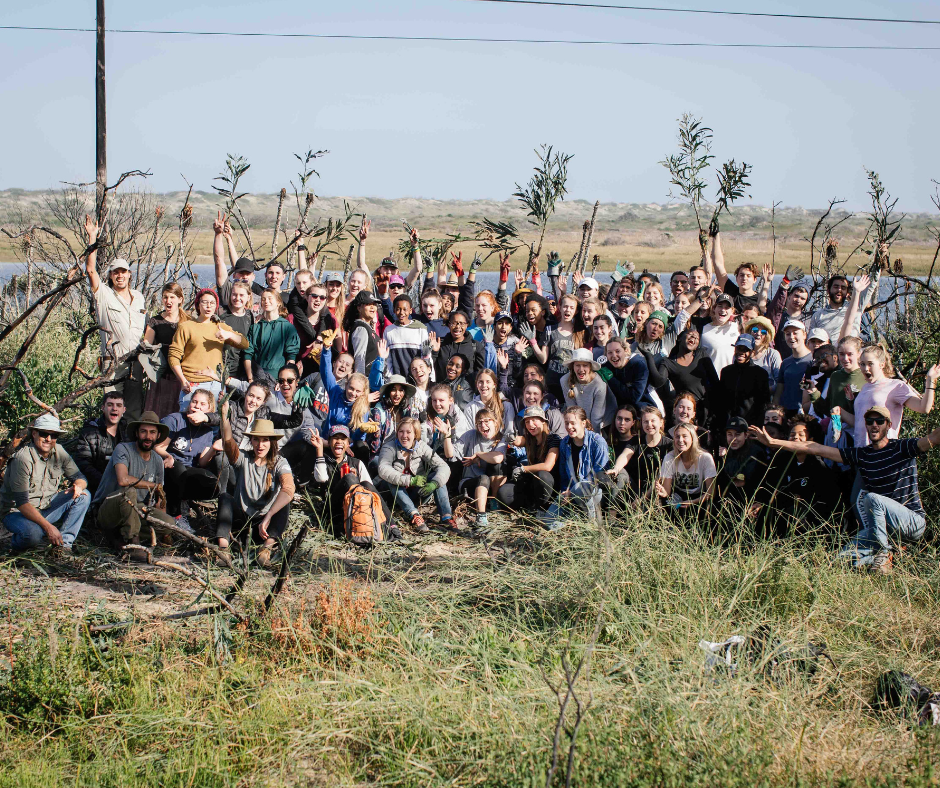 Hosted 30 restoration events for up to 1,000 people
Facilitated outdoor learning experiences for over 450 groups from Livingstone to Langebaan with people of all ages, backgrounds, fitness levels and interests.
Equipped to meet:
President's Award – Gold Level Residential Project
IB – Creativity, activity, service (CAS) international program facilitation
We'd love to hear from you! For any questions or queries contact: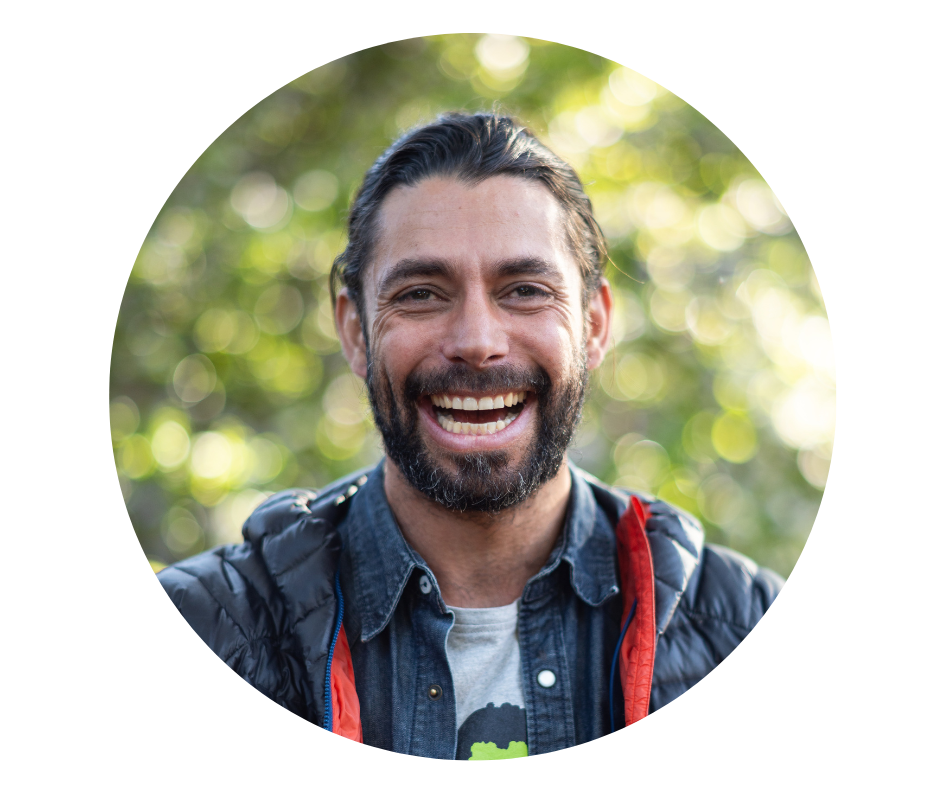 Misha Teasdale
Executive Director and Co-Founder
a: Greenpop, Cape Town Office, 3rd Floor, 62 Roeland Street, Cape Town.
t: (+27) 71 6875262
w: www.greenpop.org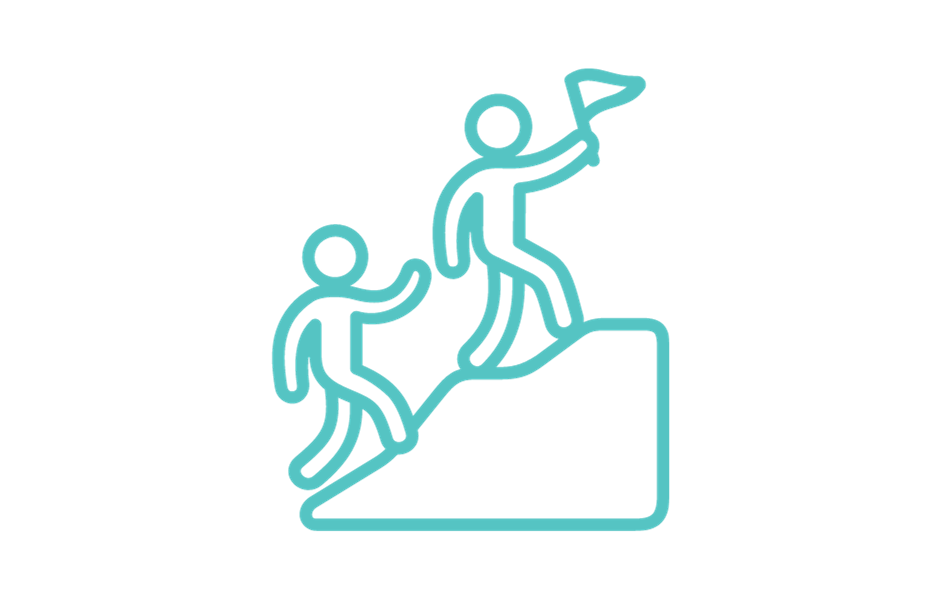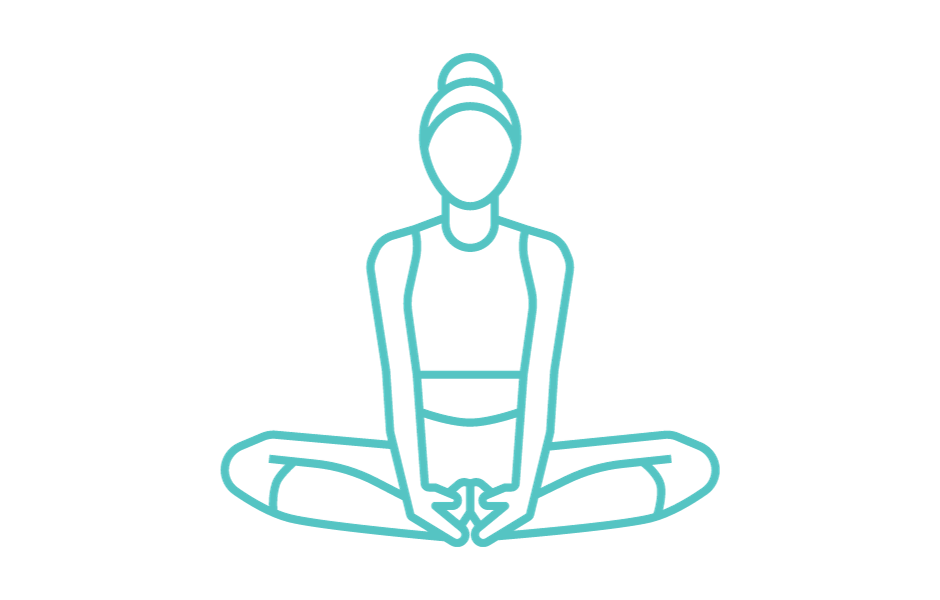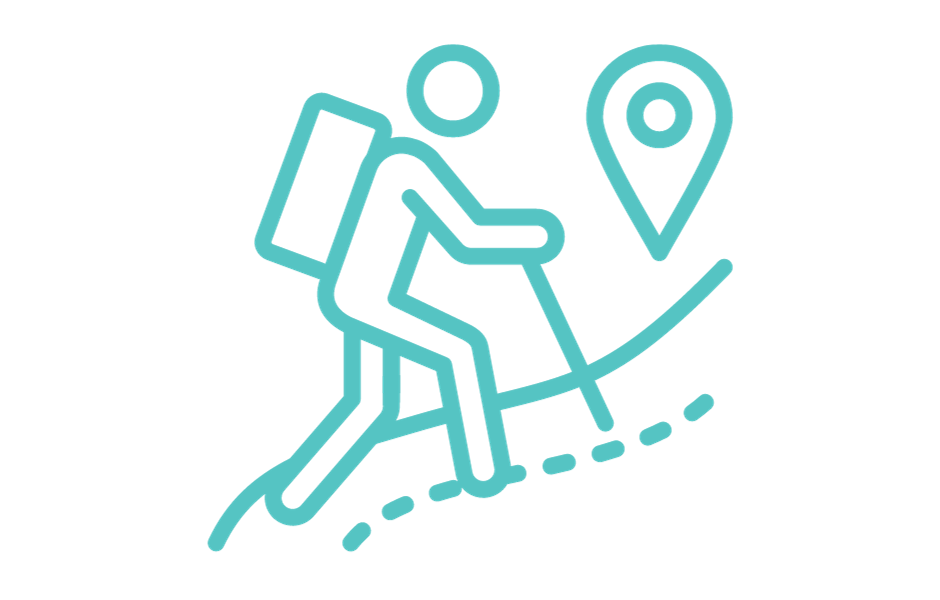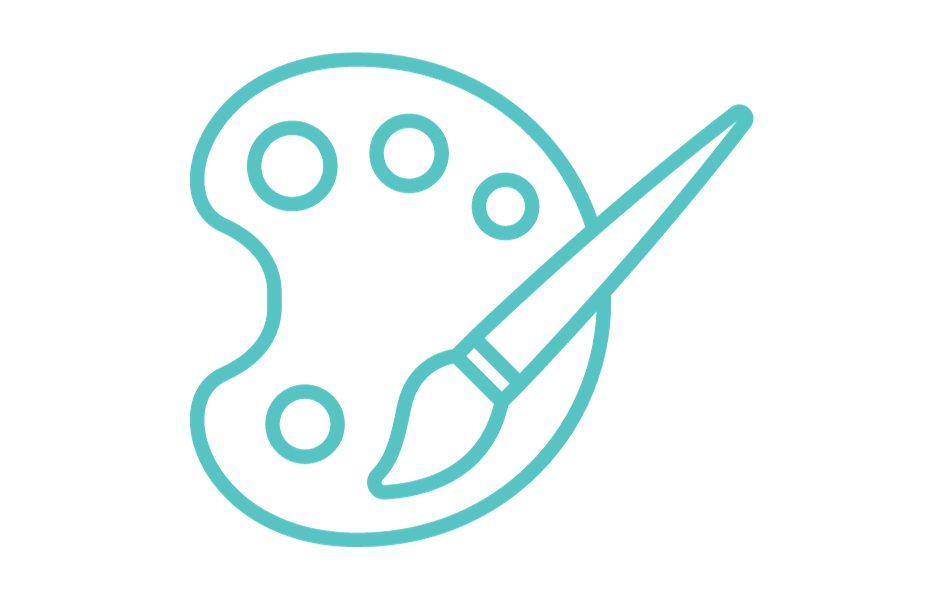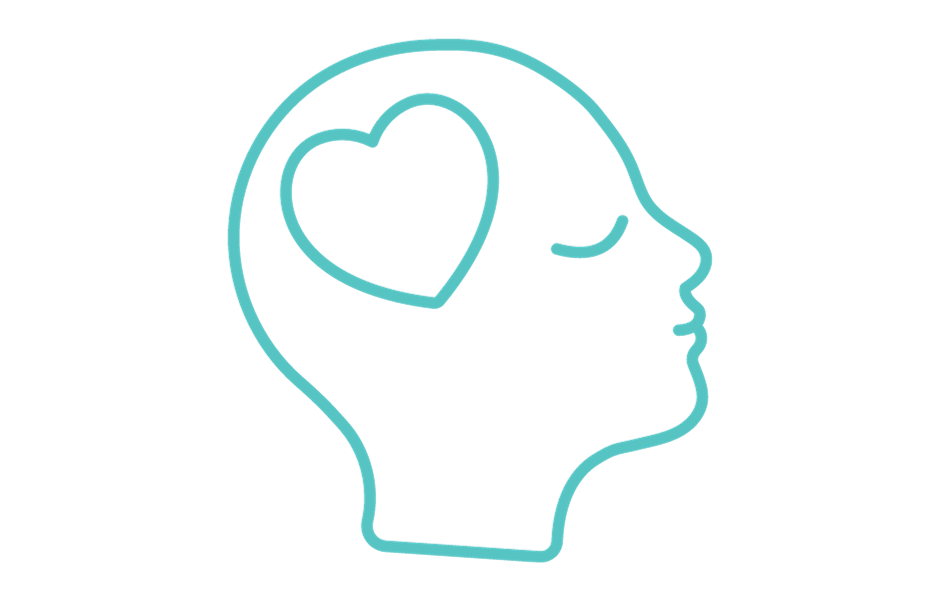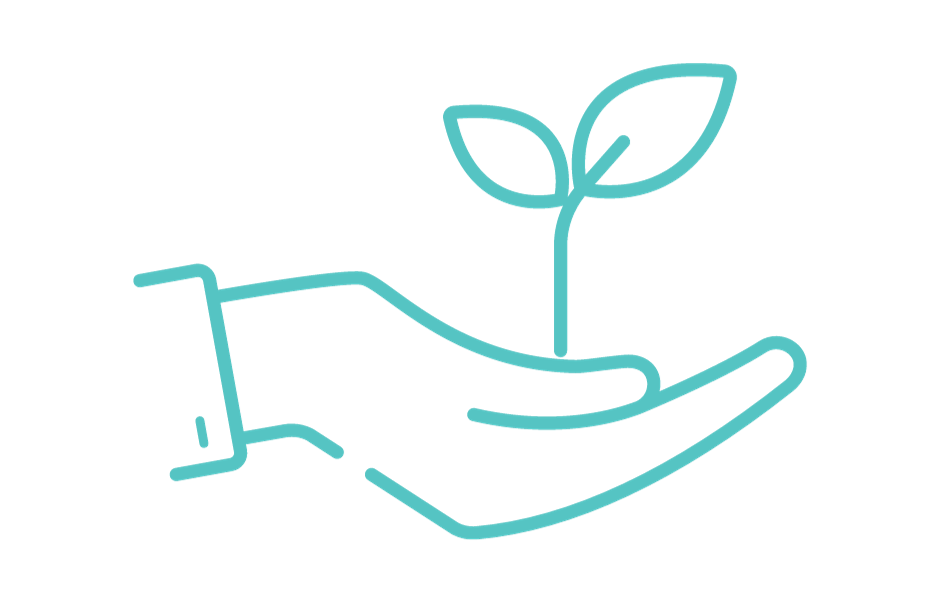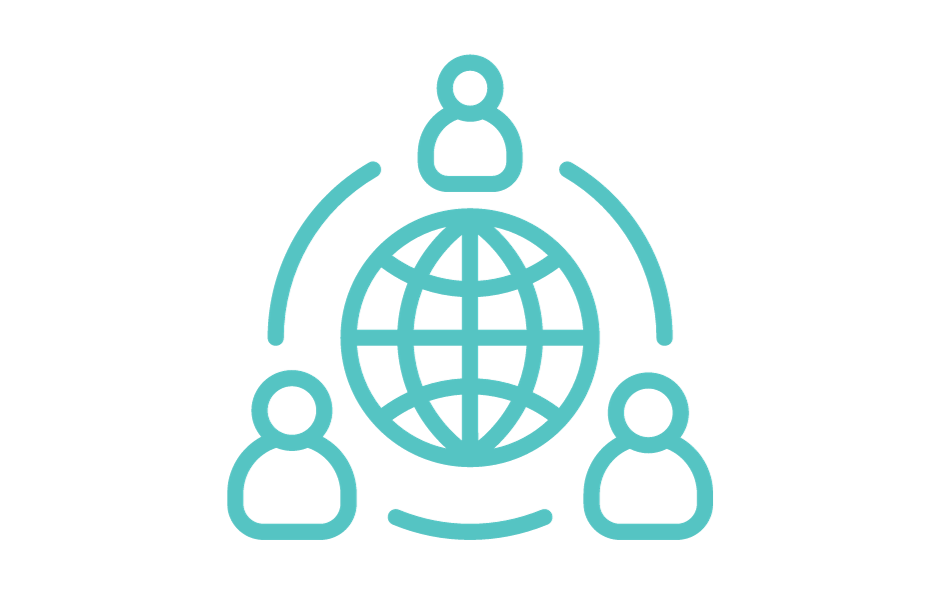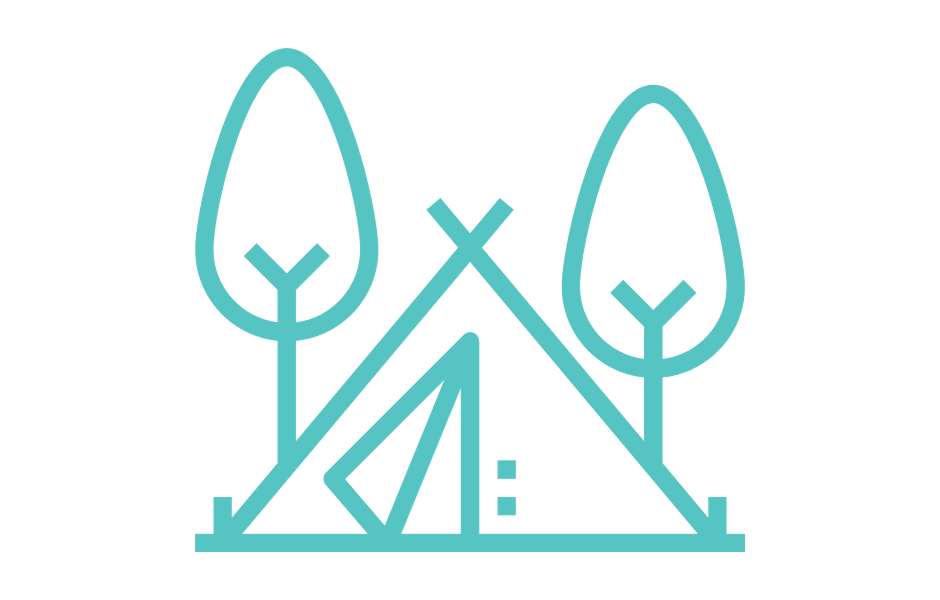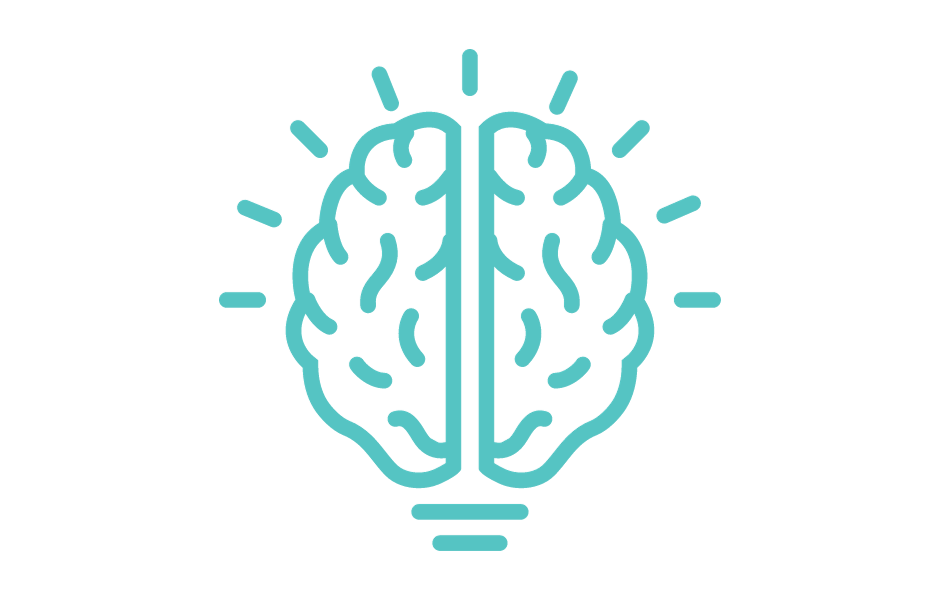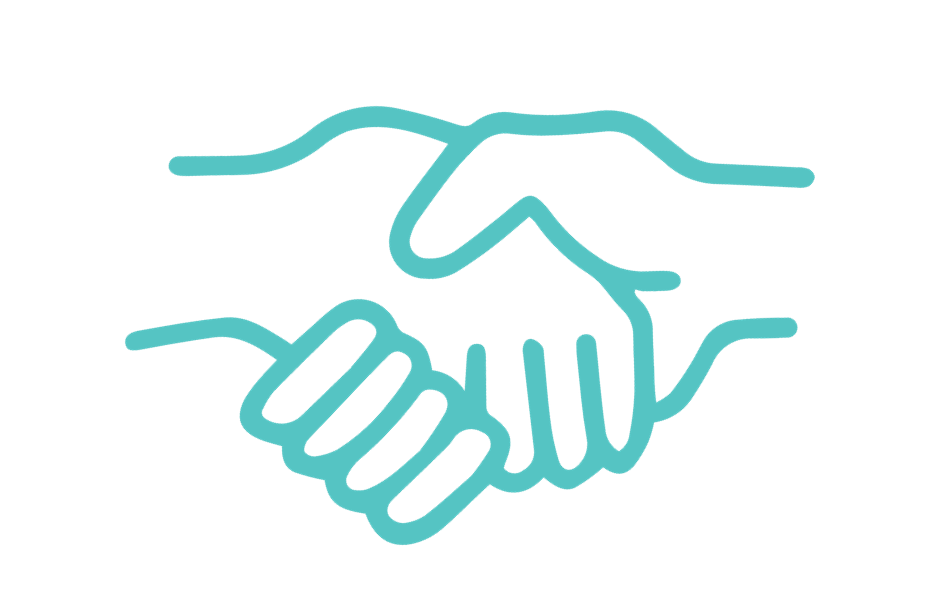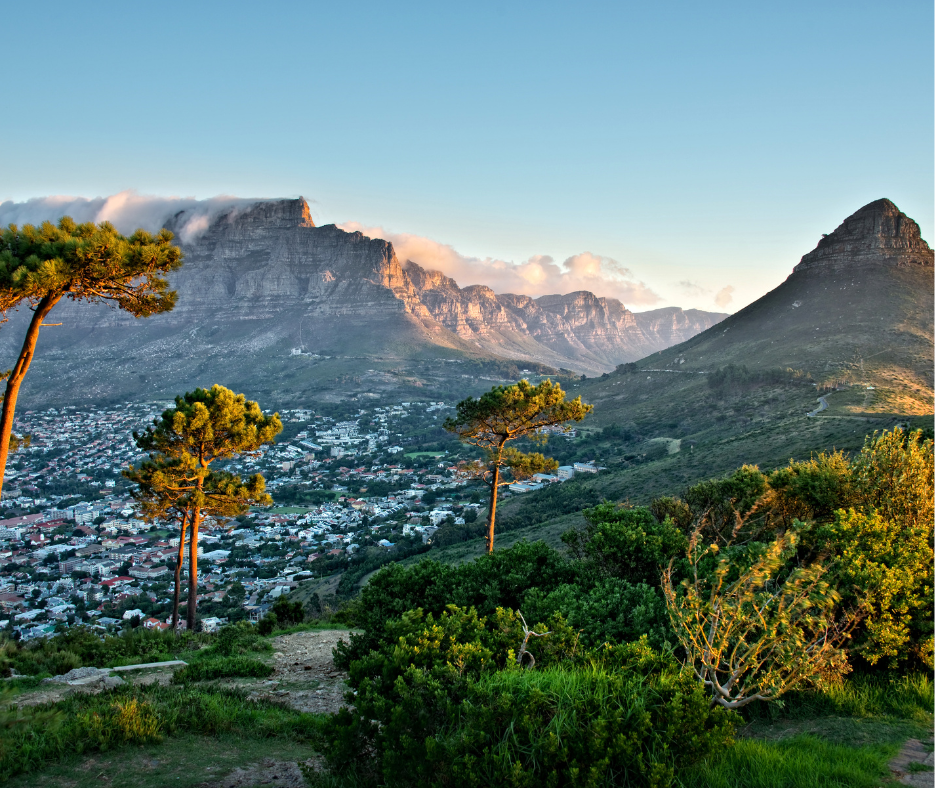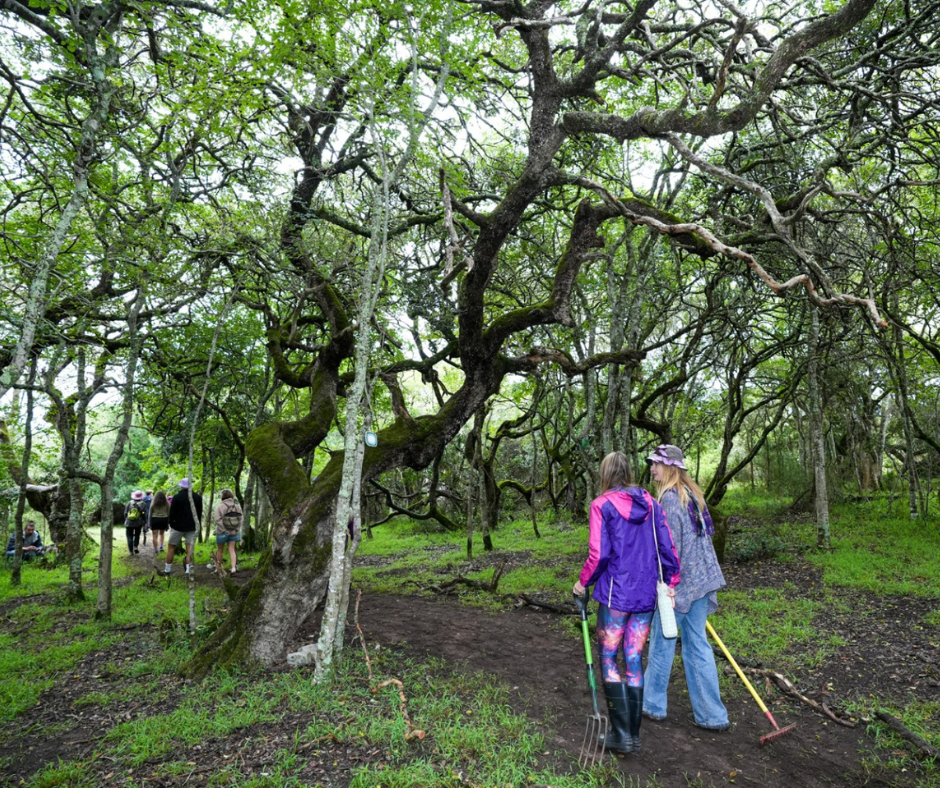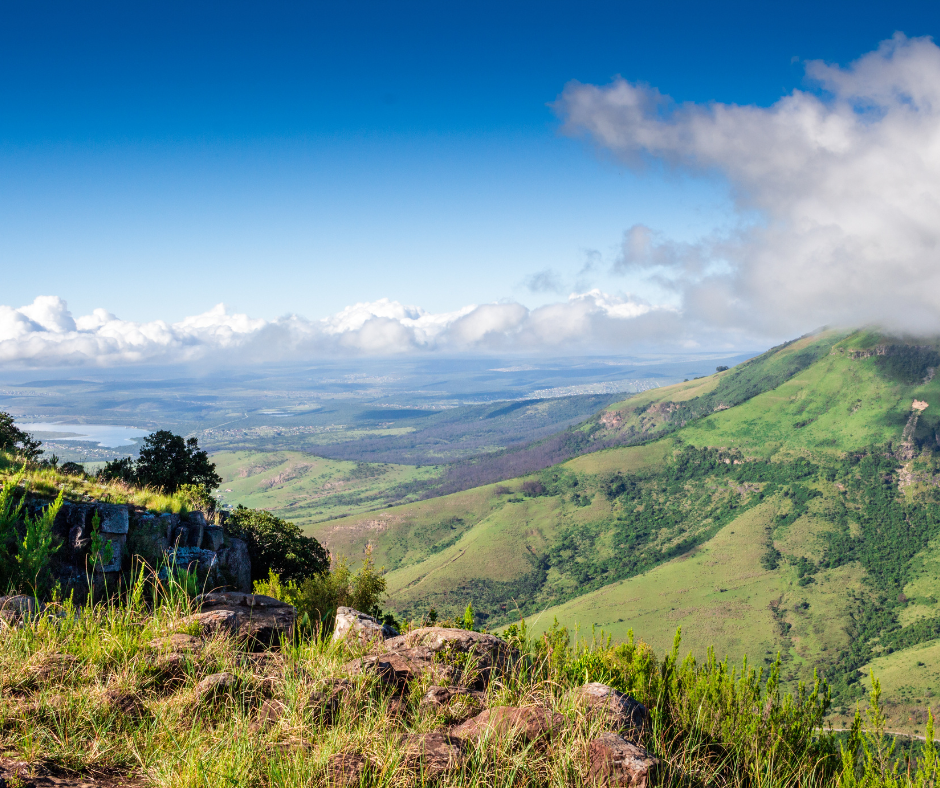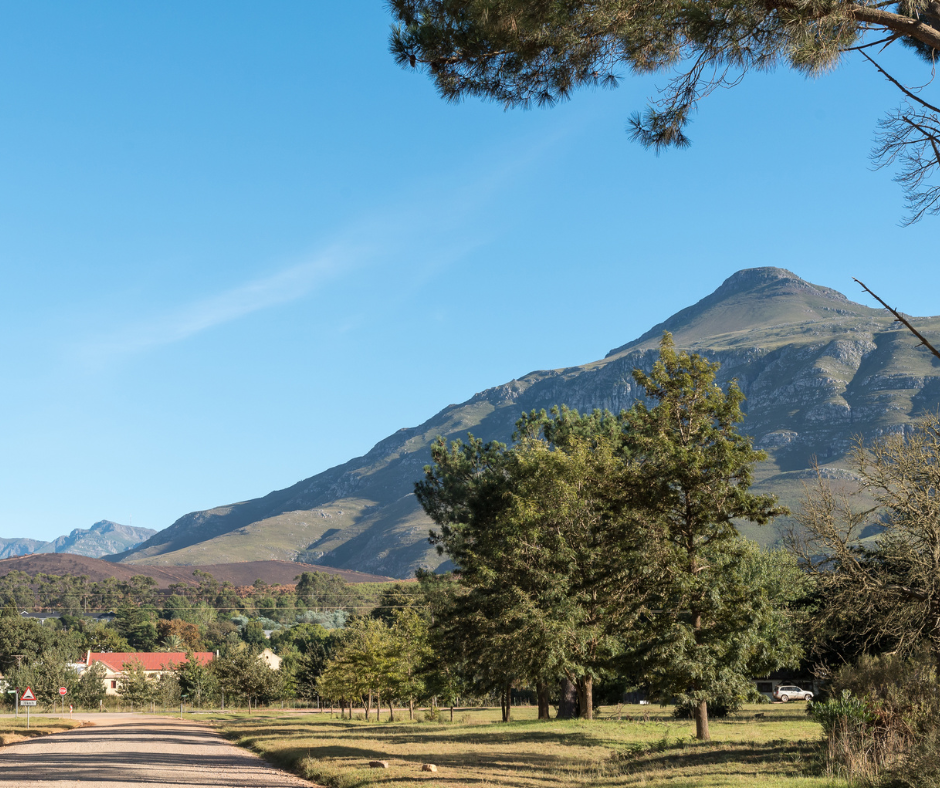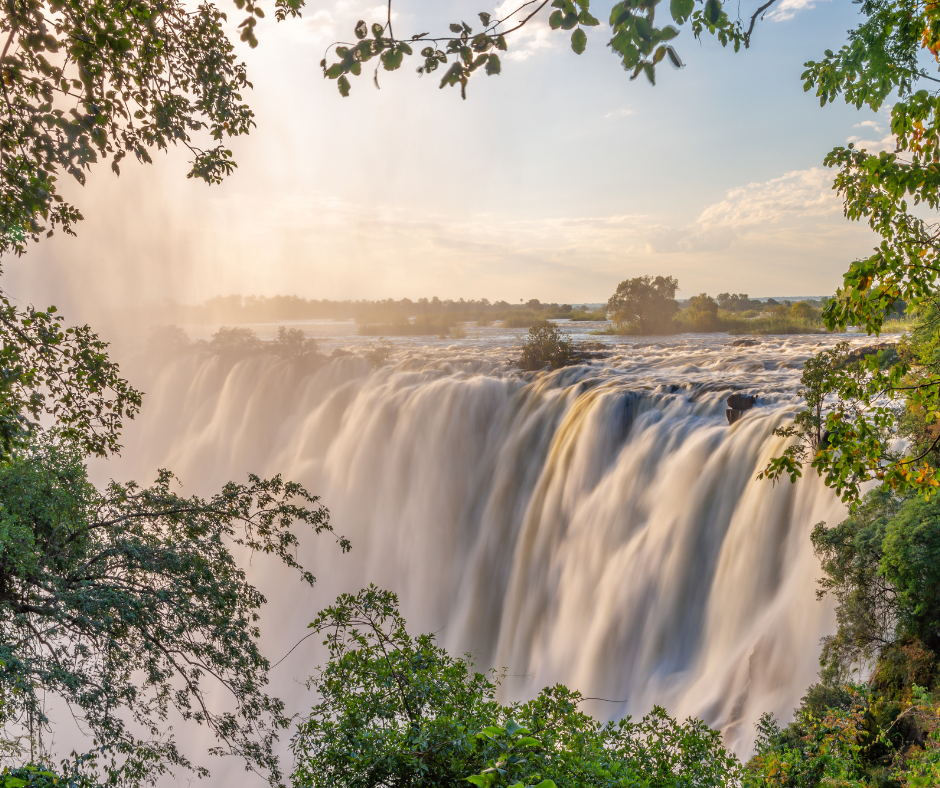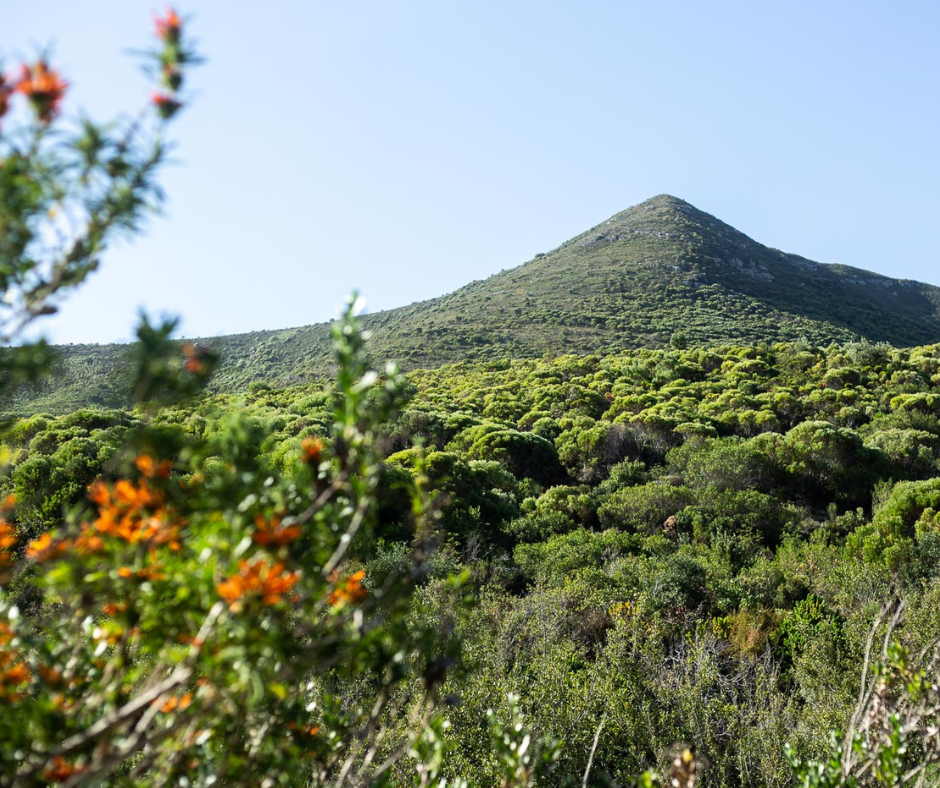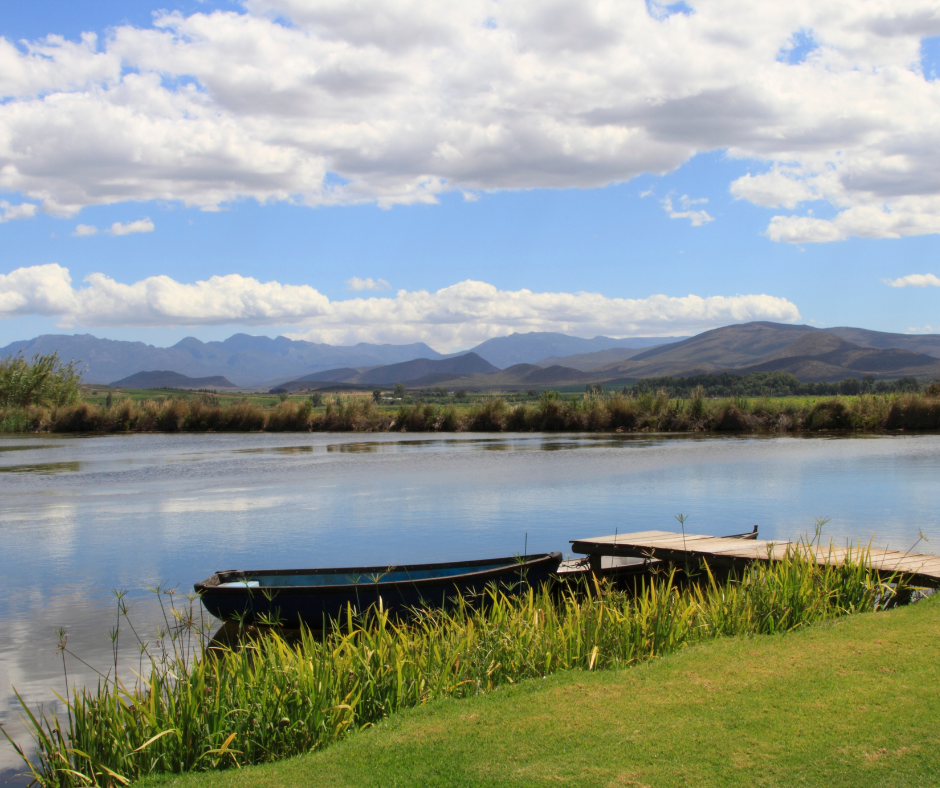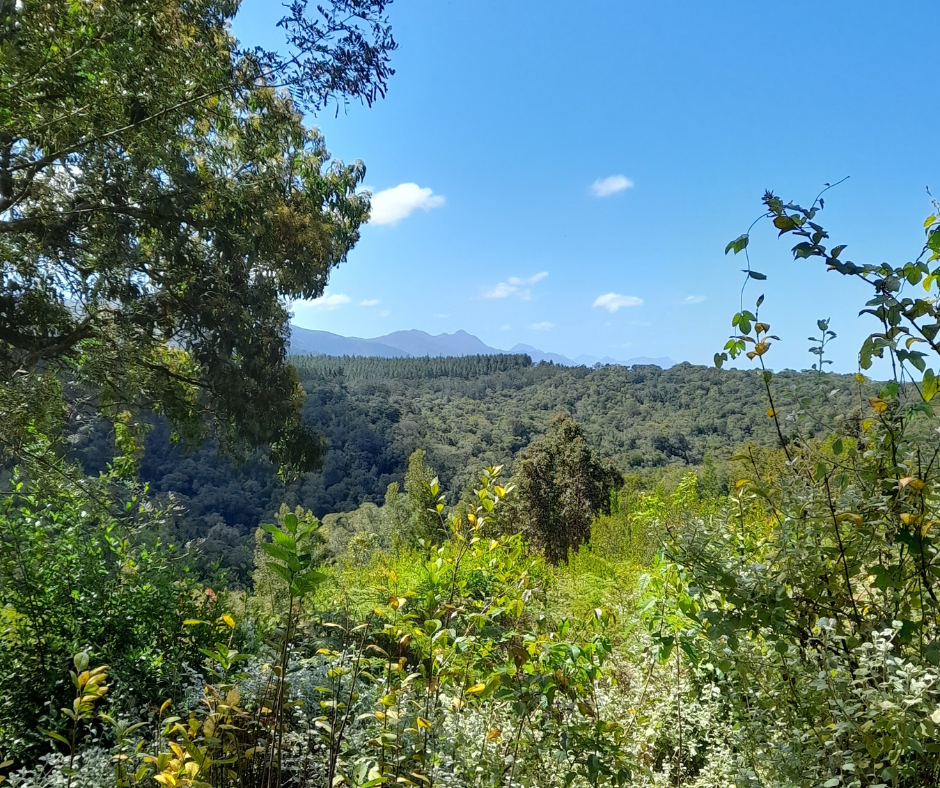 Our education philosophy is geared toward place-based learning. Using experiential, community-based education focused on the environment and service learning. We endeavour to explore local landscapes, community and self to increase awareness.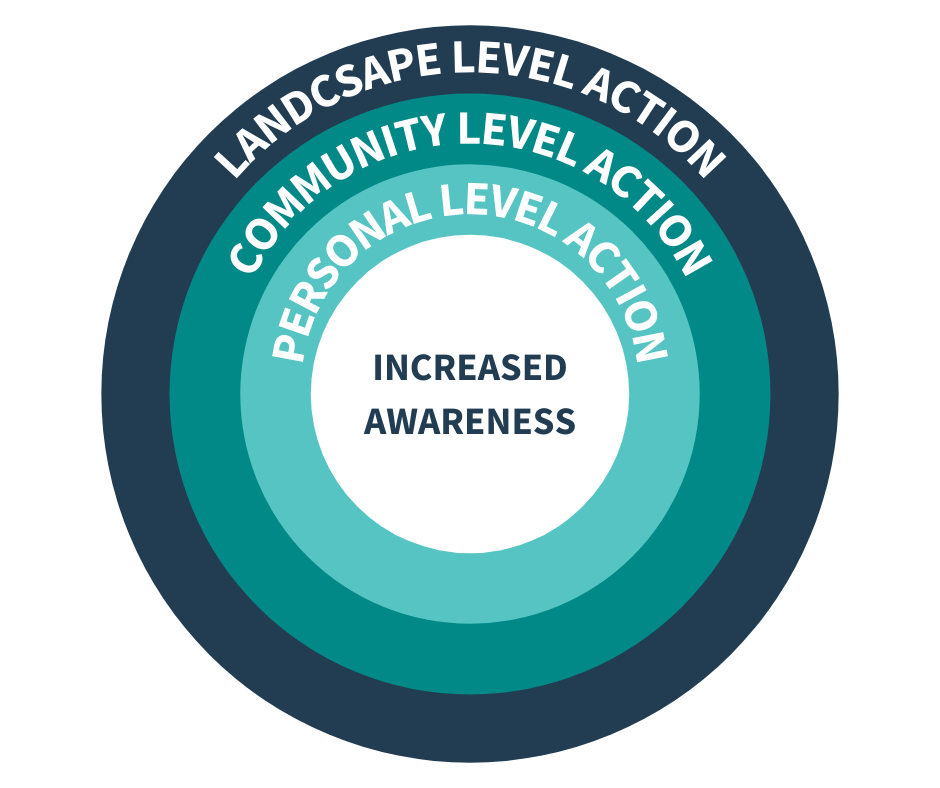 Environmental Awareness Themes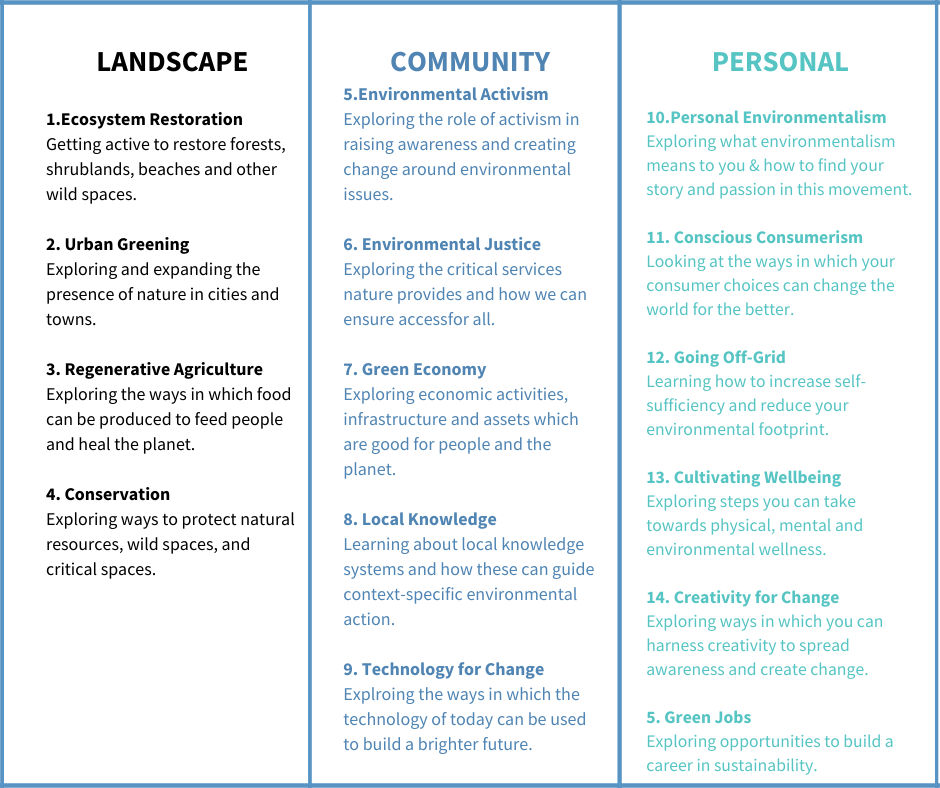 Raising Awareness & Inspiring Action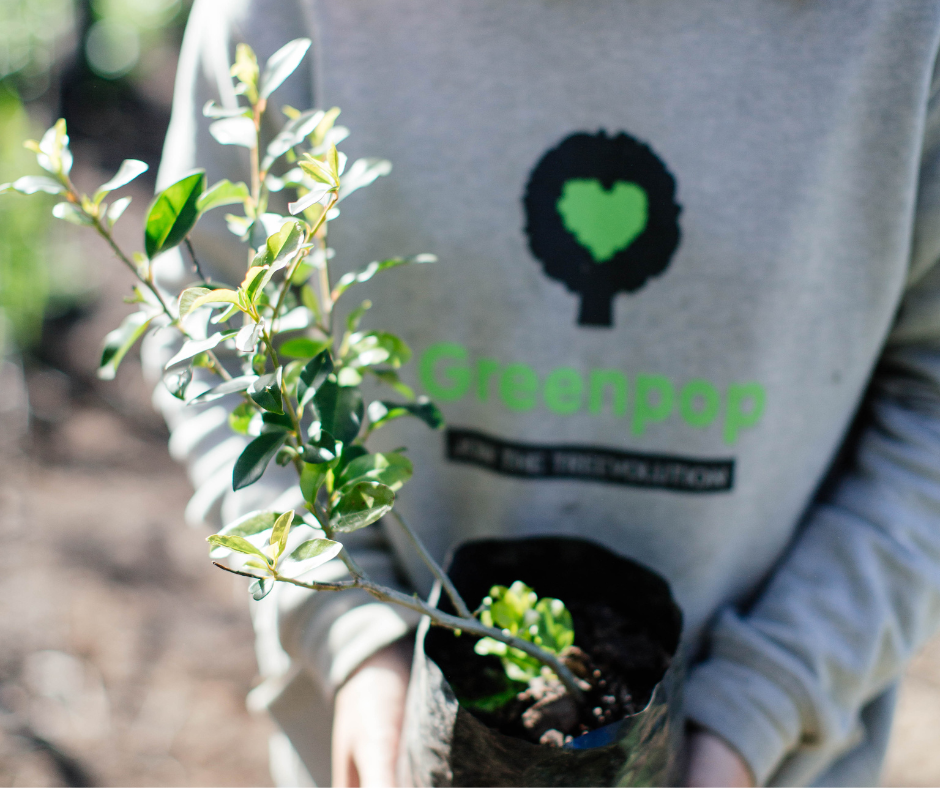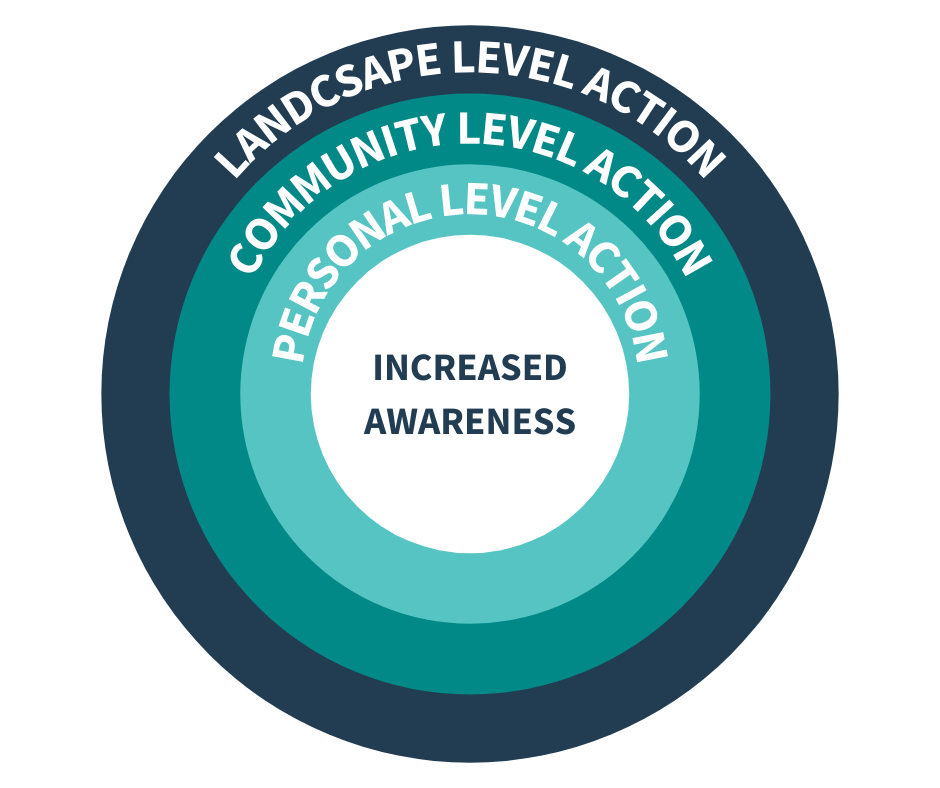 Environmental Awareness Strategy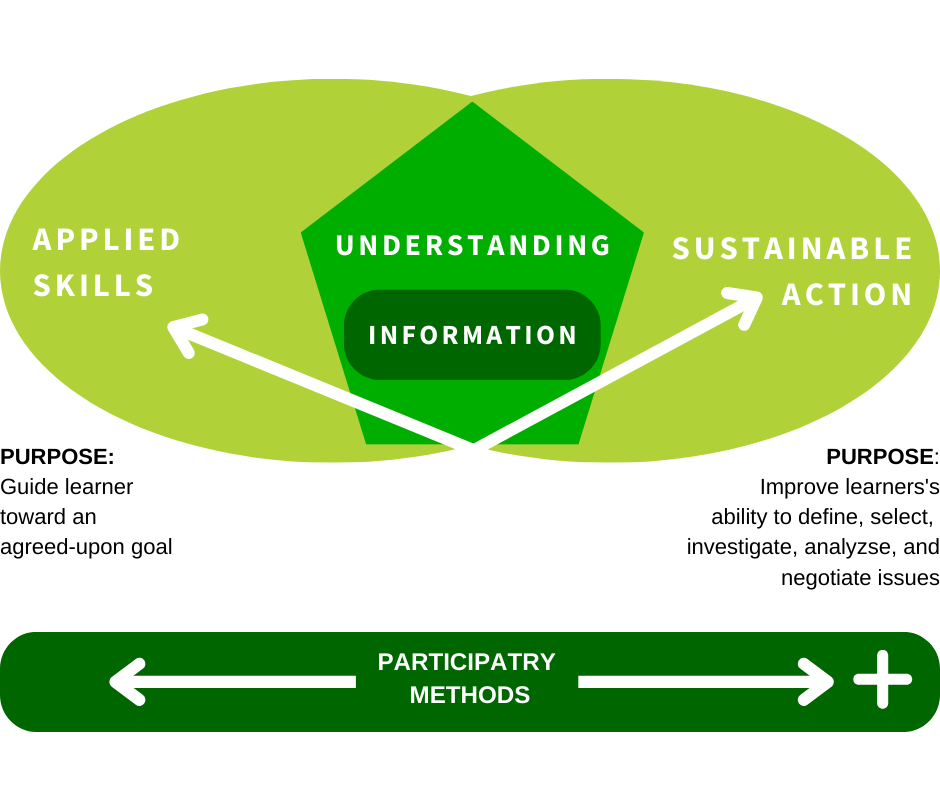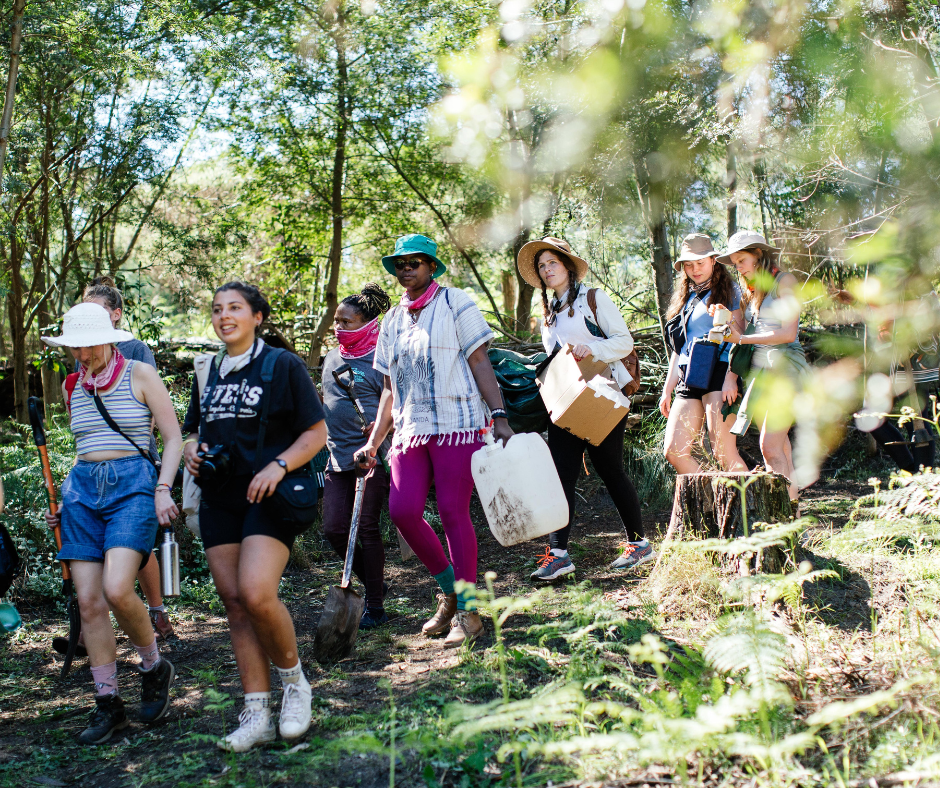 Reconnect With People and the Planet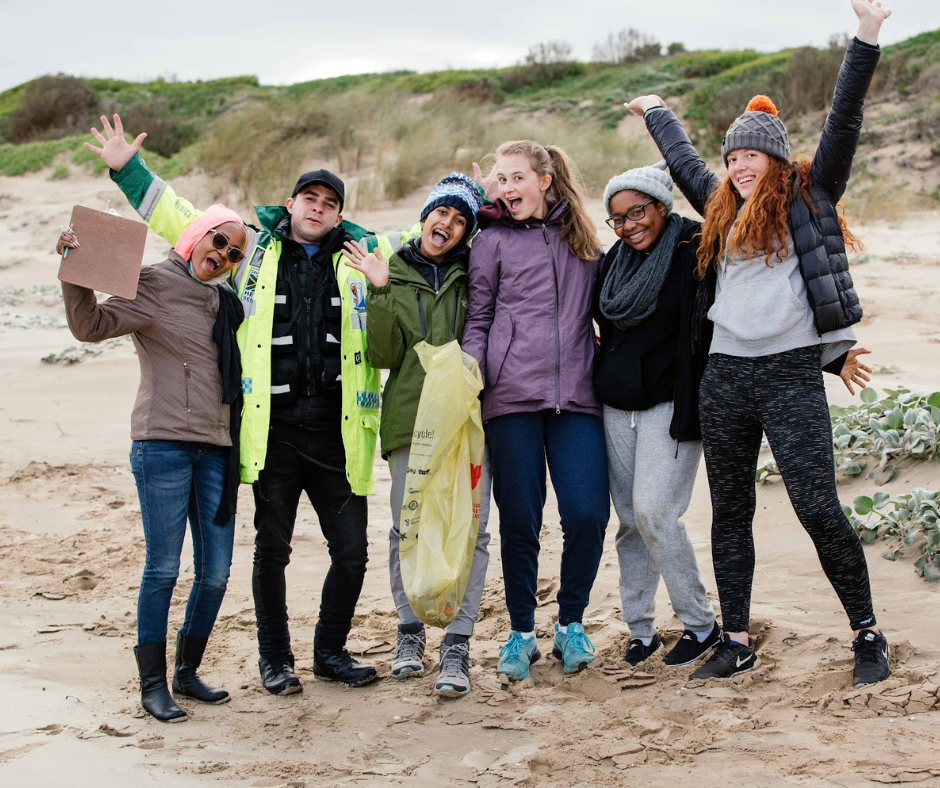 We collaborate with passionate individuals and organizations to run contextually relevant environmental projects across Sub-Saharan Africa.
Greenpop is on a mission to restore degraded ecosystems and (re)connect people with the planet.
Join us for an experience with a purpose.

"I am filled with overwhelming gratitude for being able to be a part of this amazing experience as well as feeling so inspired in many little and large ways."
– Robyn (youth)
"Greenpop was the most amazing, inspiring, and life-changing thing I've ever done. Since then I've been doing my best to be the best active citizen for the environment as I can be."
– Charlotte (youth)
"Ever since my first Greenpop Camp my entire life and perspective on life has been changed for the better. I now see the world for all its beauty and magnificence."
– Engrácia (youth)
"The facilitator support was phenomenal, emotionally,
physically and mentally."
– ANON (teacher)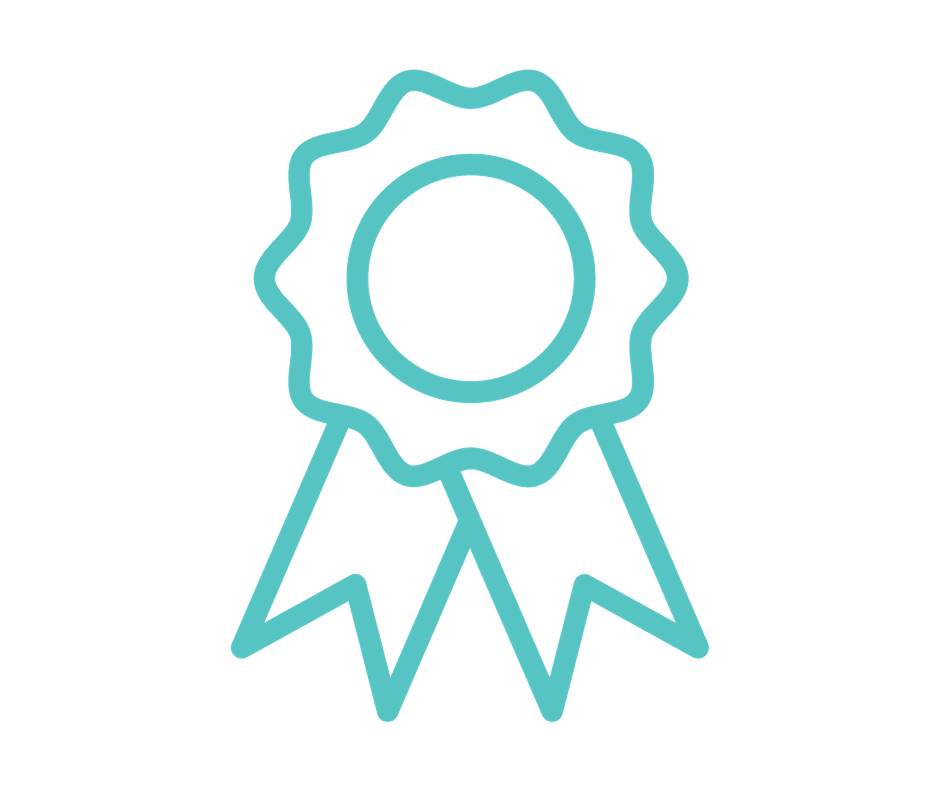 Resilience Building for Critical Engagement
Clients and partners in environmental
awareness, experiences and education:
Greenpop Foundation NPC is a registered non-profit organisation. Registration Number (NPO): 151-411 NPO.