Your contributions will help us to plant trees, green communities and empower environmental stewards across Sub-Saharan Africa.
Thank you for joining the TREEvolution!
Donate via direct deposit
Name: The Greenpop Foundation NPC
First National Bank
Cheque Account
Branch: Adderley Street
Branch Code: 201409
Account Number: 6245 6360 321
Swift Code: FIRNZAJJ
Reference: Specify project name if applicable
---
If you're a South African taxpayer or the organisation on whose behalf the donation is being made is a South African taxpayer, please complete the form below to receive your 18A tax receipt.
Donate as a company
Greenpop Foundation NPC is a registered non-profit organisation with the ability to issue Section 18A certificates. In addition to that, we love working with companies to build mutually beneficial relationships.
Support us through MyPlanet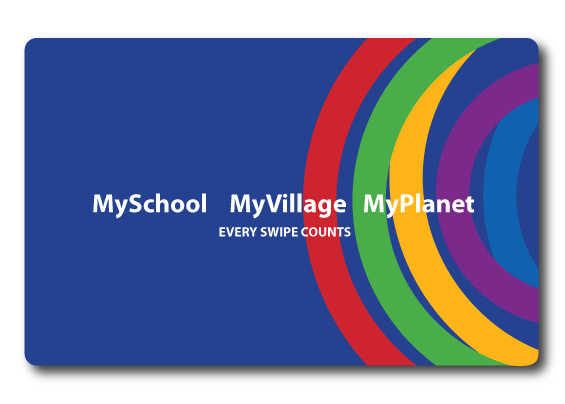 MyPlanet is part of the successful MySchool initiative. Choose Greenpop as your beneficiary and every time you shop at partner stores we receive a percentage of your purchase.
If you already have a MySchool / MyVillage / MyPlanet card, you can add Greenpop as a beneficiary here. If you would like to apply for a new free card, click the button below.
Donate Bitcoin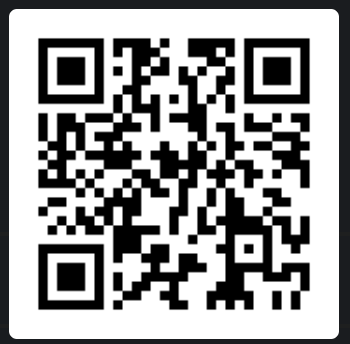 All donations made directly to these wallets are made anonymously, are not trackable or refundable, and will be held until at least 2025 to see the trust ideally increase in value.
Greenpop Foundation NPC is a registered non-profit organisation. Registration Number (NPO): 151-411 NPO.