Support Our Work
Thank you for being part of planting trees, greening communities and empowering environmental stewards across Southern Africa.
Sponsor a tree as a gift.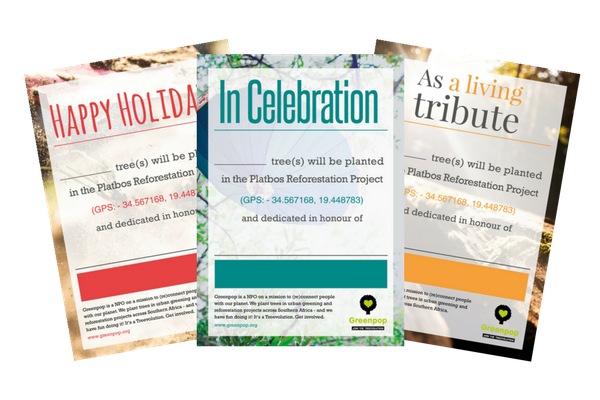 Sponsor trees to be planted in reforestation projects across Southern Africa and receive a personalised donation card.
SPONSOR NOW
Support us through MyPlanet.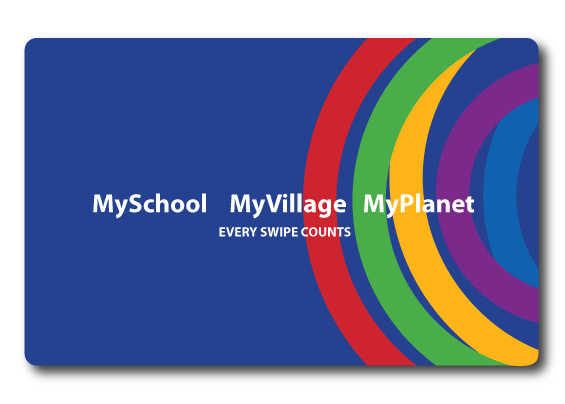 MyPlanet is part of the successful MySchool initiative. Choose Greenpop as your beneficiary and every time you shop at partner stores we receive a percentage of your purchase.
If you already have a MySchool / MyVillage / MyPlanet card, you can add Greenpop as a beneficiary here. If you would like to apply for a new free card, click the button below.
APPLY FOR A MYPLANET CARD
Greenpop Foundation NPC is a registered non-profit organisation. Registration Number (NPO): 151-411 NPO.