ACTIVATE YOUR SCHOOL
Get active (not anxious) about a sustainable future!
Grow. Give. Join the Treevolution.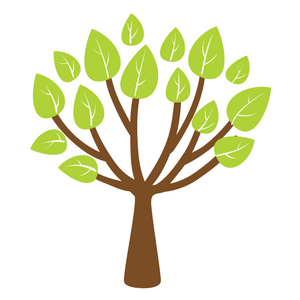 GO TO EDEN
Attend our environvental service learning event the the Garden Route.
FUNDRAISE
Activate your students to get creative and fundraise for Greenpop as a school.
COME PLANTING
Take your class on a tree planting outing. Connect with other learners and the earth.
ACTIVATE
Bring your school group on a Greenpop eco camp or workshop in nature.
Greenpop Foundation NPC is a registered non-profit organisation. Registration Number (NPO): 151-411 NPO.