GET INVOLVED AS A SCHOOL!
Activate your school and help inspire future environmental leaders!
Environmental activist, Greta Thunberg once said "We showed that we are united and that we, young people, are unstoppable." When young people come together, collaborate and get active – they can make a large impact. Activate your school and inspire your students, classmates and teachers.
There are many ways to get involved!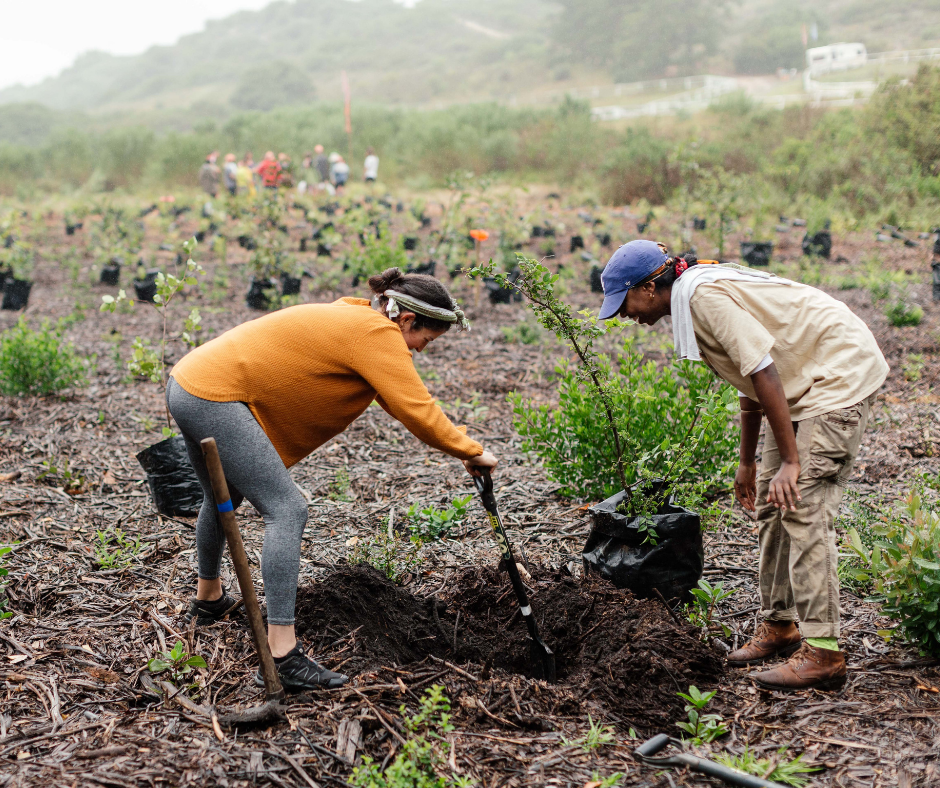 Start an activist project for your school and raise funds for Greenpop. Schools have done amazing things to raise funds including hosting civvies days, talent shows, and sports days. What will you do? Learn more here.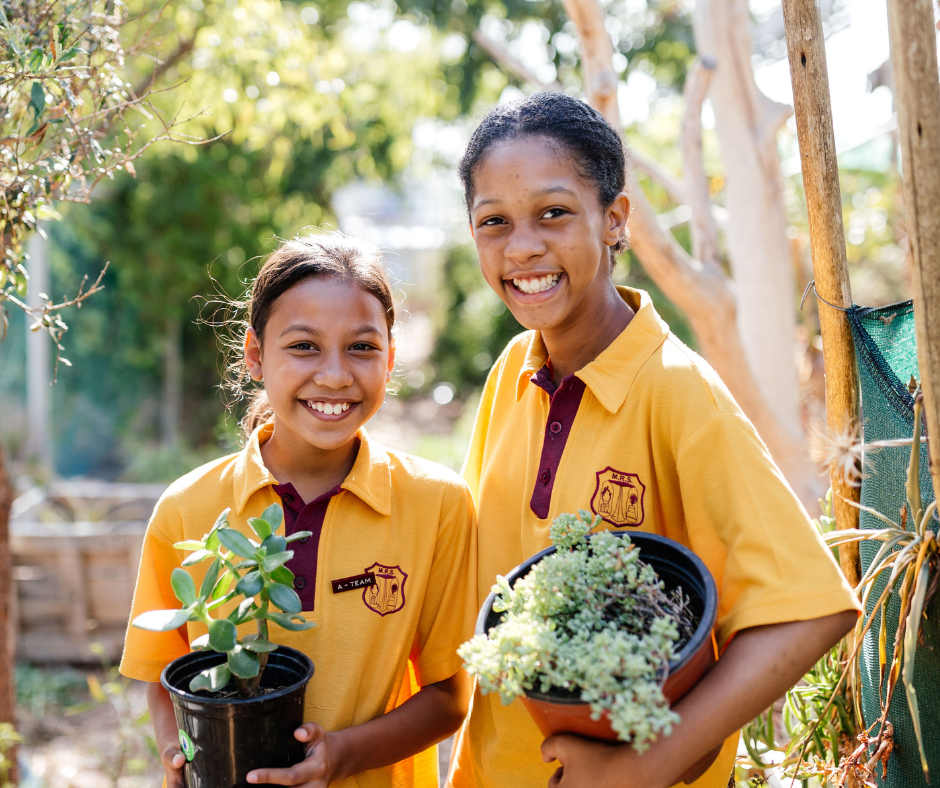 Bring your group or class and help us plant a fynbos garden at an under-greened school in Cape Town. By funding a garden day you are helping re-connect biodiversity corridors and empower future environmental stewards. Book a garden day here.
Greenpop Foundation NPC is a registered non-profit organisation. Registration Number (NPO): 151-411 NPO.