Activate your school!
Get active (not anxious) about a sustainable future!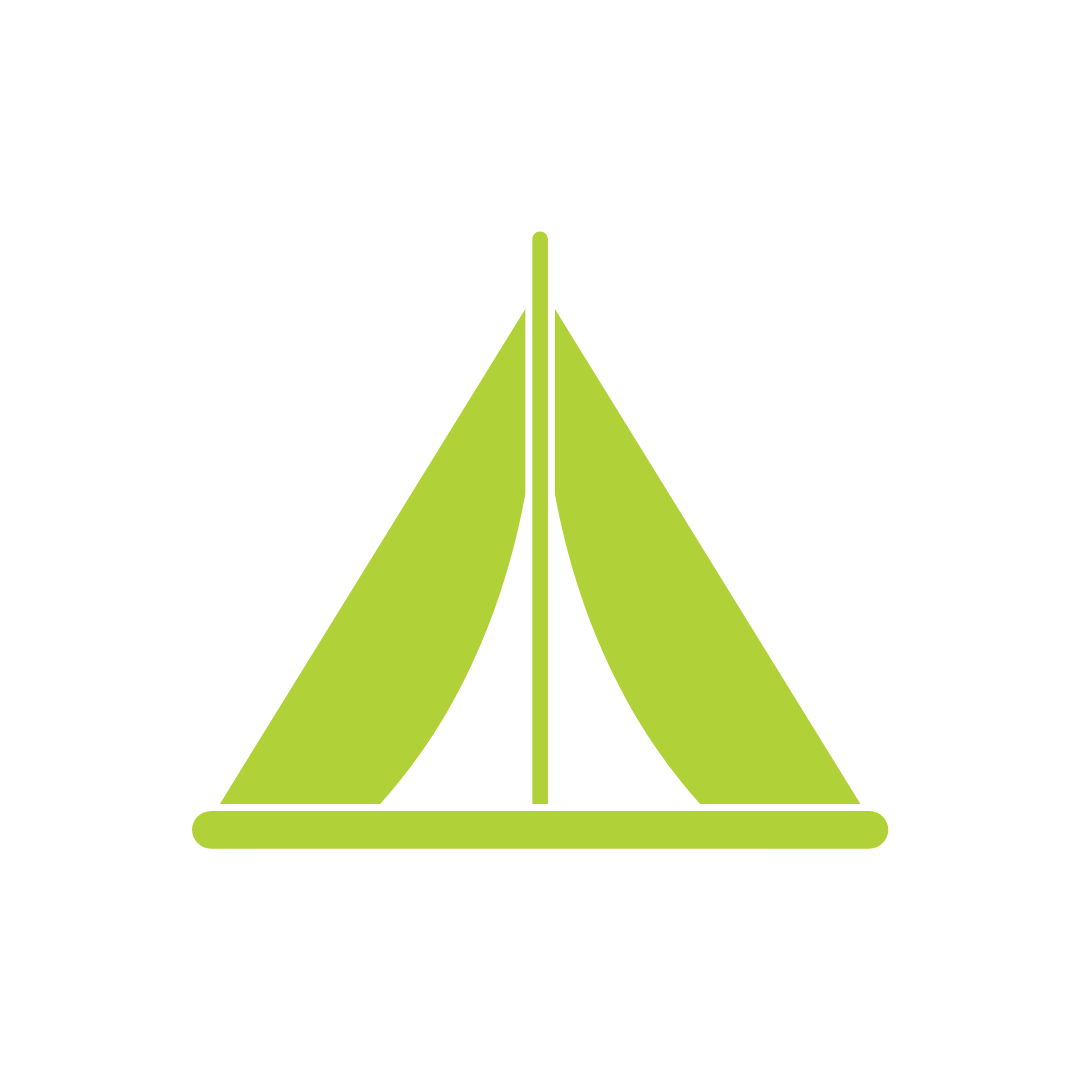 ACTIVATE
Bring your school group on a Greenpop eco camp or workshop in nature.
Attend the Festival of Action
Every June/July, 100 young active citizens between the ages of 13 and 19 come together from around the globe to learn, connect, give back, grow and get active.
Our exciting Youth Programme is a 1-week tree planting and eco-education adventure for budding leaders who believe that the future is in our hands. 
Fundraise for Us
Start an activist project for your school and then get creative to raise money for Greenpop's projects.
Schools have done amazing things to raise funds including hosting civvies days, talent shows, and sports days. What will you do?
Come Planting!
We believe in connecting young South Africans. By linking well-resourced schools with under-resourced schools, we bring students from different backgrounds together to plant trees and make new friends, growing a legacy of love, respect and care for each other and the earth.
Activate Adventure Camps
We're passionate about activating young people to be the change… and we believe in making it fun! Active wilderness experiences are great for immersive learning. We're all about professional and fun facilitation and can tailor-make a nature adventure camp for any age group.
For a quote, please email:
Greenpop Foundation NPC is a registered non-profit organisation. Registration Number (NPO): 151-411 NPO.