We're on a mission to plant trees, green communities and empower environmental stewards across Sub-Saharan Africa.
Our Work
We're on a mission to plant trees, green communities and empower environmental stewards across Sub-Saharan Africa.
Africa is the world's most rapidly urbanising continent.
Between 2000 and 2030 the urban population will more than double and urban space will increase by more than 700%. As this happens, ecosystems and the essential natural assets they provide will come under threat. During this time of expansion and innovation, it is imperative that natural spaces are both protected and incorporated into urban landscapes.
We currently have projects in four countries in Sub-Saharan Africa. Environmental challenges, poverty, political stability and strong partner organizations all play a part in where we choose to work. Read more about our requirements and suggest a site for a new project here.
Our Projects & Programmes
Our Projects & Programmes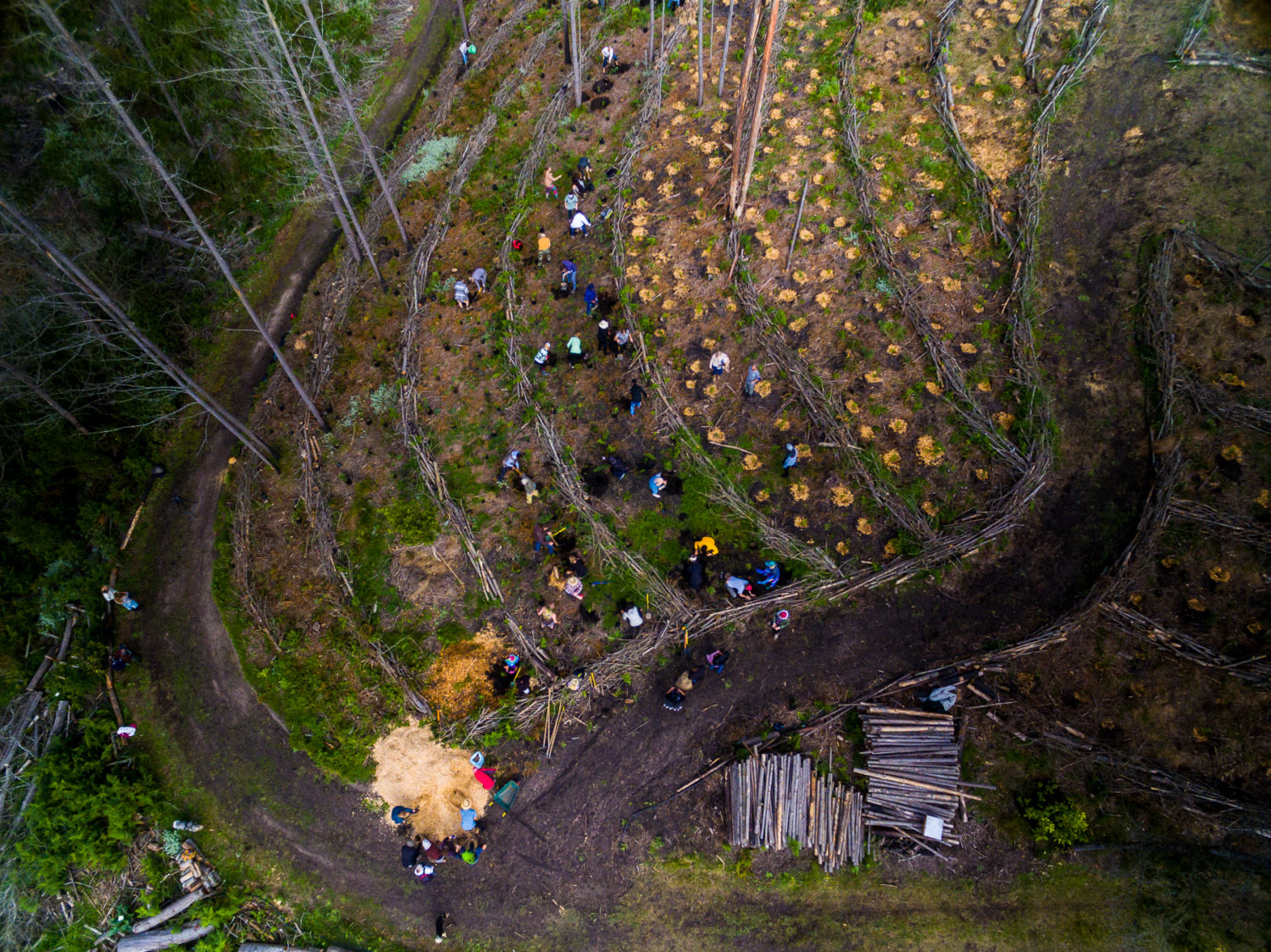 Greenpop aims to plant 500,000 trees to restore degraded forest areas, increase biodiversity, and expand ecosystem services across Sub-Saharan Africa by 2025.
In addition to putting trees in the ground, we reduce threats to restored areas by providing locally relevant support services including alien clearing, wood lot development, and alternative livelihoods training to ensure the sustainable management of our forests.
Greenpop aims to provide green space and environmental education to marginalized communities and create urban biodiversity corridors across Cape Town.
Fynbos for the Future aims to re-green under-greened spaces, increase access to ecosystem services, promote ecological connectivity, and inspire community-level environmental stewardship through the installation of fynbos biodiversity gardens at schools on the Cape Flats.
Tea Landscapes Adaptation
Tea Landscapes Adaptation
Greenpop aims to assist rural communities in Sub-Saharan Africa to achieve the Sustainable Development Goals through contextually relevant programmes.
The Tea Landscapes Adaptation Project aims to build the capacity and resilience of male and female Malawian smallholder tea farmers in adapting to projected climate change impacts through capacity building and the development and implementation of gender-sensitive landscape adaptation plans.
Greenpop aims to create collaborative public art which educates communities about local environmental and conservation issues and empowers people to take positive action.
In 2012, Greenpop began bringing together artists and communities to shed light on environmental concerns through public mural art.  Funded by corporate and individual donations, Art for Awareness aims to create collaborative murals which highlight local environmental issues in South Africa and Zambia.
We cannot do the work we do without the support of our donors, activists and volunteers from across the world. Get involved and join the treevolution!
Greenpop Foundation NPC is a registered non-profit organisation. Registration Number (NPO): 151-411 NPO.