Get active!
Get active (not anxious) about a sustainable future!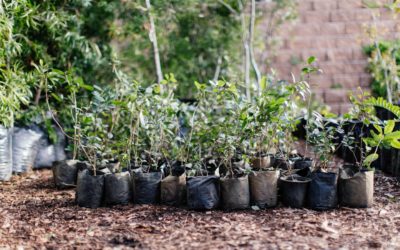 Polyphagous Shot Hole Borer Beetle:  Everything you need to know 18 JUNE, 2019 By Hanna Vinckers The Polyphagous Shot Hole Borer beetle poses a significant threat to South Africa's trees. Since arriving in South Africa in 2017, the PSHB has been responsible for the...
read more
Greenpop Foundation NPC is a registered non-profit organisation. Registration Number (NPO): 151-411 NPO.