Get active!
Get active (not anxious) about a sustainable future!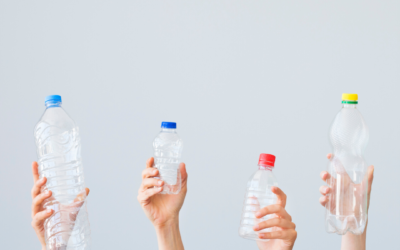 This July, Greenpop has partnered with CAN DO! to explore the environmental impact of aluminium cans, and whether cans are a more sustainable alternative to plastic. In order to do so, we also have to investigate the impact of glass and plastic.
read more
Greenpop Foundation NPC is a registered non-profit organisation. Registration Number (NPO): 151-411 NPO.