Get active!
Get active (not anxious) about a sustainable future!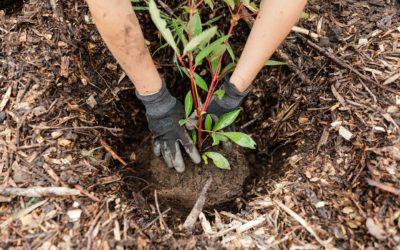 Activism - How to Bring About Positive Environmental Change21 APRIL, 2021By Charlotte Mostert In the early 1900s, the first record of the word 'activism' was recorded, originating from the German word Aktivismus. The suffix -ism  indicates a practice or doctrine and...
read more
Greenpop Foundation NPC is a registered non-profit organisation. Registration Number (NPO): 151-411 NPO.