Get active!
Get active (not anxious) about a sustainable future!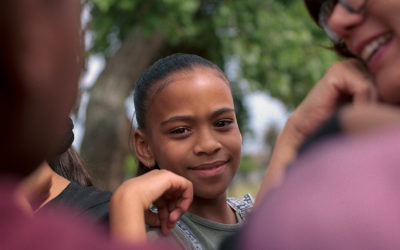 Our Greenpop communications consultant Carl van der Linde has been taking his camera with him to green events across the Cape area. Combining his love for nature with his passion for photography, Carl uses his pictures as a catalyst for environmental advocacy. From...
read more
Greenpop Foundation NPC is a registered non-profit organisation. Registration Number (NPO): 151-411 NPO.