Get active!
Get active (not anxious) about a sustainable future!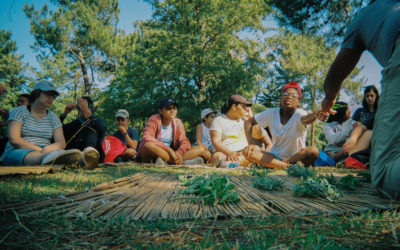 Intern Journal: An Environmental School Camp 10 FEBRUARY, 2020 By Jan-Niclas Schindzielorz "Education is the most powerful weapon which you can use to change the world." - Nelson Mandela I never knew how true these simple words are. Until not too long ago. Hi, my name...
read more
Greenpop Foundation NPC is a registered non-profit organisation. Registration Number (NPO): 151-411 NPO.