Get active!
Get active (not anxious) about a sustainable future!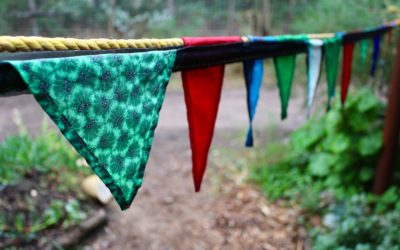 Local youth attend the Eden Festival of Action 2019 17 JULY, 2019 By Hanna Vinckers Every year during the Festival of Action we plant thousands of indigenous trees, learn about natural building practices, brighten up schools with environmental murals, practice...
read more
Greenpop Foundation NPC is a registered non-profit organisation. Registration Number (NPO): 151-411 NPO.