GET INVOLVED AS AN INDIVIDUAL!
Get active (not anxious), about the future of our planet!
Get involved as an individual and help us make an impact!
"We have planted more than 200,000 trees over the last 12 years, but what makes me more excited than the trees are the thousands of hands that have helped us plant them." – Misha Teasdale, Greenpop co-founder & Tree-E-O.
There are many ways to get involved!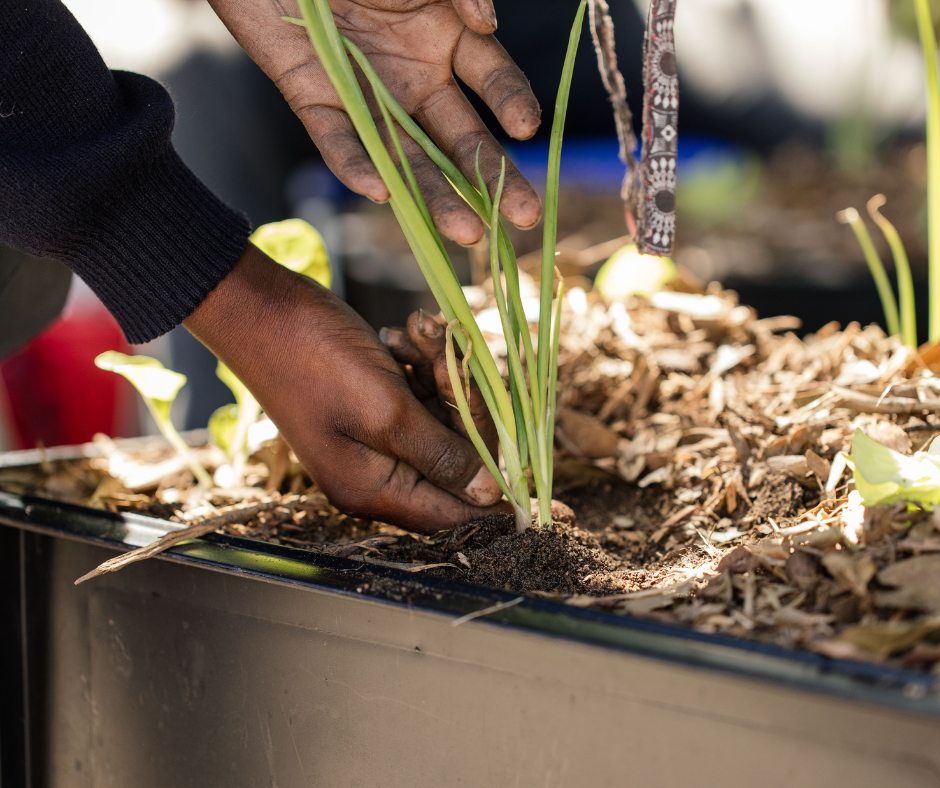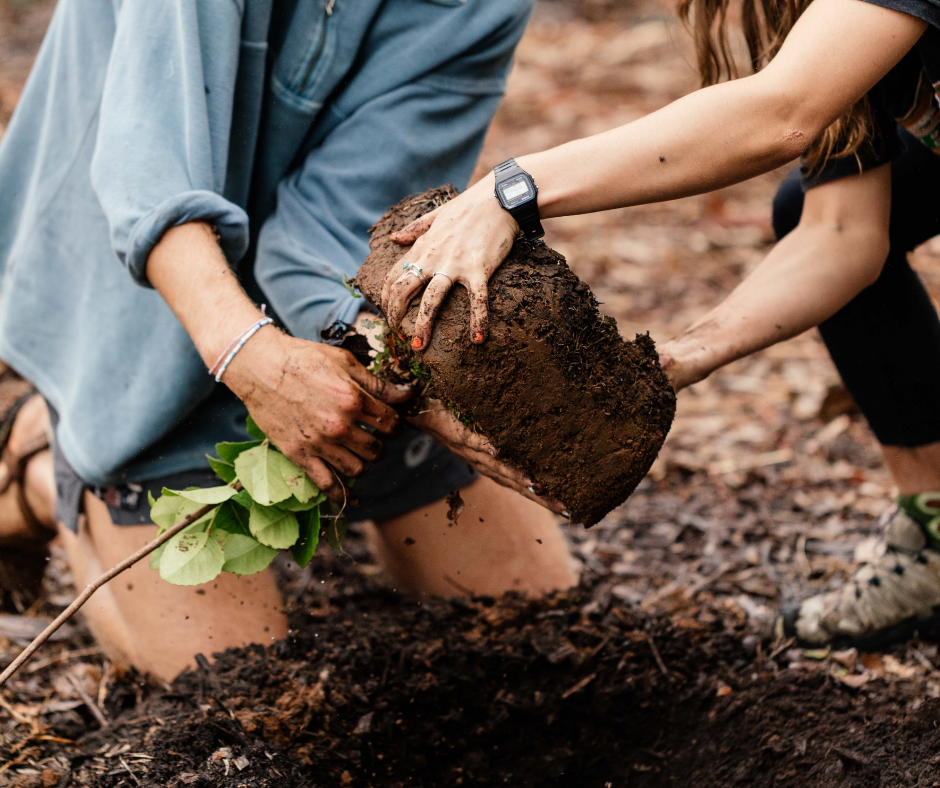 Start an activist project and raise funds for Greenpop. Individuals have done amazing things to raise funds from running marathons to hosting events. What will you do? Learn more here.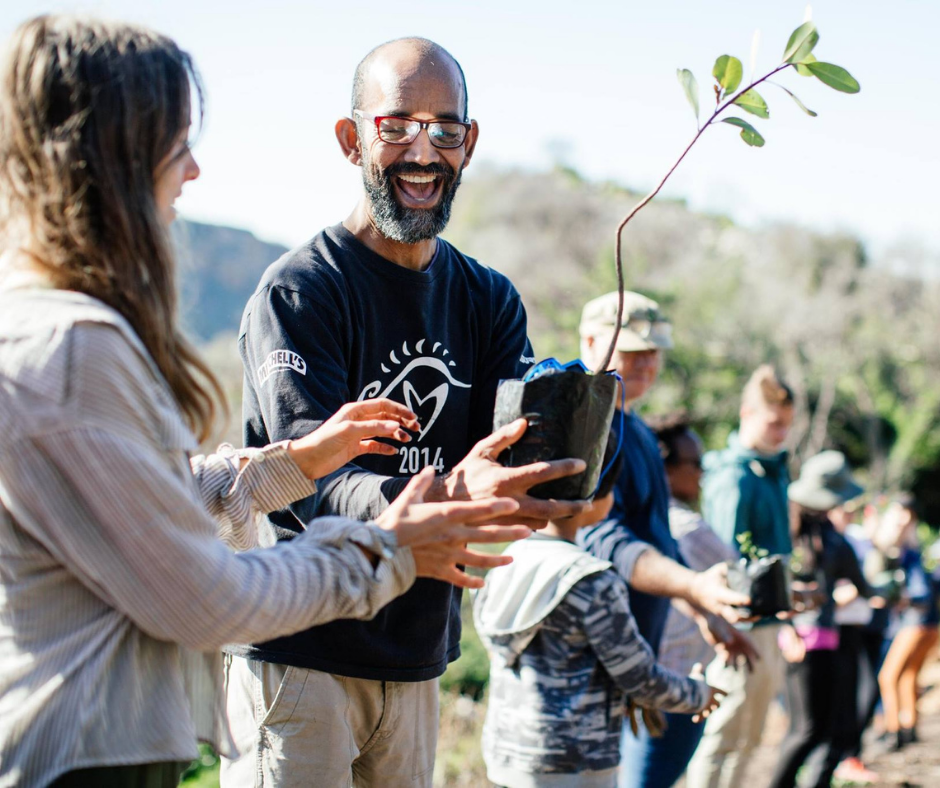 Join us at our annual tree planting and sustainability events. Learn, connect, give back, grow and get active for the environment. Learn more here.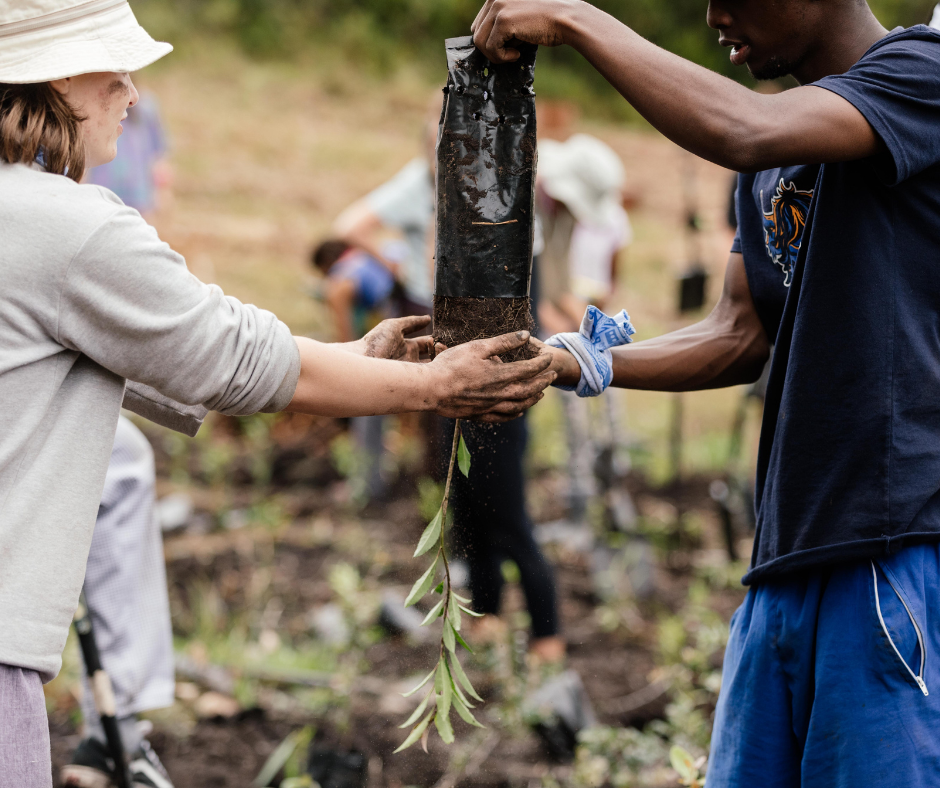 We're excited to offer internships in a wide range of areas. Learn more about our internships here.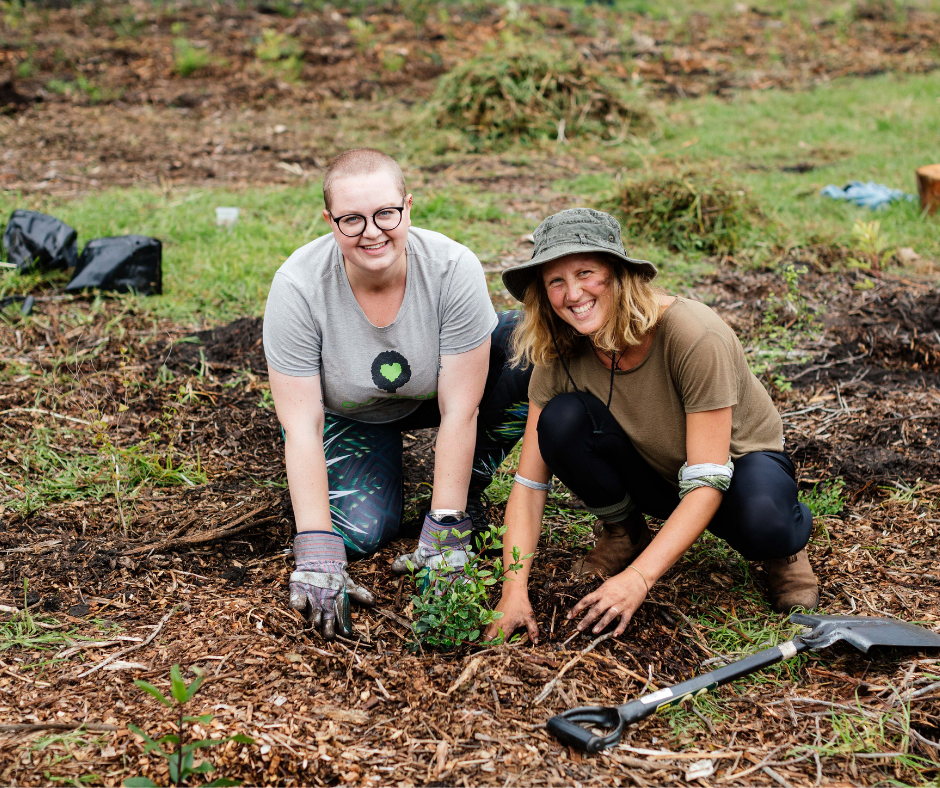 Join the Greenpop team! Keen to make a difference for people and the planet? Keep an eye on our vacancies here to see available contract and full time positions at Greenpop.
Stay up to date! Sign-up for our newsletter.
Greenpop Foundation NPC is a registered non-profit organisation. Registration Number (NPO): 151-411 NPO.