Get active!
Get active (not anxious) about a sustainable future!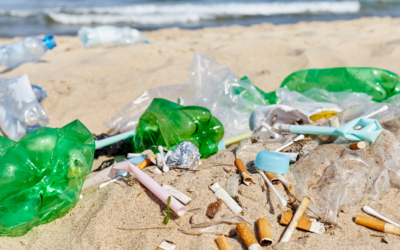 08 JULY, 2020 By Carla Wessels Have you heard of the Dirty Dozen? No, not the 1960s war film. The Dirty Dozen is a data collection methodology used by organisations and researchers to track litter and trash on our beaches. Plastic is threatening our oceans. Our oceans...
read more
Greenpop Foundation NPC is a registered non-profit organisation. Registration Number (NPO): 151-411 NPO.