Activate your company and become part of the global restoration movement!
At Greenpop we are passionate about helping companies and organisations connect with nature and invest in a sustainable future. We love creative partnerships. Rather than taking a one-size-fits-all approach, we like to develop unique relationships that best serve our partners and our mission.
Join the TREEvolution, and help us restore ecosystems and empower environmental stewards across Sub-Saharan Africa.
"We live in a time of consumerism and are acutely aware that consumer products put strain on the environment. What we are seeking to do with our tree planting is to assist in neutralising that effect. Our philosophy is to change from the inside, through action, and hopefully inspire others to do the same."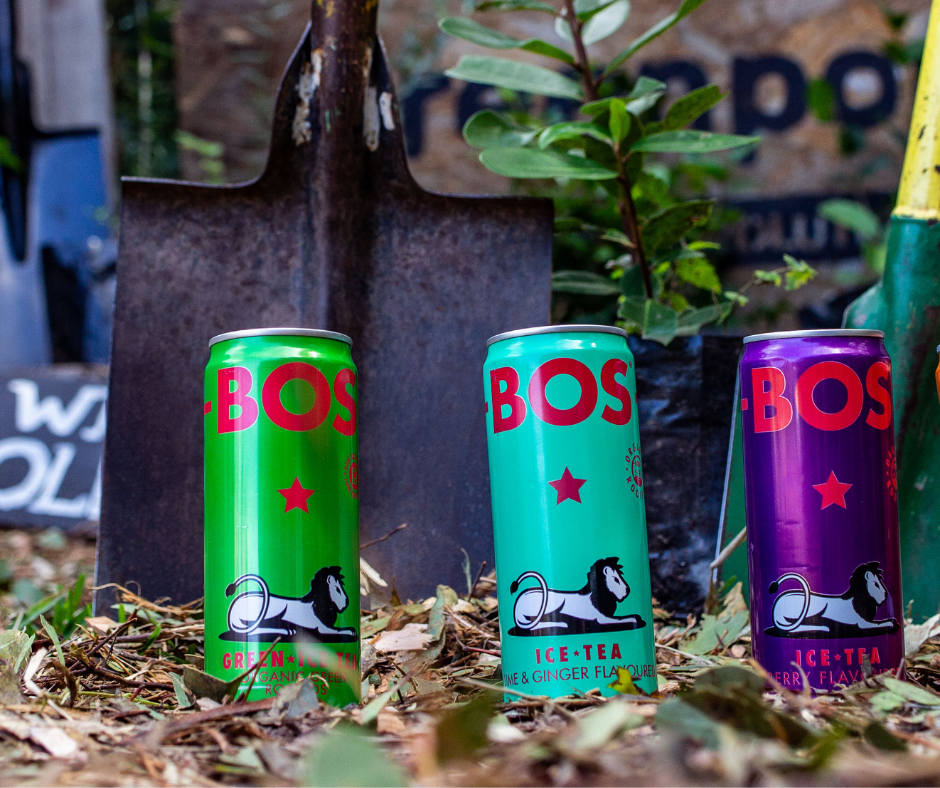 There are many ways to get involved!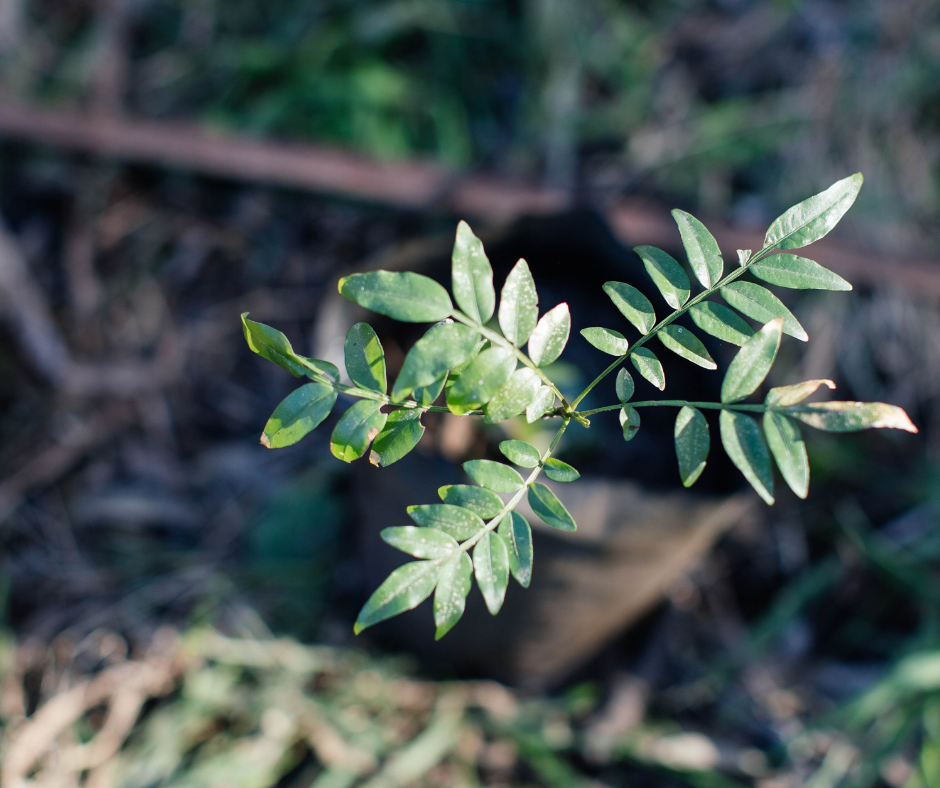 Pledge Partners
Become a Greenpop pledge partner by donating on an ongoing basis. Your pledge can be a fixed amount, or based on your sales. (e.g. Boland Cellar pledges to plant 1 Tree for every 1700 bottles sold.)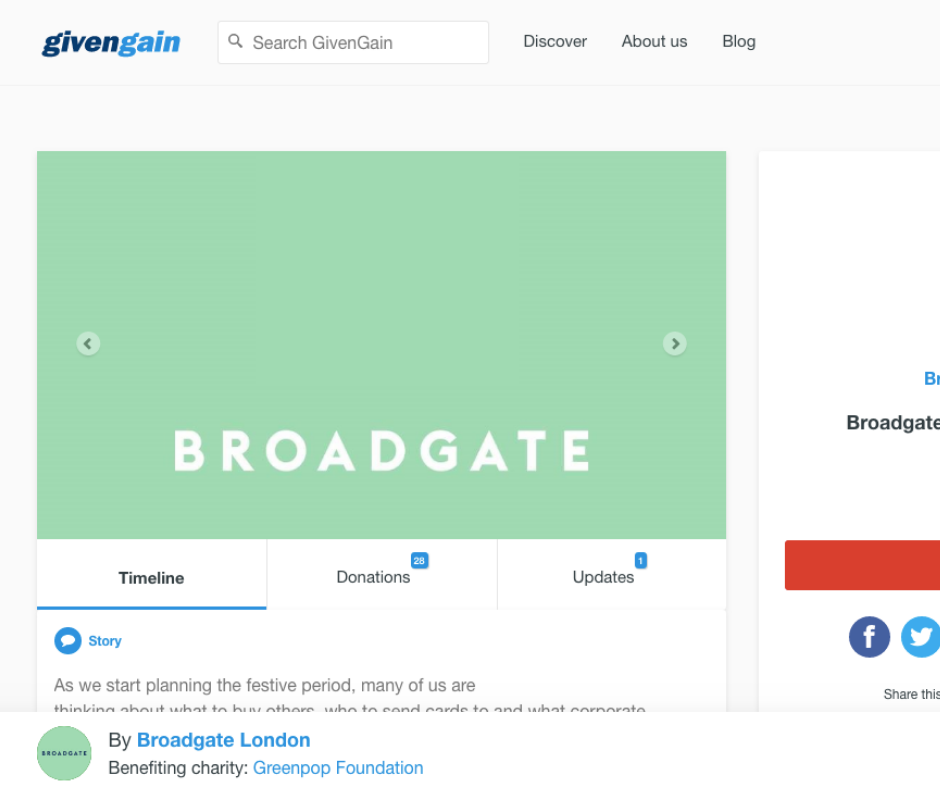 Fundraise for Us
Fundraise for Greenpop through an online crowdfunding campaign on Givengain! This is a great way to activate your staff to get active for the environment and make an impact. Learn more here.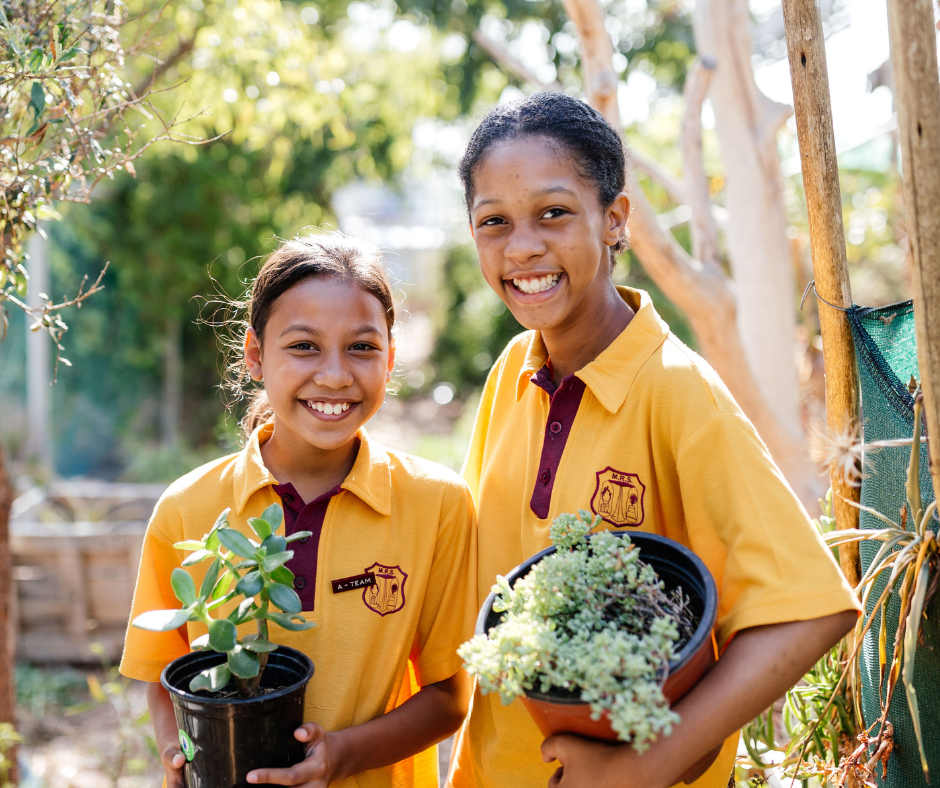 Book a Garden Day
Bring your team, group or class and help us plant a garden at an under-greened school in Cape Town. Fund a garden day, and get an exciting team building activity for your team! Learn more here.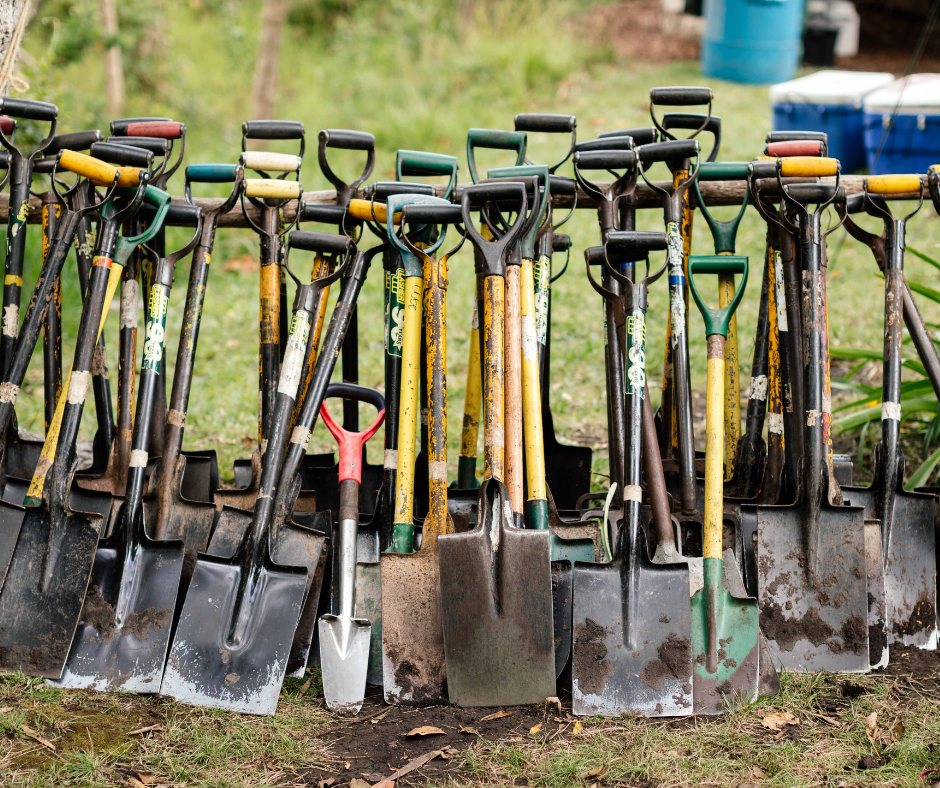 In-kind Donations
Support our projects and work by donating much needed tools, resources and services. In-kind donations allow Greenpop to utilise a higher percentage of public donations to run and expand our projects.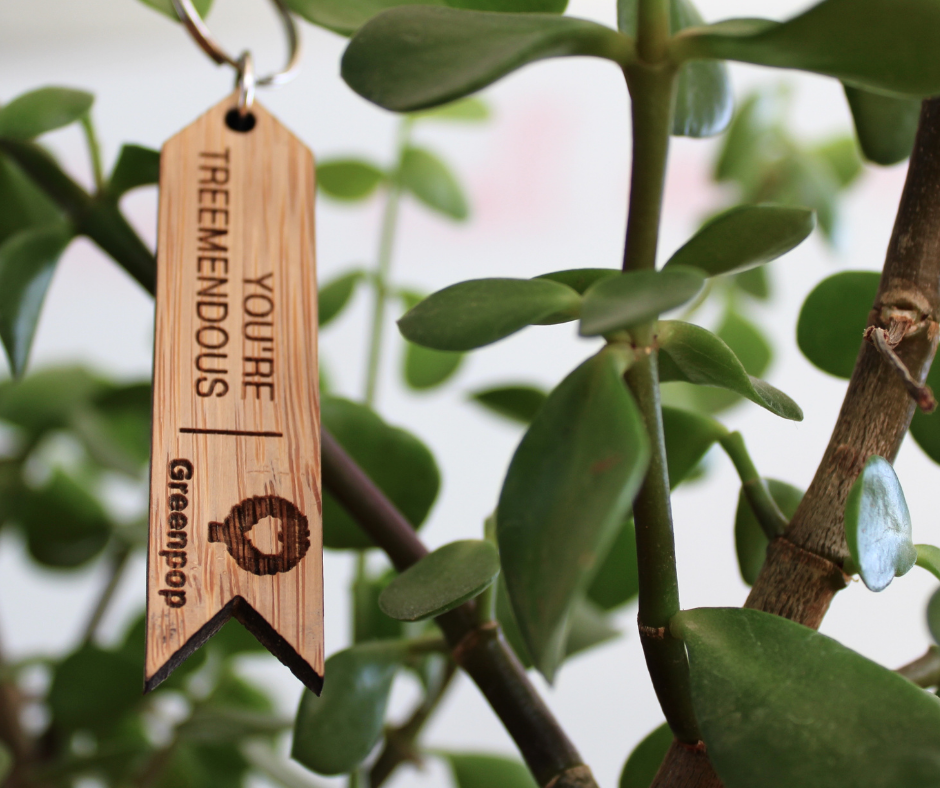 Corporate Gifting
Give a gift that grows! Gift a Greenpop Tree Ring or Tree Certificate. Each Tree Ring and Tree Certificate features the GPS coordinates of the forest where the tree has been planted. Learn more here.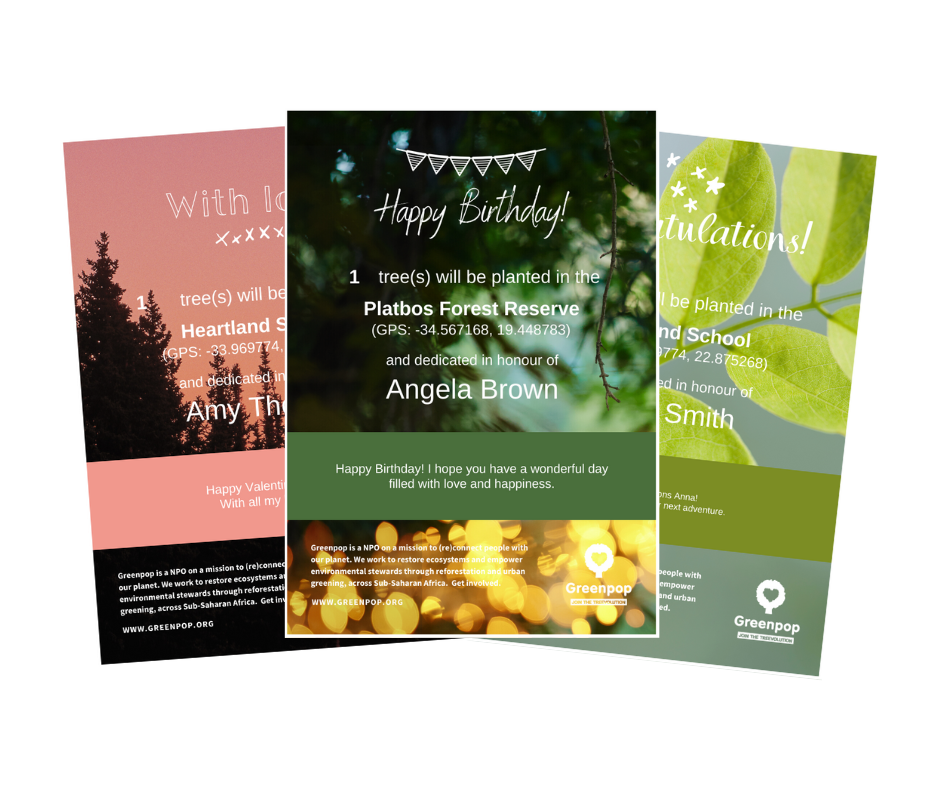 Once-off Donations
Support our work through a once-off donation. Your donation will help us plant trees, green urban spaces, train urban farmes and spread environmental awareness across Sub-Saharan Africa.
Partnering With Greenpoop
Curious about whether your organization aligns well with Greenpop's partnership requirements?
Explore more about our decision-making process below.
Your donations can be allocated to:
Greenpop's work falls within the following three themes. Your contributions can be allocated to all our work, or you can select a theme or a project that best aligns with your company goals.
We are pleased to announce that Greenpop has joined 1% for the Planet as an environmental partner! This partnership is intended to advance our impact as well as involve more businesses in the environmental movement.
View Greenpop's profile here.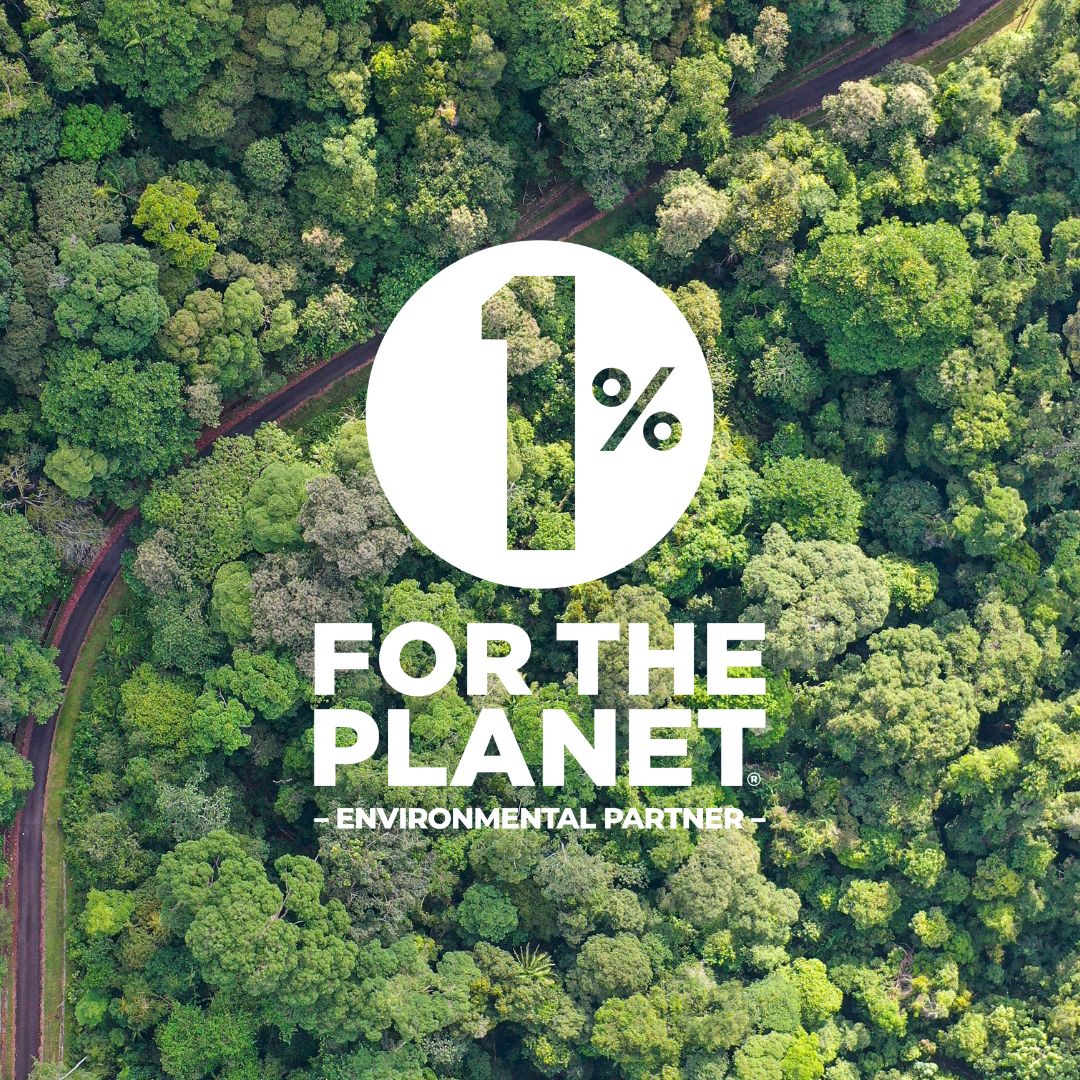 We'd love to hear from you!
Greenpop Foundation NPC is a registered non-profit organisation. Registration Number (NPO): 151-411 NPO.