Activate your company!
Support urban greening and forest restoration projects all over Southern Africa. 
We love creative and multi-faceted long-term partnerships. Rather than taking a one-size-fits-all approach, we like to develop unique relationships that best serve our partners and our mission. Our most successful partnerships span several years and employ multiple different tactics.
Pledge monthly!
Donate based on your monthly sales or a fixed monthly amount.
Shop our online store!
Give your clients tree rings and merchandise as gifts.
Come planting!
Bring your team to get dirty and give back.
Gift Trees!
Gift Tree Rings or Certificates to your clients.
Give donations in kind!
Support our projects with products and materials
Make a once-off donation!
Support our projects with a once-off donation.
Planting days are a great opportunity to get your hands dirty, collaborate with your team, get active in your community and inspire future environmental activists!
Bring your team, group or class!
You can bring up to 30 people from your organisation or school to join the plant day alongside the local beneficiaries.
Get your hands dirty!
We will start the morning with an educational workshop, and will then jump in and get our hands dirty in the garden. Your group will help plant fynbos plants and care for the garden.
Meet our current corporate partners.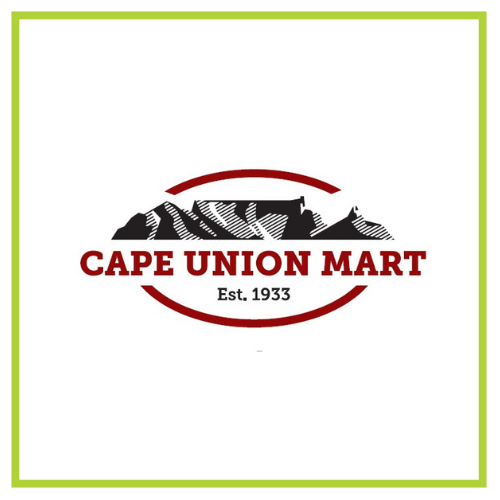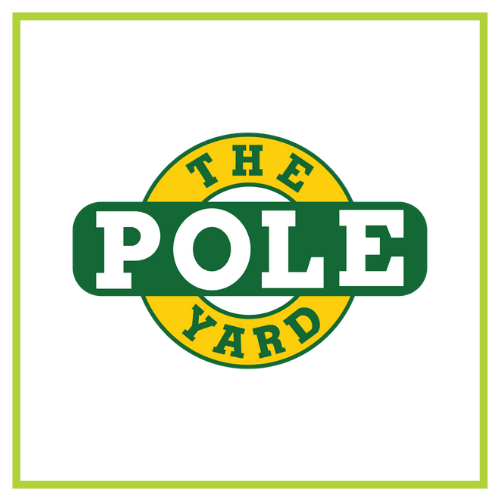 "We live in a time of consumerism and are acutely aware that consumer products put strain on the environment. What we are seeking to do with our tree planting is to assist in neutralising that effect. Our philosophy is to change from the inside, through action, and hopefully inspire others to do the same."
Grant Rushmere, Founder, BOS Ice Tea
Greenpop Foundation NPC is a registered non-profit organisation. Registration Number (NPO): 151-411 NPO.