Activate your company!
Support tree planting and urban greening projects. Ensure your company is making a positive impact.
We love creative partnerships. Rather than taking a one-size-fits-all approach, we like to develop unique relationships that best serve our partners and our mission.
Planting days are a great opportunity to get your hands dirty, collaborate with your team, get active in your community and inspire future environmental activists!
Bring your team, group or class!
You can bring up to 30 people from your company or school to join the plant day alongside the local beneficiaries.
Get your hands dirty!
We will start the morning with an educational workshop, and will then jump in and get our hands dirty in the garden. Your group will help plant fynbos plants and care for the garden.
The benefits of donating to Greenpop
Con-TREE-bution Certificate
Annually our partners receive a contribution certificate to celebrate their contribution.
Tax Donation Receipt
Greenpop is a registered non-profit and public benefit organisation and can issue tax donation receipts for your financial contributions. 
*To see if your donation is tax-deductible, read more here.
Share your partnership
Through regular updates, beautiful content and stories from the field, you will be able to share your partnership far and wide.
Download our Companies Brochure below.
Meet our current corporate partners.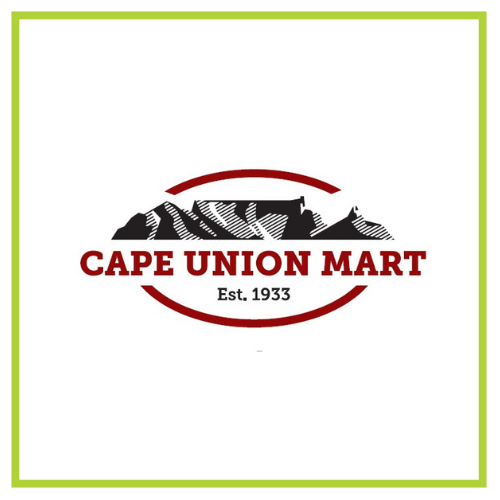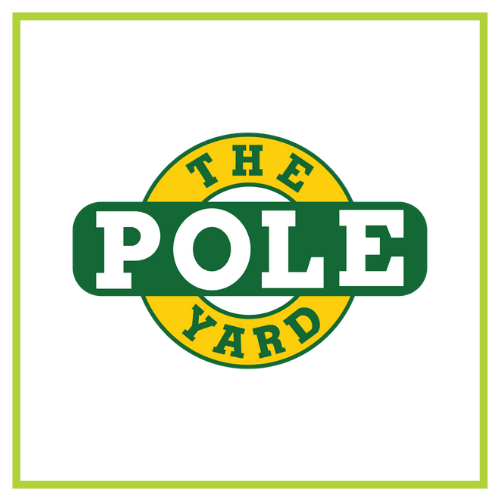 "We live in a time of consumerism and are acutely aware that consumer products put strain on the environment. What we are seeking to do with our tree planting is to assist in neutralising that effect. Our philosophy is to change from the inside, through action, and hopefully inspire others to do the same."
Grant Rushmere, Founder, BOS Ice Tea (Greenpop's longest running pledge partner)
Interested? Help your company make a positive impact.
Greenpop Foundation NPC is a registered non-profit organisation. Registration Number (NPO): 151-411 NPO.