ACTIVATE YOUR COMPANY
Your company can help green Southern Africa.
Or, become a corporate pledge partner.
We love creative and multi-faceted long-term partnerships. Rather than taking a one-size-fits-all approach, we like to develop unique relationships that best serve our partners and our mission. Our most successful partnerships span several years and employ multiple different tactics.
Donate based on your monthly sales or a set monthly amount.
Give your clients the option to add a tree to their bill. 
Sponsor educational workshops for disadvantaged groups. 
Develop a new co-branded product.
Support our ongoing operational costs to help us keep the lights on.
"We live in a time of consumerism and are acutely aware that consumer products put strain on the environment. What we are seeking to do with our tree planting is to assist in neutralising that effect. Our philosophy is to change from the inside, through action, and hopefully inspire others to do the same."
Grant Rushmere, BOS Ice Tea Founder
Meet our current corporate partners.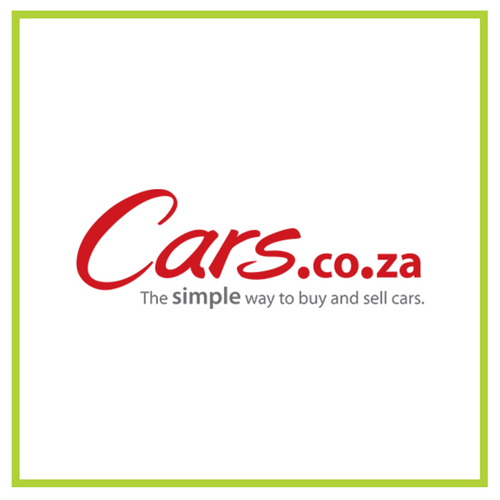 Greenpop Foundation NPC is a registered non-profit organisation. Registration Number (NPO): 151-411 NPO.