Green urban spaces are an essential part of physical and mental well-being.
At Greenpop we're on a mission to inspire an urban future where nature is abundant and both accessible and co-managed by an active and inspired citizenry. Greenpop aims to provide green space and environmental education to marginalized communities and create urban biodiversity corridors across Cape Town.
We have been greening urban spaces since 2010.
In 2010, Greenpop began working with schools in Cape Town to plant trees and provide eco-education workshops. 15,000 trees and 350 sites later, the Cape Town drought, which peaked in 2018, prompted us to shift the focus of our urban greening programme to restoring the Cape's fynbos ecosystems.
In Cape Town, the planting of indigenous trees and fynbos attracts pollinators and birds, which in turn allows for seeds to spread and grow, in effect creating new and self-sustained ecosystem processes and services.
Nature helps to bring us together, it helps to promote socializing, the formation of friendships and community – building a sense of place and a commitment to a place. And all of these things can help us to be more resilient in the face of a series of potential future shocks, both economic and environmental.
To plant water-wise fynbos biodiversity gardens at under-greened schools in Cape Town.
To increase urban ecosystem services.
To reconnect urban biodiversity corridors for animals and insects.
To empower environmental stewards and instill a love of nature in learners.
Our Past & Current Programmes
2018 – Present
Fynbos for the Future aims to re-green under-greened spaces, increase access to ecosystem services, promote ecological connectivity, and inspire community-level environmental stewardship through the installation of fynbos biodiversity gardens at schools on the Cape Flats.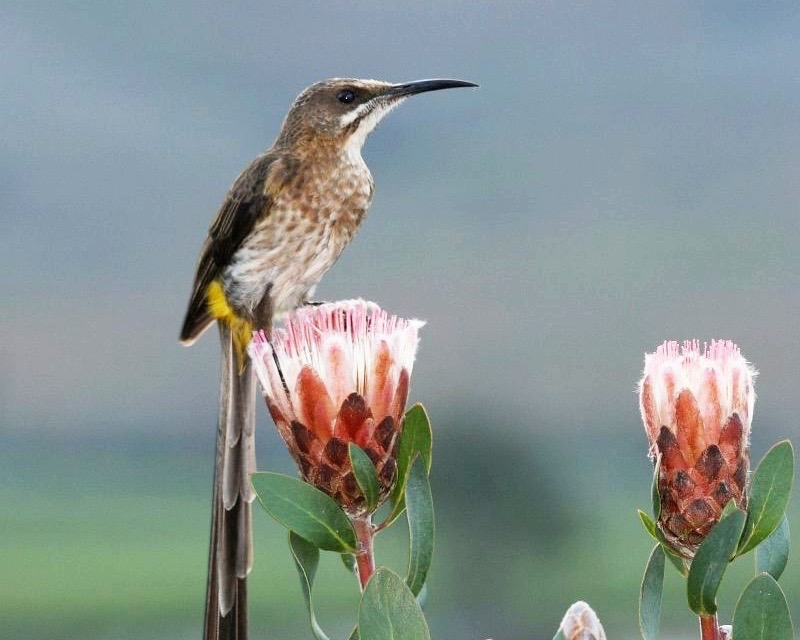 2019 – 2021
Funded by the Table Mountain Fund, The Fynbos Corridor Collaboration is a collaboration between three urban greening organisations (Greenpop, Communitree and Ingcungcu) in Cape Town with the aim of expanding fynbos ecosystems and developing a Fynbos Corridor Strategy to inform the creation of urban green corridors within Cape Town.
2010 – 2017
Trees for Cape Town aimed to re-green under-greened communities in Cape Town by planting over 15,000 trees at schools, clinics, and community centres and promoting environmental stewardship on the Cape Flats
Greenpop Foundation NPC is a registered non-profit organisation. Registration Number (NPO): 151-411 NPO.