At Greenpop we're on a mission to inspire an urban future where nature is abundant and both accessible and co-managed by an active and inspired citizenry.  We're doing this by greening under-greened urban spaces with indigenous vegetation and empowering community members to value and care for their environments. In order to make ourselves and our cities thrive, we have to make sure that our environment thrives as well.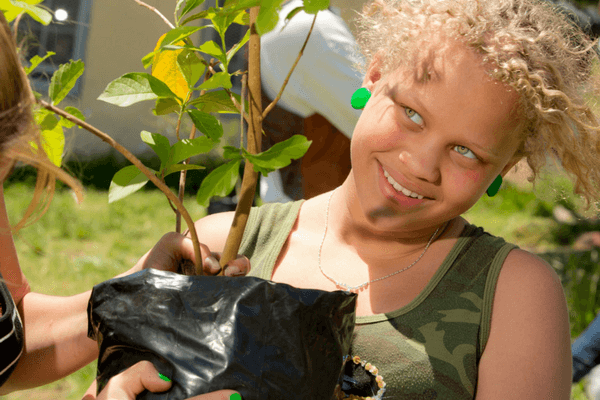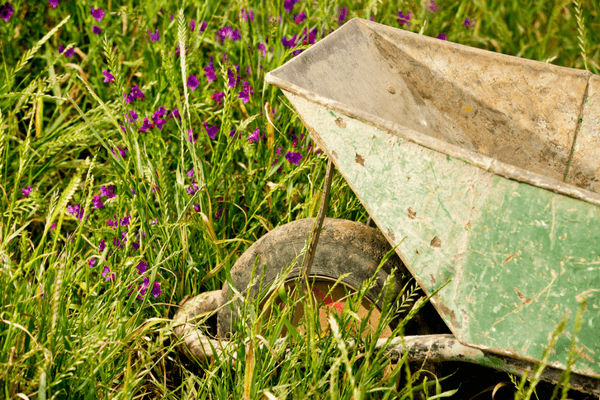 In Cape Town, for instance, the planting of indigenous trees and fynbos attracts pollinators and birds, which in turn allows for seeds to spread and grow, in effect creating new and self-sustained ecosystem processes and services. This type of social engagement can uphold biodiversity and ecosystem services for the greater urban area while increasing the ecological linkages between other areas of biodiversity.
Nature helps to bring us together, it helps to promote socializing, the formation of friendships and community – building a sense of place and a commitment to a place. And all of these things can help us to be more resilient in the face of a series of potential future shocks, both economic and environmental. Nature holds all the solutions.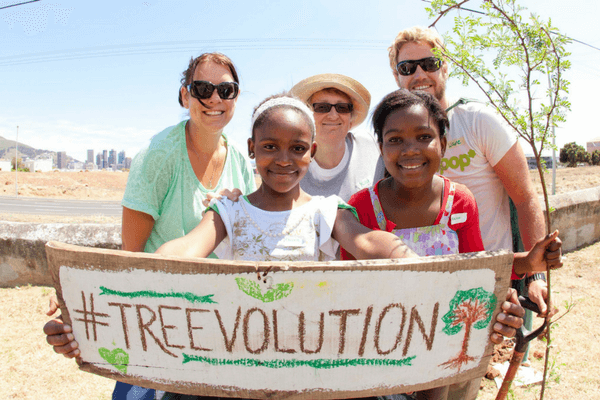 Our planet wouldn't be home without them.
Forests cover one-third of the earth's landmass & perform vital functions around the world. They play a key role in our battle against climate change, feed our rivers, help to regulate the impact of storms and floods, harbour biologically-diverse ecosystems, and provide shelter, jobs and security for forest-dependent populations. Within our cities, urban forests purify the air and groundwater, regulate temperatures, provide shade, and encourage pride of place.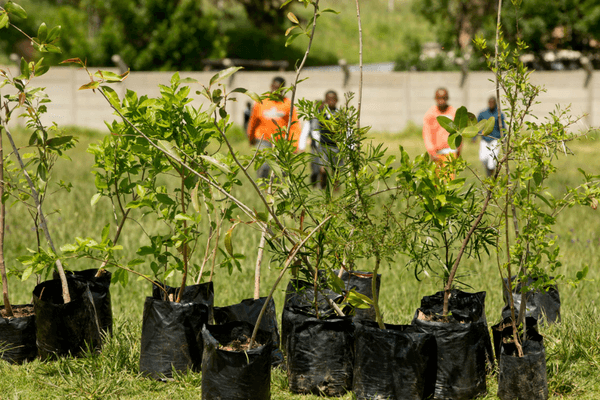 A gem in the crown of South Africa's natural assets.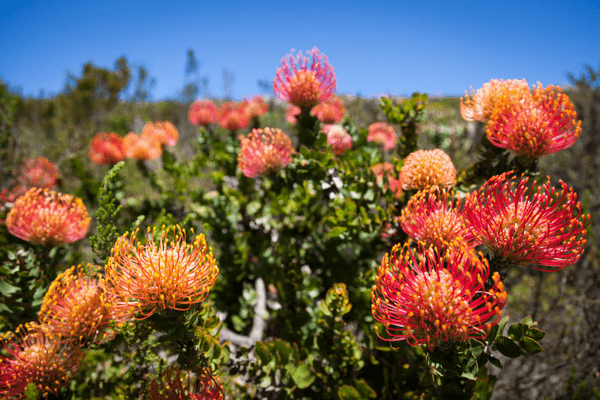 South African fynbos- a world of finely branched flora exquisitely adapted to flourish in harsh conditions, poor soils and erratic rainfall and one of the most enchanting ecotypes on earth. Did you know that per square kilometre, fynbos contains three times more species variety than the Amazon rainforest, yet only 20% is officially conserved? But there is another aspect to fynbos that is only recently becoming apparent – its role in water conservation. 
After all, Table Mountain's flat top has four times the rainfall of low-lying Cape Point just 70km away. Over 20% of South Africa's water catchment area is nothing less than the fynbos-covered mountains of the Western Cape. Here is where the vegetation becomes vital: when the Cape's mountains are covered in fynbos, up to 80% of the rainfall flows downstream and into our rivers and aquifers – that's one glass of water in five thanks to this incredible ecotype!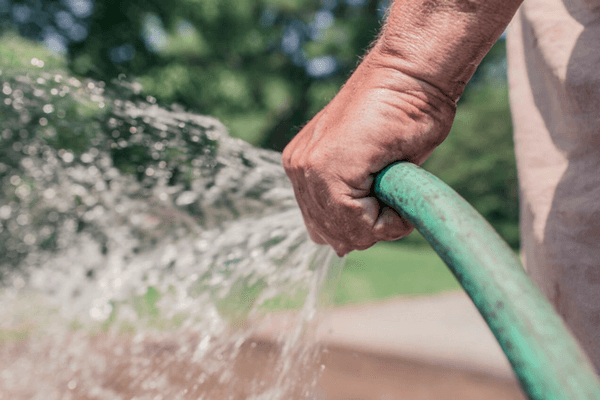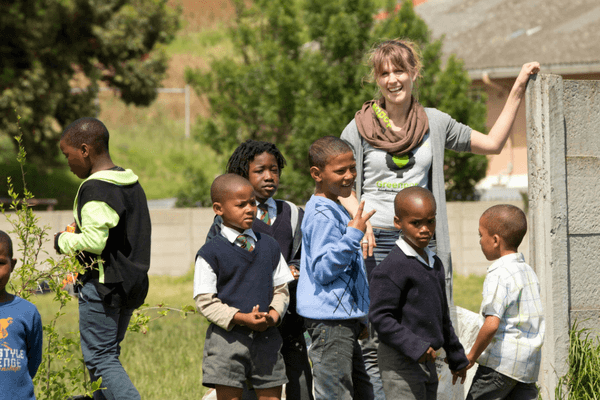 With large tracts remaining vulnerable to human development, urban expansion, alien species invasion and further degradation, Greenpop is on a new mission to reconnect ecological corridors and to reconnect South Africans in the Western Cape to their natural heritage through educating and planting these incredible indigenous and water-wise species in schools across the province.
Our Urban Greening Projects
Learn more and get involved!
Cape Town Urban Greening Programme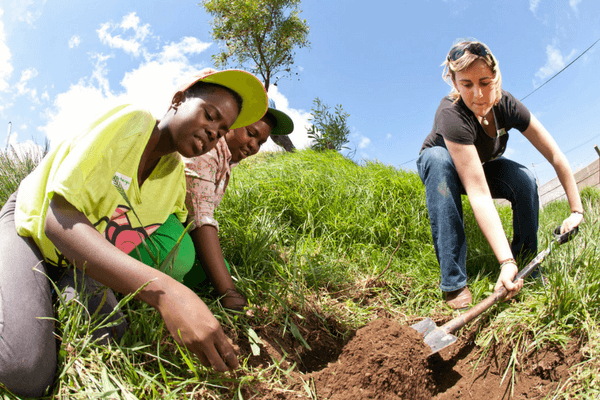 We are using civic-led urban greening with indigenous vegetation to increase Cape Town's green network and provide ecosystem services in under-greened schools and areas.
LEARN MORE
The Cape Town Eco-Education Hub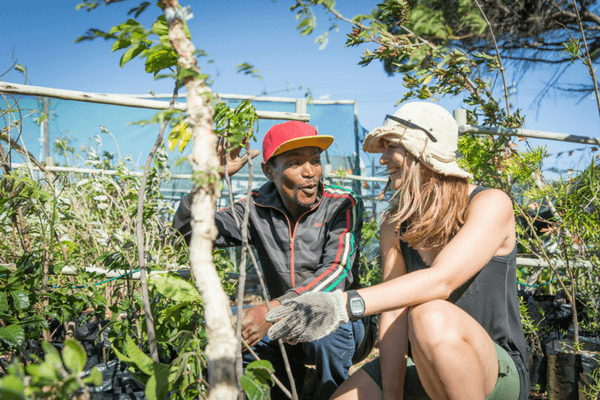 In Woodstock, Cape Town we reclaimed a degraded highway verge and transformed it our Eco-Education Hub – a space of learning, biodiversity and community.
LEARN MORE
Greenpop Foundation NPC is a registered non-profit organisation. Registration Number (NPO): 151-411 NPO.