Increasing urban green space and nature appreciation in cities in Sub-Saharan Africa through indigenous gardening and environmental education.
"Green urban spaces are an essential part of ecological and social well-being."
They regulate urban temperatures, improve air quality, reduce stormwater runoff, improve water and soil quality, reduce noise pollution, provide habitats for urban wildlife, help combat climate change, improve mental and physical health, provide spaces for recreation and spirituality, and increase urban residents' sense of pride of place, community, and home.
In spite of these numerous benefits, many urban landscapes (particularly those in under-resourced communities) lack safe and beautiful public green spaces.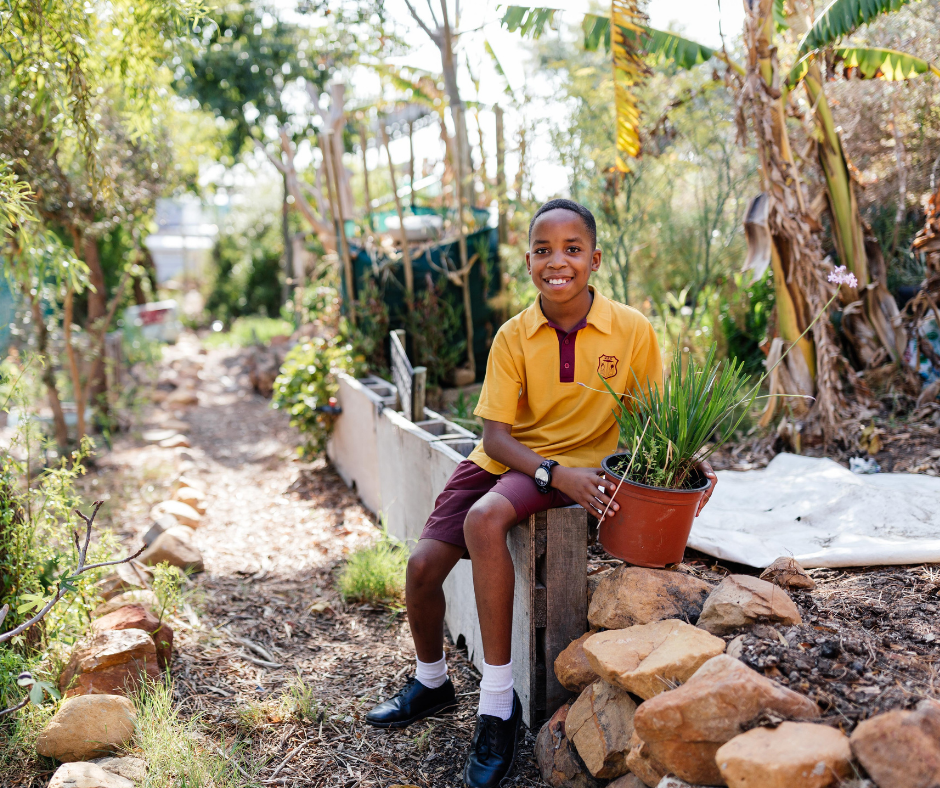 "Urban greening is at the heart of Greenpop's programmatic work. In 2010, our first ever project aimed to plant 1,000 trees in 1 month at under-greened schools in Cape Town. Since then, our urban greening work has spread across South Africa and Zambia and expanded from trees to also include indigenous gardens.
At Greenpop, we're on a mission to inspire an urban future where abundant natural spaces are both accessible and co-managed by an active and inspired citizenry. We aim to provide green spaces and environmental education to marginalised communities and create biodiversity corridors across urban landscapes."
We have been greening urban areas since 2010.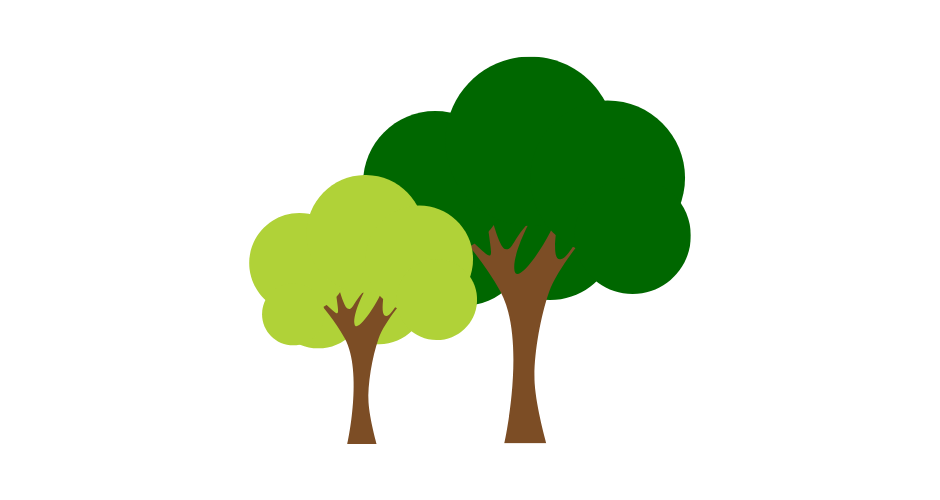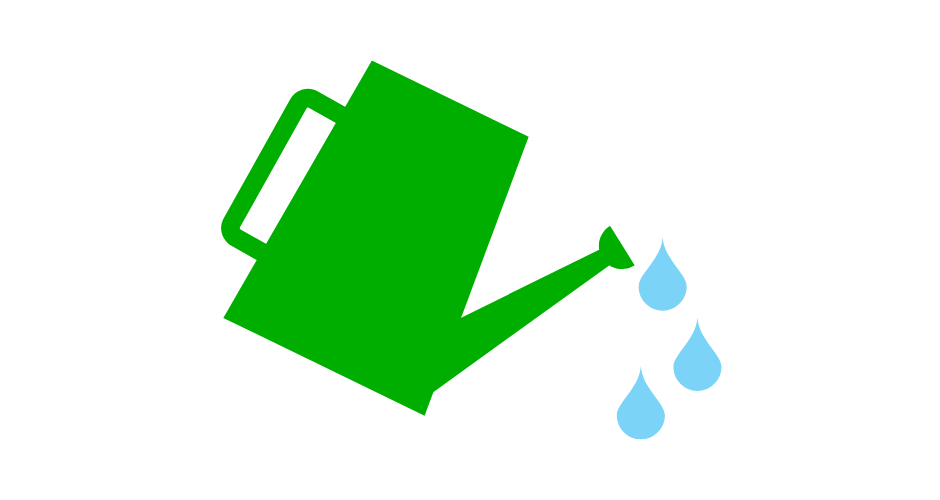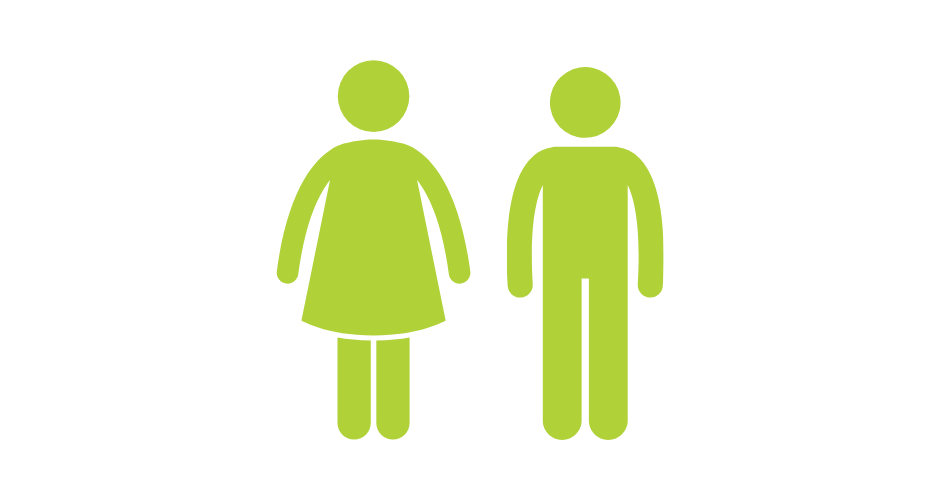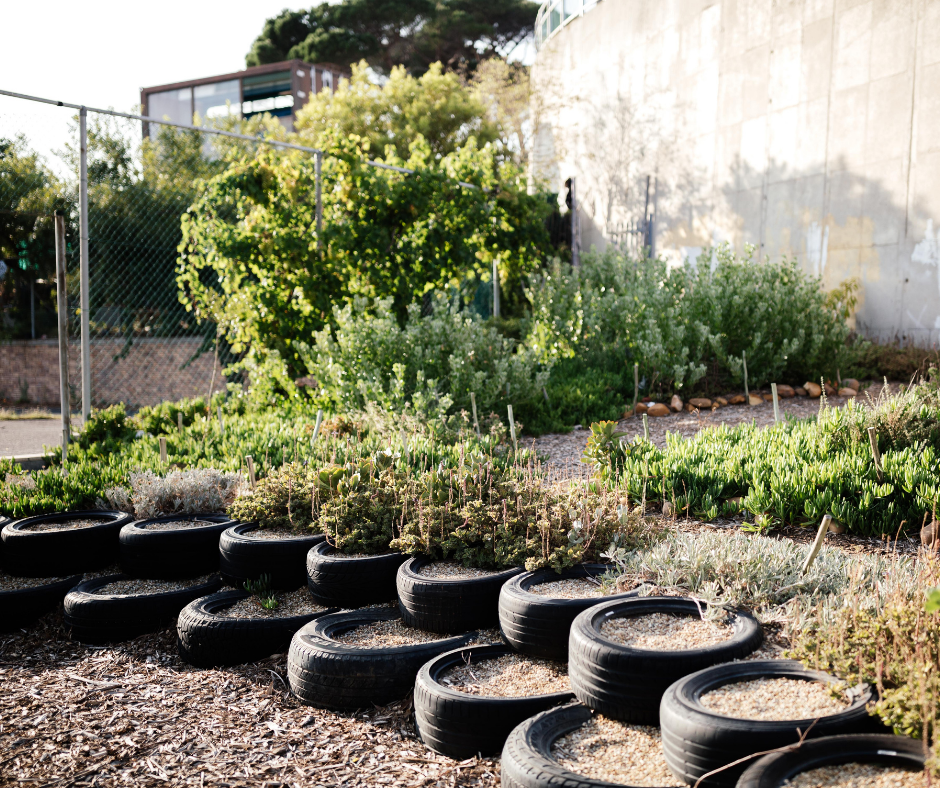 2018 – Present
The vision for Fynbos for the Future is to inspire a green urban future, where biodiversity is accessible, valued, and protected by an active, engaged, and inspired citizenry through community-oriented urban nature conservation.
The core objective is to provide interactive fynbos learning spaces in under- greened schools and implement a 3-year programme engaging students and communities in the effective management and conservation of fynbos.
Greenpop Foundation NPC is a registered non-profit organisation. Registration Number (NPO): 151-411 NPO.