Celebrate the age of restoration!
1 – 3 April 2022 | Bodhi Khaya Retreat, Gansbaai
The Reforest Fest is a tree planting celebration for everyone. Help plant thousands of trees, attend interesting workshops, dance under the stars, enjoy delicious food, local music and good company. It is a weekend festival and that it's for all ages and is family friendly.
Our biggest planting event of the year has always been the Reforest Fest at Platbos Forest Reserve where we've planted between 5000 and 10000 trees each year since 2011, reaching a total of 62,000 trees, and almost fully replanted! Now we have moved across the road to Bodhi Khaya – our planting efforts in the Overberg valley are growing and we'll be planting trees in pockets of previously forested land as part of a broader ecosystem restoration management plan being developed by the Walker Bay Fynbos Conservancy.
Naturally, we're incredibly excited to get our hands dirty with you again in 2022.
A weekend of tree planting, connection & fun!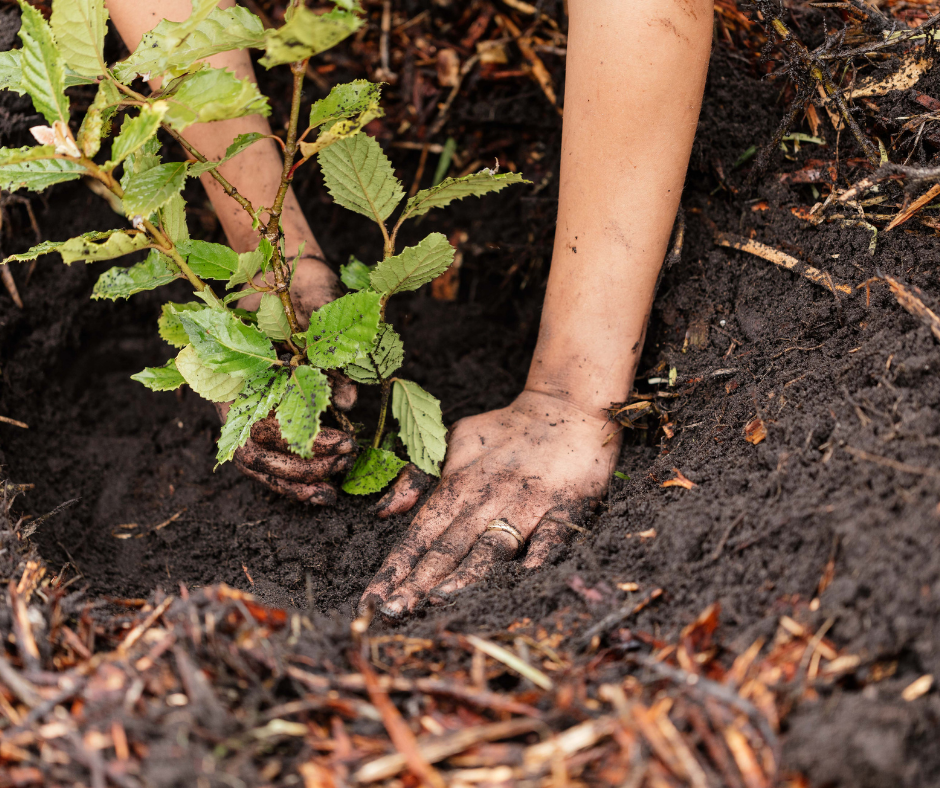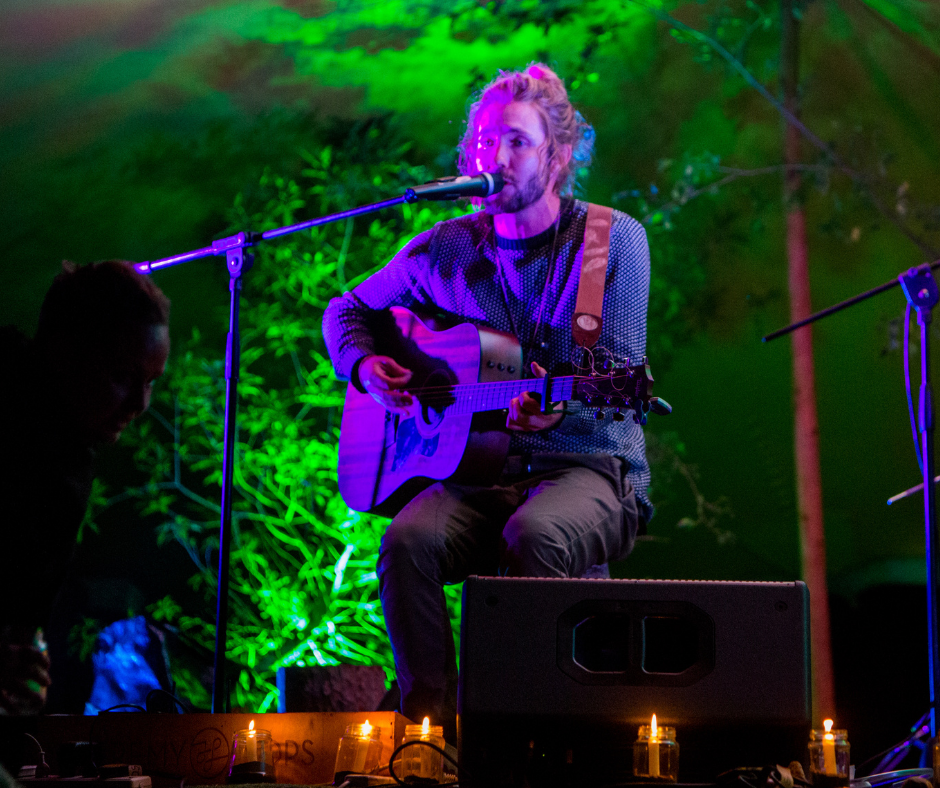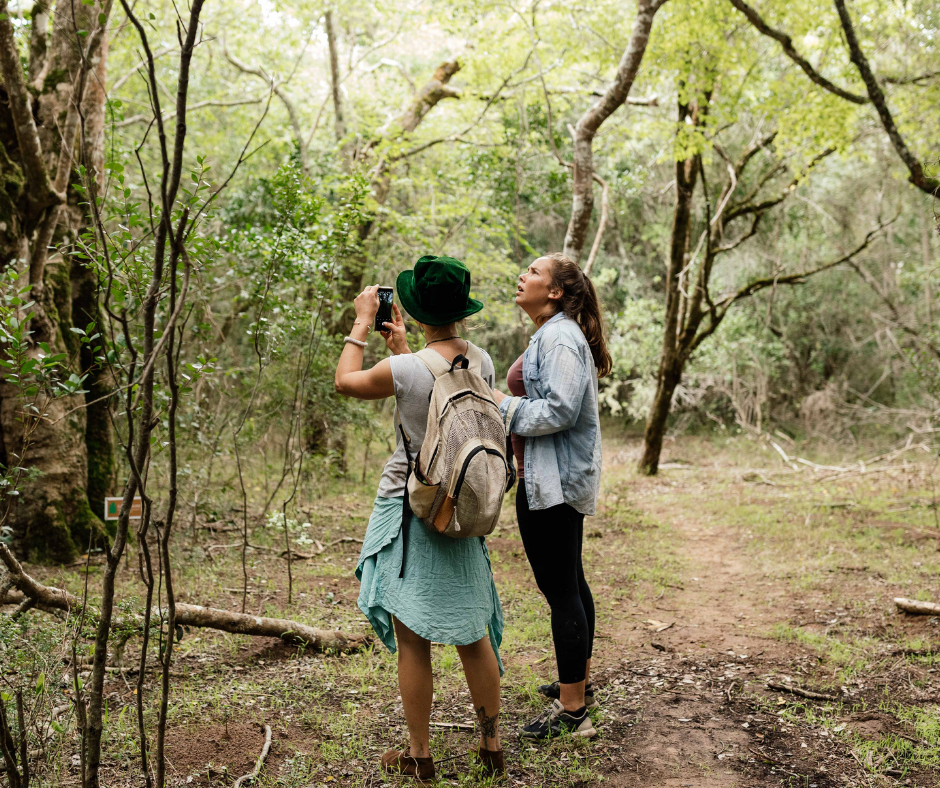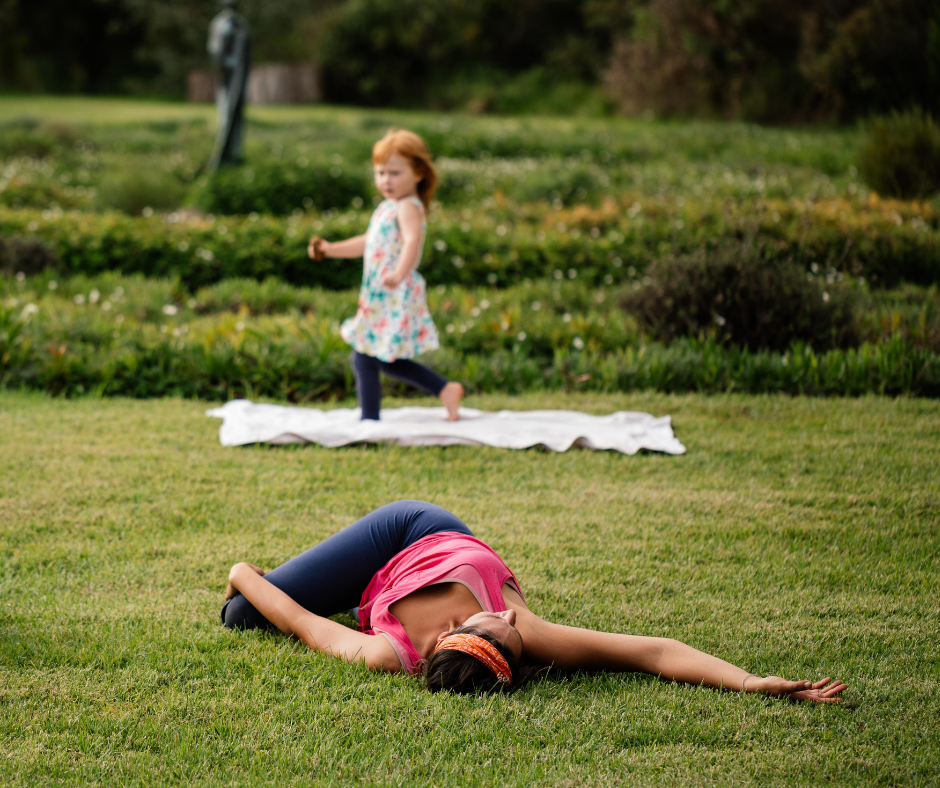 Greenpop Foundation NPC is a registered non-profit organisation. Registration Number (NPO): 151-411 NPO.