SAVE THE DATE: Reforest Fest 2023
7 – 10 April 2023 | Bodhi Khaya Nature Retreat
Reforest Fest is a tree planting celebration for everyone! Help us plant thousands of trees, attend workshops & talks, jive with your favourite local bands and connect with active citizens from across the globe.
Historically Reforest Fest was hosted at the Platbos Forest Reserve, where we have planted over 85,000 trees since 2011, but in 2021 we moved across the road to the neighbouring Bodhi Khaya Nature Retreat. Our planting efforts in the Overberg valley are growing and we'll be planting trees in pockets of previously forested land as part of a broader ecosystem restoration management plan being developed by the Walker Bay Fynbos Conservancy.
Join us for two nights (or maybe even three) of environmental action in 2023!
Pre-register below to get first access to early-bird tickets
ahead of our public launch on 1 November 2022.
A weekend of tree planting, connection & fun!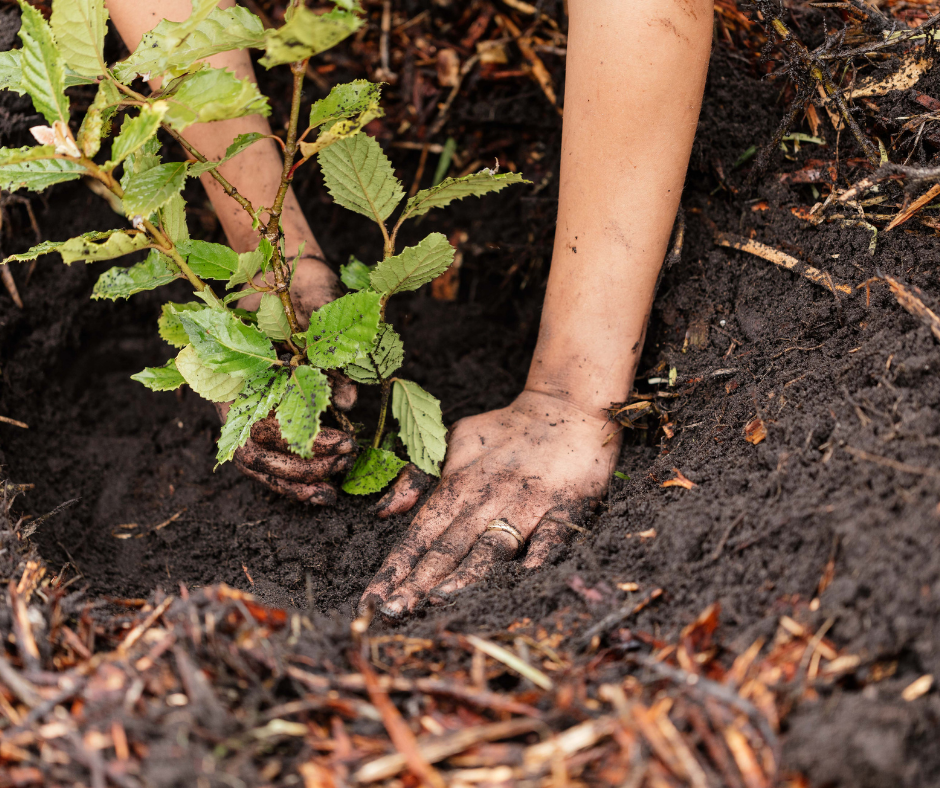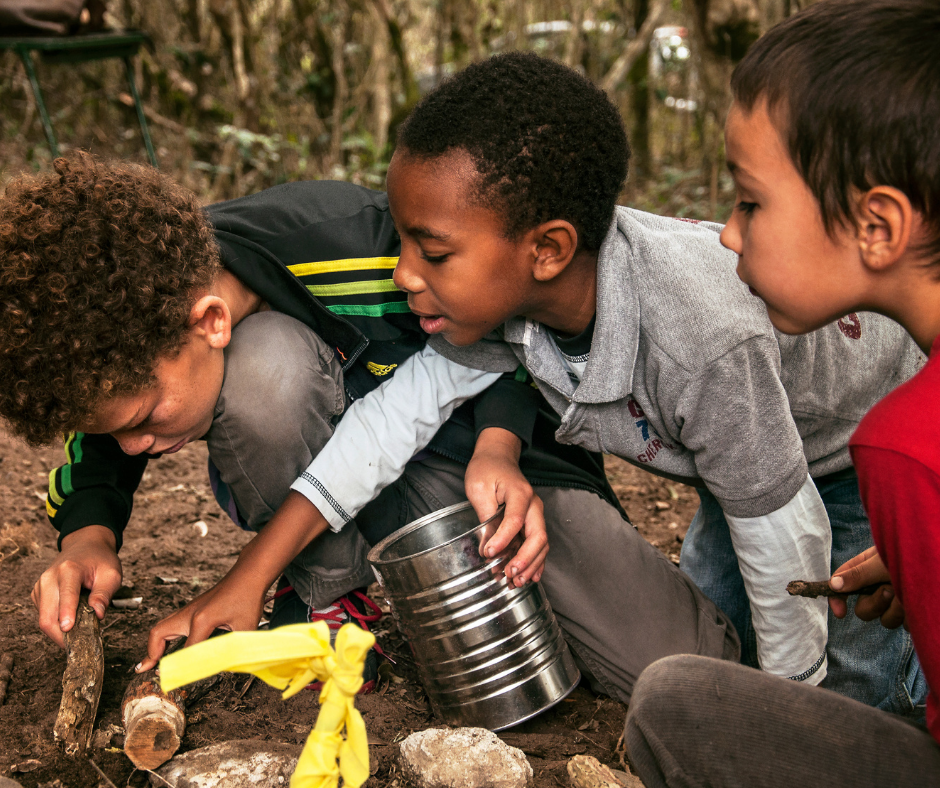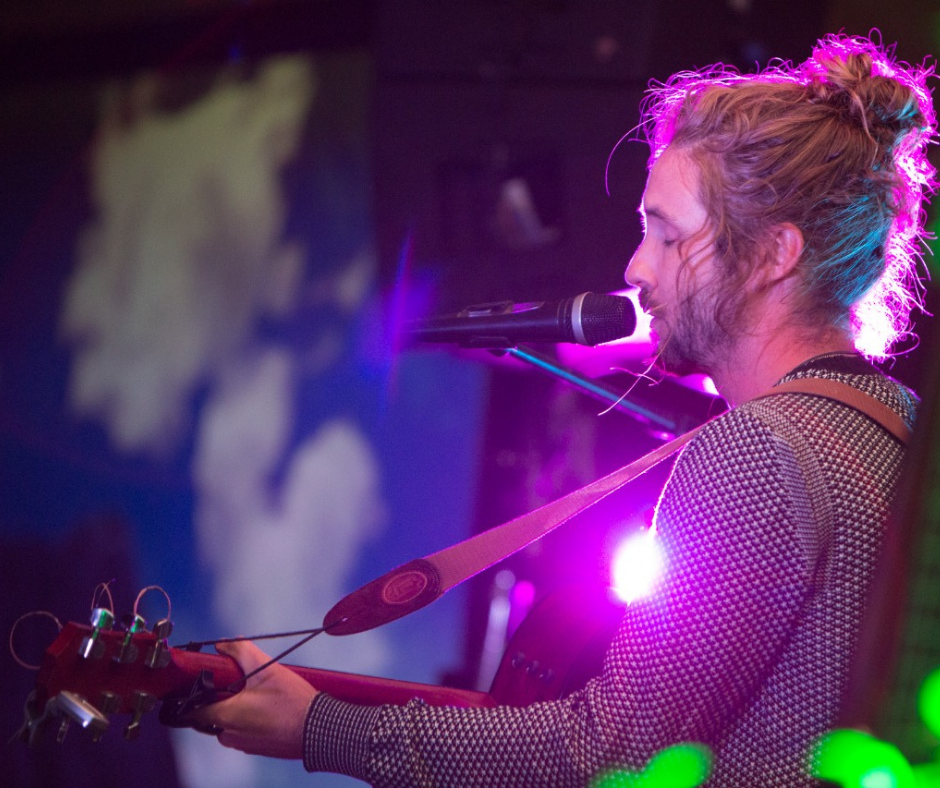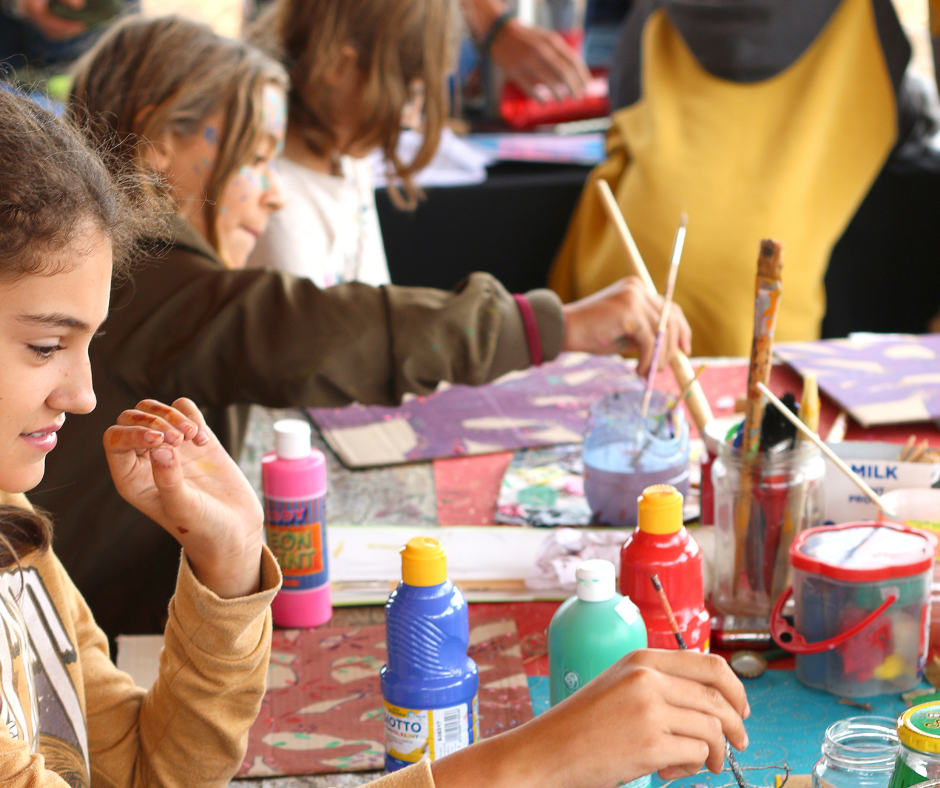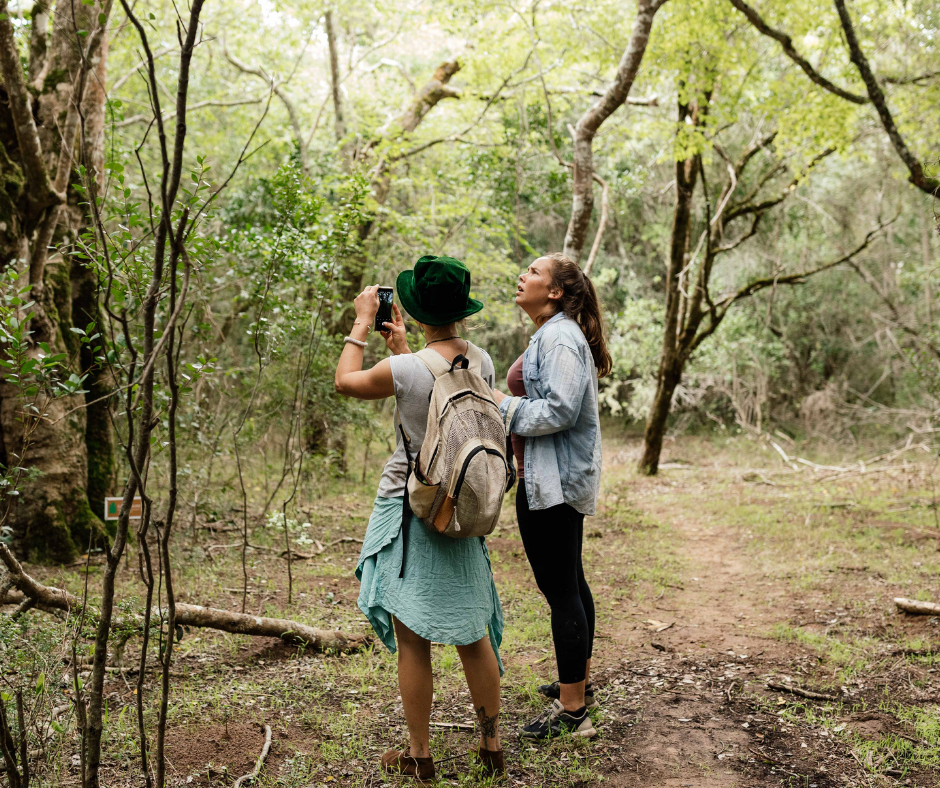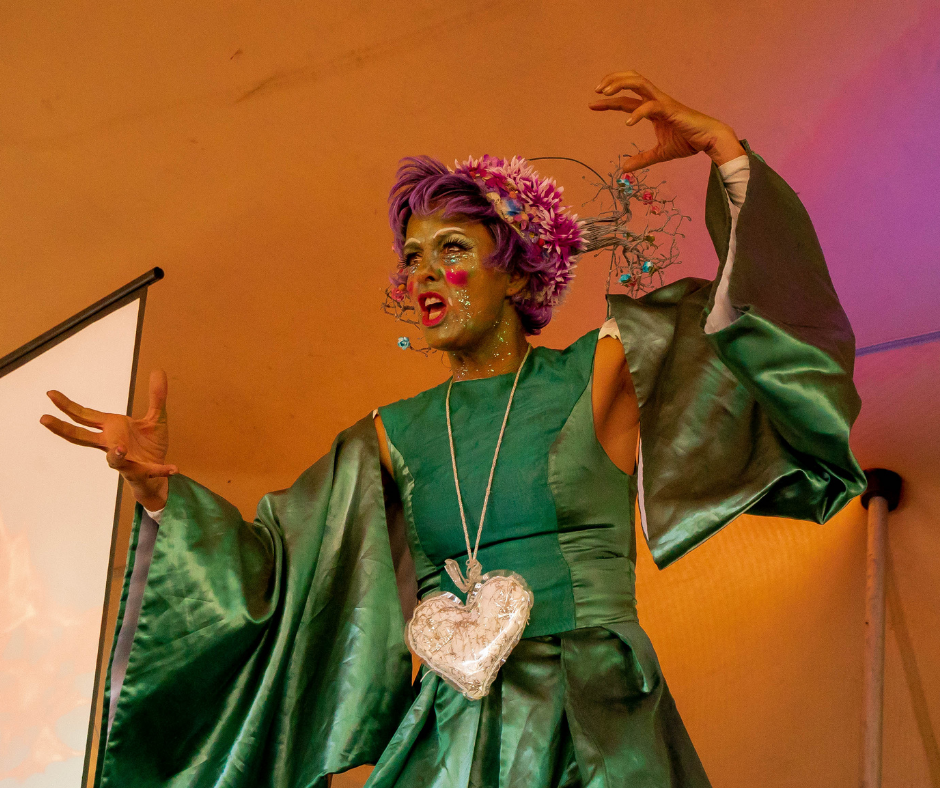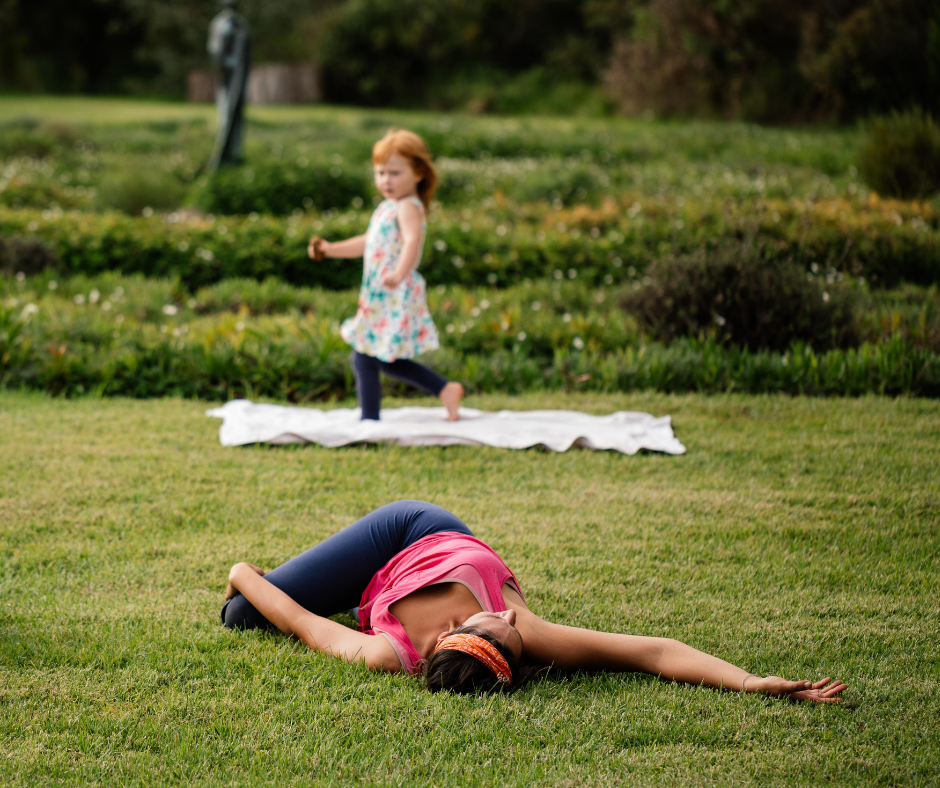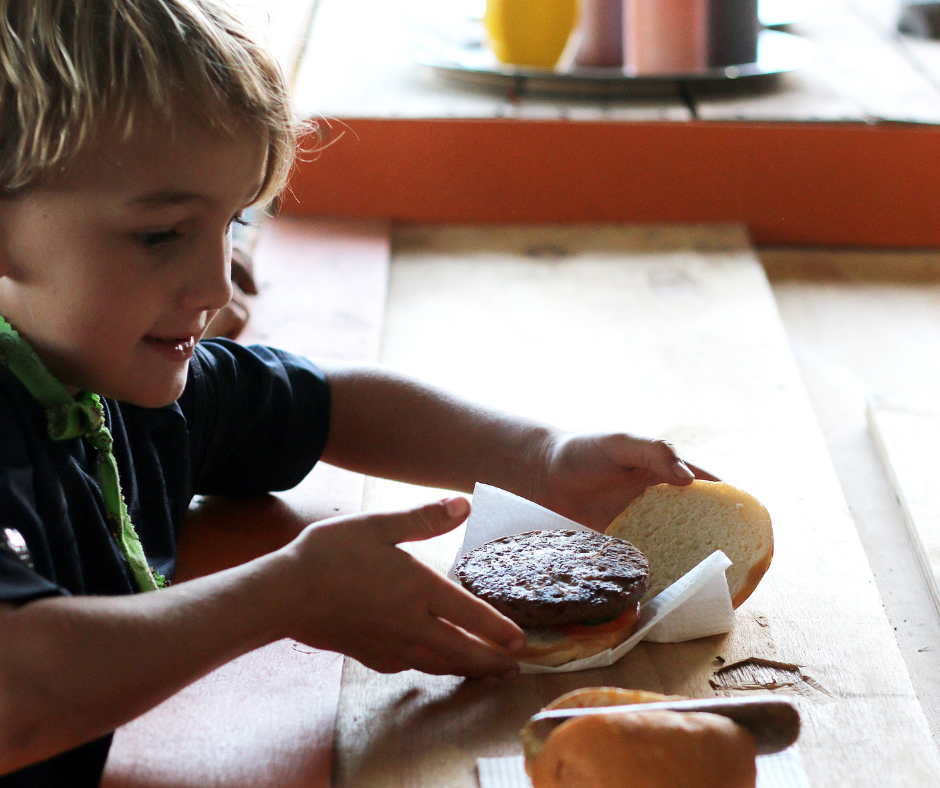 Greenpop Foundation NPC is a registered non-profit organisation. Registration Number (NPO): 151-411 NPO.