Your Will has the power to plant your legacy
Restore landscapes for a better future for generations to come. Remembering Greenpop with a donation in your Will is a fitting way to ensure your love for nature continues to grow, even after your lifetime.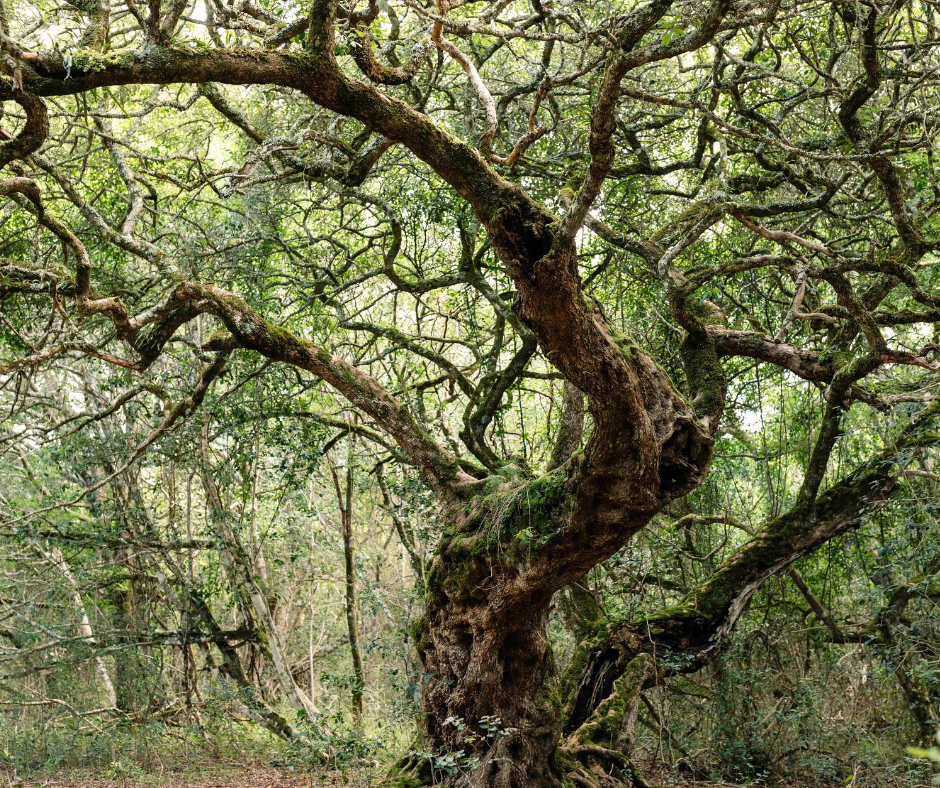 Following your lifetime, it becomes possible to make a more substantial contribution that may have been challenging during your lifetime.
Experience tax advantages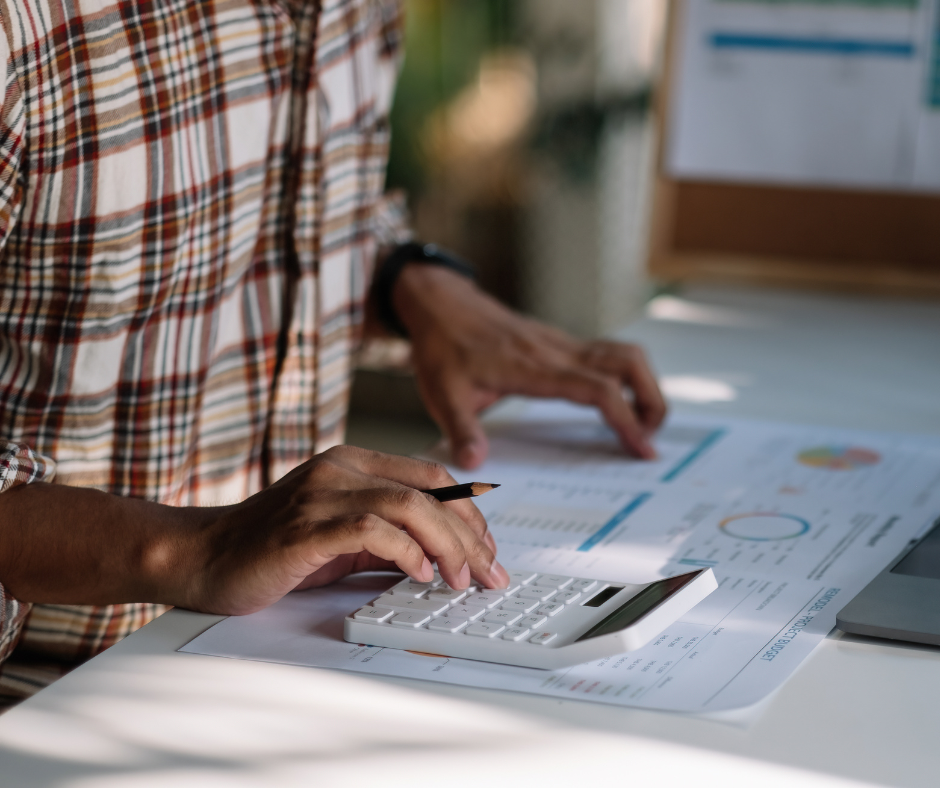 By incorporating charitable donations into your estate planning, you can potentially reduce or eliminate significant taxes that would be payable upon your passing.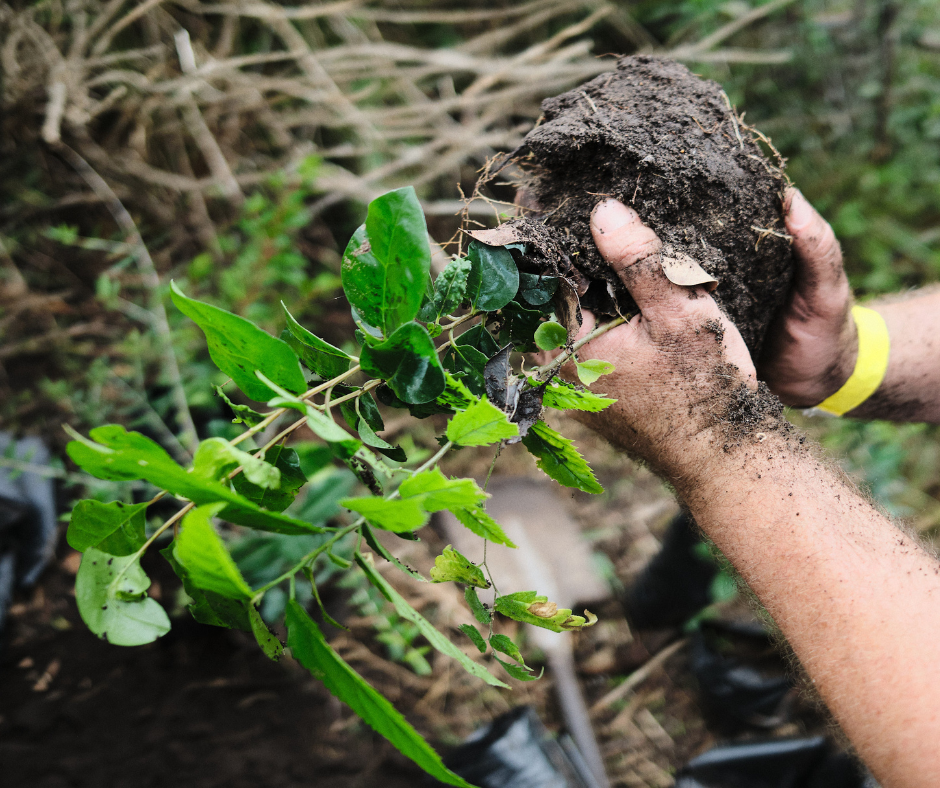 Life circumstances can change, and that's perfectly fine. Since the actual gift is made after your lifetime, you have the flexibility to modify your intentions and update your Will at any time.
We promise
Your lasting impact will support Greenpop in carrying forward the significant ecosystem restoration and environmental work we have proven to succeed in over the past 12 years.
Your bequest to Greenpop can remain anonymous, but if you choose to inform us, we will gladly provide you with valuable updates regarding our areas of work that align with your interests.
The confidentiality of your Will and your privacy is of utmost importance to us. However, if you prefer, we would be grateful to acknowledge your generous contribution and are open to discussing ideas on how to do this. We highly appreciate and honour your preferred method and timeline for making your bequest to Greenpop.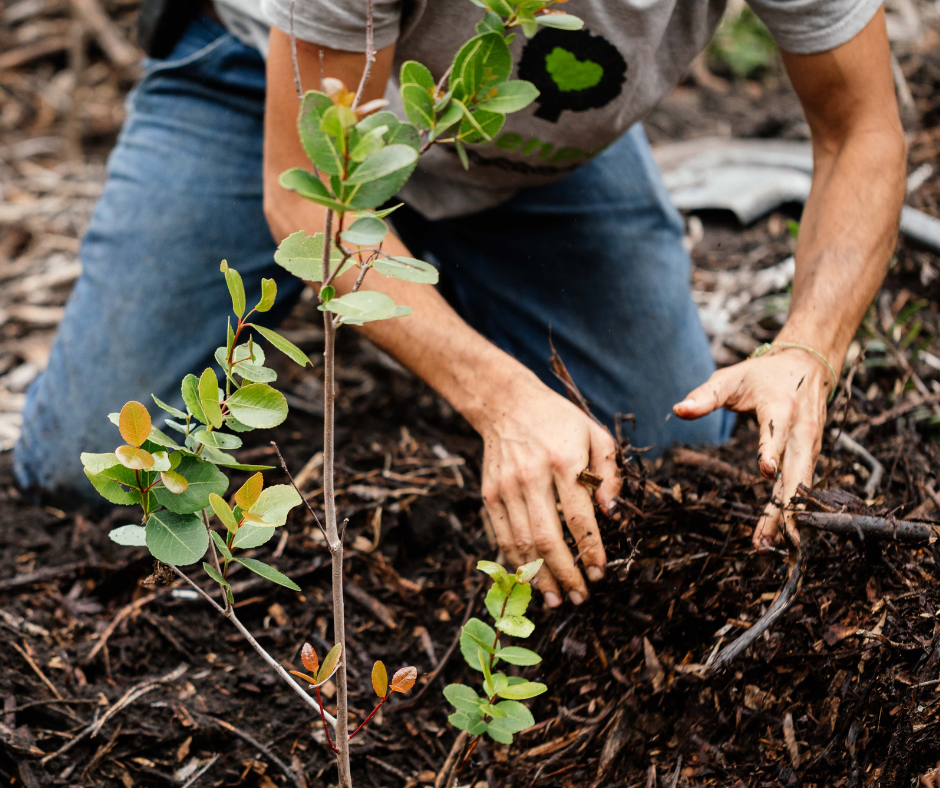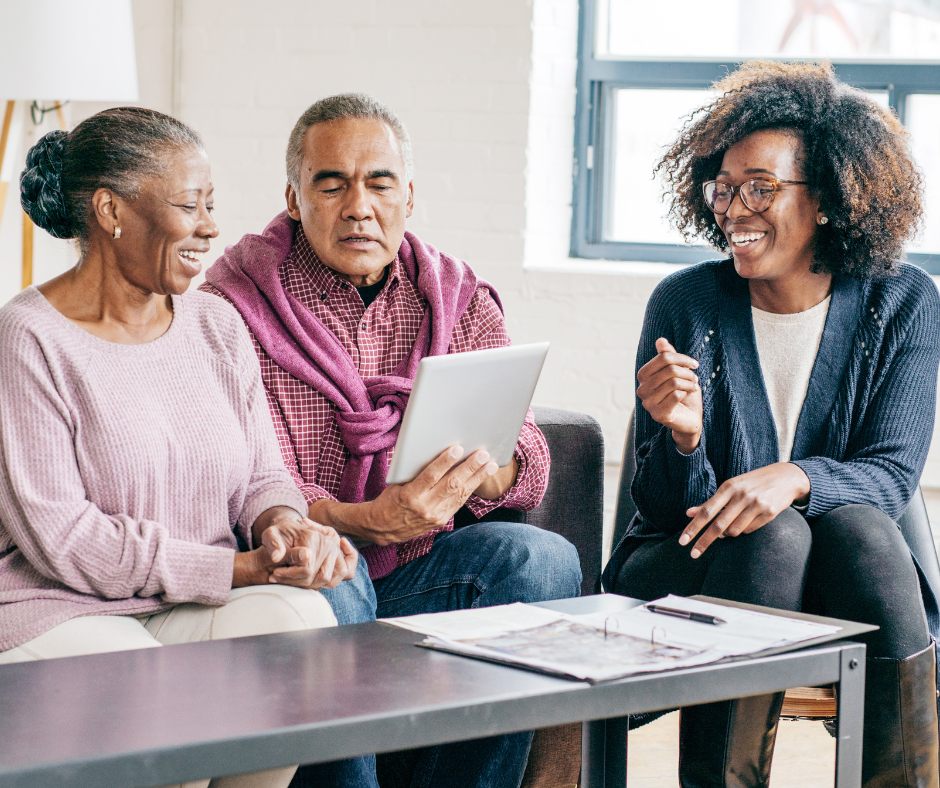 How do you leave a donation in your will?
When drafting your will or adding a codicil, we recommend the following wording:
"I (name) bequeath (the residue of my estate, or percentage of my estate, or a certain amount, etc.) to Greenpop, the environmental organisation, non-profit registration no  151-411 NPO, and main place of business at Cape Town Office, 62 Roeland Street, Cape Town, South Africa, 8001 to be used at the sole discretion of Greenpop for the environmental work of the said organisation."
NB: Bequests to Greenpop are exempt from estate duty
A gift in your Will to Greenpop is a gift of hope for a world where nature and community can thrive. Together, we can create a legacy that future generations will be grateful for.