It's time to get excited, get outside and get active for our planet.
You can make this season count.
Choose how.
Join the Greenpop athletic team & flex for our planet.
Forget the toaster. Ask your guests to give trees instead.
Fundraise as a company & show your clients you care.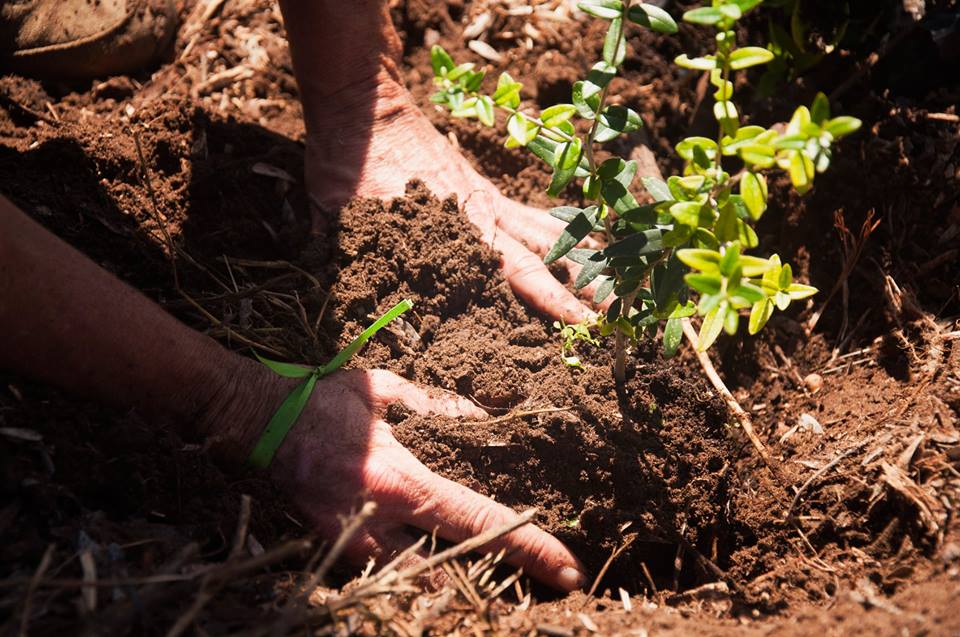 Bring your group planting & give back to a community in need.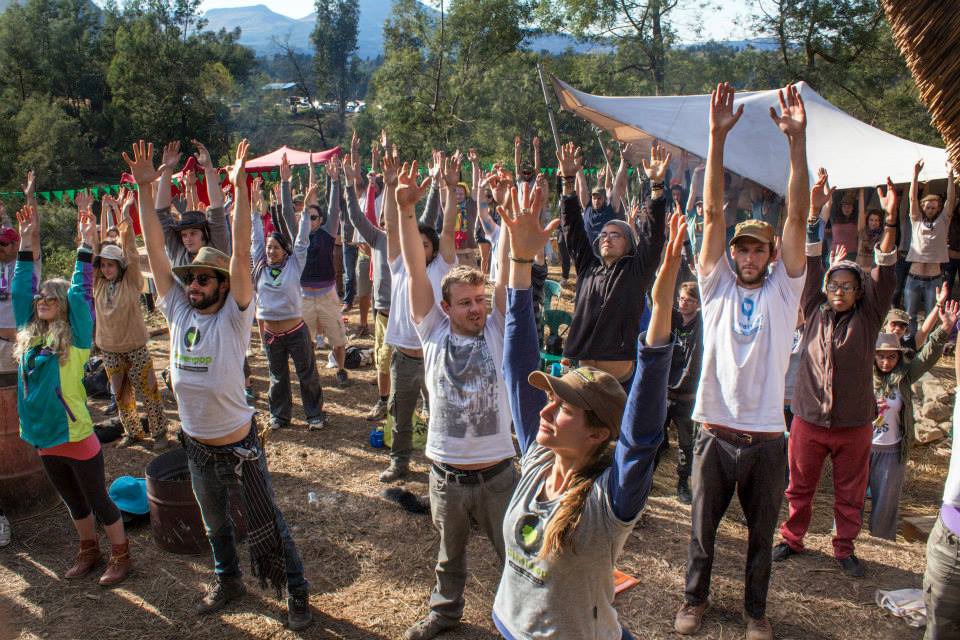 Get active at one of our events in South Africa or Zambia.
Help us plant trees, grow food & educate for action.