Greenpop is on a mission to (re)connect people with our planet. With the help of thousands of treevolutionaries, we have planted 66,000 trees in 3 countries so far.
Zambia Festival of Action
We are currently in Livingstone connecting with other active citizens from around the globe, planting trees, learning, growing and getting active.
Find out more
Hogsback Festival of Trees
A tree planting adventure in the enchanted Amatole mountains! Join us, plant trees, learn about sustainability and experience the magic of Hogsback.
Learn More
The Active Citizen
A newsletter for people who want to change their world. Subscribe for fresh green news and ways to get active (not anxious) for the environment.
Subscribe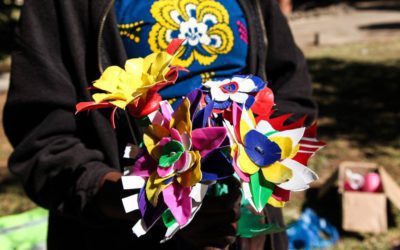 Walking around Livingstone, a casual visitor may make two observations about its citizens. First, they are a culture of extremely talented sign painters and murallers and secondly, that they are phenomenally skilled in hand-making curios, crafts and products for the... read more