Restoring and protecting forest ecosystems across Sub-Saharan Africa using an integrated ecosystem restoration and sustainable development approach.
From forests and grasslands to rivers and oceans, the health and diversity of Earth's ecosystems are the basis of human prosperity and well-being.
At Greenpop, our ecosystem restoration work focuses on temperate forests across Sub-Saharan Africa.
Forests provide vital services to both people and the planet, bolstering livelihoods, providing clean air and water, conserving biodiversity and responding to climate change. They hold more than three-quarters of the world's terrestrial biodiversity, provide many products and services that contribute to socio-economic development, and are a critical lifeline for hundreds of millions of people in rural areas, including many of the world's poorest.
In short, forests make life on this planet possible.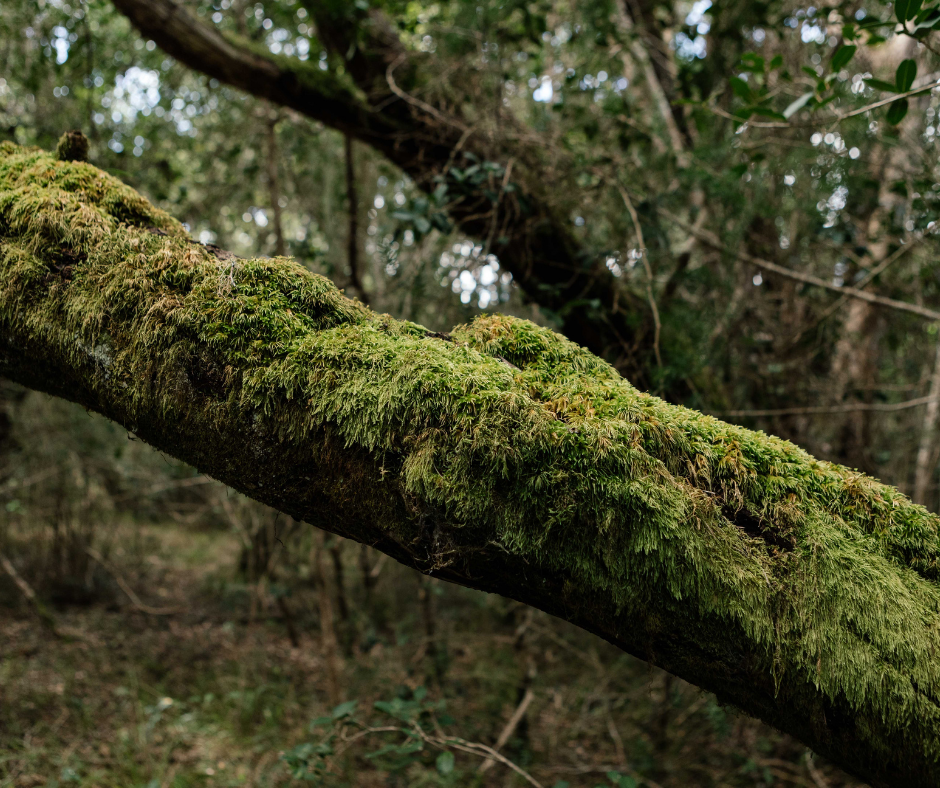 In spite of the vital role of our forests, degradation continues to take place at an alarming rate.
As a continent, Africa had the highest global net loss of forests over the last 10 years, at an average loss of 3.9 million hectares per year.
This loss is particularly concerning in Africa, where the Afromontane forests are said to have some of the highest 'biodiversity significance' in the world. In other words, forest loss here has disproportionate negative effects on local ecology.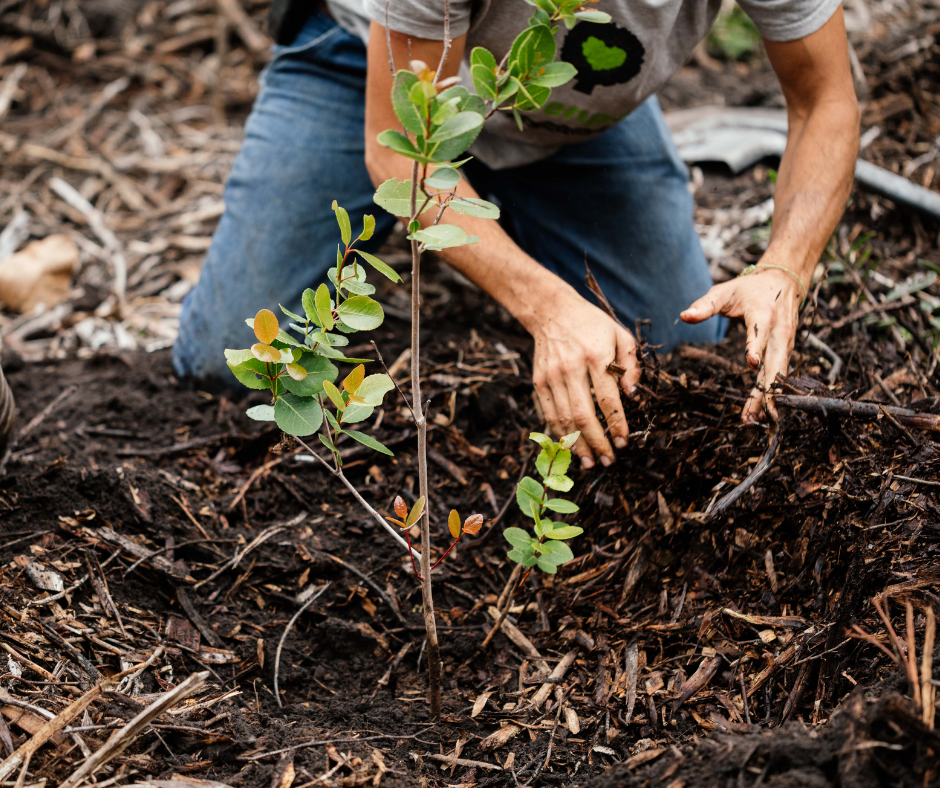 Large-scale forest restoration, in addition to restoration of other critical ecosystems, is needed to meet the Sustainable Development Goals and to prevent, halt and reverse the loss of biodiversity. Forest restoration, when implemented appropriately, helps restore habitats and ecosystems, create jobs and income and is an effective nature-based solution to climate change.
The United Nations Decade on Ecosystem Restoration, announced in March 2019, aims to accelerate ecosystem restoration action worldwide. This is a rallying call to governments, organisations and businesses large and small to participate in creating a greener future for people and the planet.
We have been restoring forests since 2011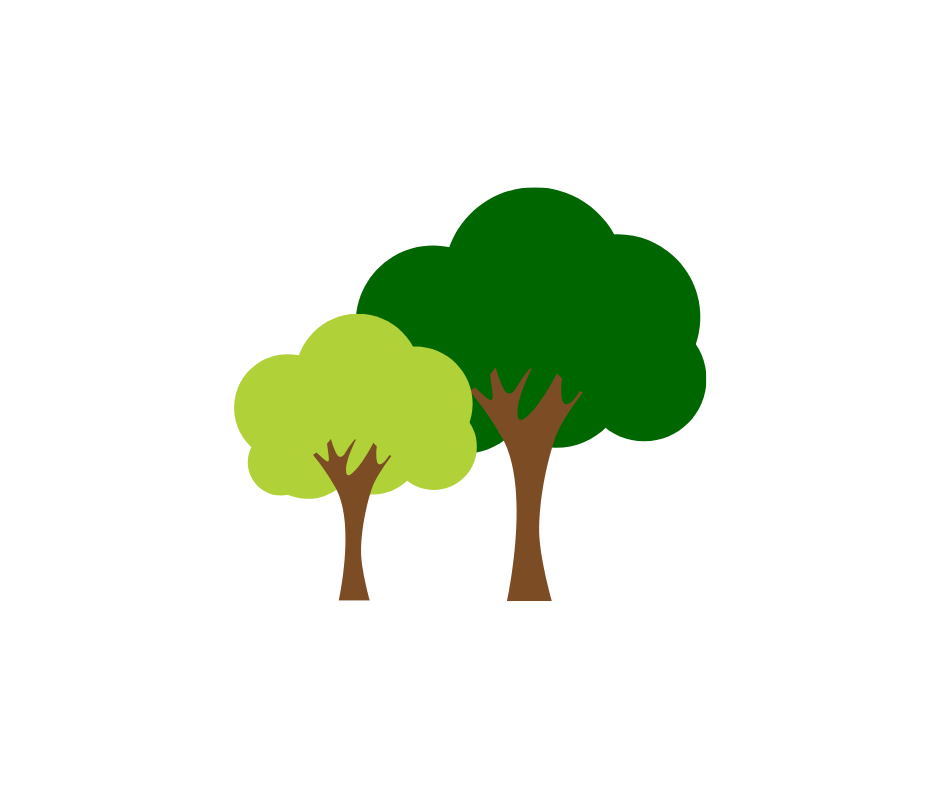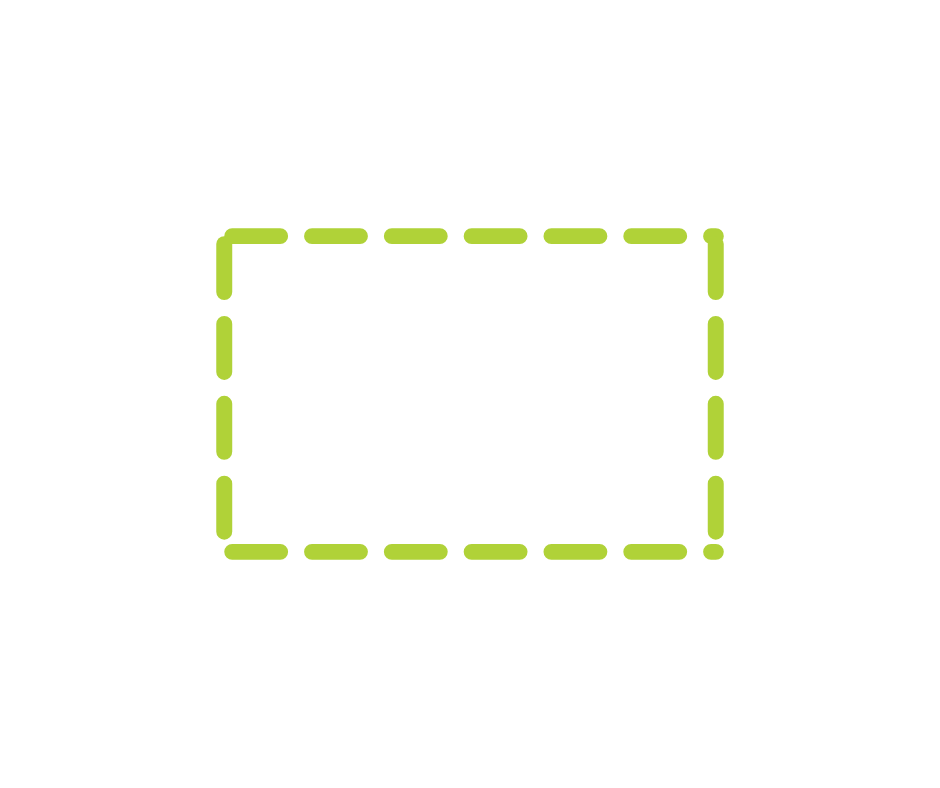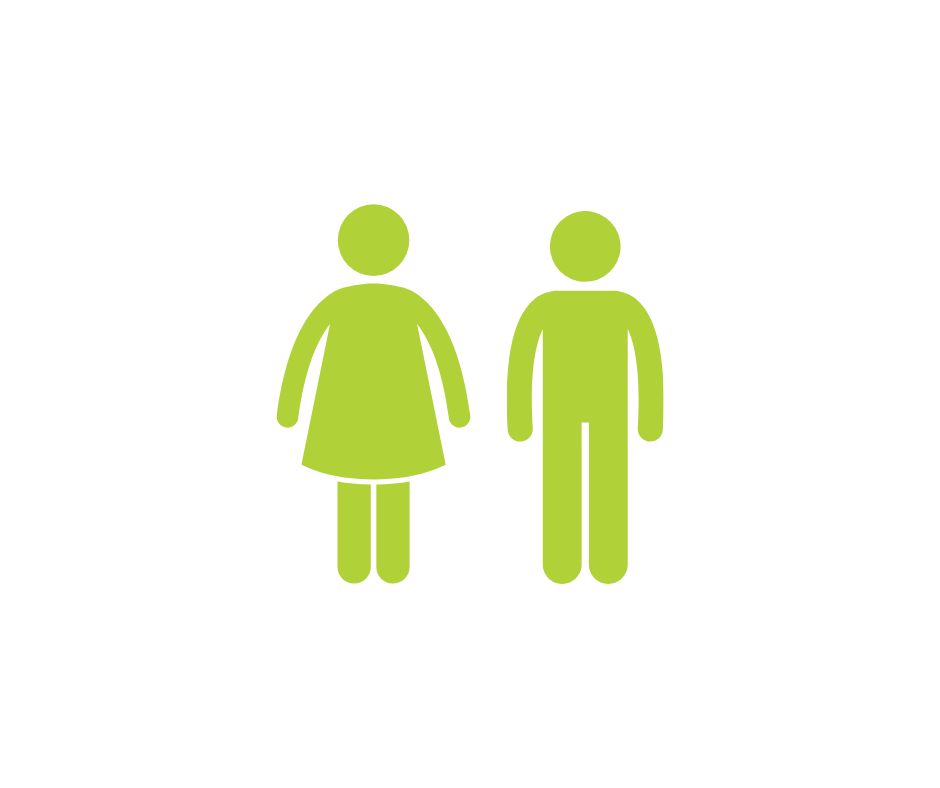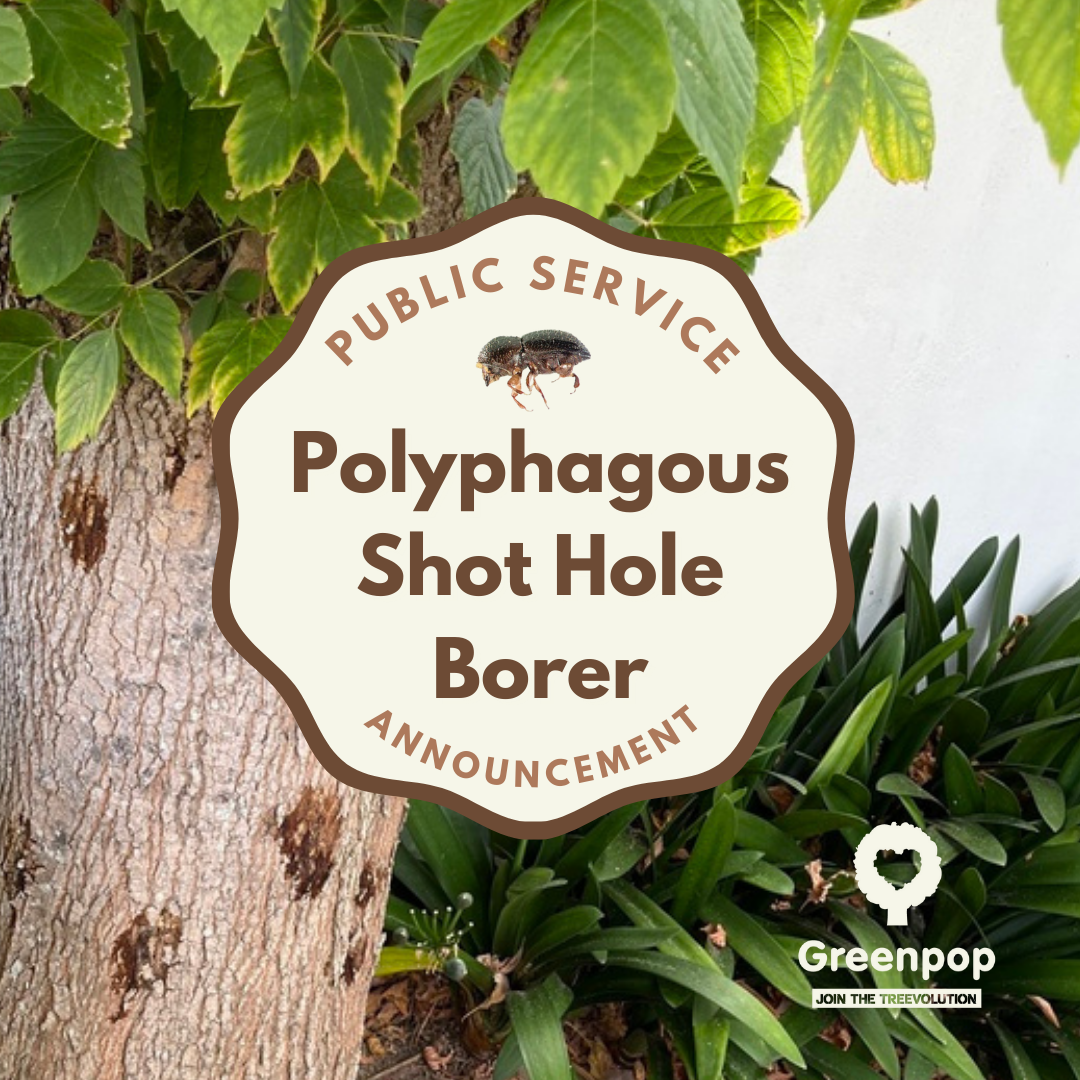 Are you concerned about PSHB and its impact on your industry?
The Polyphagous Shot Hole Borer beetle significantly threatens our trees in Cape Town's Southern Suburbs.
Its rapid spread is a cause for concern, especially in the Western Cape. Since arriving in South Africa in 2017, the PSHB has been responsible for the deaths of thousands of trees! 
For more information check out:
These infographics , Arderne Gardens, FABI
Report any PSHB sightings:
Cape Town Invasive Species Unit
Tel. 021 444 2357
Email: [email protected]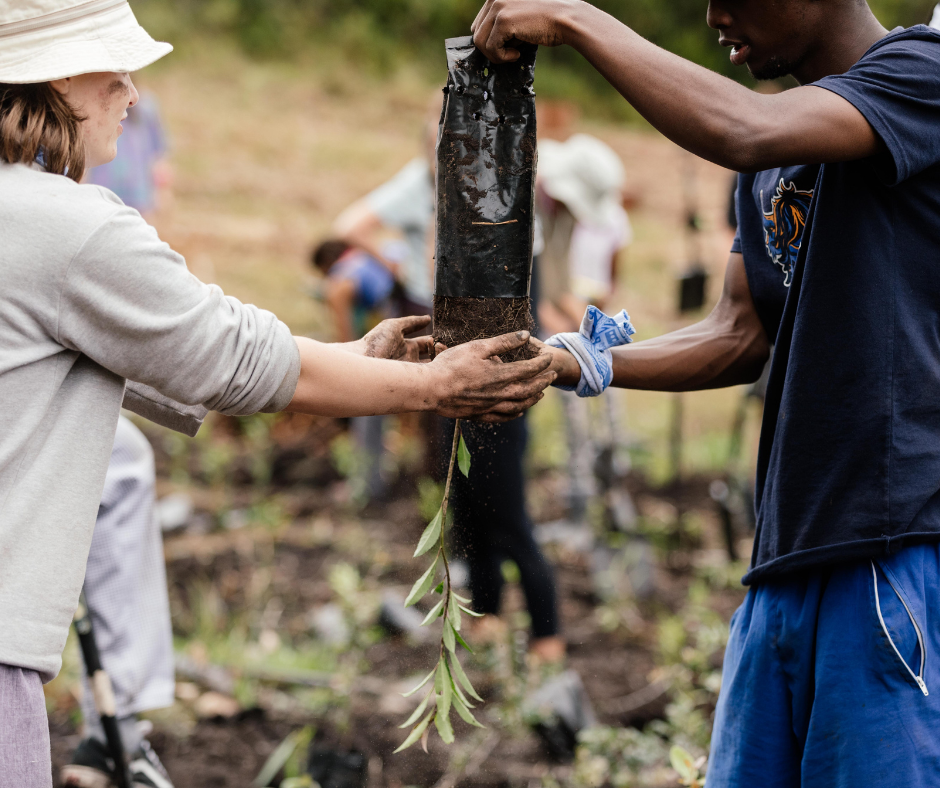 2011 – Present
Through this programme, we form long-term partnerships with small-scale organisations and provide support to plant trees, restore forest and woodland habitats, effectively manage critical catchment areas, and improve the lives of communities who rely on forest resources.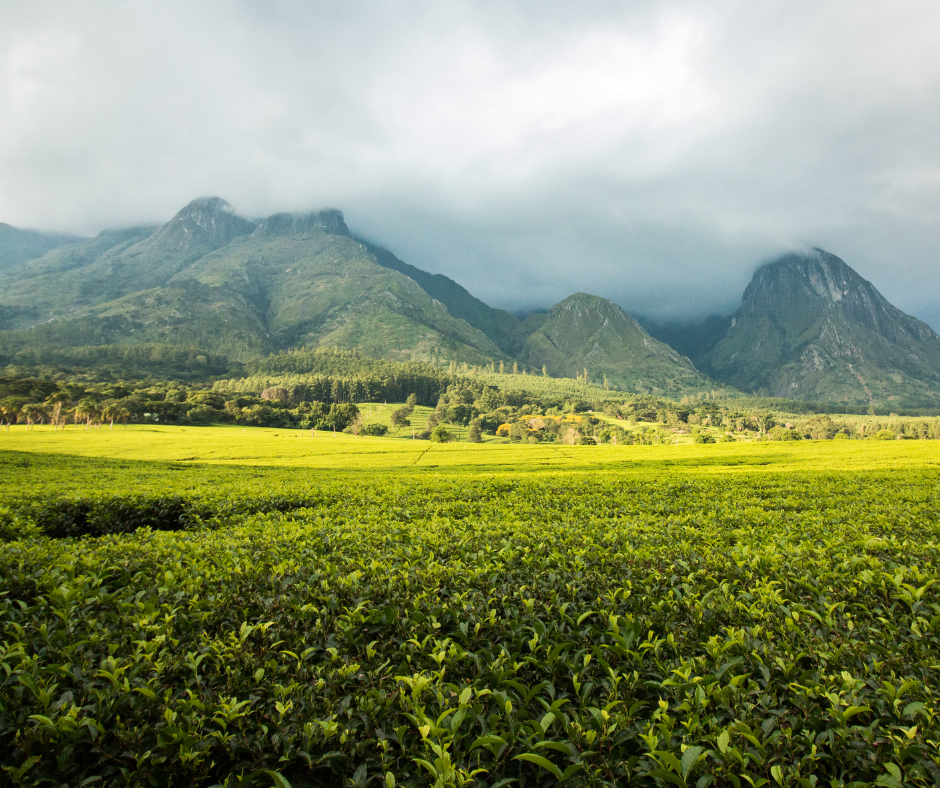 TEA LANDSCAPES ADAPTATION
2017-2019
Funded by UTZ/Rainforest Alliance, the Tea Landscapes Adaptation Project aimed to build the capacity and resilience of male and female Malawian smallholder tea farmers in adapting to projected climate change impacts through capacity building and the development and implementation of gender-sensitive landscape adaptation plans.
Our Forest Restoration Advisory Panel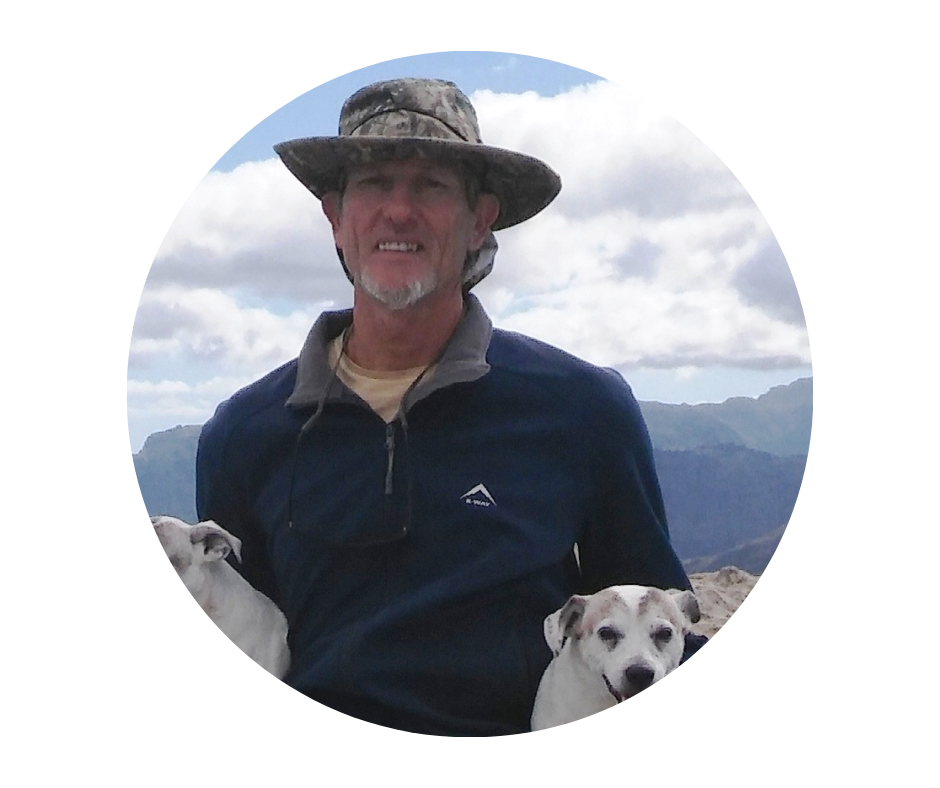 Dr Derek Berliner
Conservation Biologist, Independent Consultant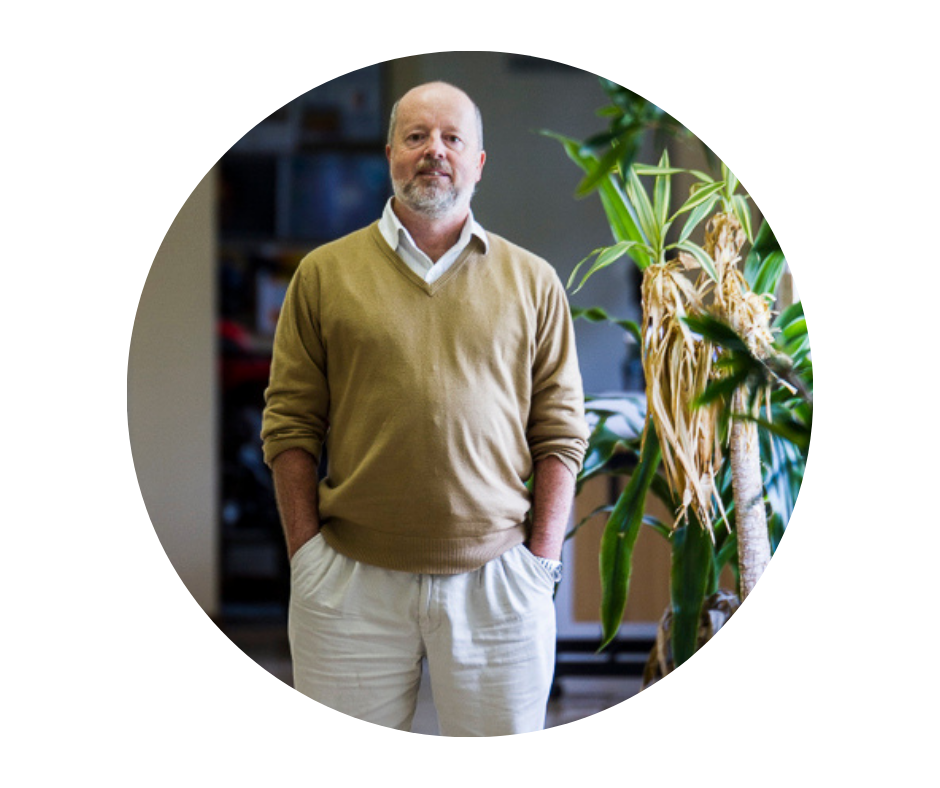 Prof Charlie Shackleton
Environmental Scientist, Rhodes University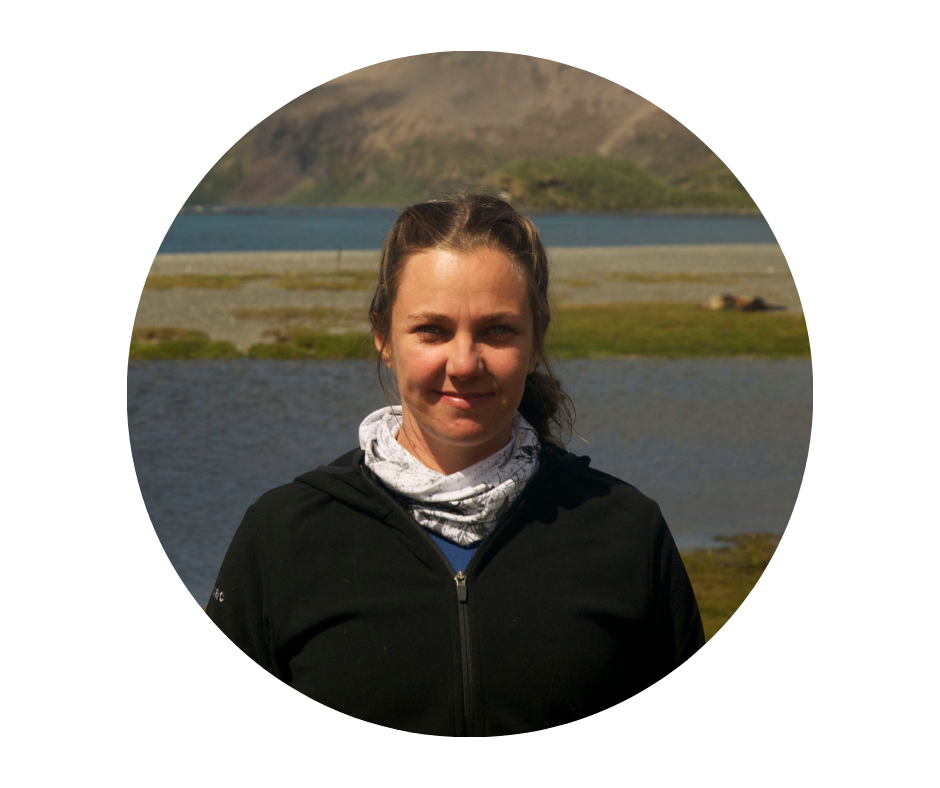 Dr Charlene Janion-Scheepers
Entomologist, University of Cape Town
Greenpop Foundation NPC is a registered non-profit organisation. Registration Number (NPO): 151-411 NPO.