What is Forests for Life?
In 2018, we consolidated all of our reforestation and sustainable development work under our Forests for Life programme.
Through this programme, we form long-term partnerships with small-scale organisations and provide support to plant trees, restore forest and woodland habitats, manage critical catchment areas, and improve the lives of communities that rely on forest resources in Sub-Saharan Africa.
Greenpop focuses on long-term, hands-on relationships to support the protection and restoration of indigenous systems. We don't use "seed bombs", plantation forestry, drone planting, or invasive species.
We prioritise sound ecological principles to work towards habitat restoration, working closely with local communities and forest users.
This means that our progress may be slower than other tree planting projects, but our impact is more sustainable.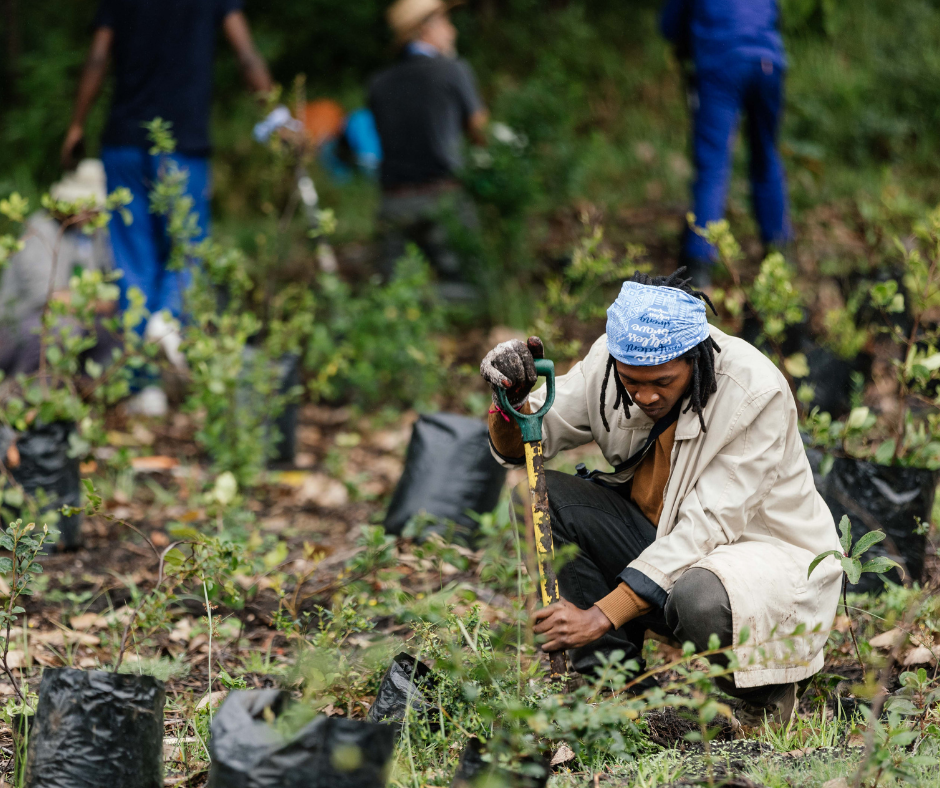 We aim to plant 500,000 trees by 2025 to restore degraded forest areas, increase biodiversity, and expand ecosystem services across Sub-Saharan Africa. By 2030, we plan to have put 1 million trees in the ground.
500,000 trees can make a huge impact – they can sequester approximately 37 million kg of carbon dioxide, restore 500 hectares of degraded forest ecosystems and improve the lives of over 5,000 people.
It is estimated that by preventing forest loss and taking active steps towards the restoration of degraded forests, over one-third of the total climate change mitigation that scientists say is required by 2030, could be achieved.
But, we don't just plant trees
"As a South African organisation, Greenpop is acutely aware of the complex challenges associated with indigenous forest management in Sub-Saharan Africa. As such, we design our projects with a pro-community stance that recognises the local threats to reforestation success, identifies local community needs, and incorporates solutions that benefit both forests and people.
In addition to putting trees in the ground, we reduce threats to restored areas by providing locally relevant, project-specific support services:"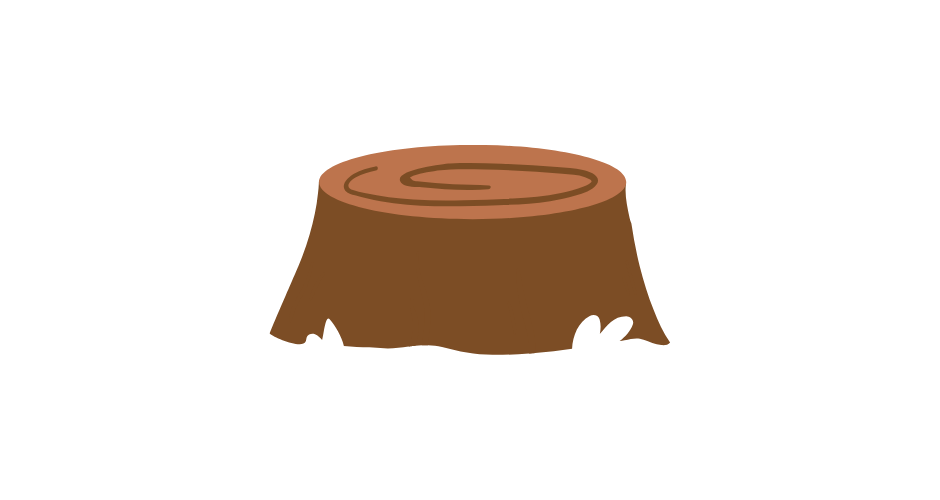 Alien Vegetation Management
Reducing fire risk and increasing water provisioning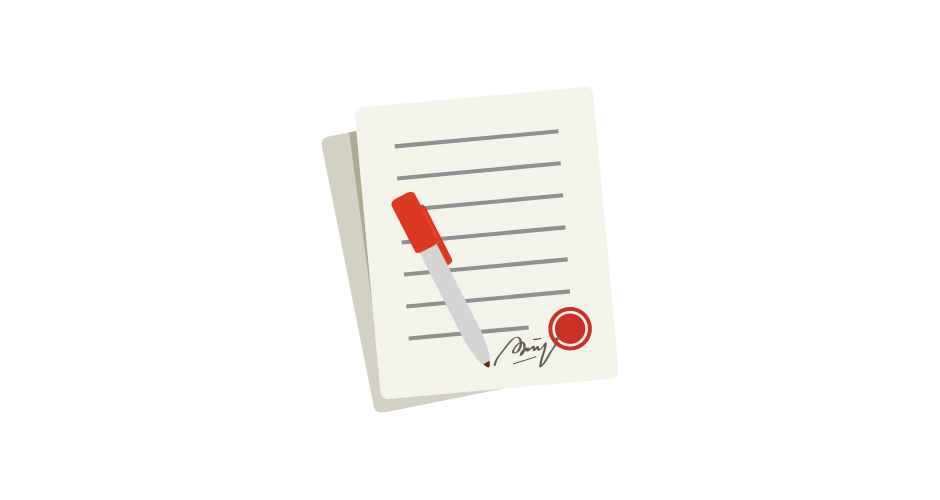 Forest By Law Development
Reducing the risk of unsustainable forest use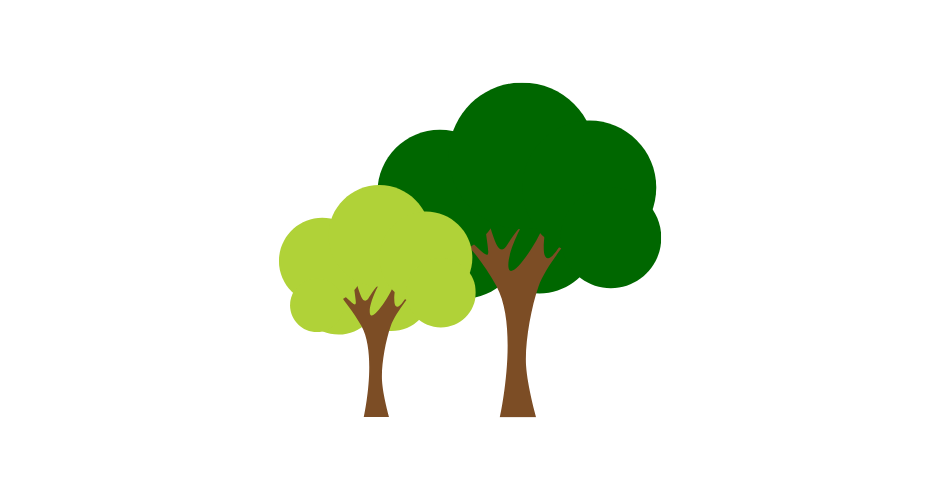 Natural Resource Management
Increasing sustainable management of rivers, soils, and forests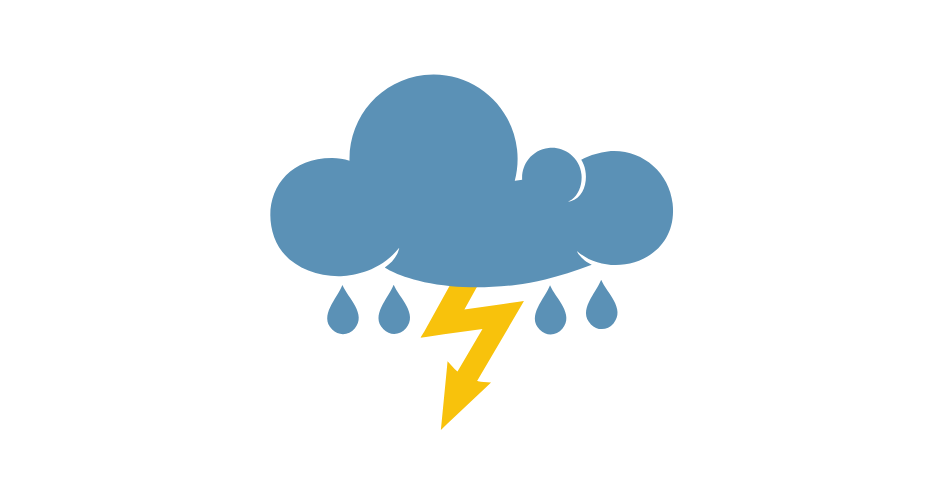 Climate Change Adaptation
Increasing resilience to extreme weather and climatic shifts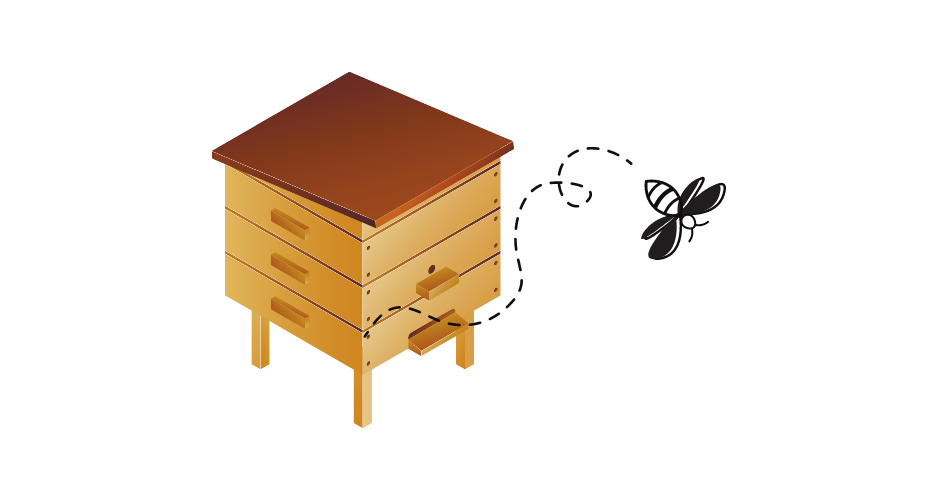 Alternative Livelihoods
Increasing income from non-timber forest products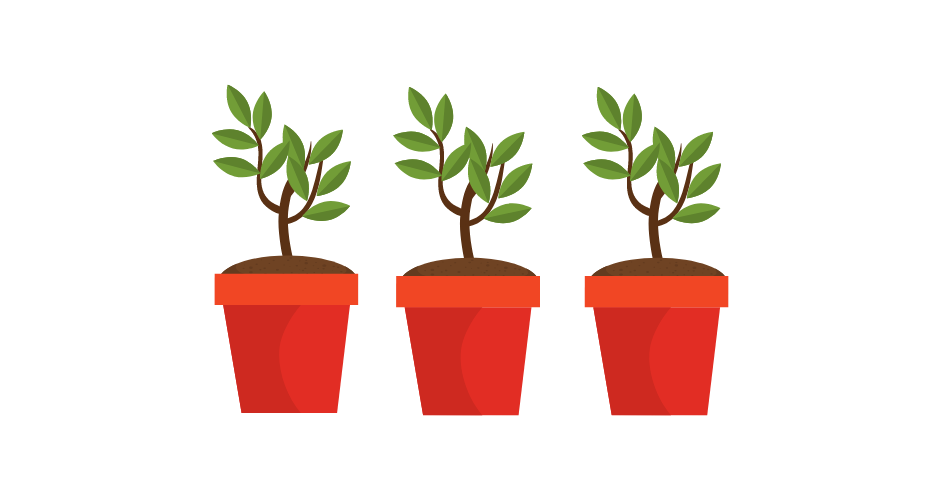 Community Nurseries
Providing income and project ownership to communities
Partnerships with purpose
Our Forest for Life projects are designed in collaboration with and implemented by on-the-ground partner organisations. We seek partnerships with passionate and effective, local, small-scale organisations.
This model facilitates capacity building for small scale organisations, it fosters collaboration and knowledge-sharing, and improves the success rate of our projects.
Through the use of effective partnerships, we are able to scale projects across Sub-Saharan Africa that are relevant to different contexts and locations.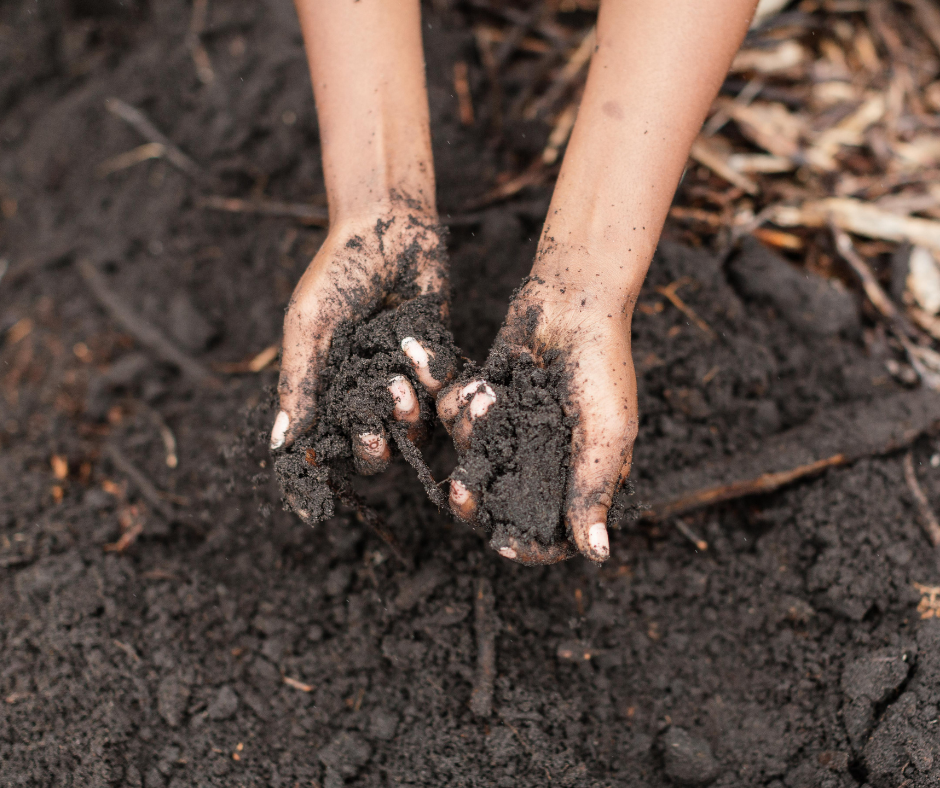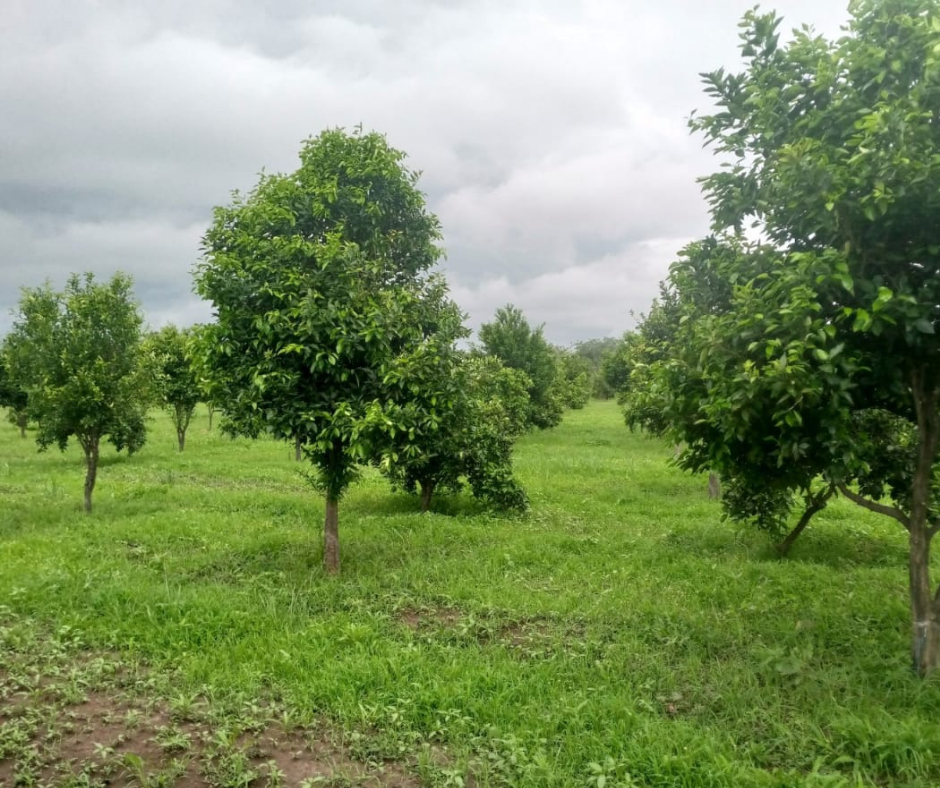 Livingstone Sustainable Landscapes Project
2012 - 2018
Livingstone, Zambia. Various partners.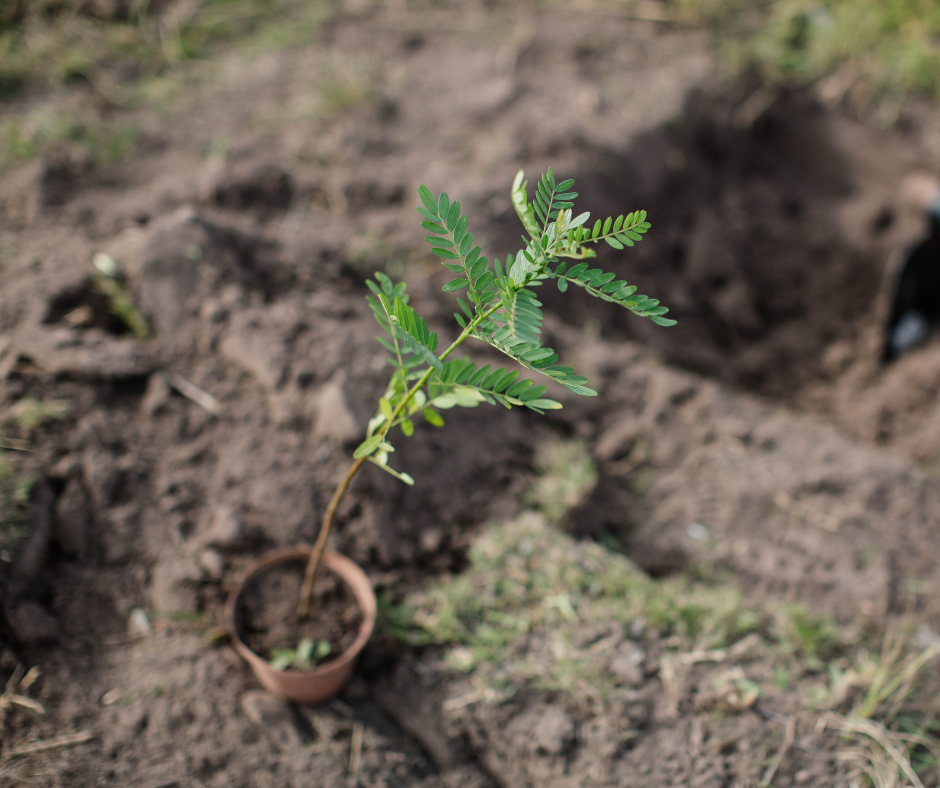 Garden Route Botanical Garden Forest Plot
2019
George, Western Cape, South Africa. In partnership with the Garden Route Botanical Gardens.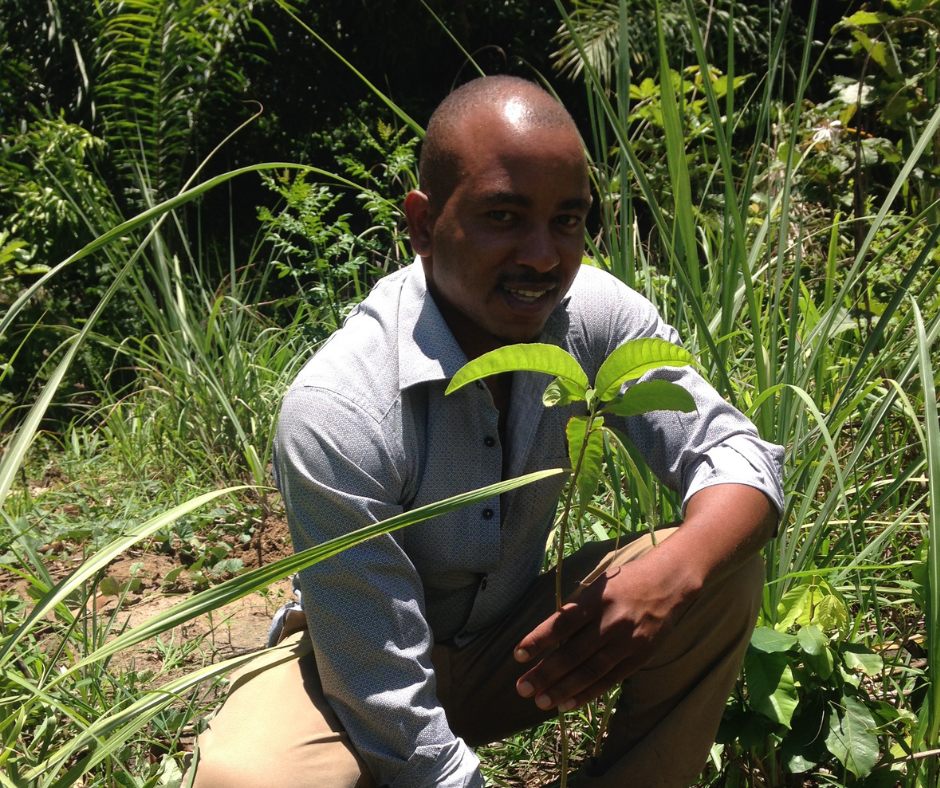 Udzungwa Forest Project
2016 - 2017
Udzungwa Forest, Tanzania. In partnership with the University of York.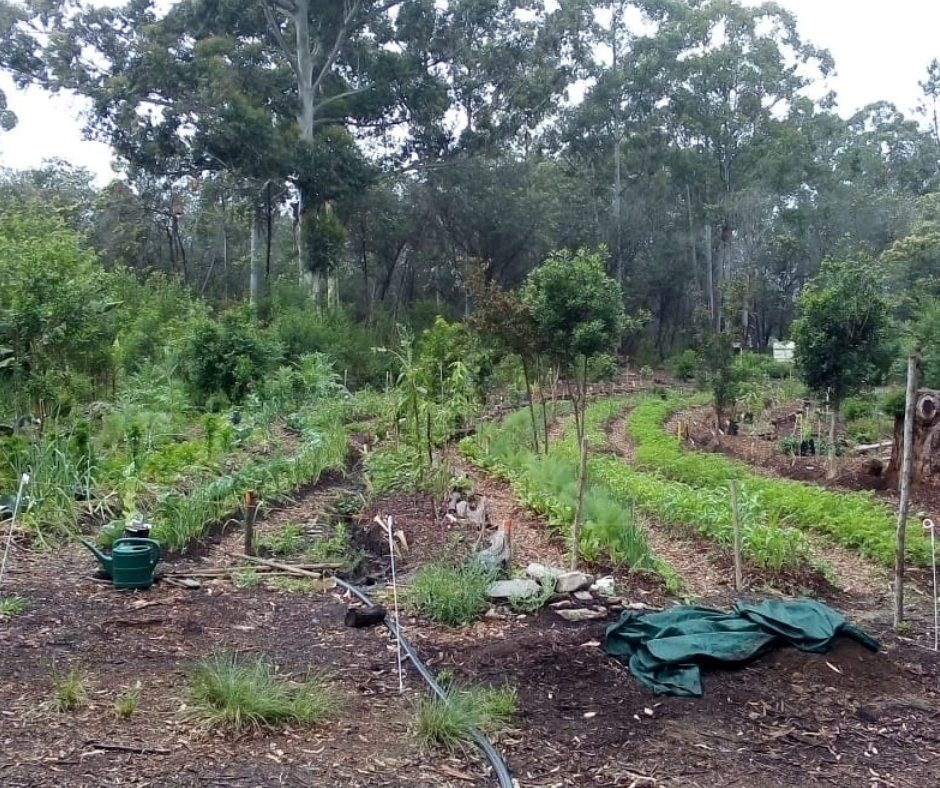 Kraaibos Forest Restoration Project
2020 - 2022
Knysna, Western Cape, South Africa. In partnership with Pachamama Projects NPC. Read the report here.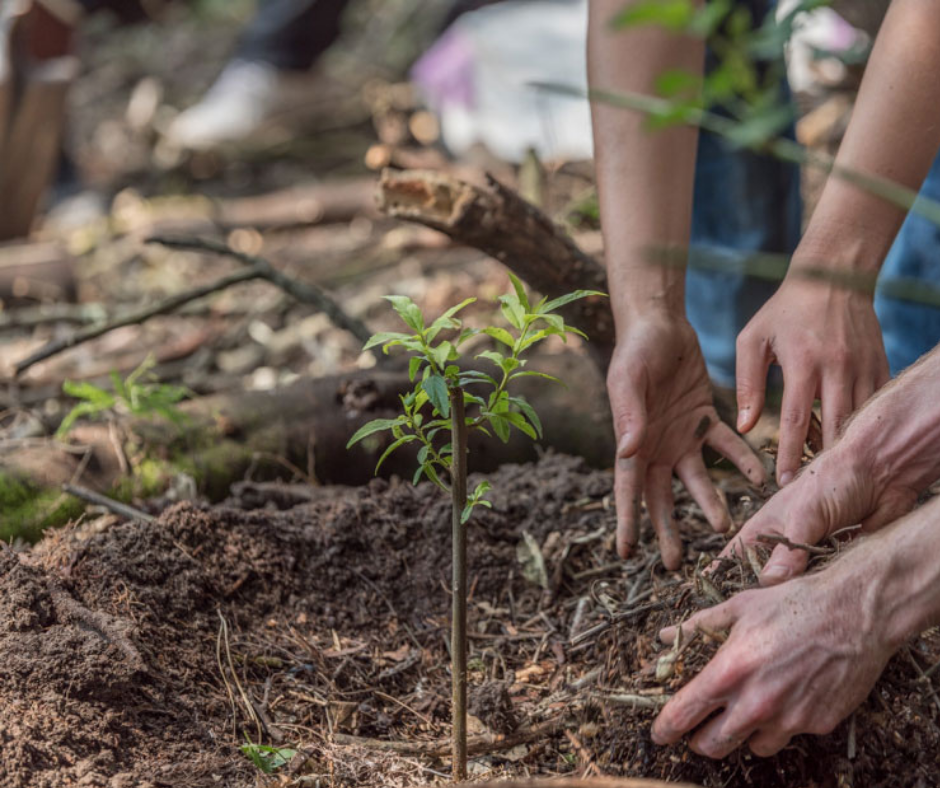 Terra Khaya Reforestation Project
2013 - 2018
Hogsback, Eastern Cape, South Africa. In partnership with Terra Khaya Backpackers.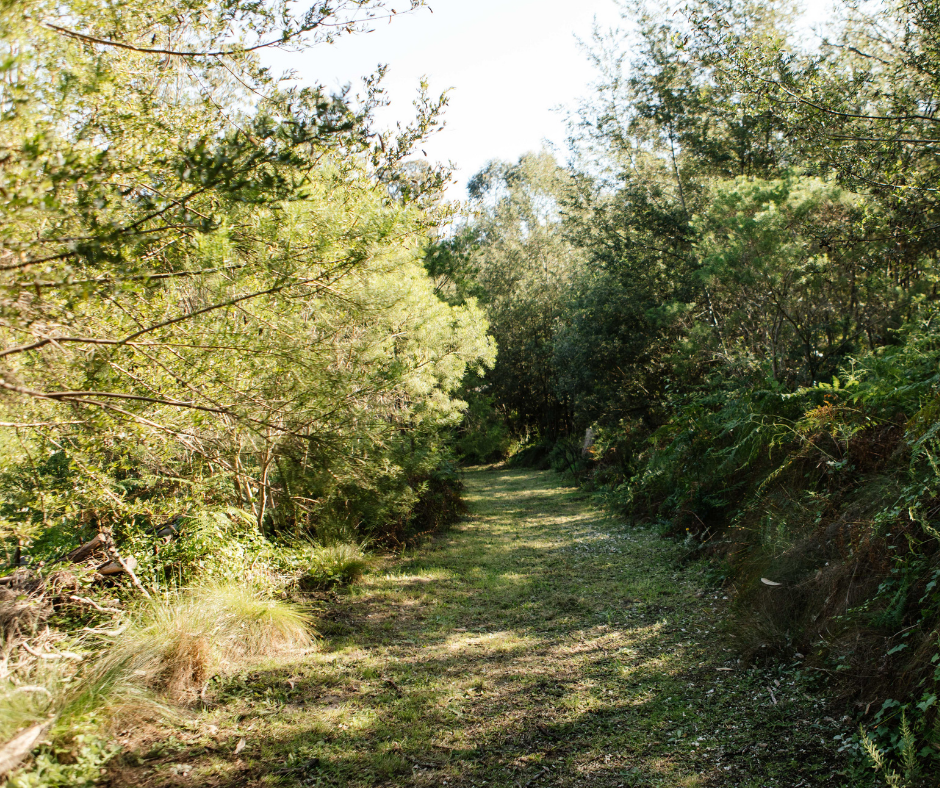 Heartland Forest Restoration Project
2018 - 2022
Sedgefield, Western Cape, South Africa. In partnership with Heartland Organic Farm.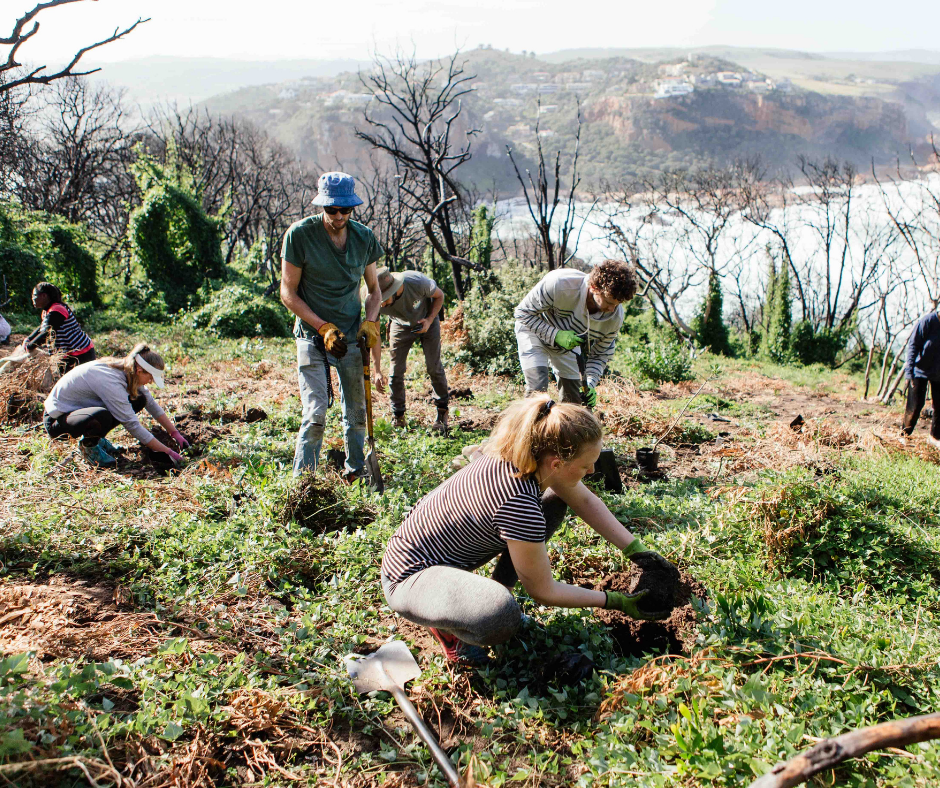 Featherbed Reforestation Project
2018
Knysna, Western Cape, South Africa. In partnership with Featherbed Nature Reserve.
Greenpop has developed a comprehensive monitoring and evaluation methodology for all of our Forests for Life projects. This allows us to:
Measure the direct ecological, social and economic impacts of restoration activities within the landscape;
Inform and facilitate an adaptive management approach to forest restoration;
Increase available knowledge and data sets through active research.
In order to establish goals and indicators for our FFL projects, Greenpop utilises the methodology outlined in The Road to Restoration (FAO and WRI, 2019). Based on this methodology, we identify a subset of the 24 Road to Restoration goals which are relevant for a specific forest restoration project based on the project's context, budget, scope and the capacity of implementing partners.
After defining specific goals during project development, Greenpop and our local partners select the appropriate monitoring methods to assess progress towards the goals defined for that specific project over a 20 year period. As such, each of Greenpop's forest restoration projects include a custom set of monitoring methodologies which are utilised to assess progress.
Alignment with global goals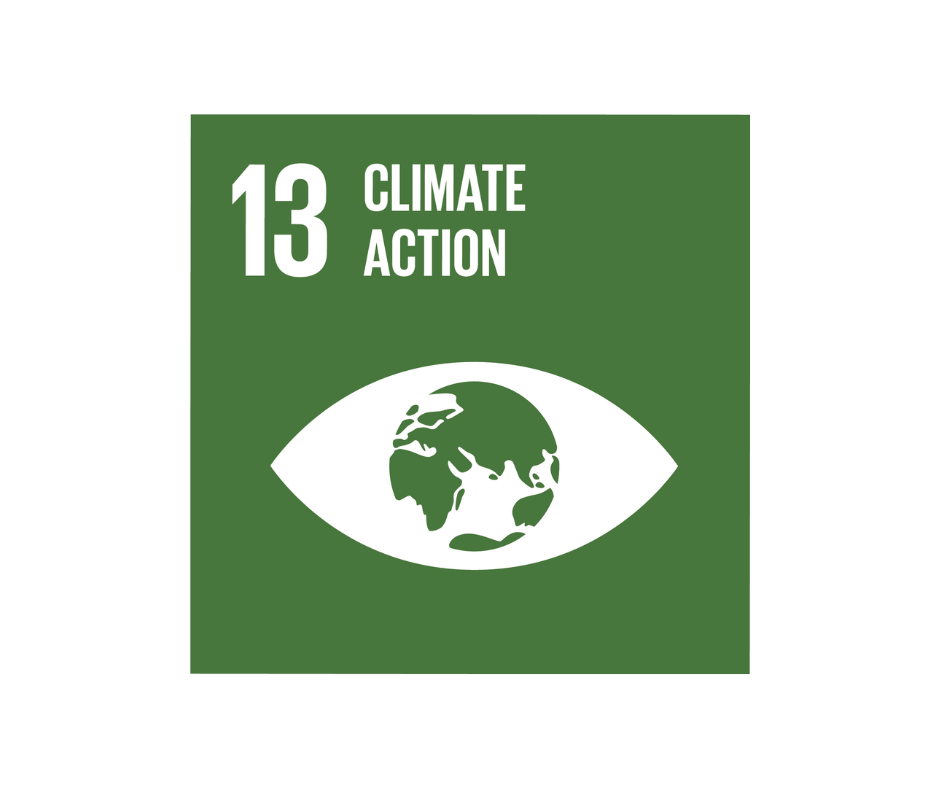 UN Sustainable Development Goals
Goal 13: Climate Action
By supporting small-scale reforestation, this project contributes towards increasing capacity for climate change mitigation.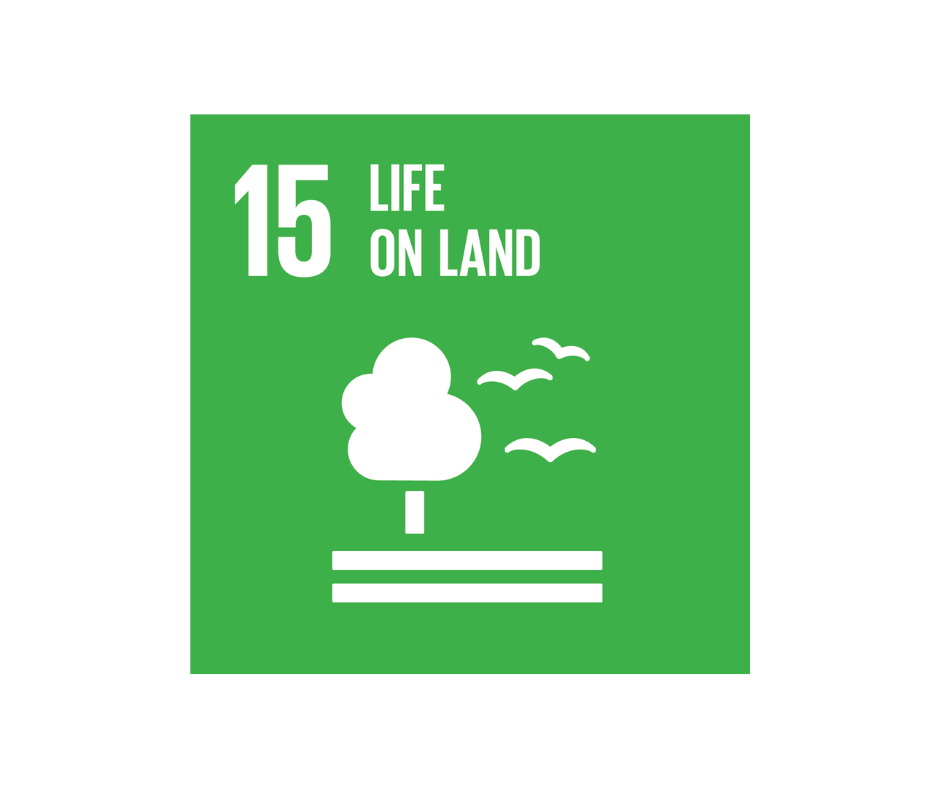 UN Sustainable Development Goals
Goal 15: Life on Land
By restoring forest ecosystems, this project contributes towards conserved, restored and sustainably managed forests.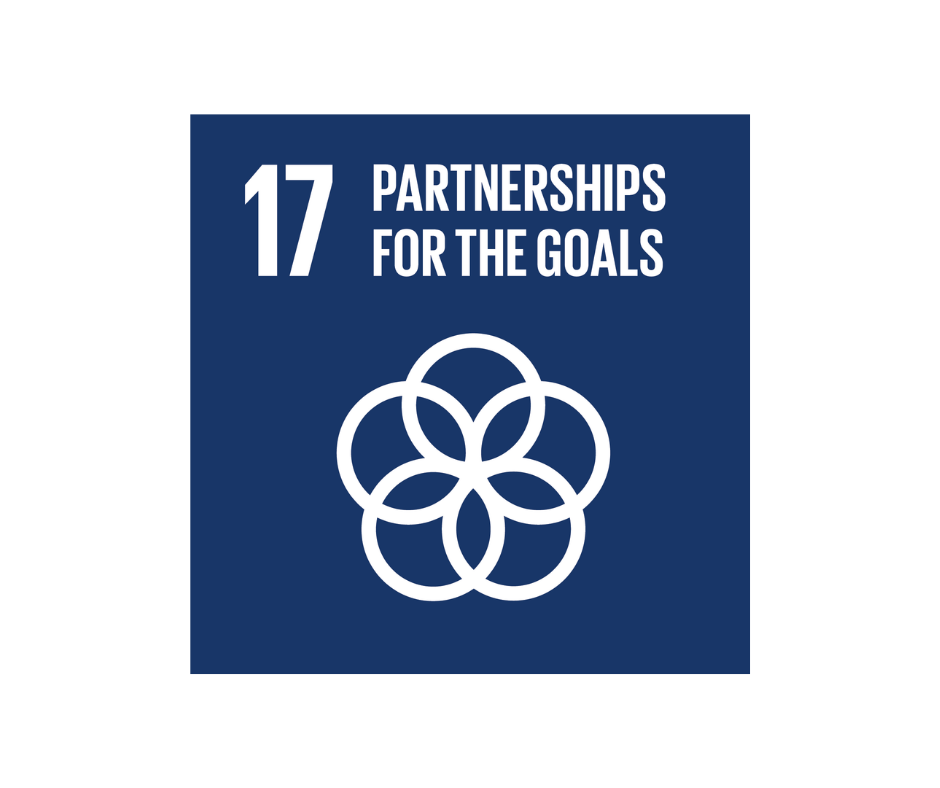 UN Sustainable Development Goals
Goal 17: Partnerships for the Goals
This project includes partnerships between organisations across Sub-Saharan Africa.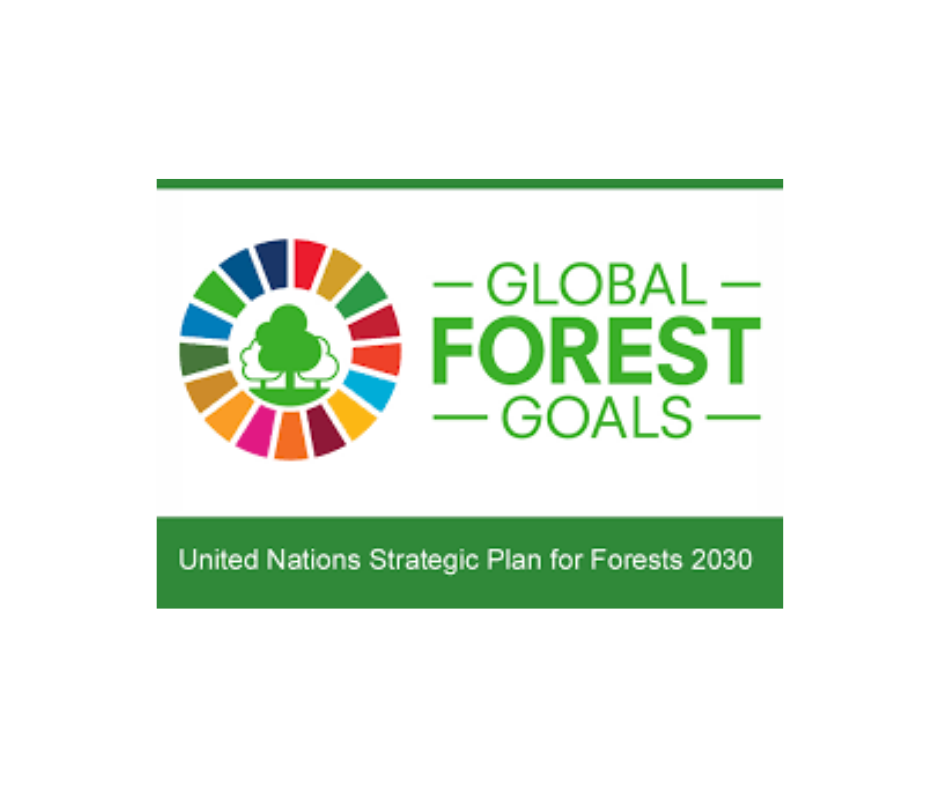 UN Strategic Plan for Forests
Global Objectives 1 & 2
This project contributes towards reforestation and increased provision of ecosystem services, thereby supporting global objectives 1 and 2.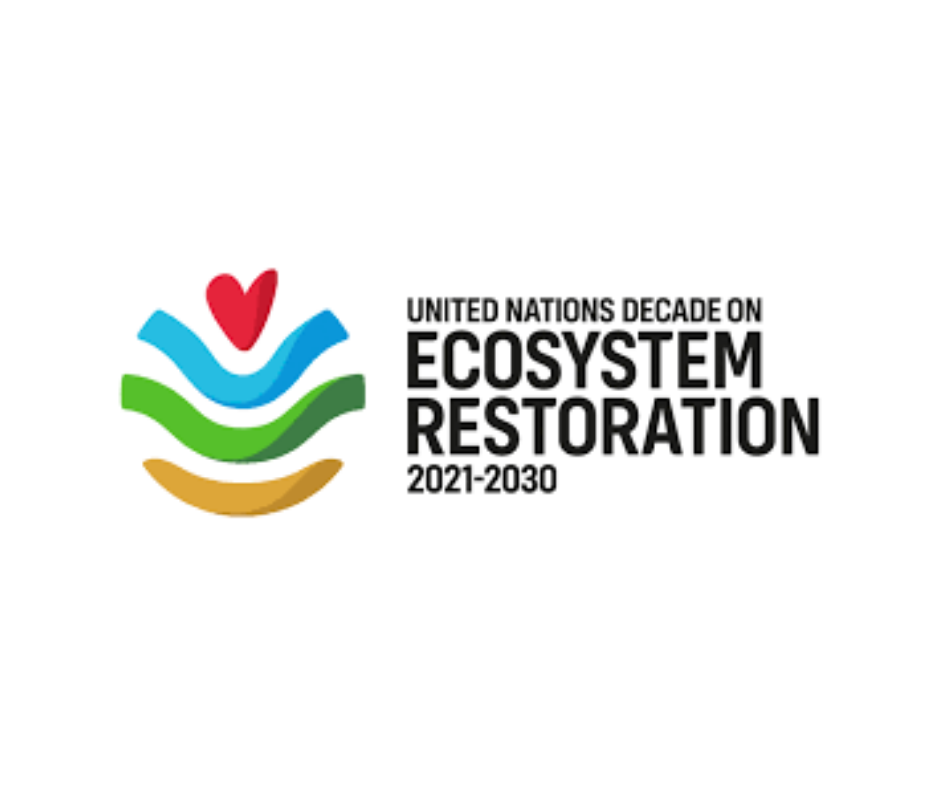 UN Decade on Ecosystem Restoration
By restoring forests, this project directly contributes towards ecosystem restoration.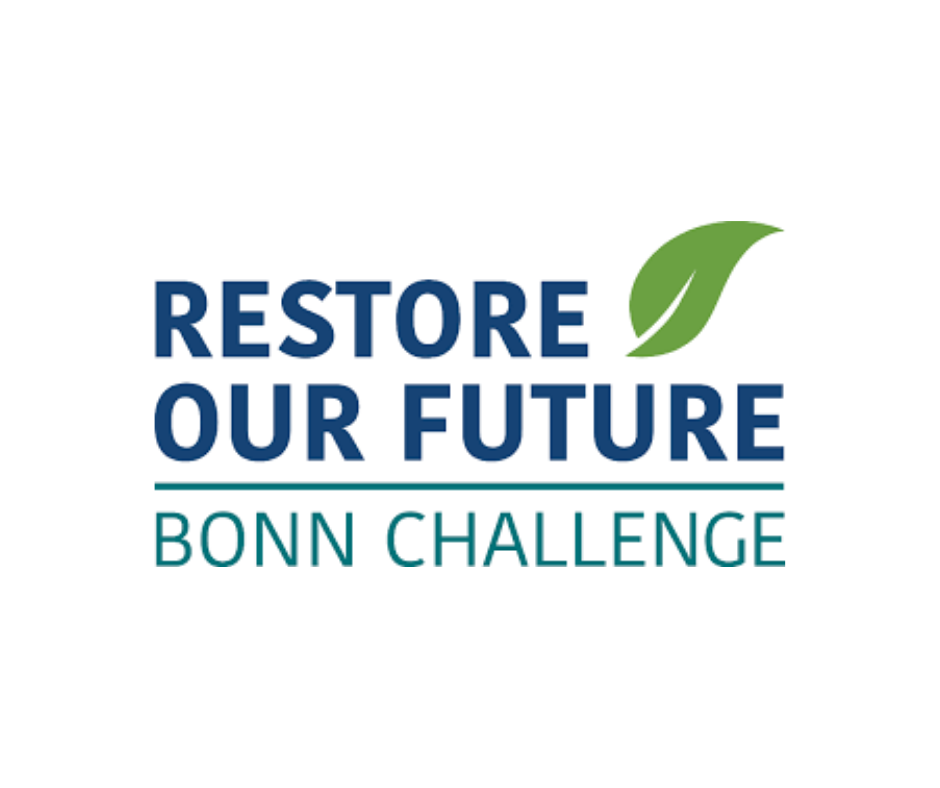 Bonn Challenge
The Bonn Challenge is a global effort to restore 150 million hectares of the world's degraded and deforested lands by 2020 and 350 million hectares by 2030.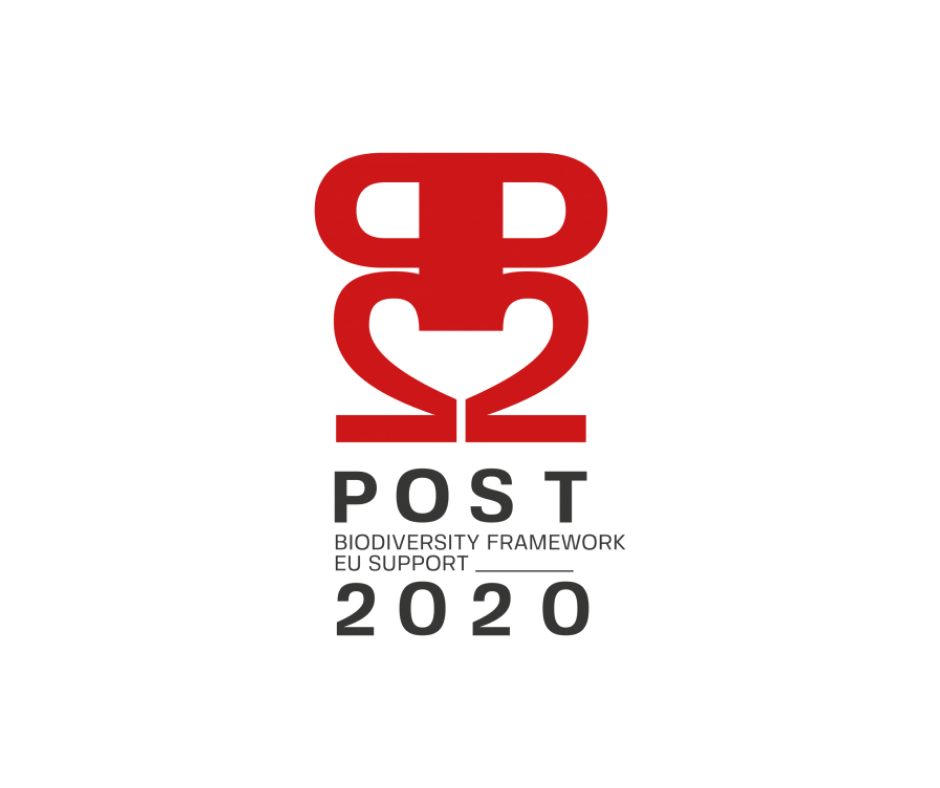 Post-2020 Biodiversity Framework
Targets 1 & 2
This project contributes towards reforestation and increased provision of ecosystem services.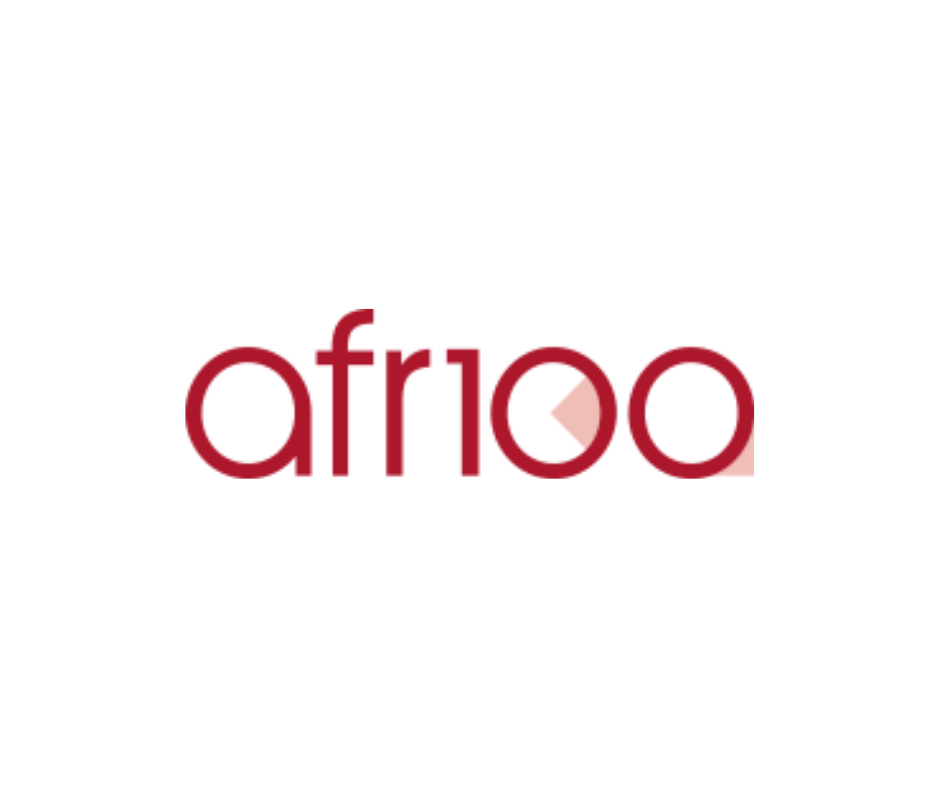 AFR100
This project contributes towards the restoration of degraded forested land in South Africa and Malawi.
Greenpop Foundation NPC is a registered non-profit organisation. Registration Number (NPO): 151-411 NPO.