MALAWI LANDSCAPES PROJECT
Started in 2017, the Malawi Landscapes Project intends to build the capacity of smallholder tea farmers in managing the environment and adapting to climate change. By working with the smallholder tea growers (SHTG) trust and blocks, Thyolo and Mulanje district councils and community stakeholders, local nongovernmental organizations (NGOs) and conservation groups, the project will strengthen stakeholders' role in promoting sustainable farming practices by enhancing the participation of women and men in natural resources management and climate change adaptation. Communities will be mobilized to collectively address key areas such as soil conservation, water and forestry.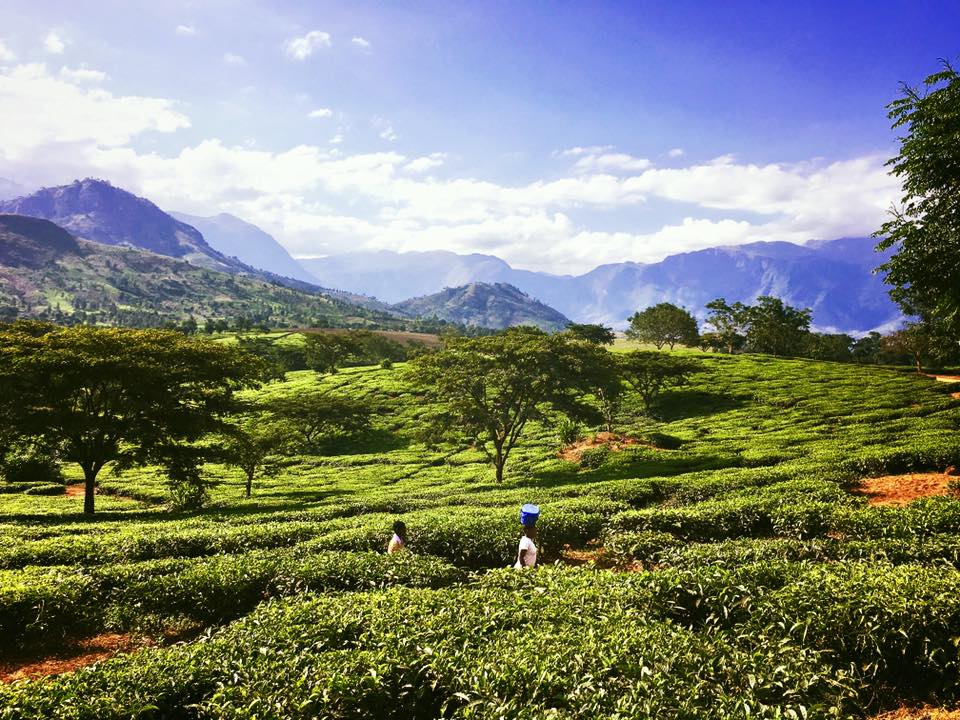 Greenpop Foundation NPC is a registered non-profit organisation. Registration Number (NPO): 151-411 NPO.