Mountain Road Primary School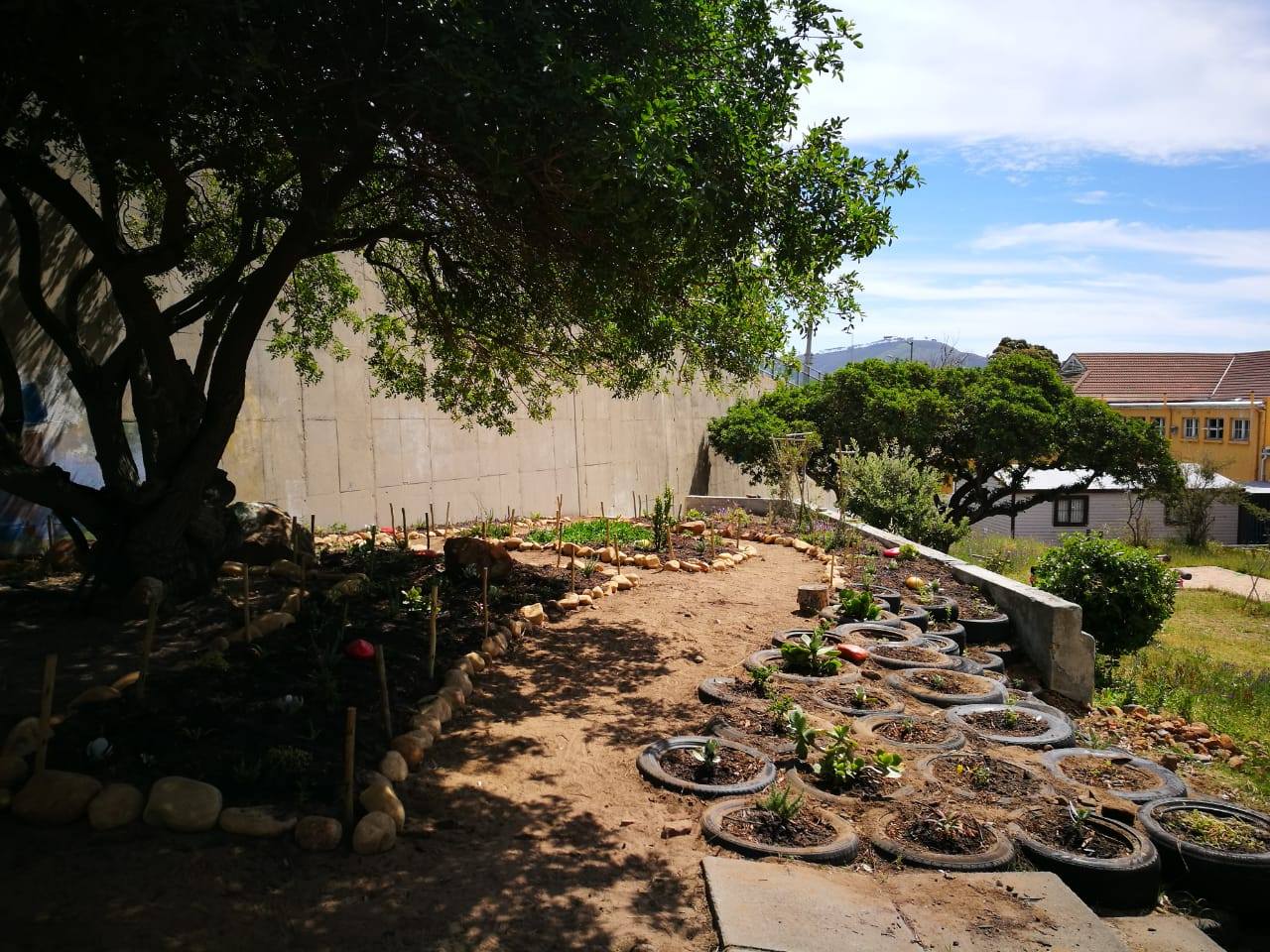 Mountain Road Primary School is next to the Greenpop Nursery in Woodstock, Cape Town. The school opened in 1883.
The school plans to use the garden as an outdoor classroom to teach the learners about nature and the environment. And also as a space to have lunch and be in nature during the breaks. They look forward to being part of the planting days and seeing the garden grow.
Fynbos 1: Ekima Travel
Fynbos 2: Reunion Yoga
Fynbos 3: Sponsor needed
Fynbos 4: Sponsor needed
Fynbos 5: Sponsor needed
Fynbos 6: Sponsor needed
Mature Trees: Block.one
Mural: Sponsor needed
Bench: Sponsor needed
Water Tank: Sponsor Needed
Greenpop Foundation NPC is a registered non-profit organisation. Registration Number (NPO): 151-411 NPO.