Vulamasango Child & Youth Care Centre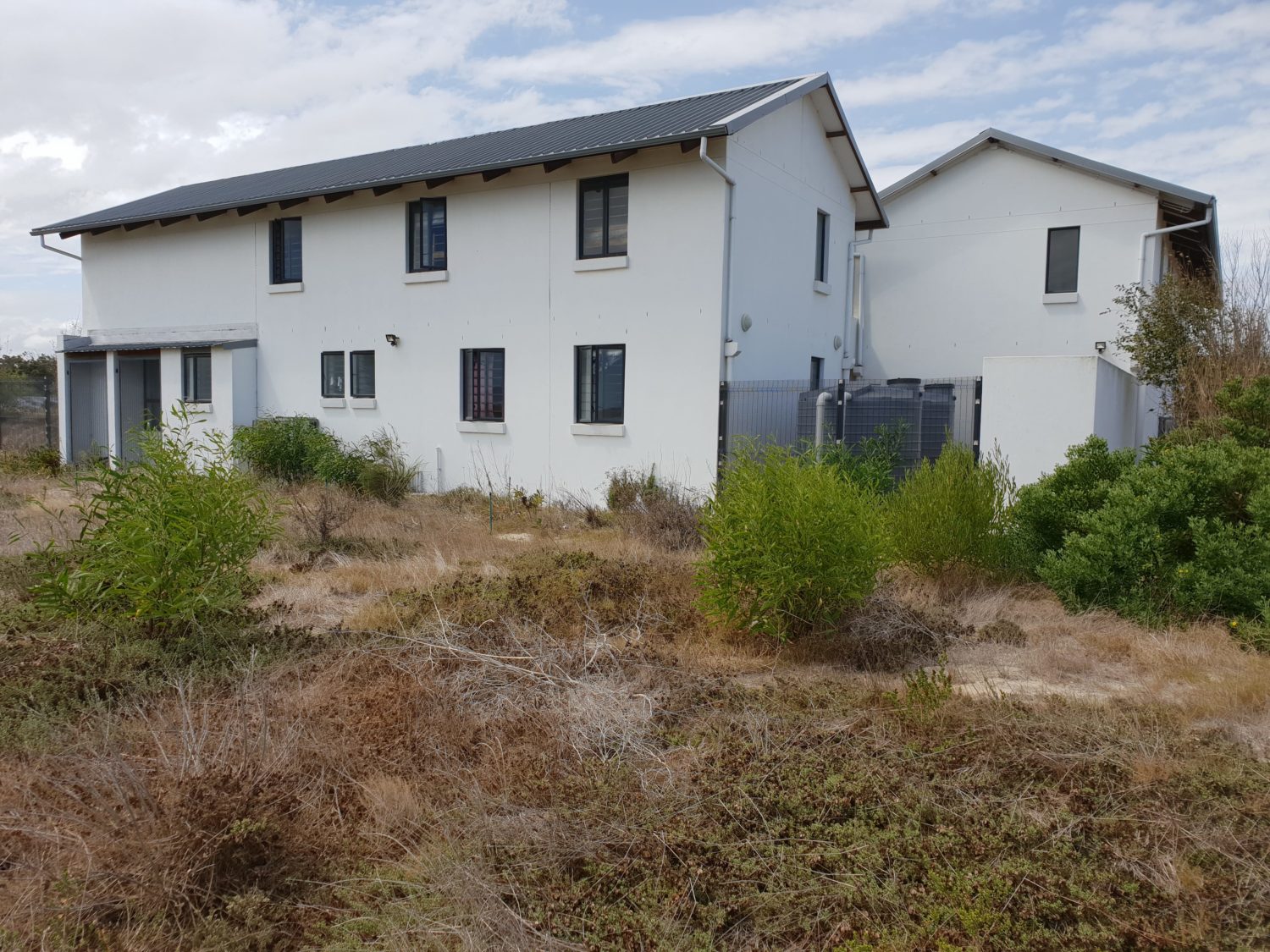 Vulamasango Child and Youth Care Centre is in the Philippi Horticultural Area. The area is farming land. Vulamasango offers after-school programs for children and youth. Who are from the nearby township Samora Machel. They also have accommodation for 36 children and youth.
Vulamasango would like to teach the children the value of trees and plants in our lives. And use it as a way of reaching more young people, making healthy and green living more accessible. Their eco club will be part of the planting days and learn how to look after the garden. They hope that the garden will ensure continuity in their after-school programs.
Vulamasango works with a group of parents who show interest in the programs they offer. This group will help take care of the garden.
Fynbos 1: Sponsor needed
Fynbos 2: Sponsor needed
Fynbos 3: Sponsor needed
Fynbos 4: Sponsor needed
Fynbos 5: Sponsor needed
Fynbos 6: Sponsor needed
Mature Trees: Sponsor needed
Mural: Sponsor needed
Bench: Sponsor needed
Water Tank: Sponsor Needed
Greenpop Foundation NPC is a registered non-profit organisation. Registration Number (NPO): 151-411 NPO.