WWF GROUNDWATER AWARENESS
In March 2021, Greenpop collaborated with the team from WWF South Africa to develop and implement a groundwater awareness campaign in schools. This programme is part of the Table Mountain Water Source Partnership, funded by the Embassy of Denmark in South Africa.

The programme aims to shed some much needed light on the groundwater situation in the Western Cape, which received huge amounts of attention following the effects of the 2018 drought as communities search elsewhere for water availability.
**Take note that the poster competition submission deadline has been extended until 6 September 2021. If you have any questions, please contact [email protected]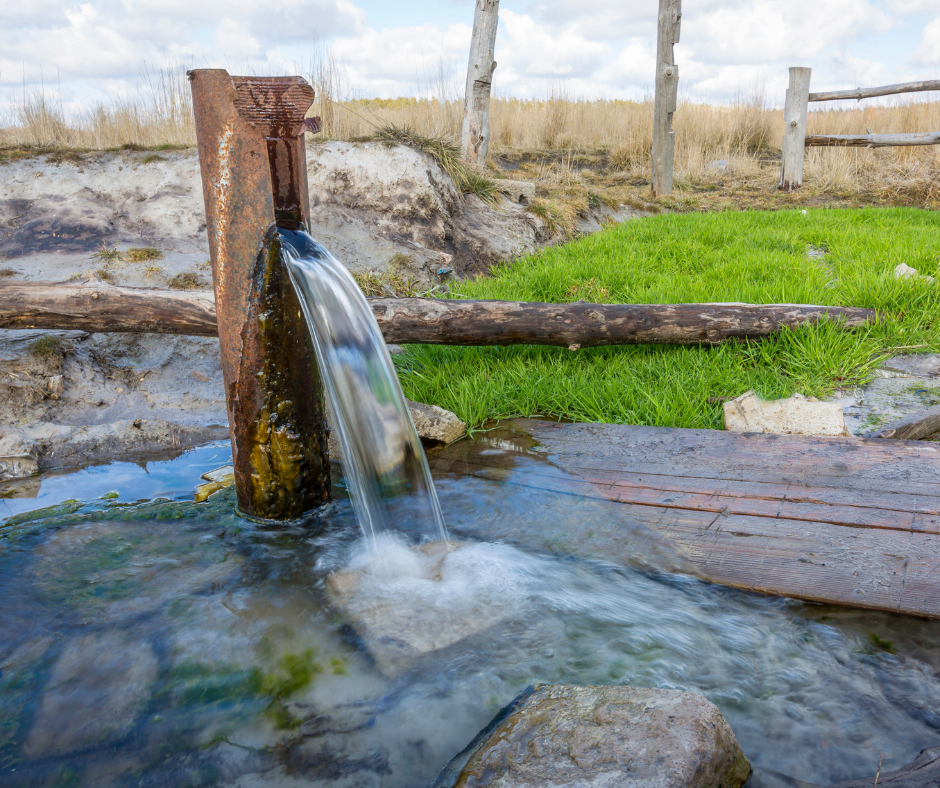 The WWF Groundwater Awareness campaign aims to:
To create and spread awareness creatively and engagingly within our primary schools in Cape Town
To continue having a positive impact on the environmental education practices in South African schools.
To educate students on the importance of groundwater and aquifers.
These aims will be achieved through an awareness campaign that consists of: Multi-media Lesson Plans, a Poster Competition and an Educational Field Trip.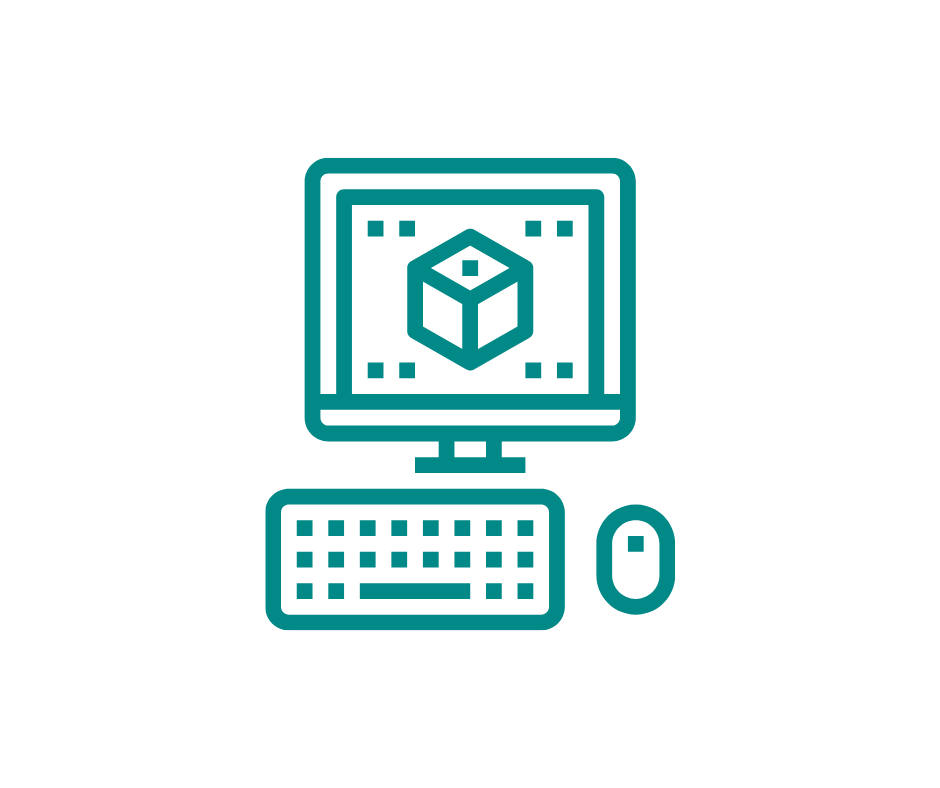 Multi-media Lesson Plans
A tailor-made multimedia lesson plan has been created for primary school Life Orientation and Geography teachers to present to students during normal class time. The lesson plan includes custom made videos on groundwater.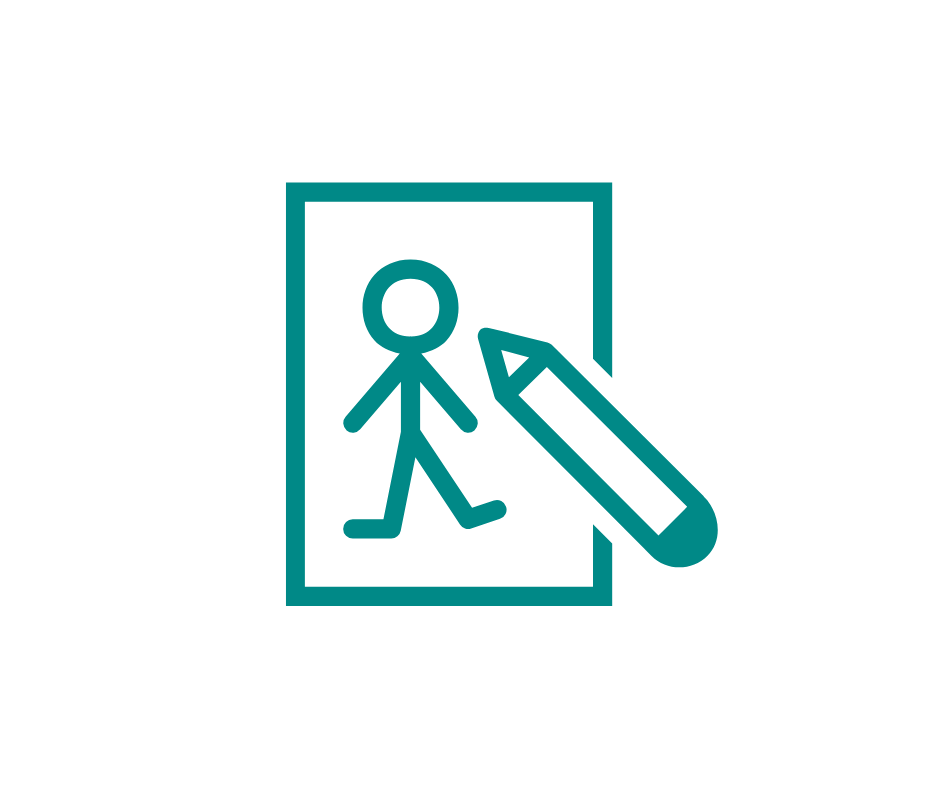 Poster Competition
Learners will be invited to create informative posters (either on their own or in teams of up to 3) which relay vital information pertaining to the importance, supply, and use of groundwater in Cape Town.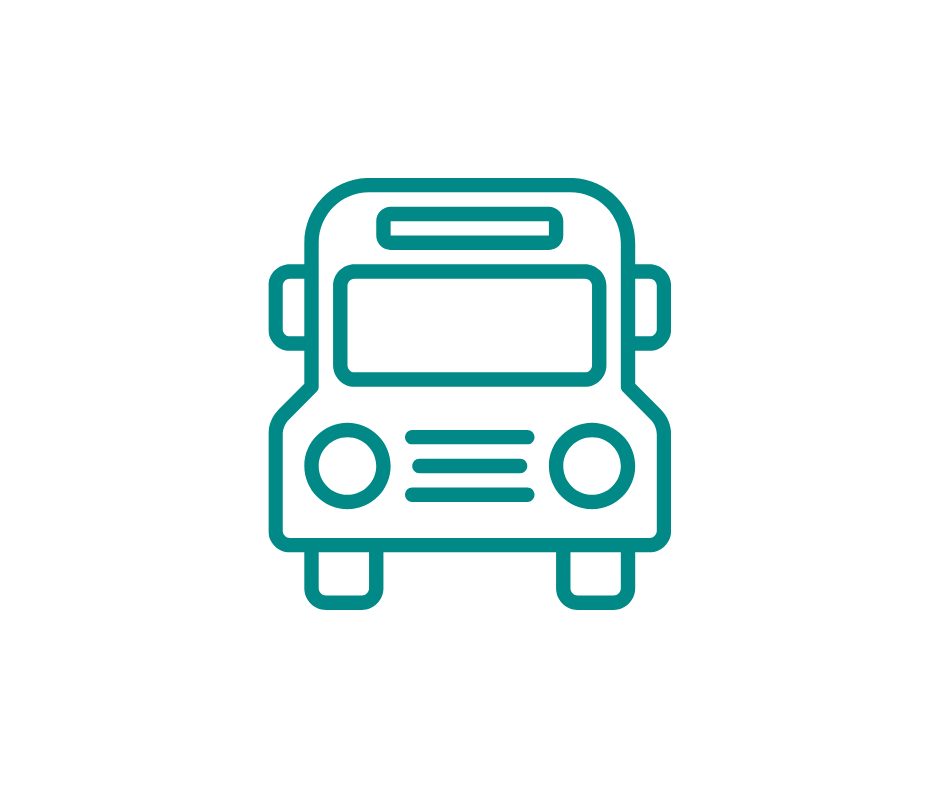 Educational Field Trip
Top performing learners in the poster competition will receive an opportunity to attend a field trip, that will provide an opportunity for them to link their conceptual understanding of groundwater to the real world situation.
Download the Campaign Resources
Greenpop Foundation NPC is a registered non-profit organisation. Registration Number (NPO): 151-411 NPO.