Our Stories
Read our blog to learn with us as we walk the path of sustainability.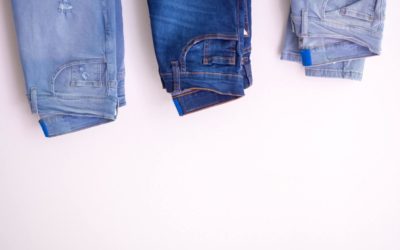 Conscious consumerism: Fast fashion fuelling fashion failure? 6 MARCH, 2019 By India Horner The world now consumes approximately 80 billion pieces of clothing every year. This is 400% more than the amount we consumed just two decades ago. The fashion industry is now...
Greenpop Foundation NPC is a registered non-profit organisation. Registration Number (NPO): 151-411 NPO.