Our Stories
Read our blog to learn with us as we walk the path of sustainability.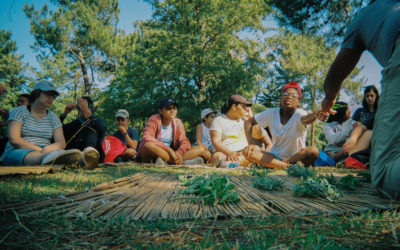 Our intern Jan shares his experiences from his Creative Writing Internship with Greenpop. Here he talks about his first time as a school camp facilitator.
Greenpop Foundation NPC is a registered non-profit organisation. Registration Number (NPO): 151-411 NPO.