Nature-based solutions, those that work with nature rather than against it, are increasingly being used in urban and peri-urban areas to enhance resilience, support sustainable development, and safeguard biodiversity. Exampled of such solutions include planting trees to improve urban air quality, converting abandoned highway verges into urban parks, farming with bees to provide alternative livelihoods or revegetating areas to cool them and provide functional public spaces.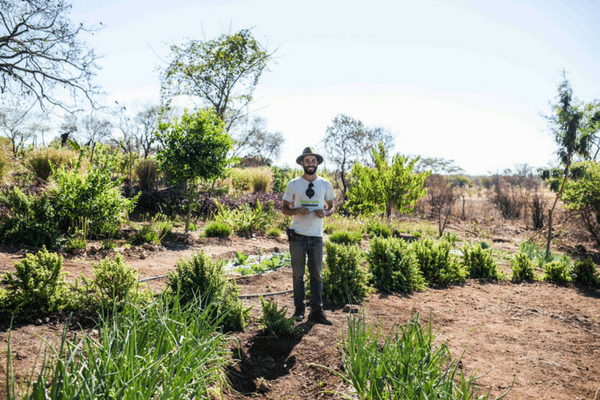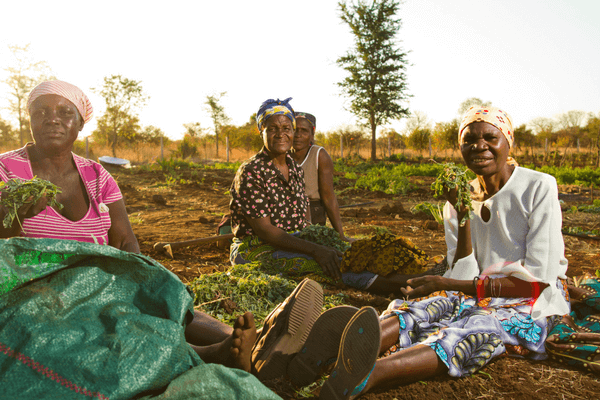 There is growing recognition and awareness that nature can help provide viable solutions, away from hard grey infrastructure, that use and implement the properties of natural ecosystems and the free services that they provide. These nature-based solutions provide sustainable, cost-effective, multi-purpose and flexible alternatives to address the multiple challenges that urban and urbanising areas are facing.
Nature-based solutions can also further pave the way towards a more resource efficient, competitive and greener economy. These smart green solutions can also help to create new jobs and economic growth, through the production and delivery of new products and services, while enhancing natural capital, rather than depleting it.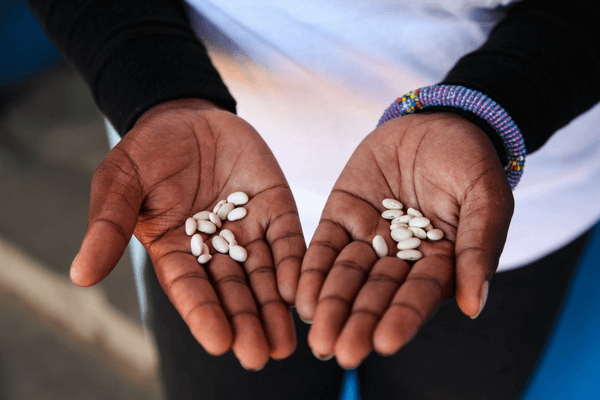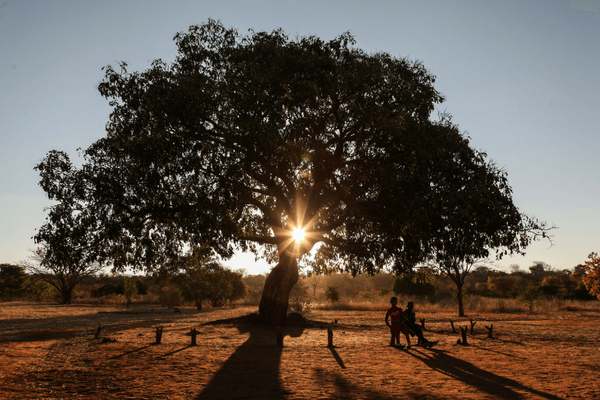 Nature-based solutions are multi-functional. They offer numerous co-benefits in terms of public health, social cohesion, biodiversity, climate change mitigation and adaptation. In doing so, they create win-win solutions for society, the environment and the economy.
Our Nature-Based Solution Projects
Learn more and get involved!
Cape Town Urban Greening Programme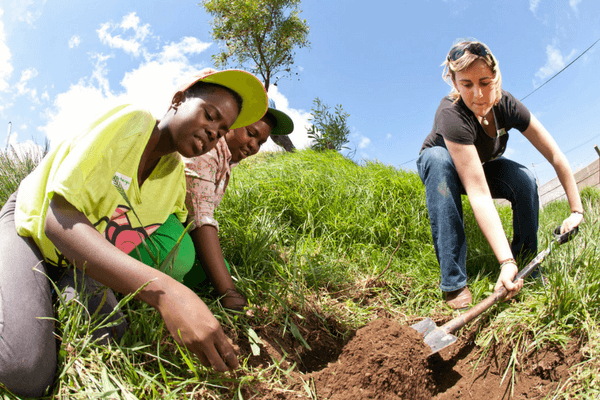 We are using civic-led urban greening with indigenous vegetation to increase Cape Town's green network and provide ecosystem services in under-greened schools and areas.
LEARN MORE
Malawi Landscapes Project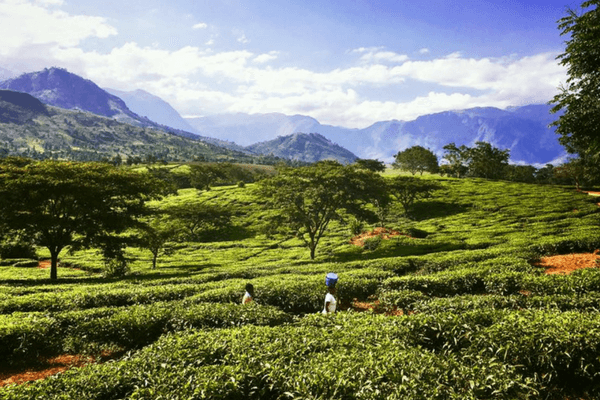 Started in 2017, the Malawi Landscapes Project intends to build the capacity of smallholder tea farmers in managing the environment and adapting to climate change.
LEARN MORE
The Cape Town Eco-Education Hub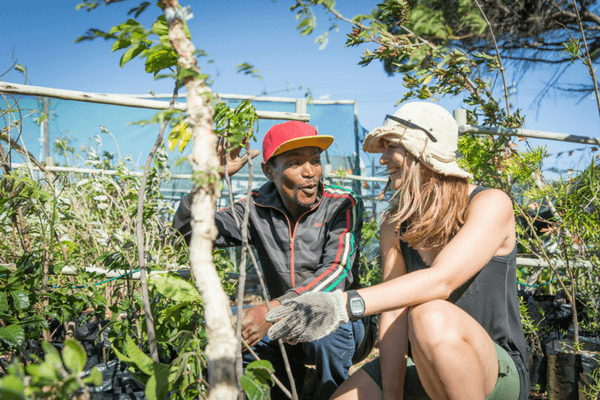 In Woodstock, Cape Town we reclaimed a degraded highway verge and transformed it our Eco-Education Hub – a space of learning, biodiversity and community.
LEARN MORE
Forests for Life Project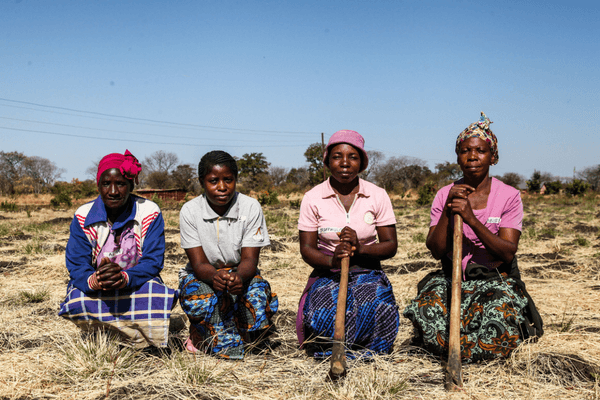 This project aims to contribute to improved human well-being, poverty alleviation and strengthened climate resilience of farming communities in Livingstone.
LEARN MORE
Greenpop Foundation NPC is a registered non-profit organisation. Registration Number (NPO): 151-411 NPO.