Meeting the needs of the present, without compromising the needs of the future.
Greenpop aims to assist rural communities in Sub-Saharan Africa to achieve the Sustainable Development Goals through contextually relevant programmes.
We've been running sustainable development projects since 2012.
Since 2012, Greenpop has designed and implemented various programmes which support the Sustainable Development Goals. These include programmes which focus on:
poverty reduction (SDG-1);
hunger reduction (SDG-2);
responsible consumption (SDG-12);
climate action (SDG-13); and
protecting and restoring life on land (SDG-15).
To provide locally relevant training and resources to support the Sustainable Development Goals to help communities mitigate and adapt to climate change
To increase ecosystem services
To empower both men and women to value and actively manage their natural assets
Our Past & Current Programmes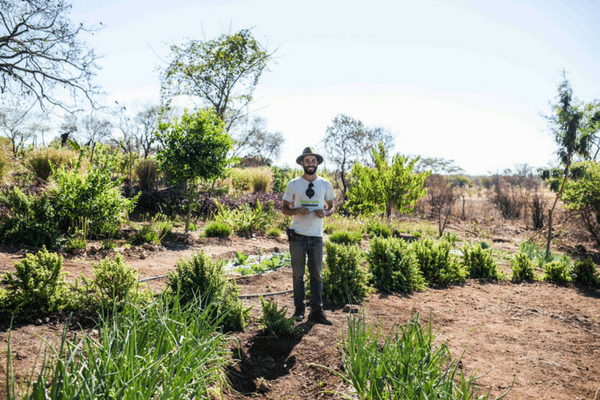 Miombo Landscape Restoration
2012 – Present
This project aims to increase community-led landscape restoration in Zambia through asset-based community development, alternative livelihoods, and farmer- managed natural regeneration of the Miombo woodlands.
Tea Landscapes Adaptation
2017 – 2019
Funded by UTZ/Rainforest Alliance, the Tea Landscapes Adaptation Project aims to build the capacity and resilience of male and female Malawian smallholder tea farmers in adapting to projected climate change impacts through capacity building and the development and implementation of gender-sensitive landscape adaptation plans.
Greenpop Foundation NPC is a registered non-profit organisation. Registration Number (NPO): 151-411 NPO.