Our Stories
Read our blog to learn with us as we walk the path of sustainability.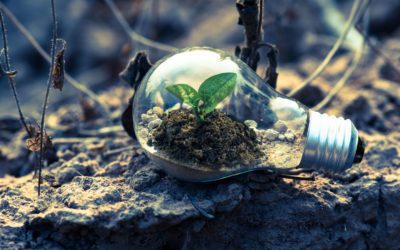 The connection between sustainability and permaculture 24 SEPTEMBER, 2018 By Pierre In what can be described as a period of reawakening regarding environmental consciousness, it is important to make people aware of best practice in minimising our impact. Both...
Greenpop Foundation NPC is a registered non-profit organisation. Registration Number (NPO): 151-411 NPO.