OUR STORIES
Read our blog to learn with us as we walk the path of sustainability.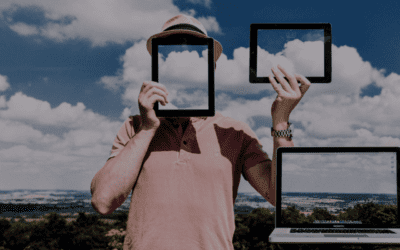 Top 10 Environmental TED Talks 19 APRIL, 2018 By Lea Müller Whenever I have some time to spare and I don't feel like spending these 10 or 20 minutes on nonsense, watching TED Talks is the go to free time activity. They are an easy and fun way I can inform myself as I...
Greenpop Foundation NPC is a registered non-profit organisation. Registration Number (NPO): 151-411 NPO.