Our Stories
Read our blog to learn with us as we walk the path of sustainability.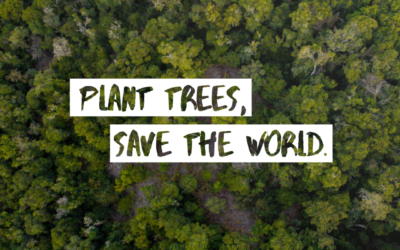 In the 2019 Arbor Month, we raised an amazing number of 6813 trees. We take a look back at this month and want to say Thank You!
Greenpop Foundation NPC is a registered non-profit organisation. Registration Number (NPO): 151-411 NPO.