Our Stories
Read our blog to learn with us as we walk the path of sustainability.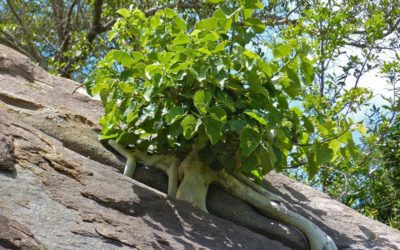 How to grow plants from rocks. 10 OCTOBER, 2018 By Bera Urbanscape has invented plant growing medium from rocks to help plants grow. You must have rocks in your head. Landscapers put a lot of thought into soil mediums and soil types - from sand, loam and clay soils,...
Greenpop Foundation NPC is a registered non-profit organisation. Registration Number (NPO): 151-411 NPO.