OUR STORIES
Read our blog to learn with us as we walk the path of sustainability.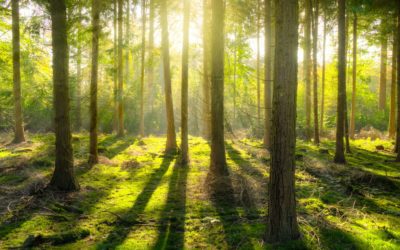 Polyphagous Shot Hole Borer: Everything You Need To Know! 30 AUGUST, 2018 By Abdul Rahman Mahayni What Is The Polyphagous Shot Hole Borer? These beetles, also known as Euwallacea fornicatus, are a troublesome species that are able to cause a great deal of trouble...
Greenpop Foundation NPC is a registered non-profit organisation. Registration Number (NPO): 151-411 NPO.