Our Stories
Read our blog to learn with us as we walk the path of sustainability.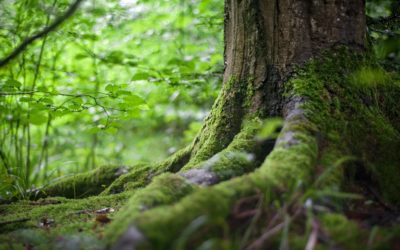 From Ashes to Trees: An interview with Biotree.earth 17 SEPTEMBER, 2018 By Greenpop Historically, we have honoured those we love by burying their remains to return to nature when they pass. However, changes to this process over the centuries have created a system of...
Greenpop Foundation NPC is a registered non-profit organisation. Registration Number (NPO): 151-411 NPO.